Yesterday, Netflix unveiled a new poster for the series, which definitely gives us a hint of the classic-horror-slash-occult vibes we've been promised for the show.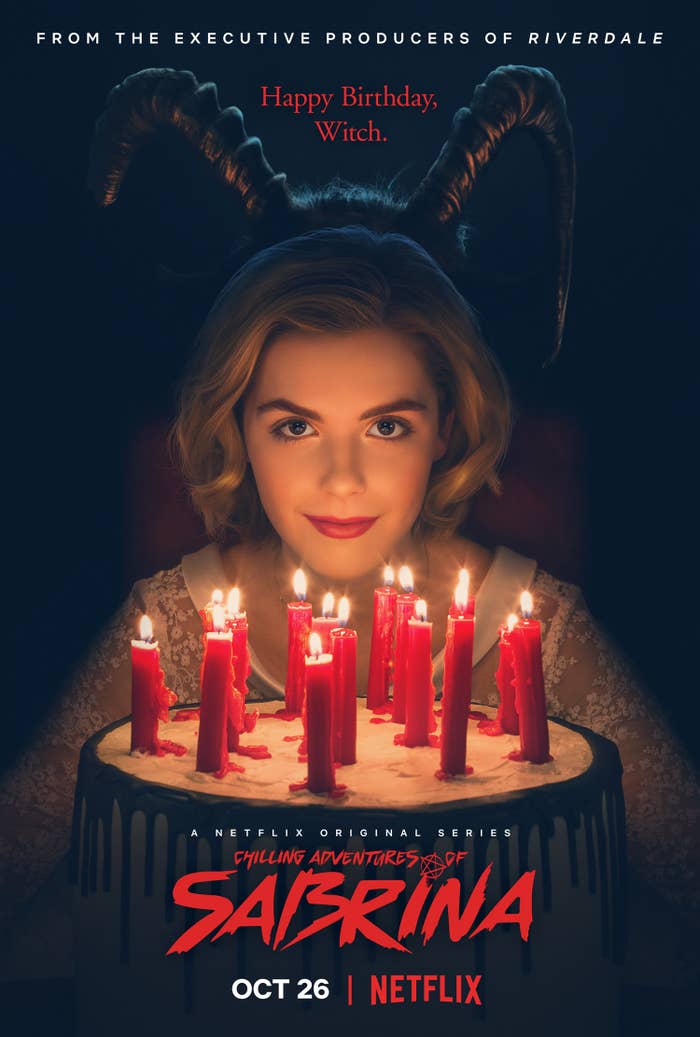 In the teaser, a seriously creepy voice sings "Happy Birthday" while we're treated to shots of things like the Spellman Mortuary, where Sabrina's aunts apparently practice their witchcraft in secret.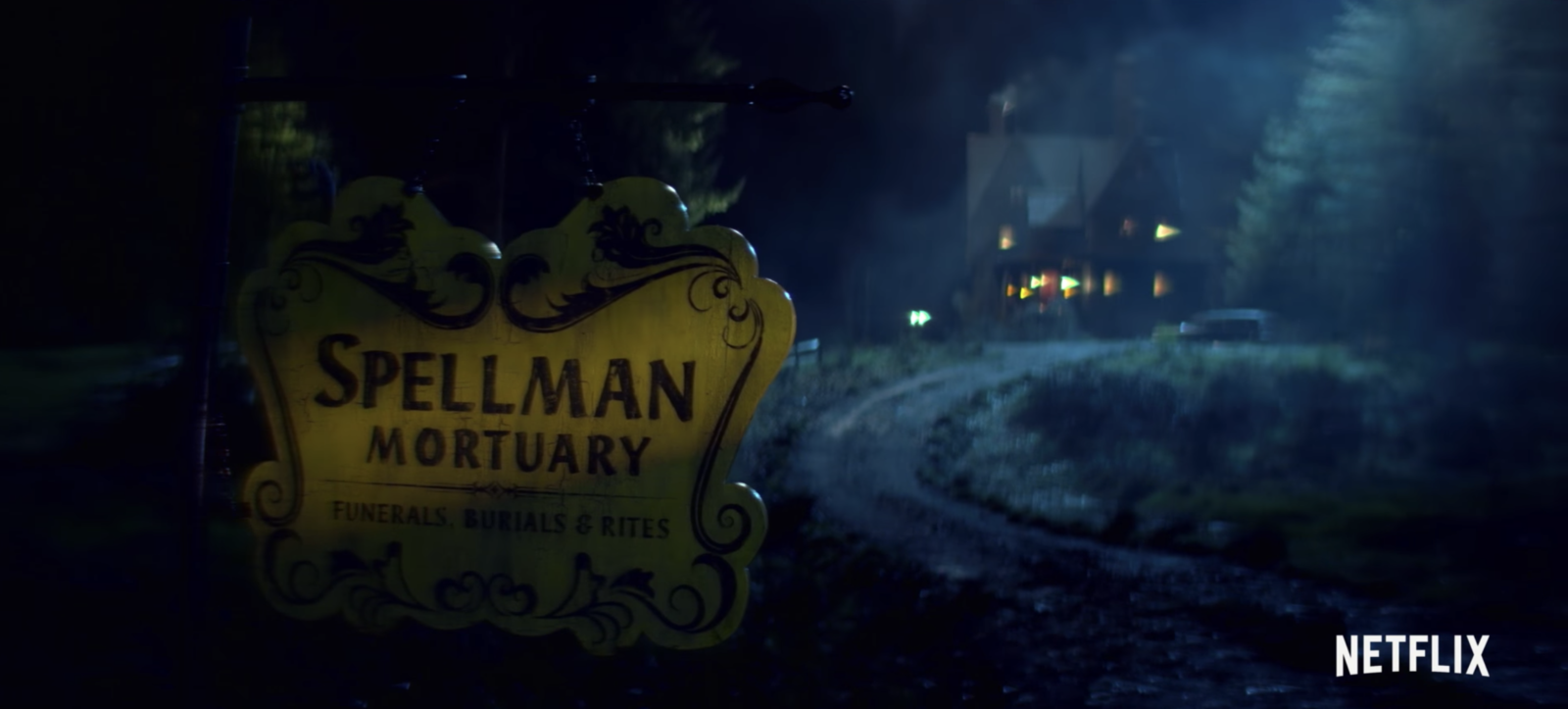 Then we have a class of students learning about demons (judging by the blackboard), which is fair. I mean, what else would students be learning about?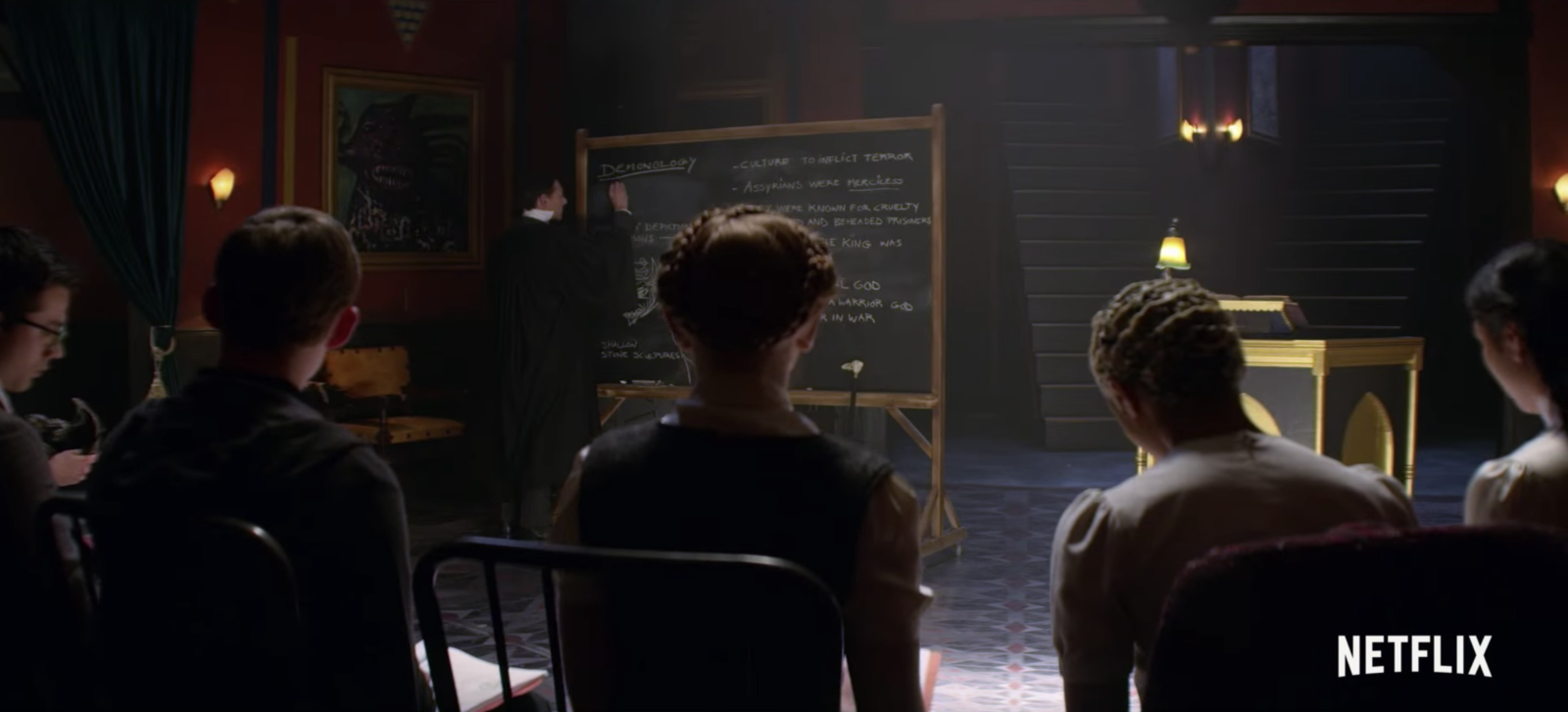 In more positive news, it looks like Sabrina has found Harvey Kinkle, which is nice for her! I hope!!!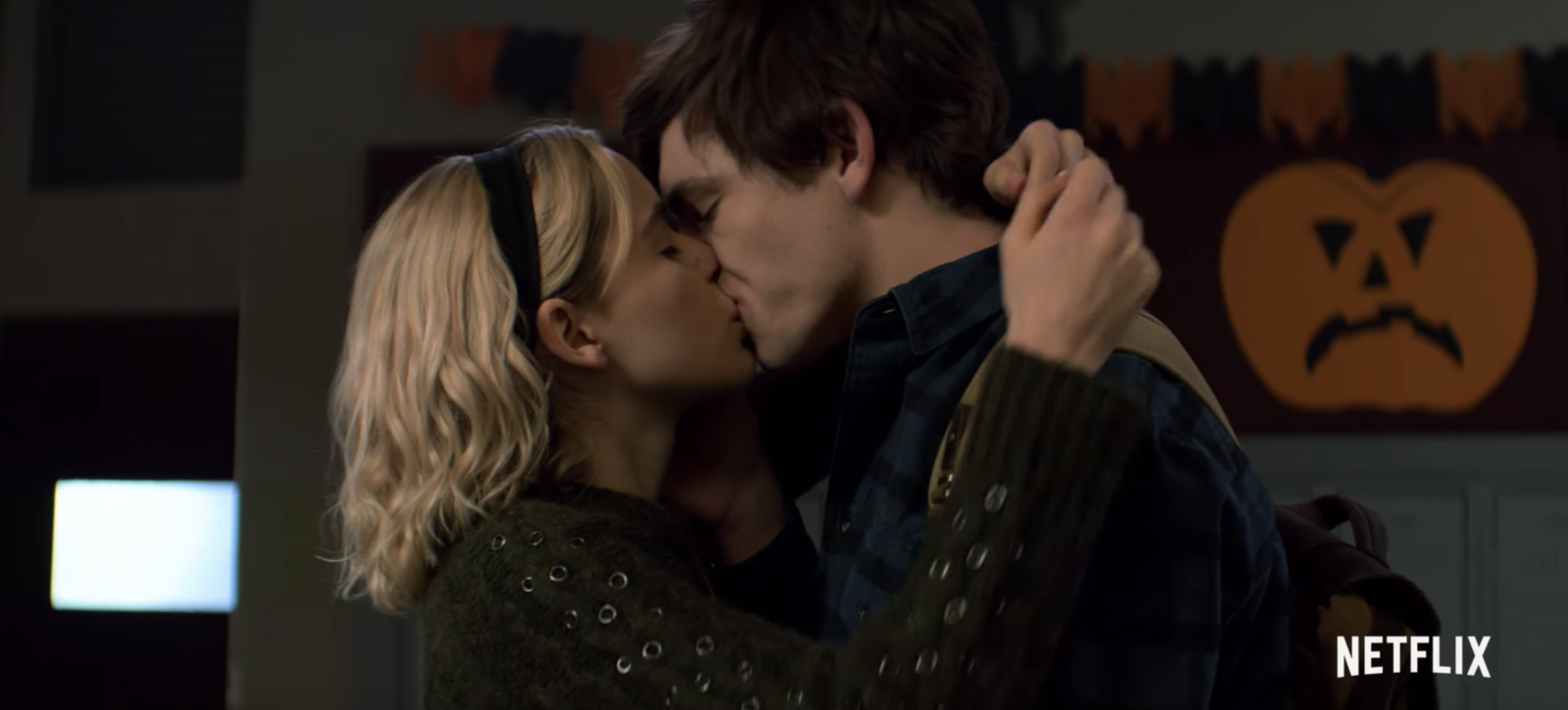 But, wait, forget I said anything because everything here is clearly still terrifying.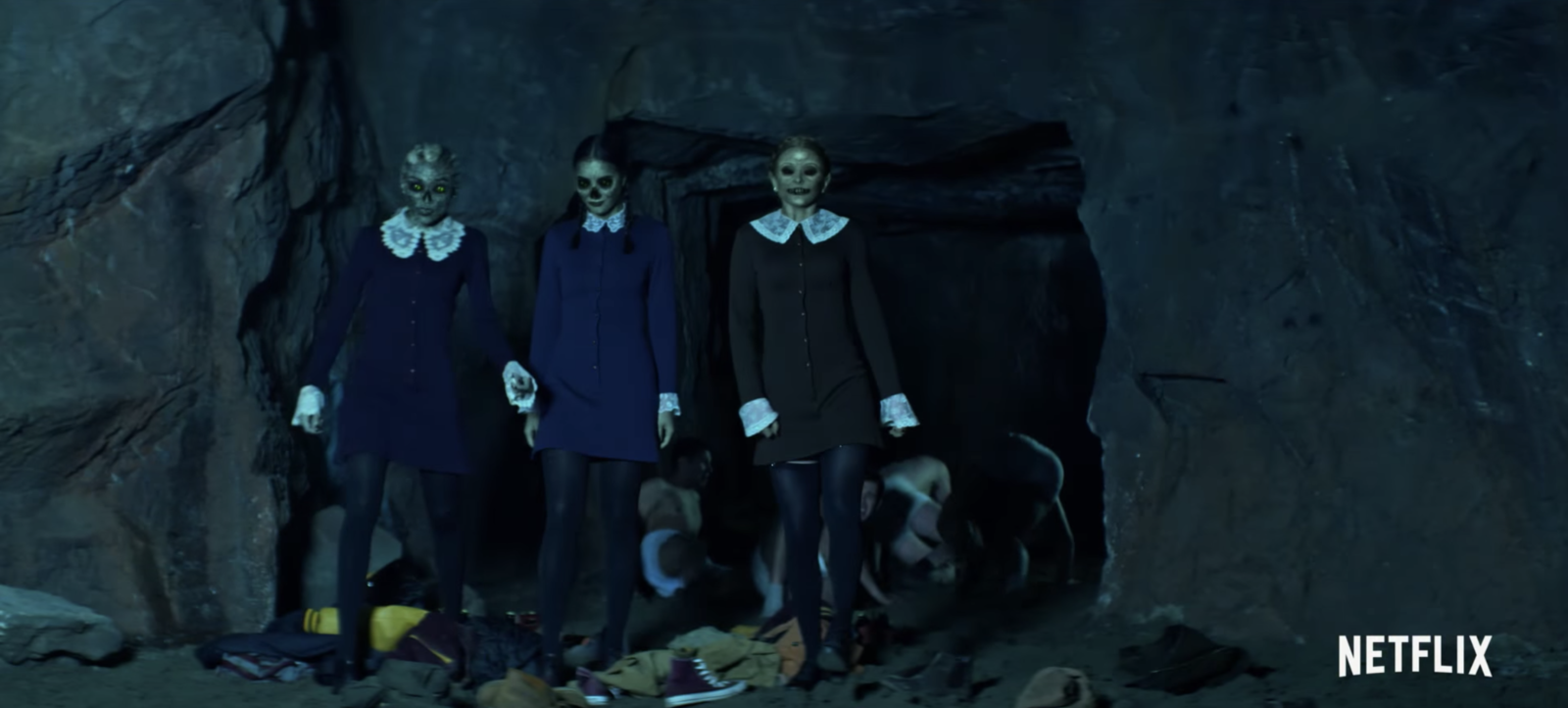 And Sabrina's in a bathtub in the woods, which frankly doesn't seem safe.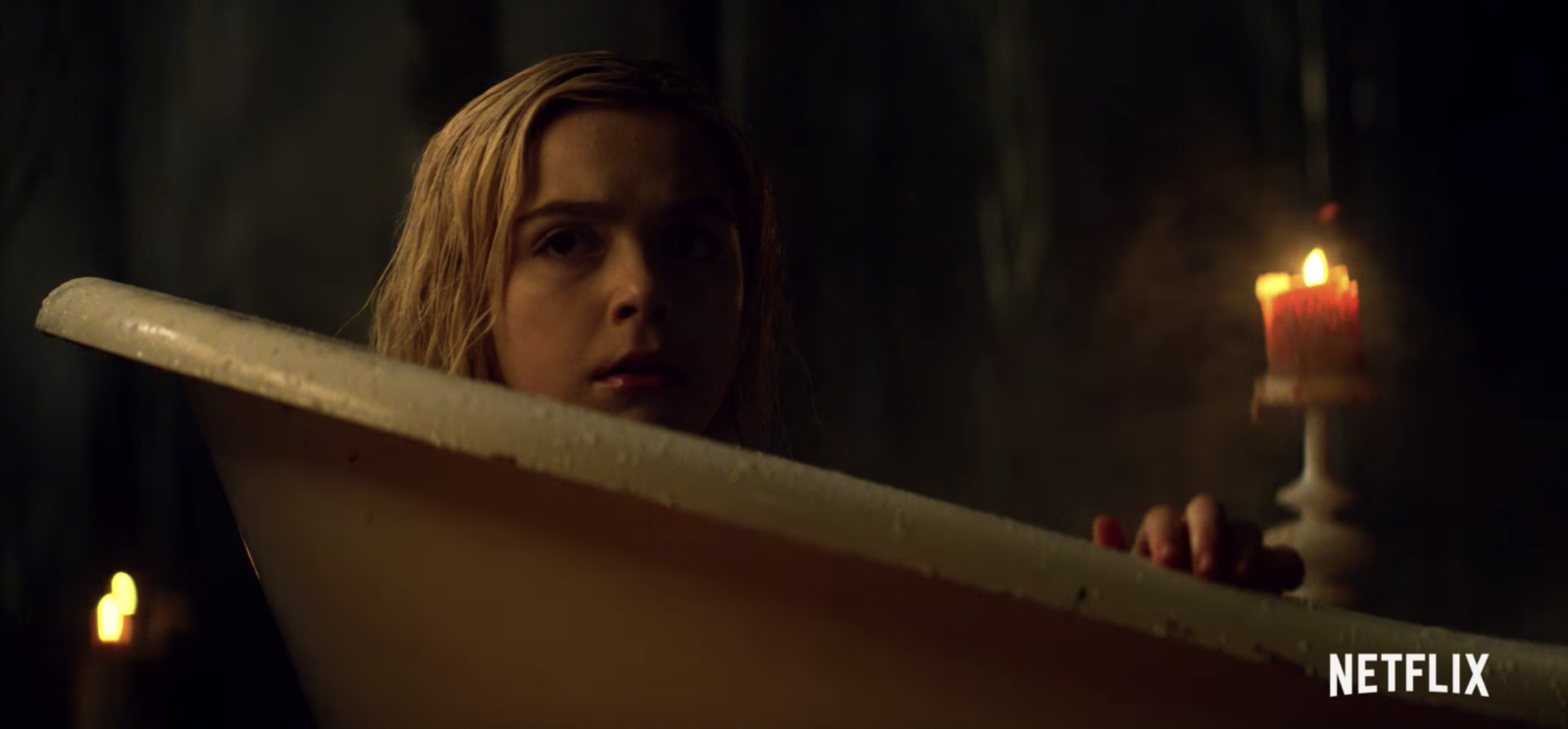 But at least people came to her birthday party, right?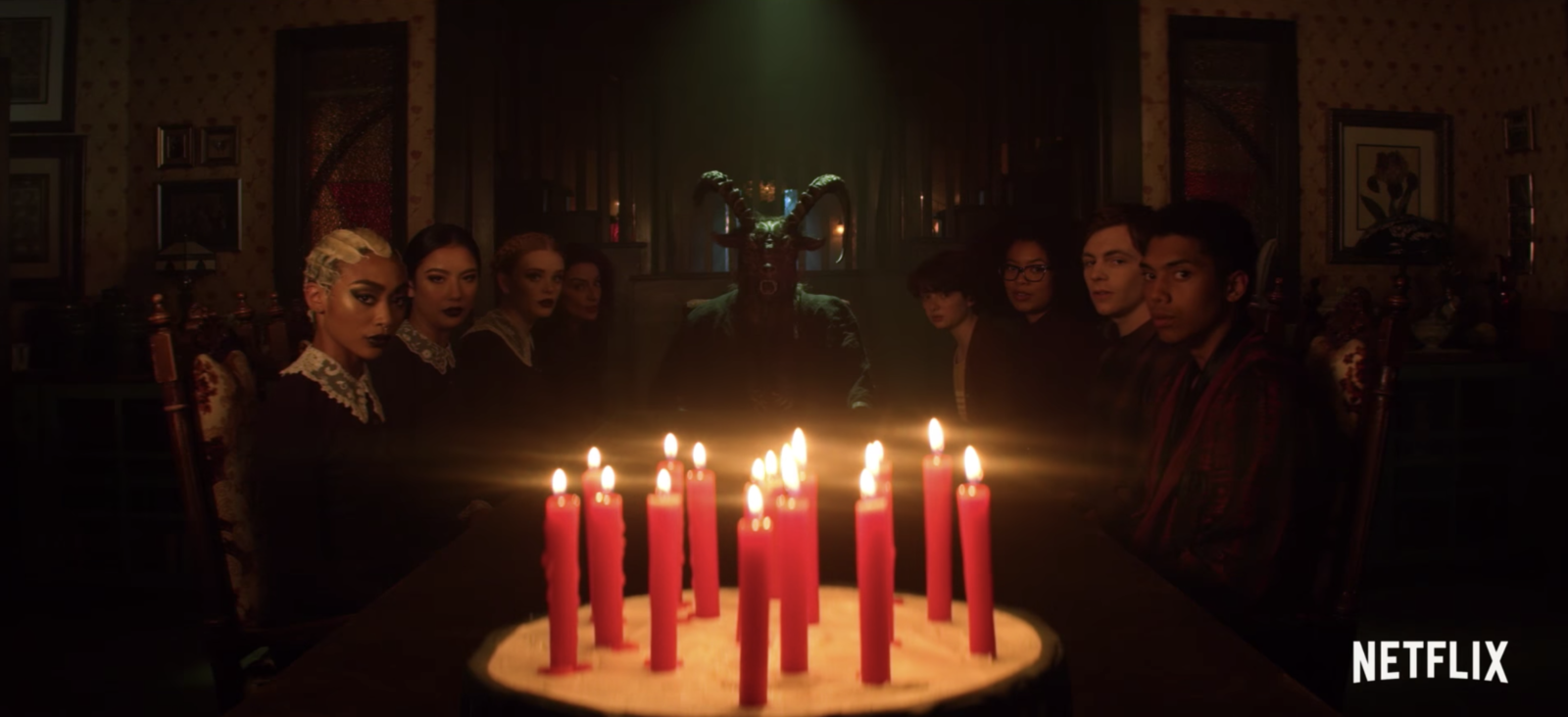 Overall, there's just a lot going on here. And I can't wait.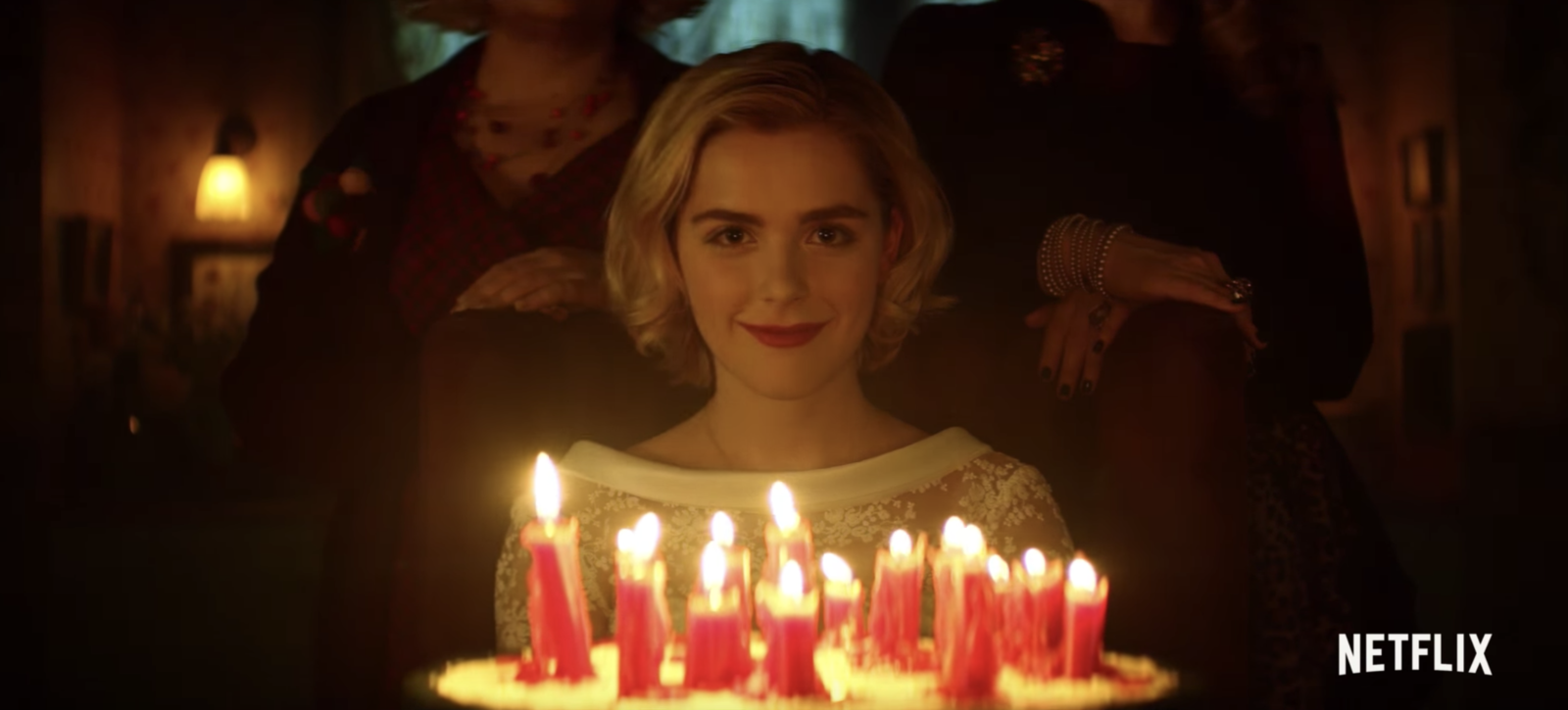 Chilling Adventures of Sabrina debuts on Netflix on October 26.