1.
Chrissy Teigen (chrissyteigen)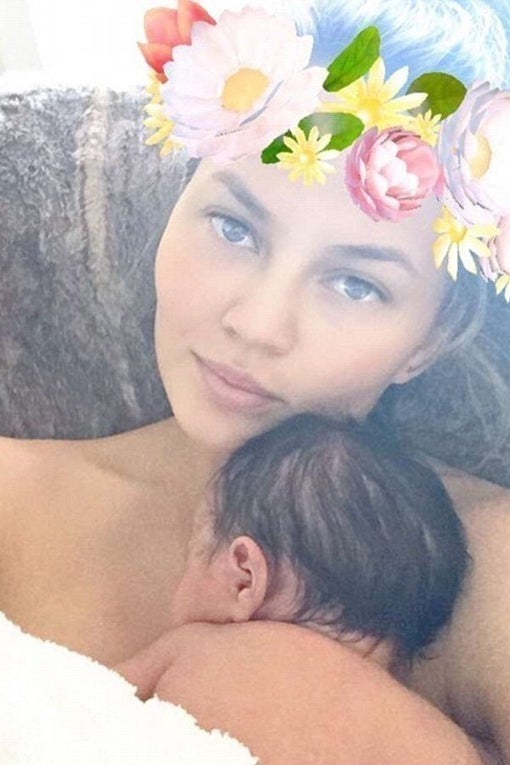 Why you should follow: For hilarity and adorable family moments in equal measure. Chrissy's known for being candidly funny on Twitter, and that extends to her Snapchat – whether it's face-swapping with her baby or being cutesy with John, Chrissy's Story will make you want to be her BFF even more than you already do.
2.
Kylie Jenner (kylizzlemynizzl)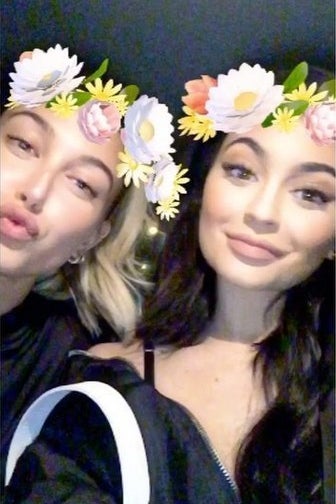 Why you should follow: Because how else will you stay up to date on the coolest Snapchat etiquette? Kylie's Story is the best to follow if you're just starting to figure out this whole Snapchat thing. You'll also get sneak peeks at new Kylie Cosmetics products, if you're into that.
3.
Shay Mitchell (officialshaym)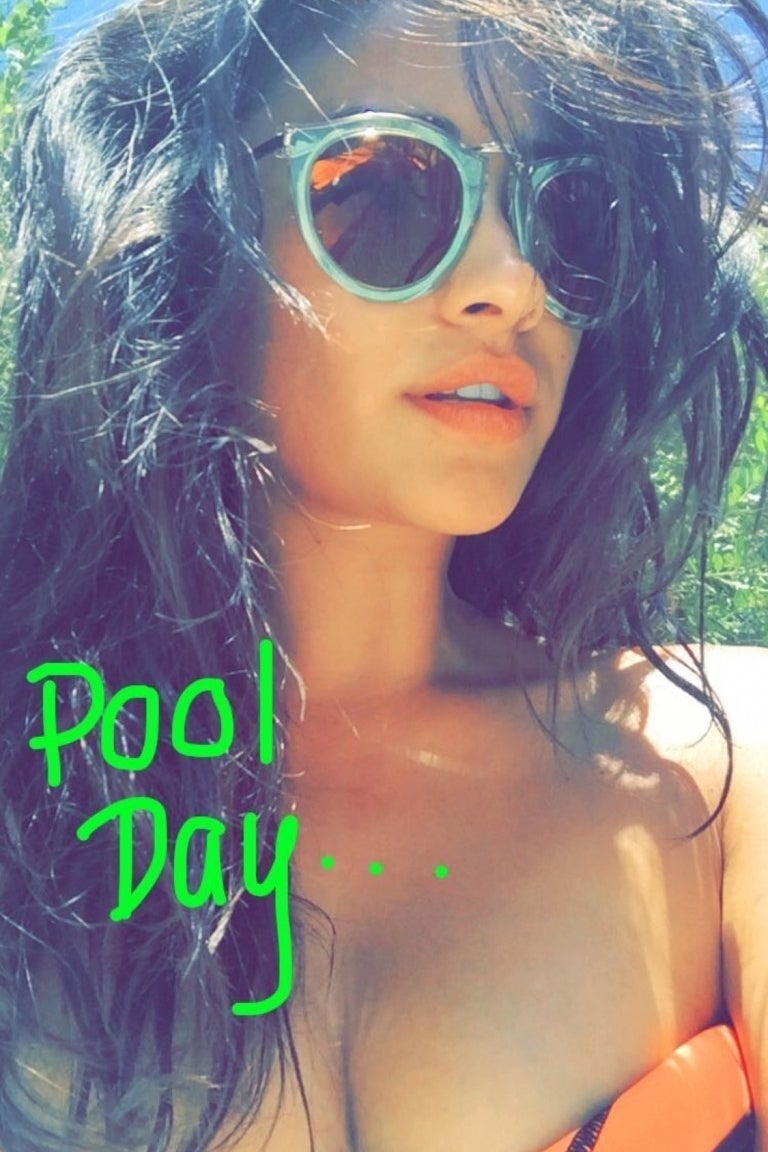 Why you should follow: For fun filter sessions and behind-the-scenes Pretty Little Liars action. Oh, and to remind yourself that a person as perfect as Shay Mitchell can actually exist in the everyday world, and not just on TV.
4.
Nick Jonas (jicknonas)
Why you should follow: Because even though he puts on a ~serious~ face, Nick is low-key hilarious. And you can't tell me you've ever seen anything more haunting than that Nick-Demi face-swap.
5.
Kim Kardashian-West (kimkardashian)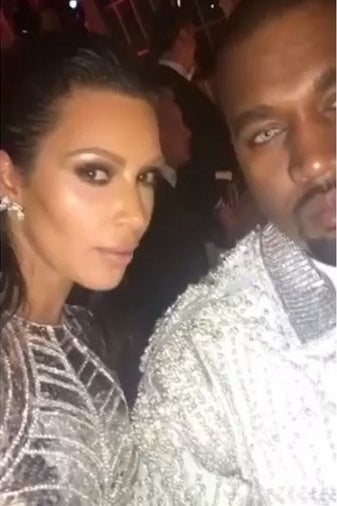 Why you should follow: To keep up with the Kardashian-Wests. From adorable filter sessions with North to videos of Kanye singing along to the car radio, Kim's Snapchat is the perfect reminder that behind the filters, the Kardashian-Wests are a pretty damn lovable family.
6.
Hilary Duff (ohheyhilary)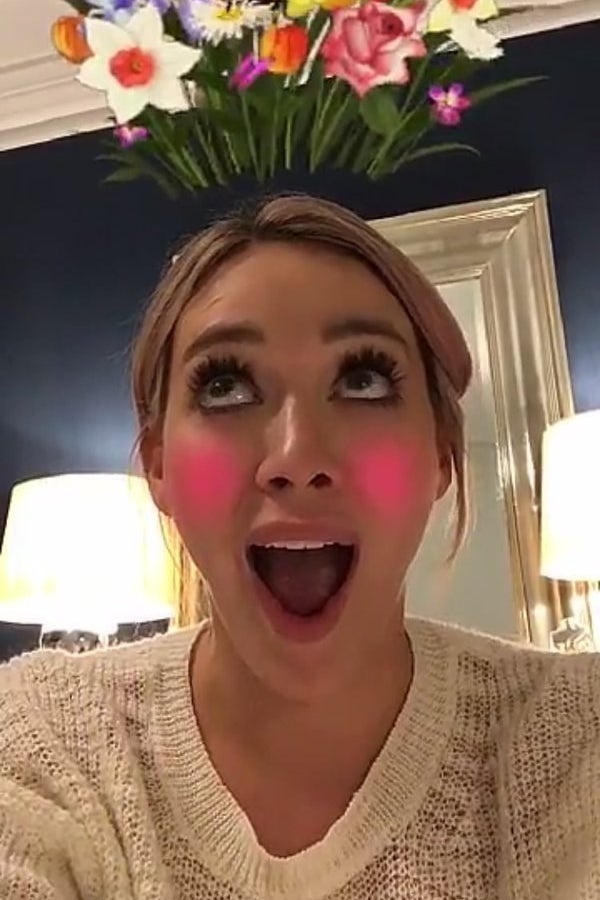 Why you should follow: Because Hilary is seriously obsessed with Snapchat. Following her Story will also add joy to your life, because Hilary is basically the human embodiment of a ray of sunshine. Oh, and if you were as obsessed with Lizzie McGuire as the rest of the world, there's also the nostalgia element.
7.
Jimmy Fallon (fallontonight)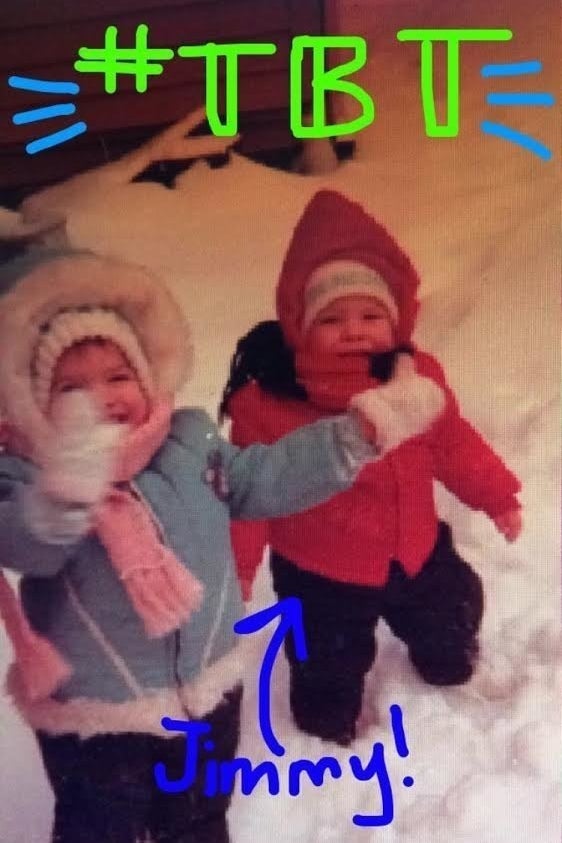 Why you should follow: For behind-the-scenes action from The Tonight Show. Fallon's Snapchat Story gives you a sneak peek at the guests that night, complete with backstage fun. It's basically like living in 30 Rock.
8.
Dwayne Johnson (therock)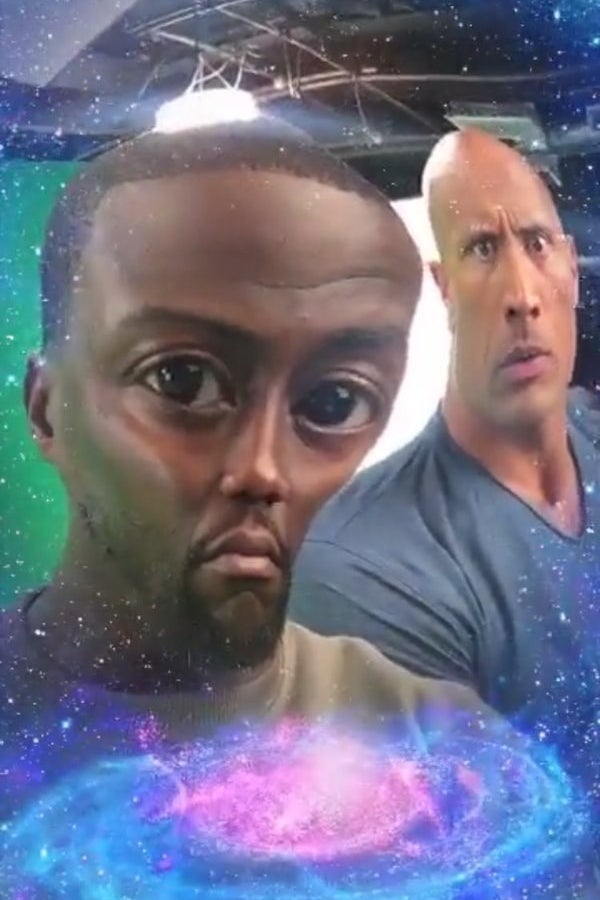 Why you should follow: Because he's the damn Rock! He'll yell at you to wake up and then restore your faith in humanity by cuddling with his baby! He's a complex man with a complex Snapchat Story!
9.
Khloé Kardashian (khloekardashian)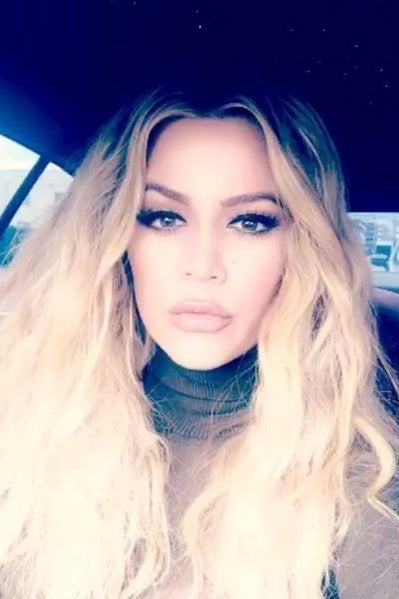 Why you should follow: For fitness inspiration. Khloé works out hard every single day. For a while she was working out twice a day. She's also undeniably one of the funniest Kardashian sisters, so if you want some hilarity in your daily life, Khloé is a must-follow.
10.
Ariana Grande (moonlightbae)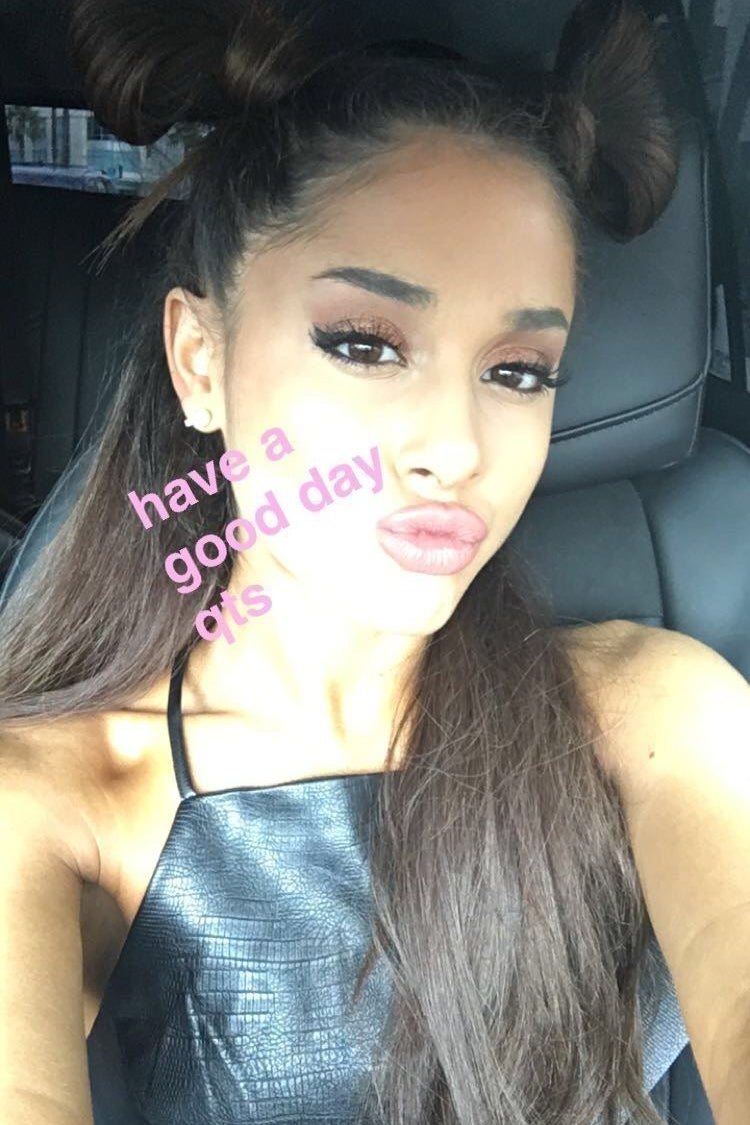 Why you should follow: For really, really random stuff that reminds you Ariana Grande is just an (almost) regular 22-year-old. A few days ago, her Story entirely consisted of photos of dogs. Before that, she was having a Harry Potter marathon. Same, Ariana.
11.
Jared Leto (jaredleto)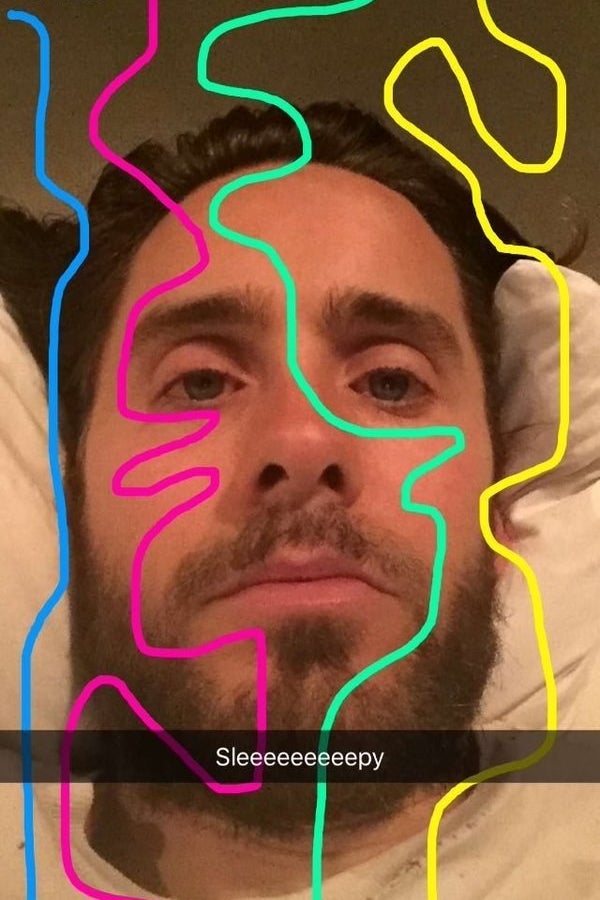 Why you should follow: For some serious Snap art. When you're not busy getting lost in his blue, blue eyes, you can marvel at Jared's ability to make drawing on his own face look cool. Also, he's a rare breed: a snapper who hardly ever uses filters.
12.
Kourtney Kardashian (kourtneykardash)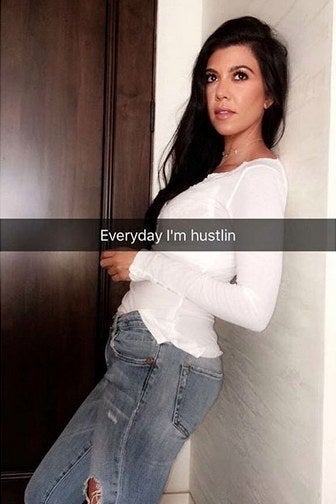 Why you should follow: For general life goals. Kourtney's Story is full of delicious-looking food, insanely beautiful views from her Calabasas mansion, and adorable moments with her kids. She's the most grounded Kardashian, and her Snapchat reflects that perfectly.
13.
Ryan Seacrest (ryanseacrest)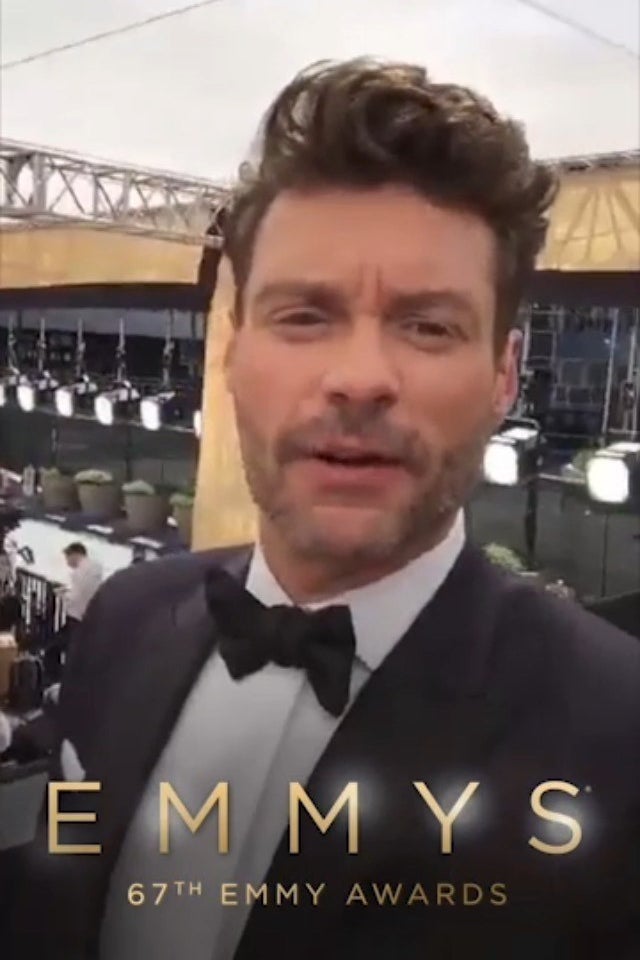 Why you should follow: Because he's Ryan Seacrest, and he has connections. If your favourite celebrity doesn't have a Snapchat account of their own, they'll probably end up on Seacrest's at some point. And that should be reason enough.
14.
Ashley Benson (benzo33)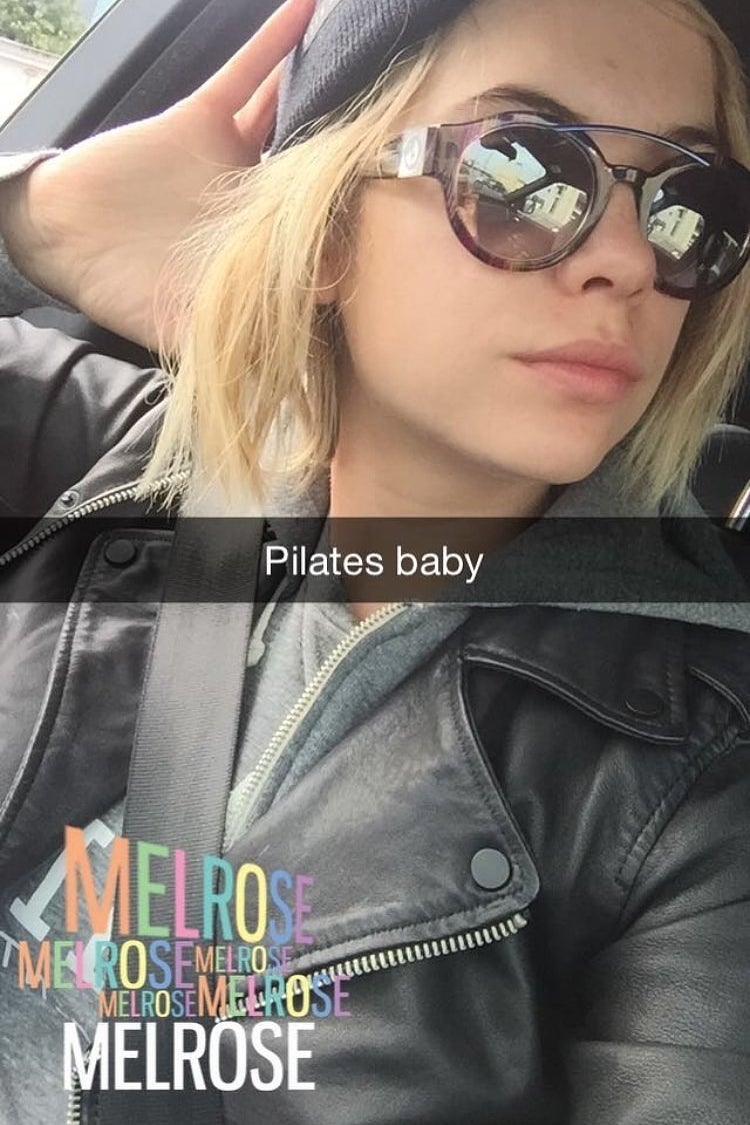 Why you should follow: Because Hanna is probably your favourite Pretty Little Liar, right? Ashley's Story is full of LA life and fun filters, but when she's on set, you also get some pretty great PLL action. Including cute Haleb snaps. And that should be all the encouragement you need.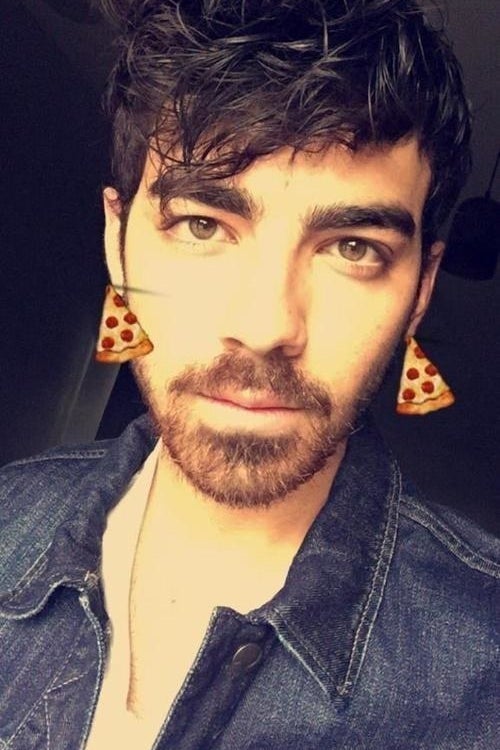 Why you should follow: For face-swaps galore and typical Joe antics. Any Jonas fan will know that Joe's the ~crazy~ one, and that is definitely reflected in his Story. Plus he's hot AF.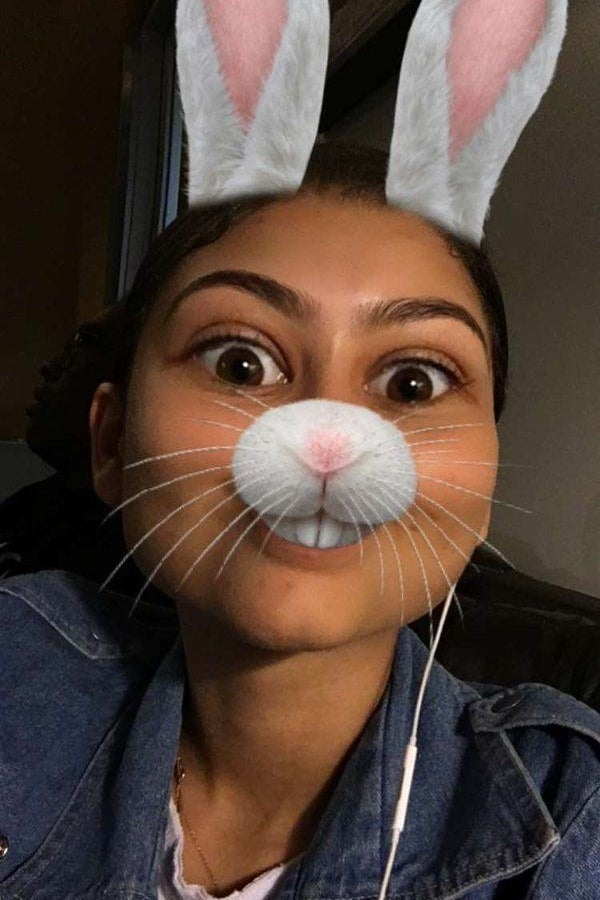 Why you should follow: Because Zendaya manages to be simultaneously badass and pretty down-to-earth. Following her Story is just like following one of your friends, if your friends happen to be mega famous and have amazing eyebrows.
17.
Arnold Schwarzenegger (arnoldschnitzel)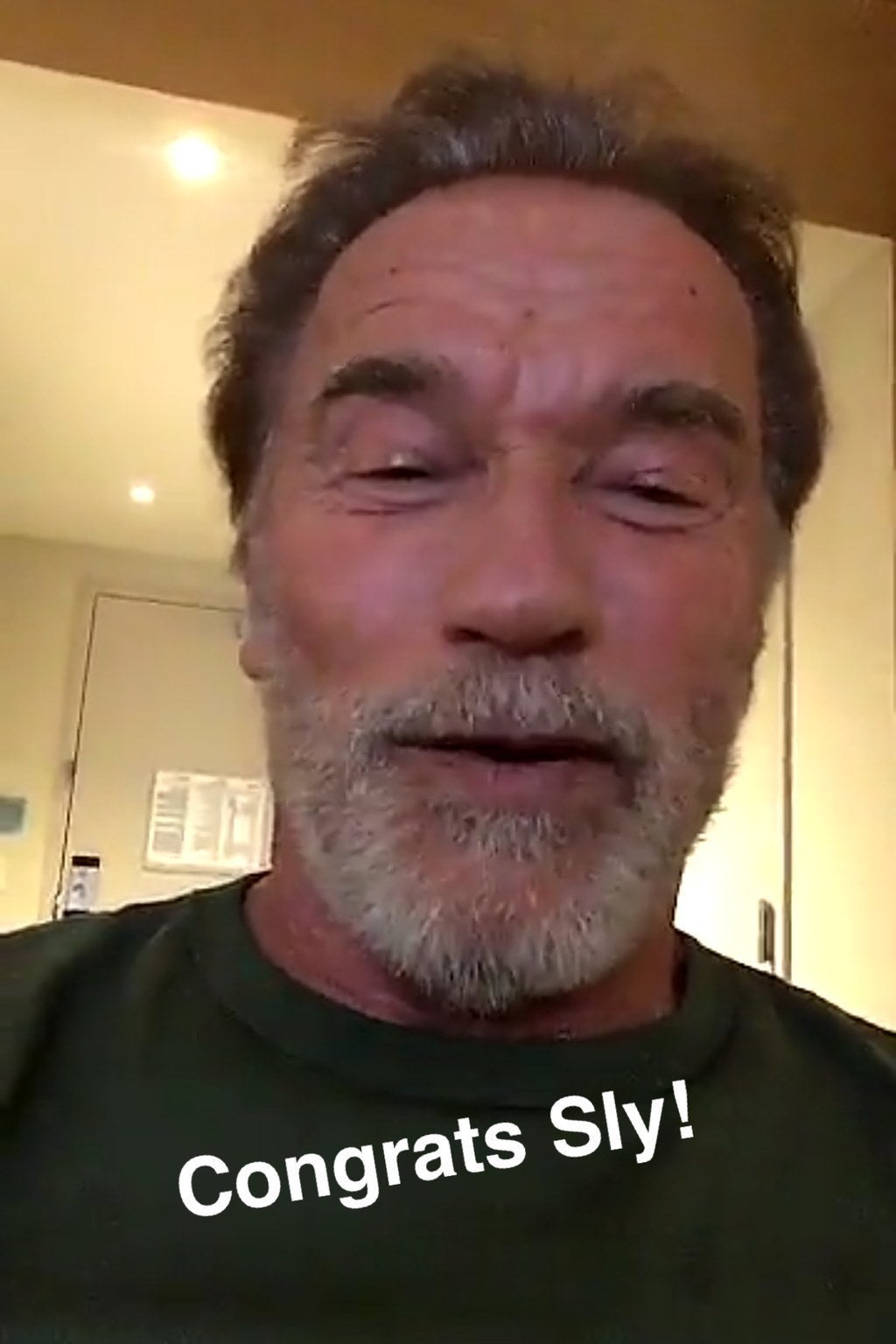 Why you should follow: Because nothing is more hilarious than following Arnold Schwarzenegger on Snapchat. He uses it as a way to message friends like Sylvester Stallone on a public platform, he posts videos reciting lines from his iconic films, and his selfies are on point. Seriously, why aren't you following him?