This is Channing Tatum and Jenna Dewan-Tatum, and they are probably one of the most beautiful couples in the entire world.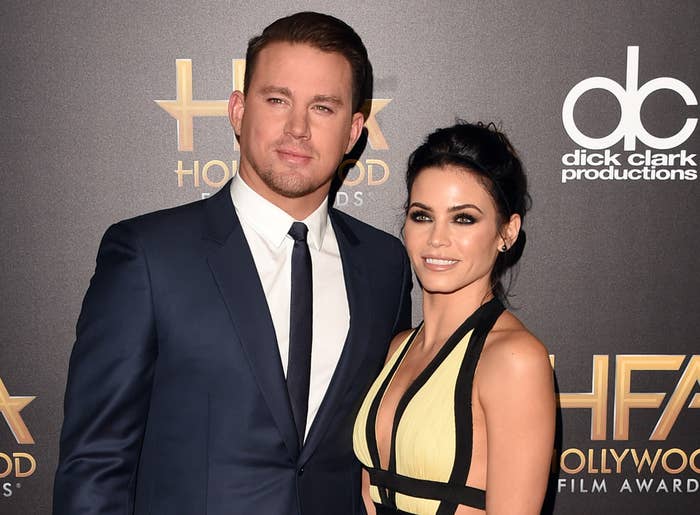 They are also totally adorable together...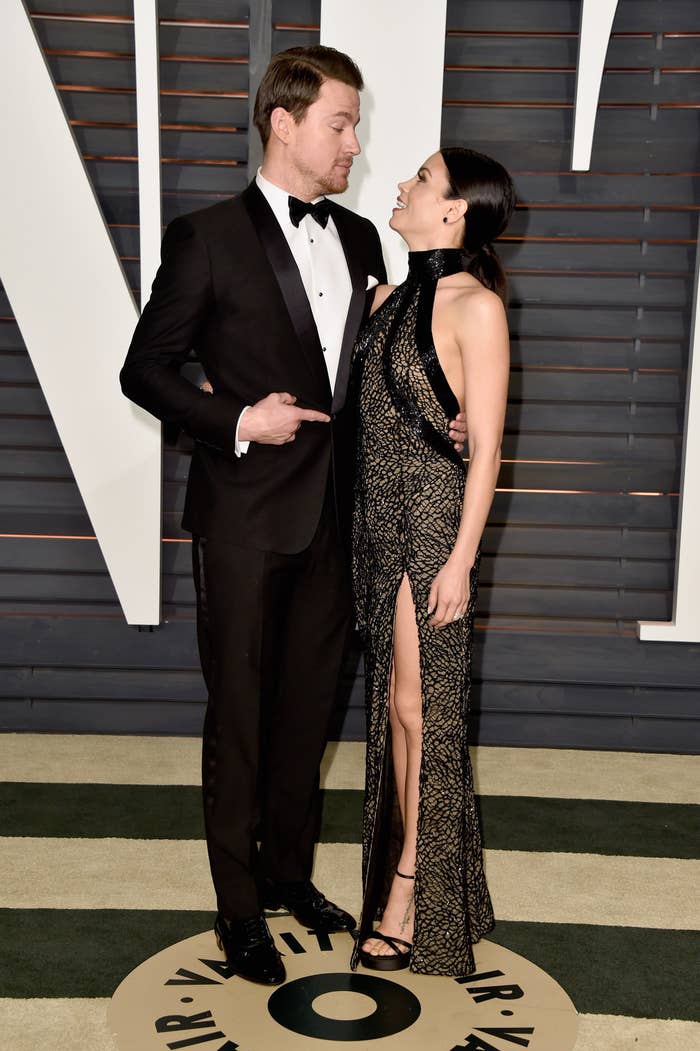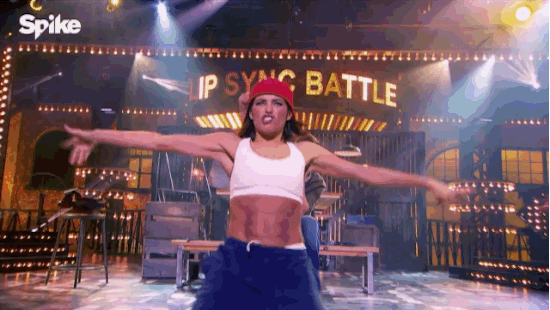 But they may have just outdone themselves on the cuteness front, because Channing uploaded this photo to his Instagram last night:
"So what?" you may be thinking. "It's just a picture of his wife. NBD."
BUT LOOK AT THE CAPTION:

And as if that wasn't enough, he then went and uploaded ANOTHER photo.
And this caption was EVEN CUTER.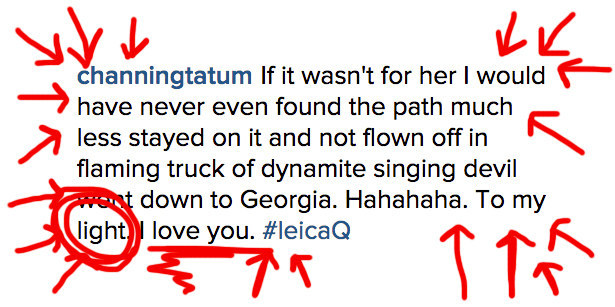 "To my light. I love you." 😭😭😭😭😭😭😭😭
Guys, please stop being so adorable. Our hearts can't take it.