This is Channing Tatum and Jenna Dewan-Tatum, and they are probably one of the most beautiful couples in the entire world.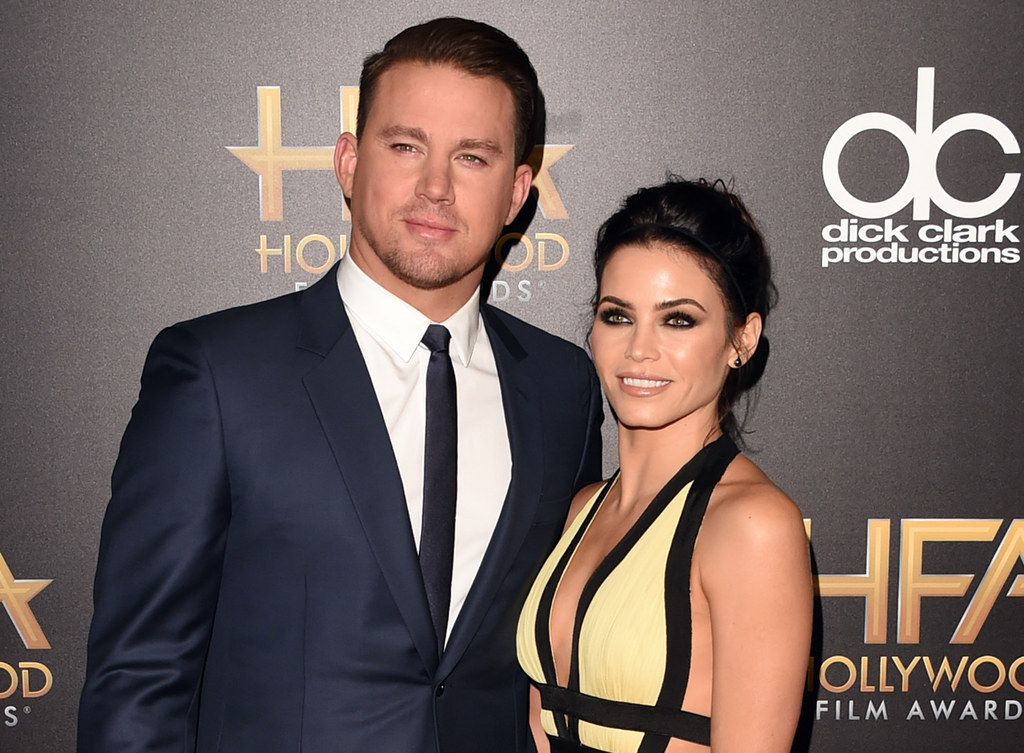 They are also totally adorable together...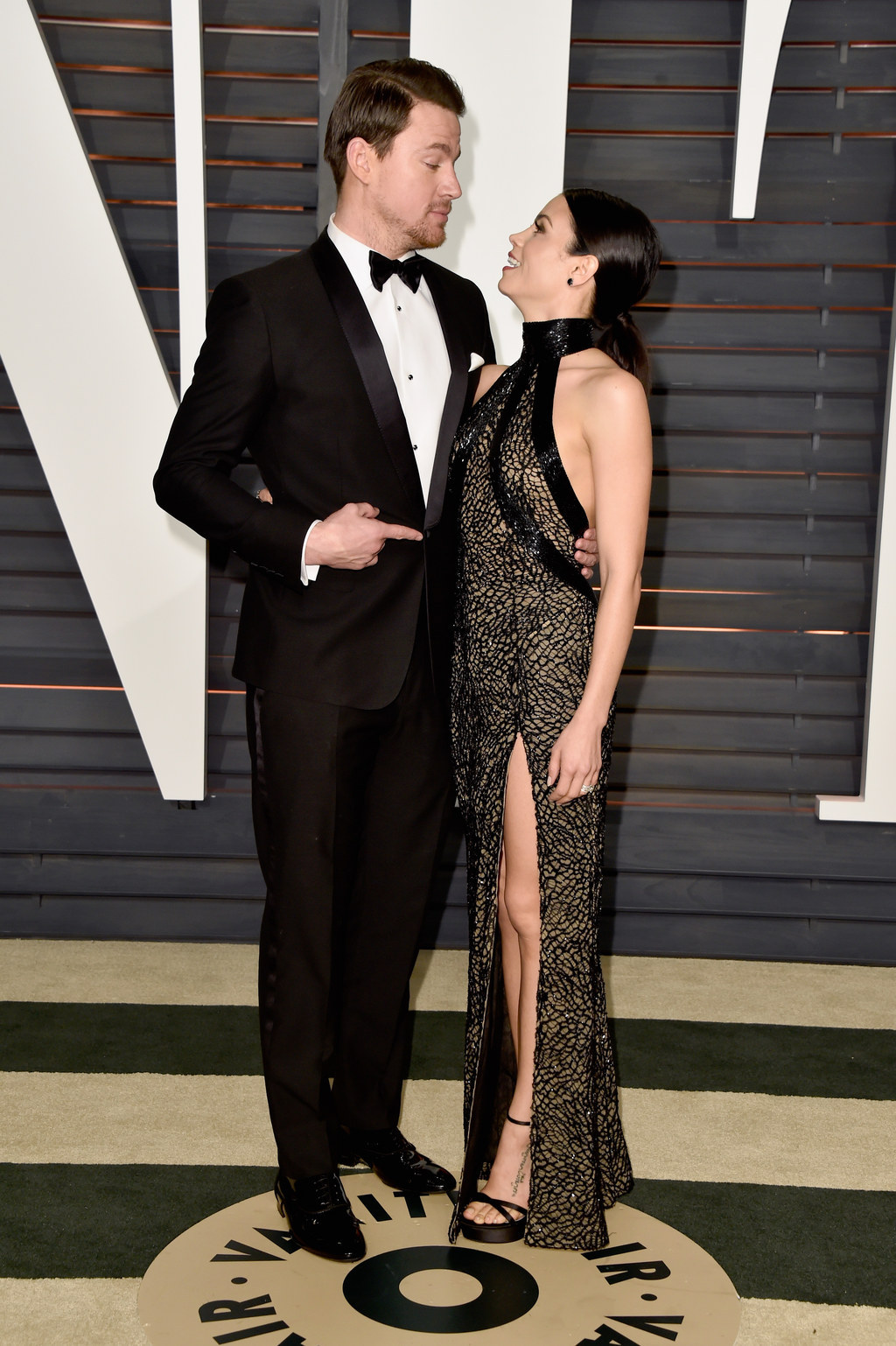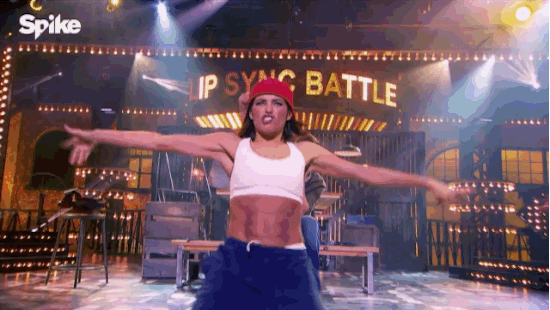 "So what?" you may be thinking. "It's just a picture of his wife. NBD."
BUT LOOK AT THE CAPTION:

And as if that wasn't enough, he then went and uploaded ANOTHER photo.
And this caption was EVEN CUTER.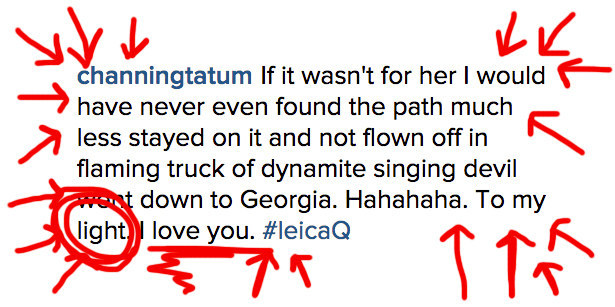 "To my light. I love you." 😭😭😭😭😭😭😭😭
Guys, please stop being so adorable. Our hearts can't take it.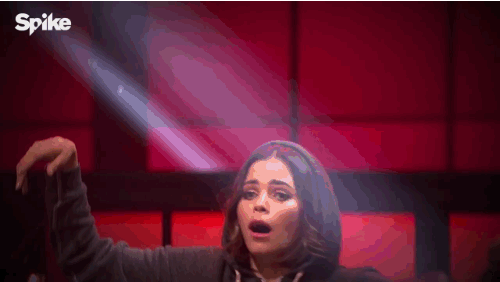 Looks like there are no comments yet.
Be the first to comment!