It's only been three months since BTS released their last album — the chart-smashing Map of the Soul: 7 — but they're already working on the next one.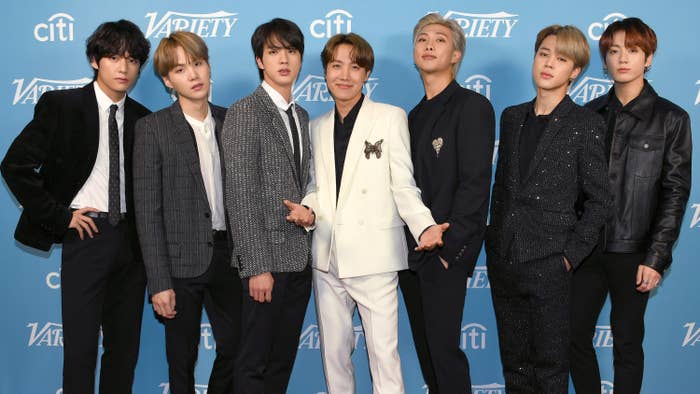 Since their Map of the Soul tour (which was supposed to begin in April and run until September) was officially postponed, the members have been doing everything they can to connect with fans across the world from Seoul.
And, in a series of livestreams on V Live and the Bangtan TV YouTube channel, BTS have been giving fans an unprecedented behind-the-scenes look into the making of their new album.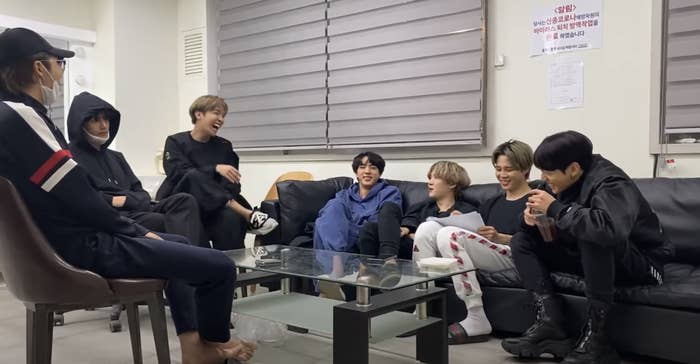 The group's plans to release another album were first revealed a month ago in a YouTube livestream by their leader, RM.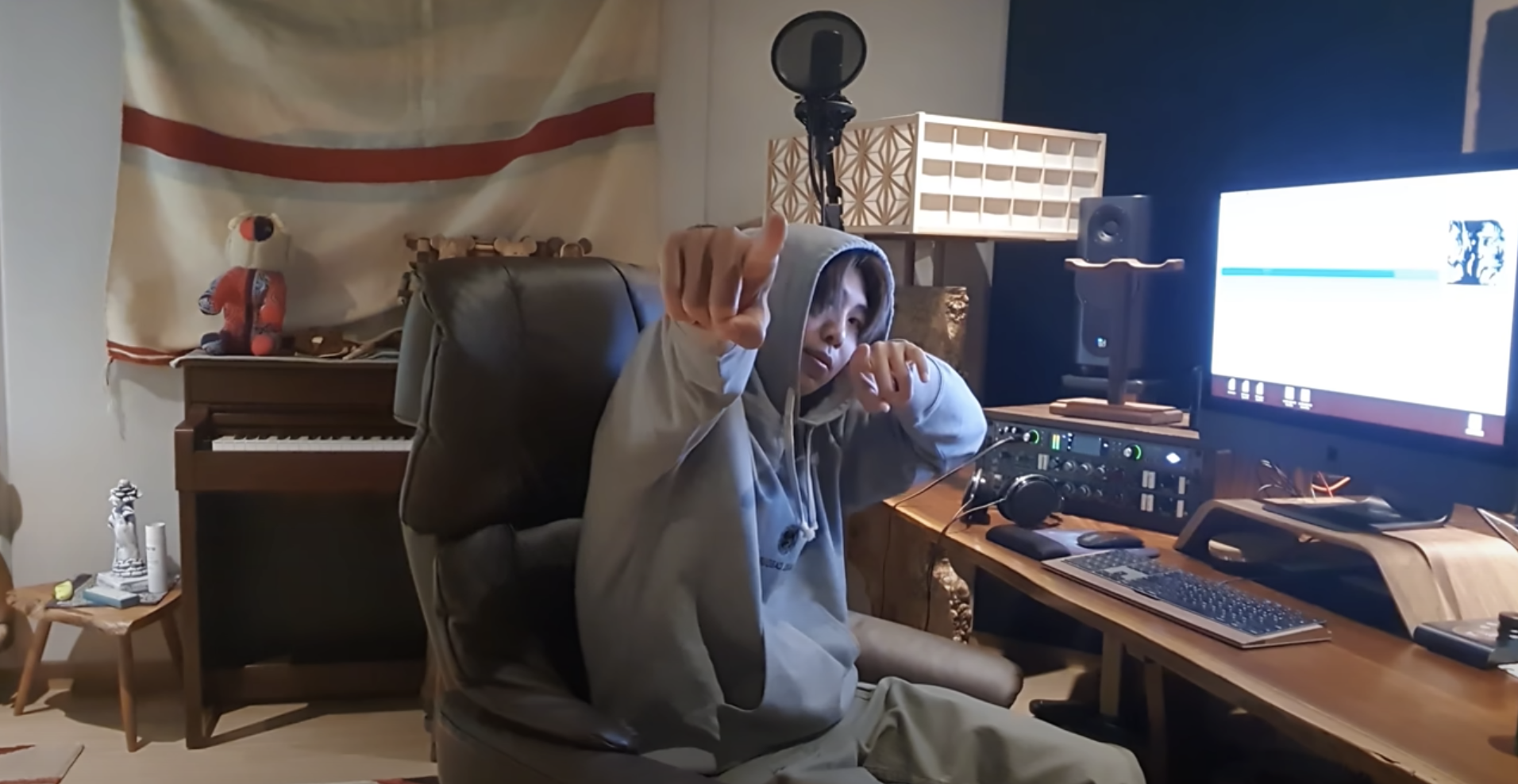 Since then, the BTS members have revealed a bunch of details about the new album and their creative process. Here's everything we know so far:
1.
The seven members have divided creative roles between themselves, and each member is taking charge of one aspect of the album.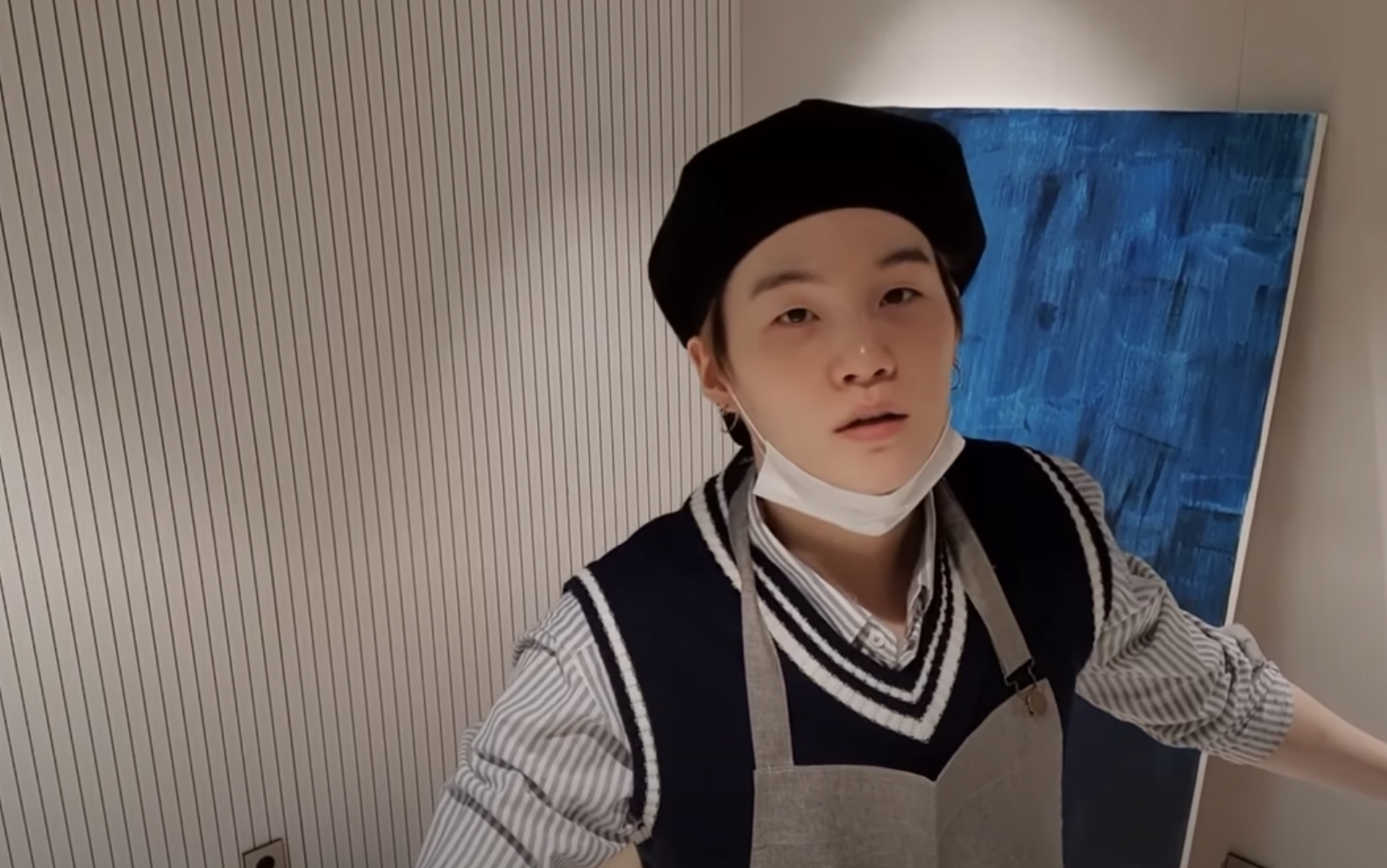 2.
The album's concept will be less high-production than what we're used to from BTS, and it will have a more at-home vibe to match the current state of the world.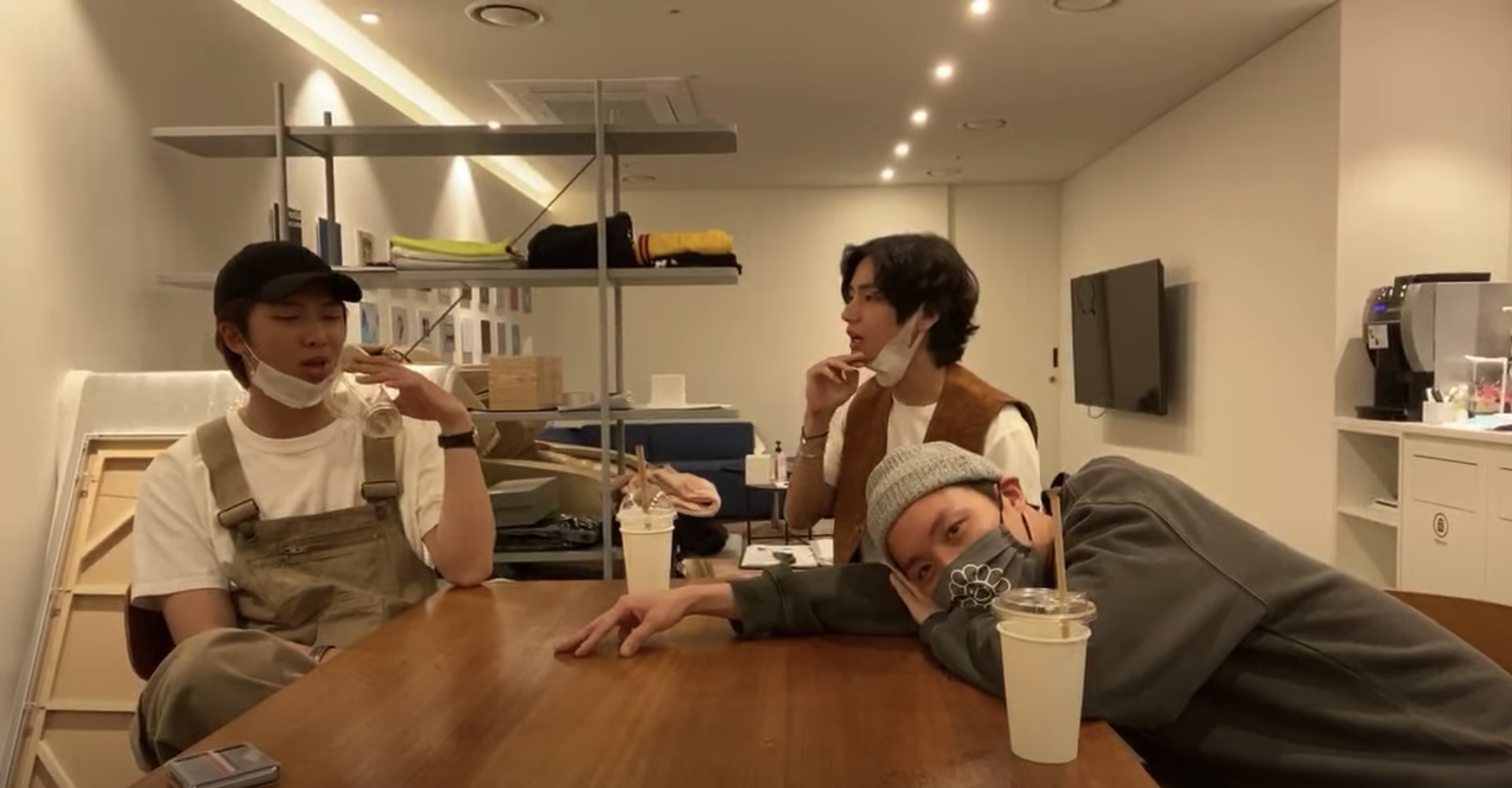 3.
The album will be shorter than MOTS:7 and closer to the length of an EP. V suggested they include seven songs to celebrate their seven years together.
4.
They also discussed ideas for subunits — smaller groups of two or three members making a track together.
5.
Rather than focus on dark times, BTS want their new music to be comforting and bright in a similar way to their song "Spring Day".
6.
But they also want to include a song to help fans release their frustration about the current situation in the world.
7.
And, finally, we ~might~ be preparing for an October release.
I don't know about you, but I can't wait! 👀💜