Zayn Malik Has Grey Hair Now And People Are Losing Their Damn Minds
Ama-zayn.
We all know Zayn Malik. Musician. Ex-member of One Direction. Beautiful, beautiful man.
Last week we were #blessed with Zayn's first interview since leaving One Direction, and along with it a photoshoot debuting a new, blonde-ish hairstyle.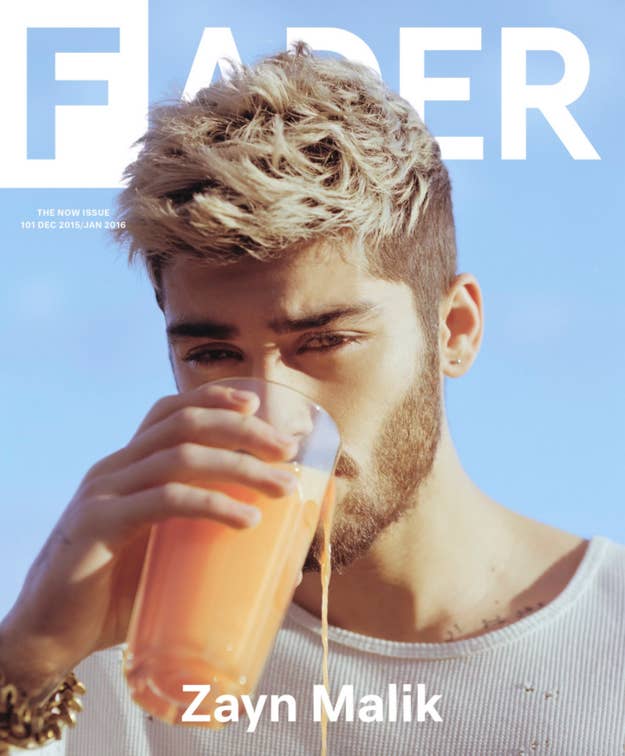 But Zayn has just gone one step further in the hair stakes. His hair is now silver.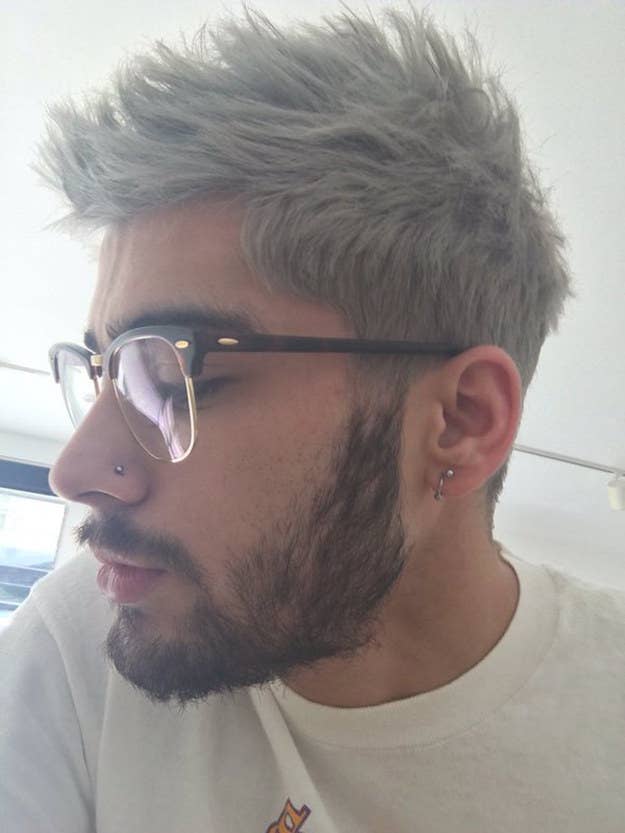 And people are LOSING THEIR GODDAMN MINDS.
😭😍😭😍😭😍