The Official Trailer For "Zoolander 2" Has Dropped And It Features Benedict Cumberbatch Without Eyebrows
Zoolander and Hansel are officially back.
It's been 15 years since the release of the first Zoolander film, and a whole nine months since it was announced that the long-awaited sequel is set for release in February 2016.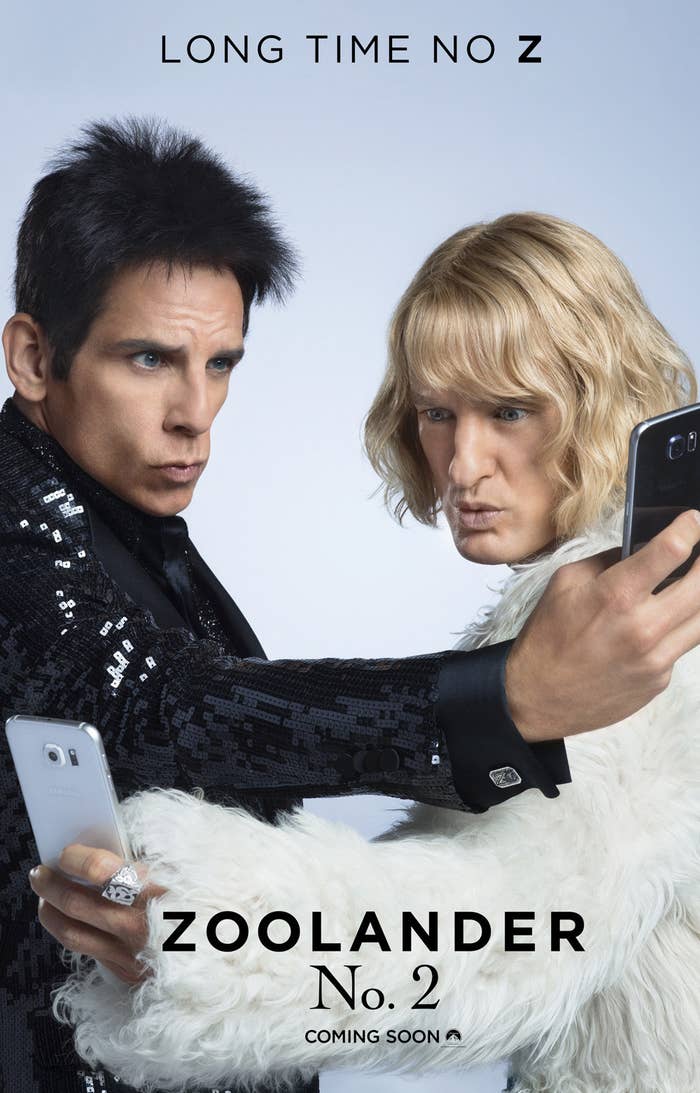 But we have finally been blessed with a full theatrical trailer, and as well as dropping some hints about the film's plot, it features some seriously exciting guest stars.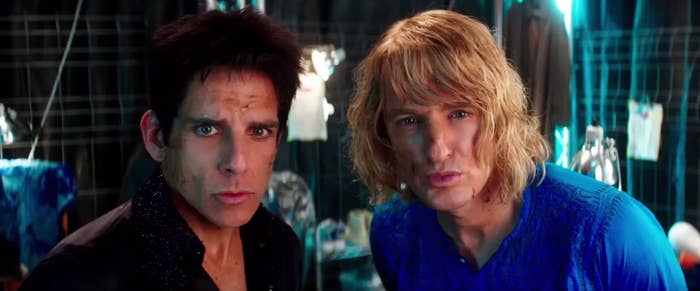 Ben Stiller and Owen Wilson will of course reprise their roles as Derek Zoolander and Hansel, and Will Ferrell is returning as the ~evil villain~ Mugatu.
The film also stars Penelope Cruz and (an almost unrecognisable) Kristen Wiig...
As well as cameos from stars like Joe Jonas and Justin Bieber.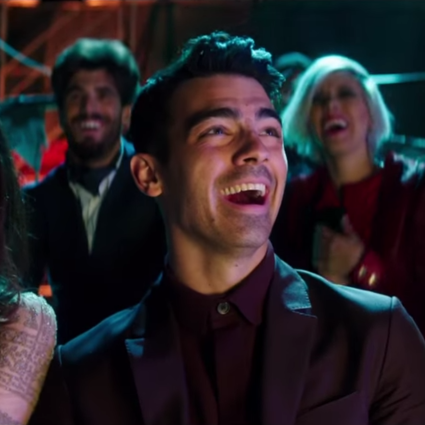 But the most exciting – and unexpected – cameo is Benedict Cumberbatch (minus his eyebrows) playing "the biggest supermodel in the whole world".
This time, instead of key world leaders, it's the most beautiful people in the world who are being assassinated.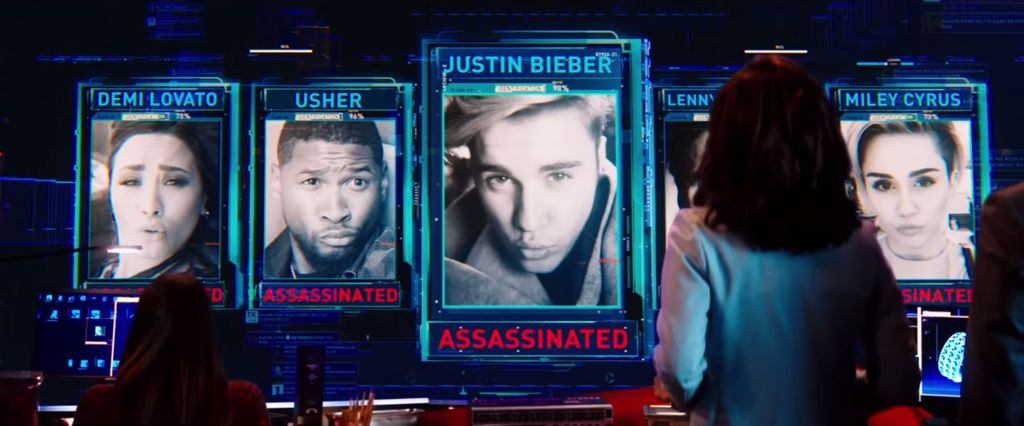 Let's hope Derek Zoolander can still ~save the day~.