You already know Billie Eilish. At this point, it's basically impossible not to.
In the accompanying interview, Eilish gets characteristically honest about her fame, particularly in regards to its effect on her mental health.
Part of the interview was conducted the day before she went on a monthlong tour of the UK and US, and according to Eilish, she's not a huge fan of touring because she doesn't like missing what's going on at home.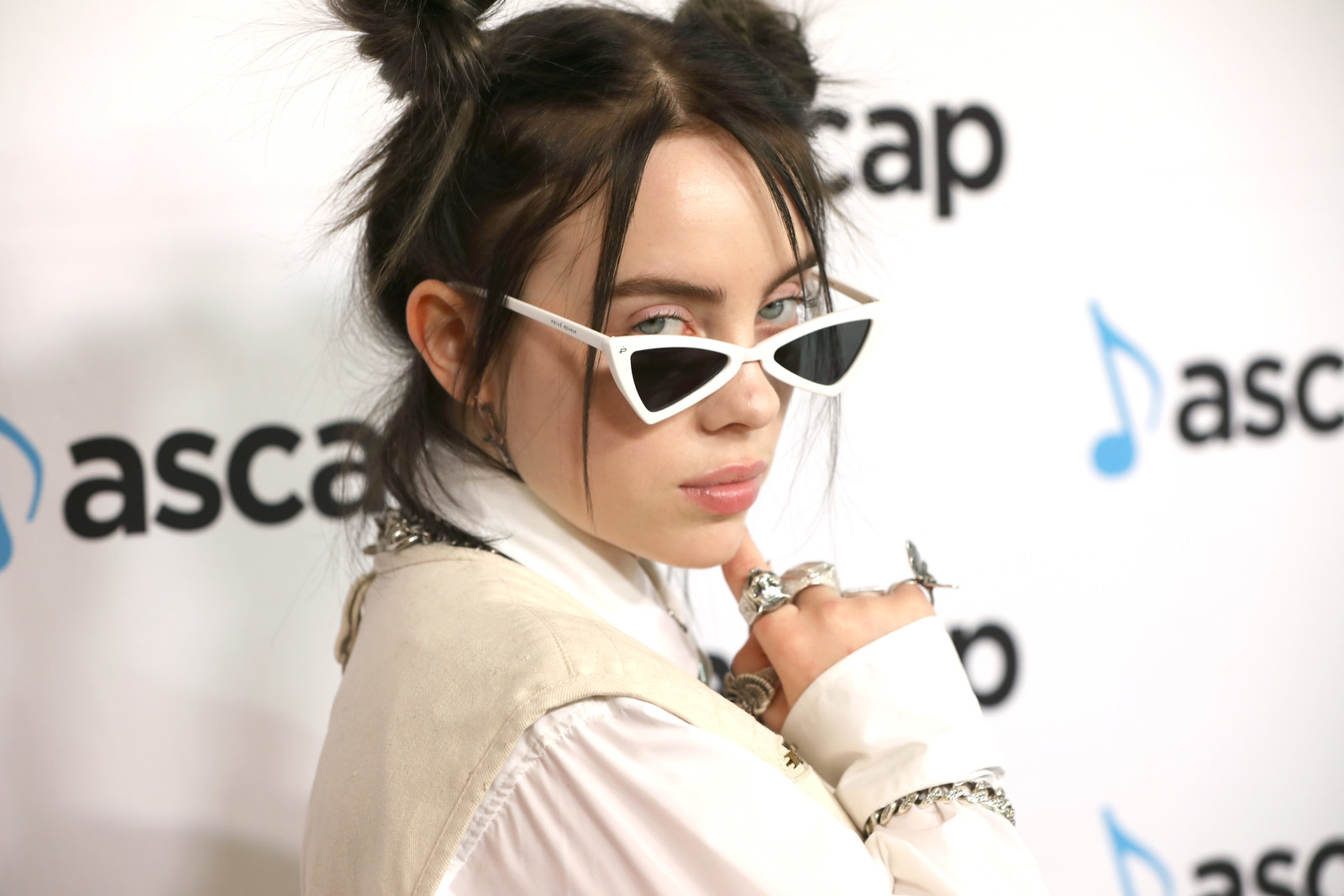 She also makes reference to a "traumatising" incident in which her home address leaked online and three people showed up at her house in one day — including an older man who'd driven there from San Diego.
But Eilish acknowledged that her mental health has improved recently with the help of a therapist, and she knows how lucky she is to have achieved her level of success.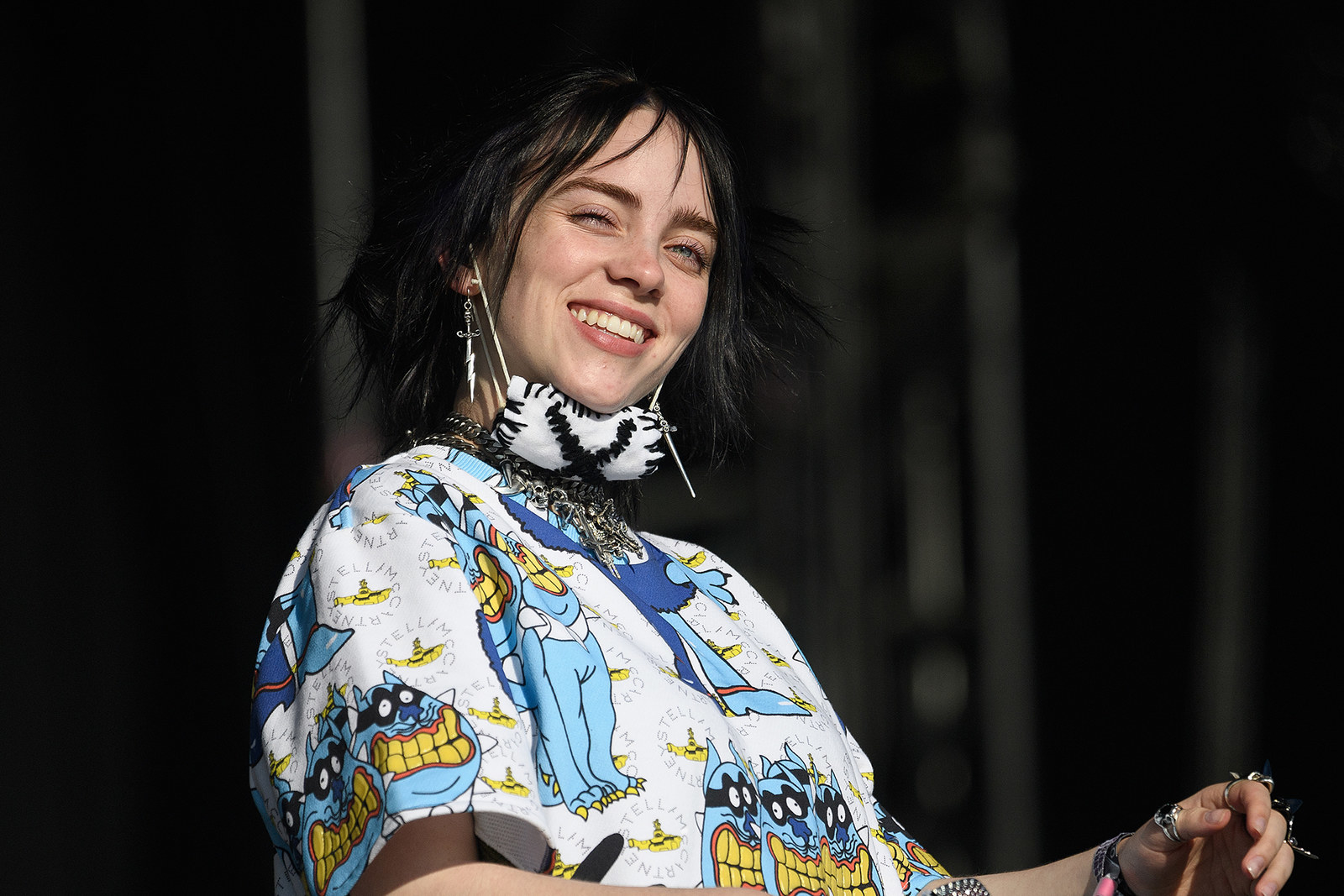 "I have an amazing job, dude. I really do. The things I get to do in my career have just been unbelievable," she said, referencing her ability to play to sold-out crowds on tour.