Billie Eilish Was Asked For Her Thoughts On Anti-Abortion Laws And She Did Not Hold Back
"Men should not make women's choices."
You know Billie Eilish — singer, songwriter, and all-around Gen Z icon.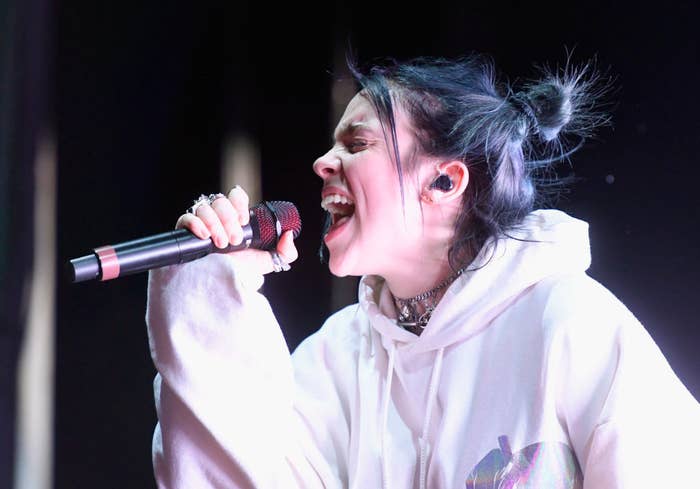 Billie was honored with the Vanguard Award at the ASCAP Pop Music Awards in Los Angeles on Thursday. And when Variety asked her for her thoughts on the restrictive anti-choice laws that have recently been passed in states like Alabama, Georgia, Ohio, and Missouri, the singer did not hold back.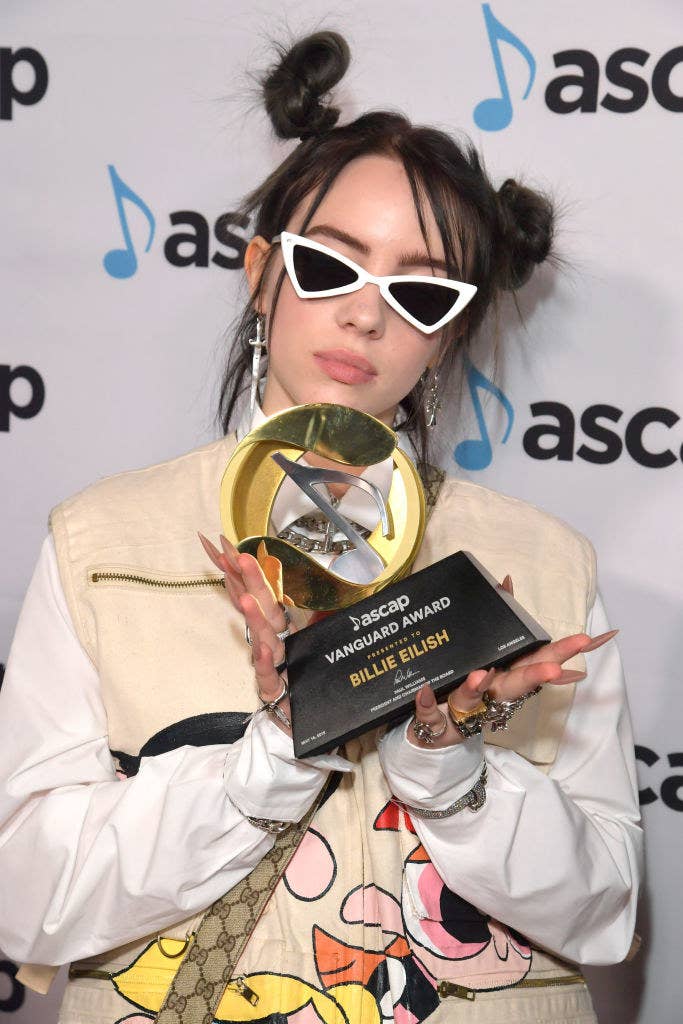 "Honestly, I can't even look at my phone," she said. "I have no words for the bitches in the fucking White House."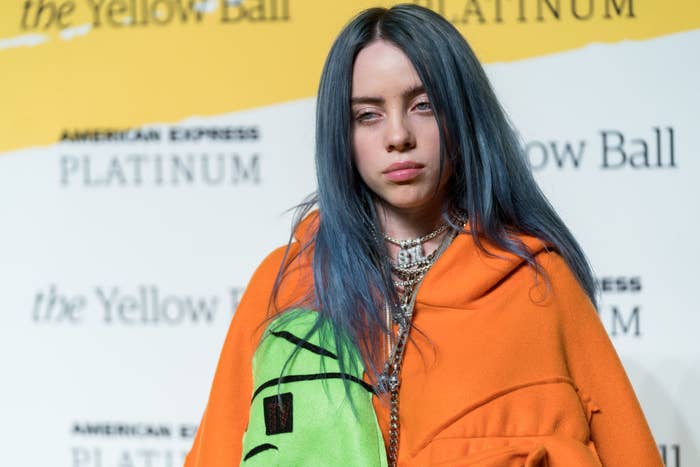 "It's so unbelievable. It makes me, like, red. It makes my ears fucking steam out of my head."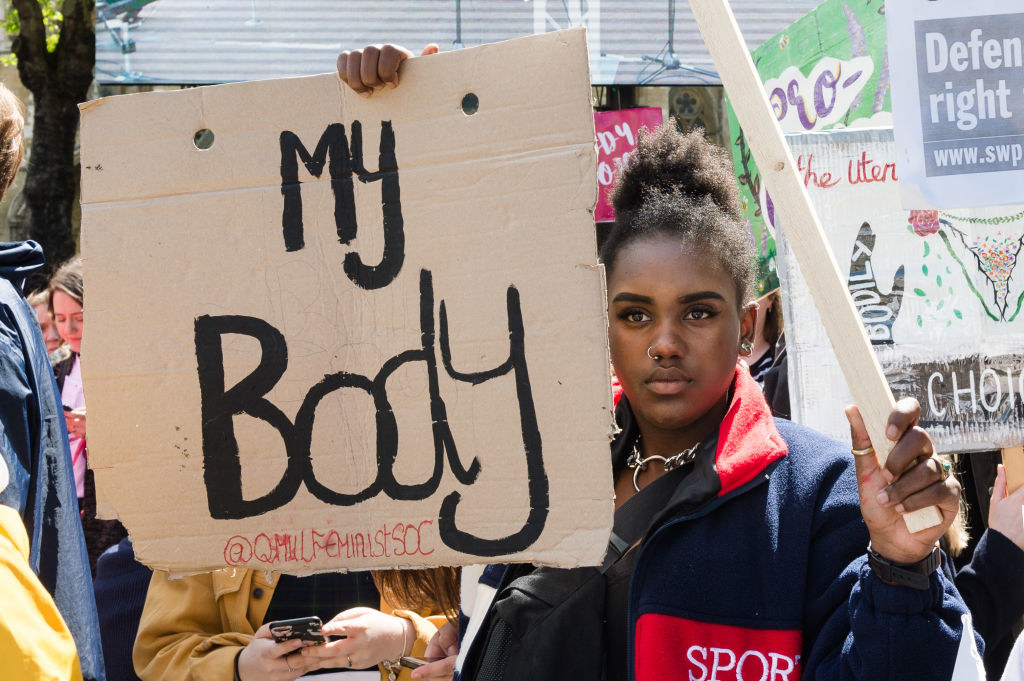 "Women should say, should do, and feel, and be exactly what they want," she continued.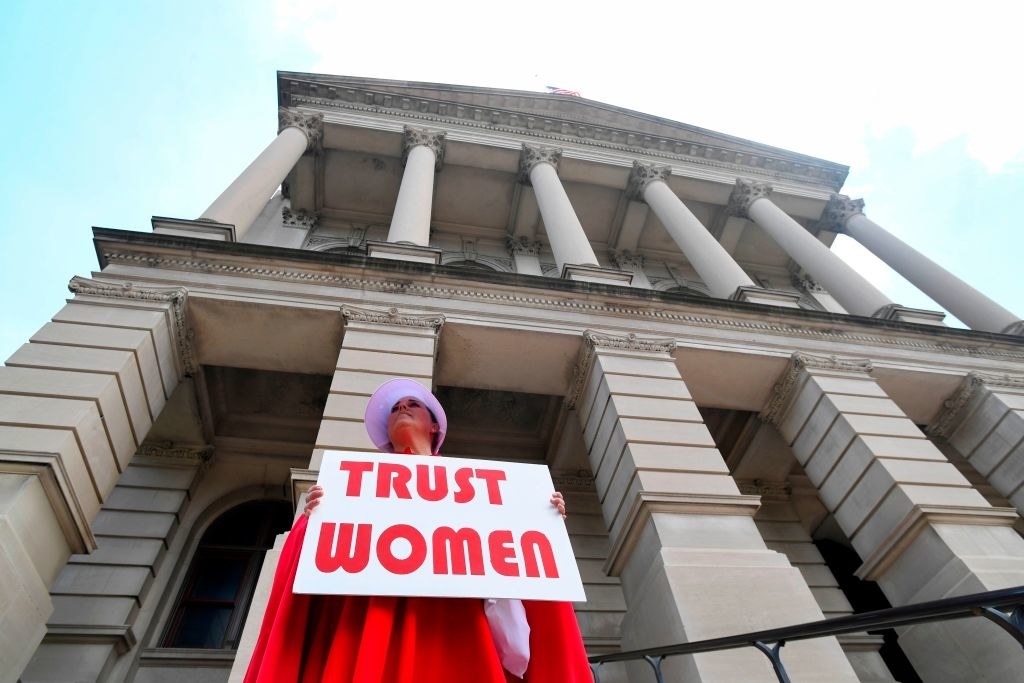 "There should be nobody else telling them how to live their life, how to do shit. It just makes me so mad that if I start talking about it, I won't stop."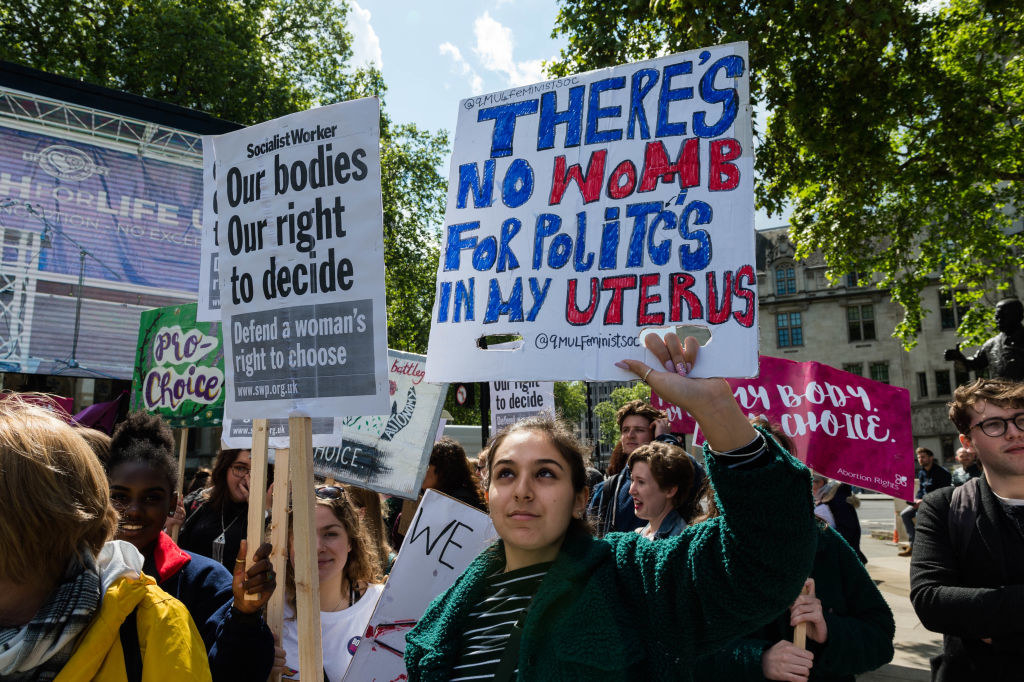 "Men should not make women's choices — that's all I have to say," she concluded.