Billie Eilish Explained Exactly What Happened In That Video Of A Fan "Choking" Her During A Show
"They're only trying to be loving, and sometimes it just comes off wrong."
A video of Billie Eilish performing at ACL Festival in Texas caused some debate last month, as it appeared to show a fan in the crowd "stealing" the singer's ring off her hand.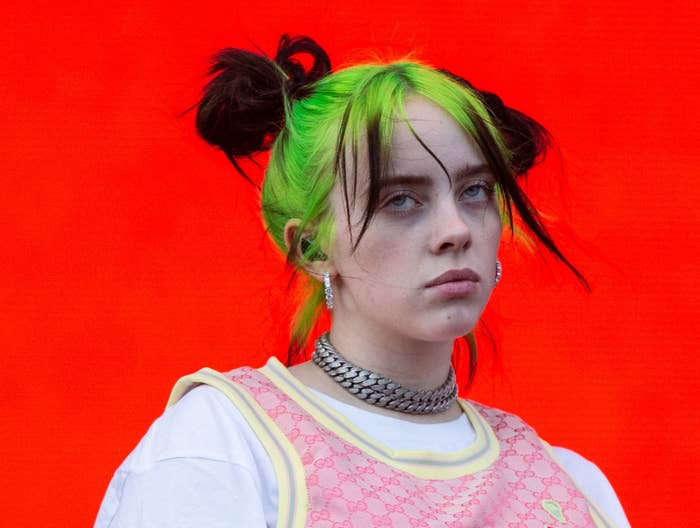 The video, which was posted to Twitter, saw Eilish realising that her ring was missing and saying, "Somebody stole my fucking ring... Guess that's my fault. Keep that shit. Take care of that shit."
While Eilish didn't make a big deal of the situation herself, the crowd began to chant "give it back", and fans on social media were significantly less forgiving.
What was more concerning, however, was a video of a fan appearing to grab Eilish around the neck when she approached the crowd to sing.
She didn't speak publicly about it at the time, but in a new interview with Vanity Fair, Eilish spoke about overwhelming interactions with her fans, and opened up about that moment in particular.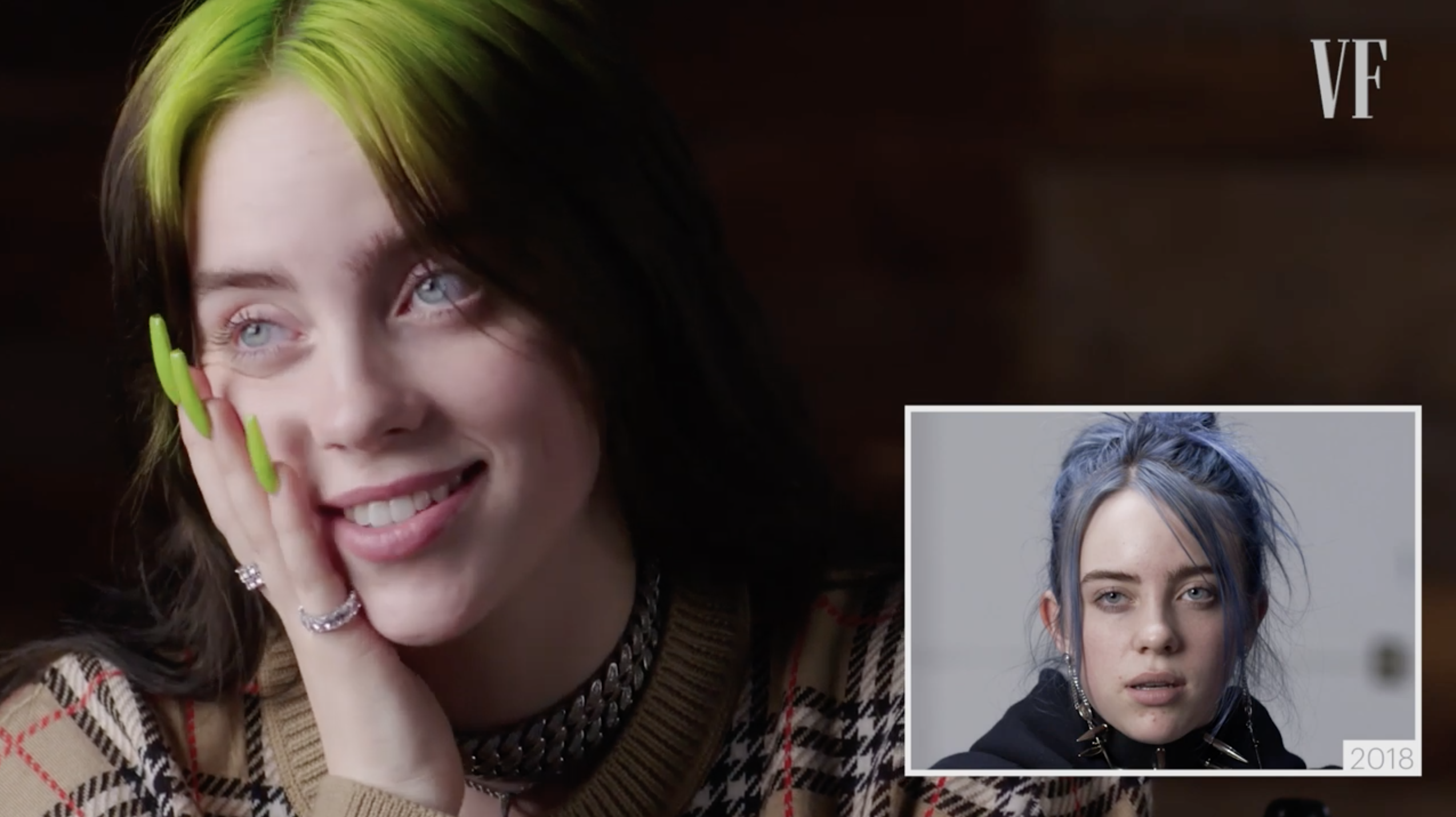 Returning for their "Same Interview, One Year Apart" concept for the third time, Eilish watched a clip of herself from 2018 explaining that she'd rather have a conversation with someone than have a camera shoved in her face. She went on to say it's gotten "so much worse" since then.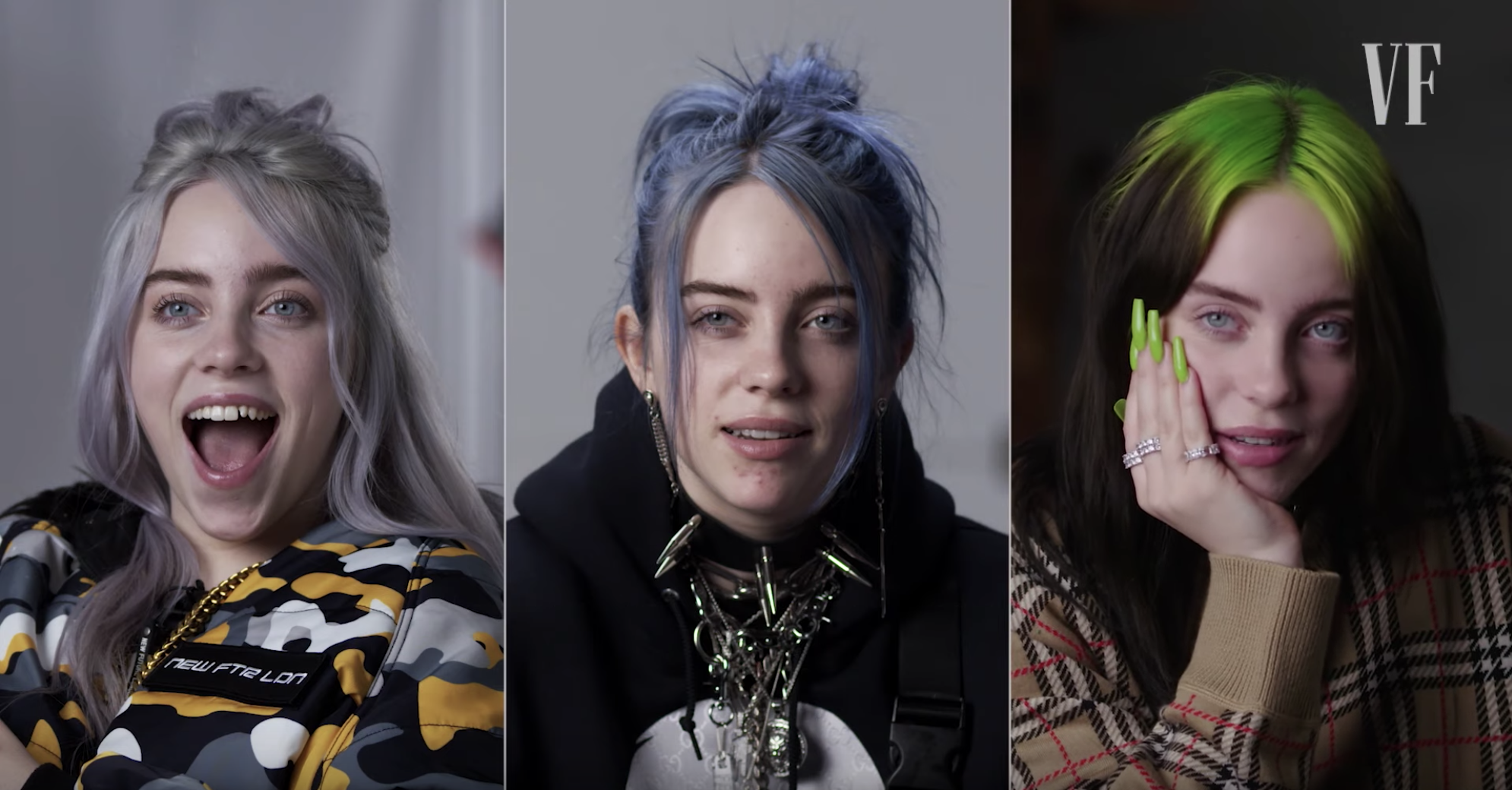 "Excitement makes you be kinda stupid sometimes," she said.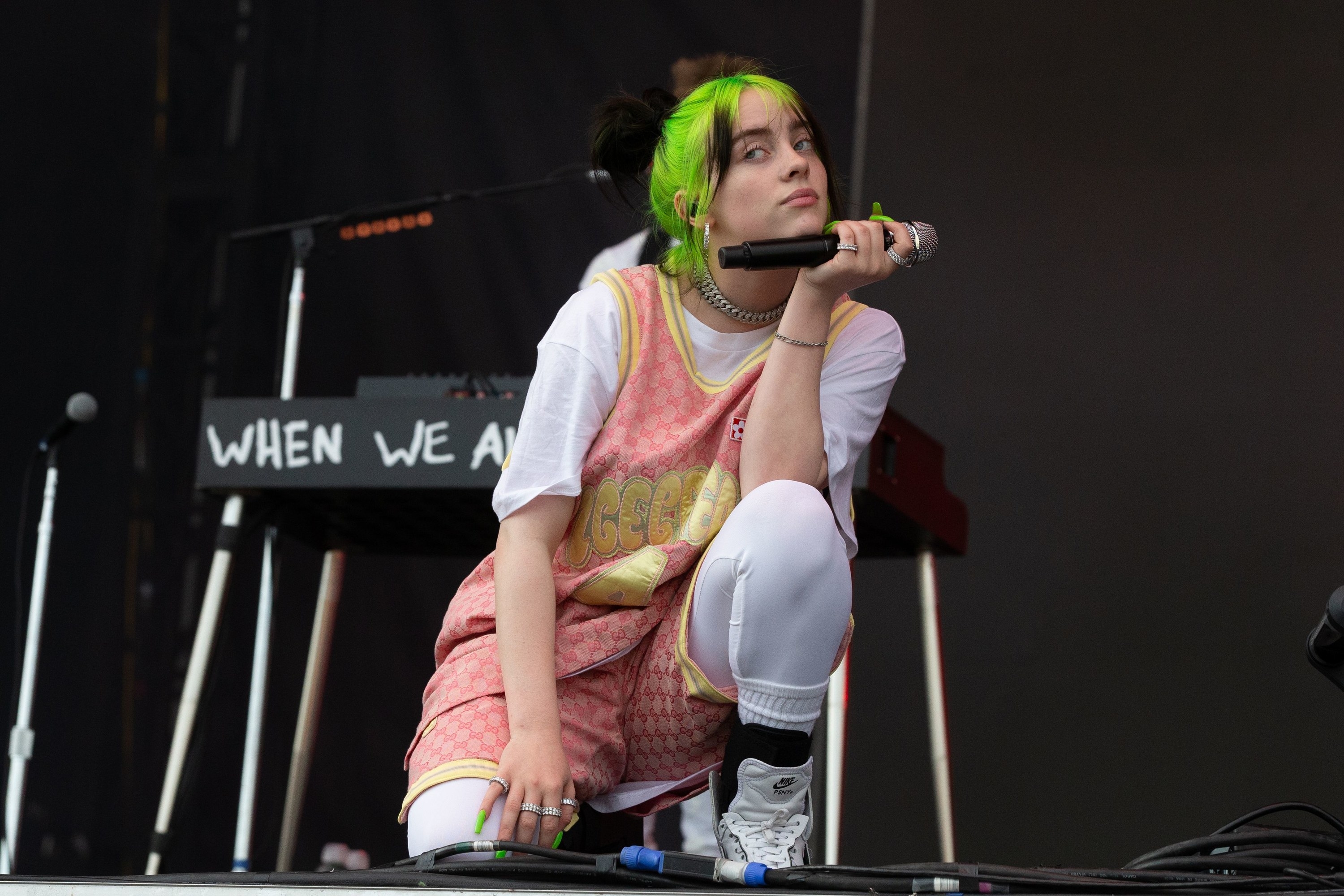 And she went on to explain exactly what happened, beginning with an audience member grabbing her hand and having to be pulled off by Eilish's security guards.
I went down into the crowd and I just did this [high five] to all the hands, and somebody grabbed my hand and yanked me so hard. I had two of my security guards with my arm in one hand and their arm in one hand literally going like this to try and pull me away, and it took a minute to do it.
"When they finally let go, I fell, and then somebody stole my ring," Eilish went on. "Somebody grabbed my hand and pulled my ring off — stole it. Whatever, I expect that."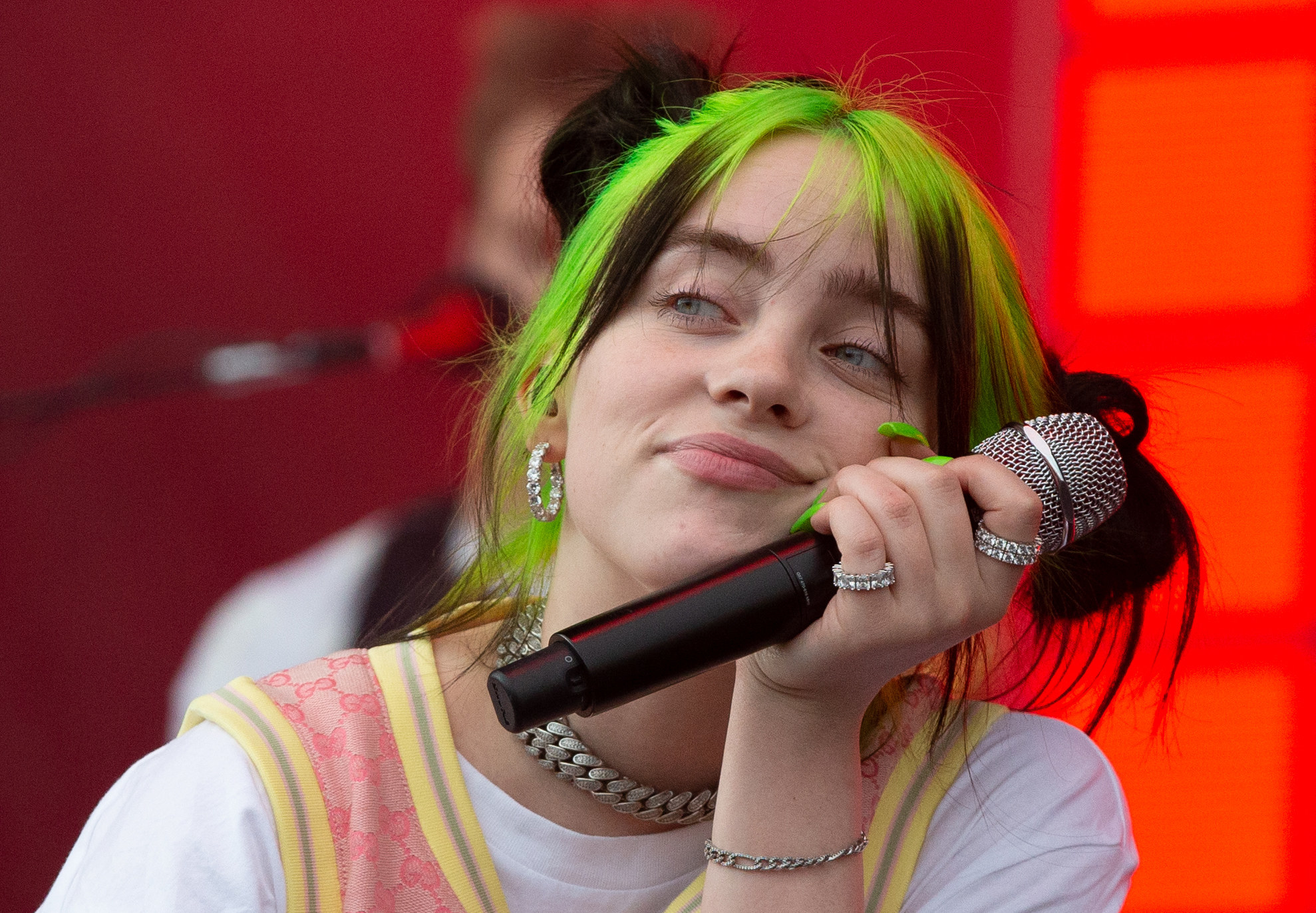 "Then I leaned back into this one area of all these fans, and this one girl went..."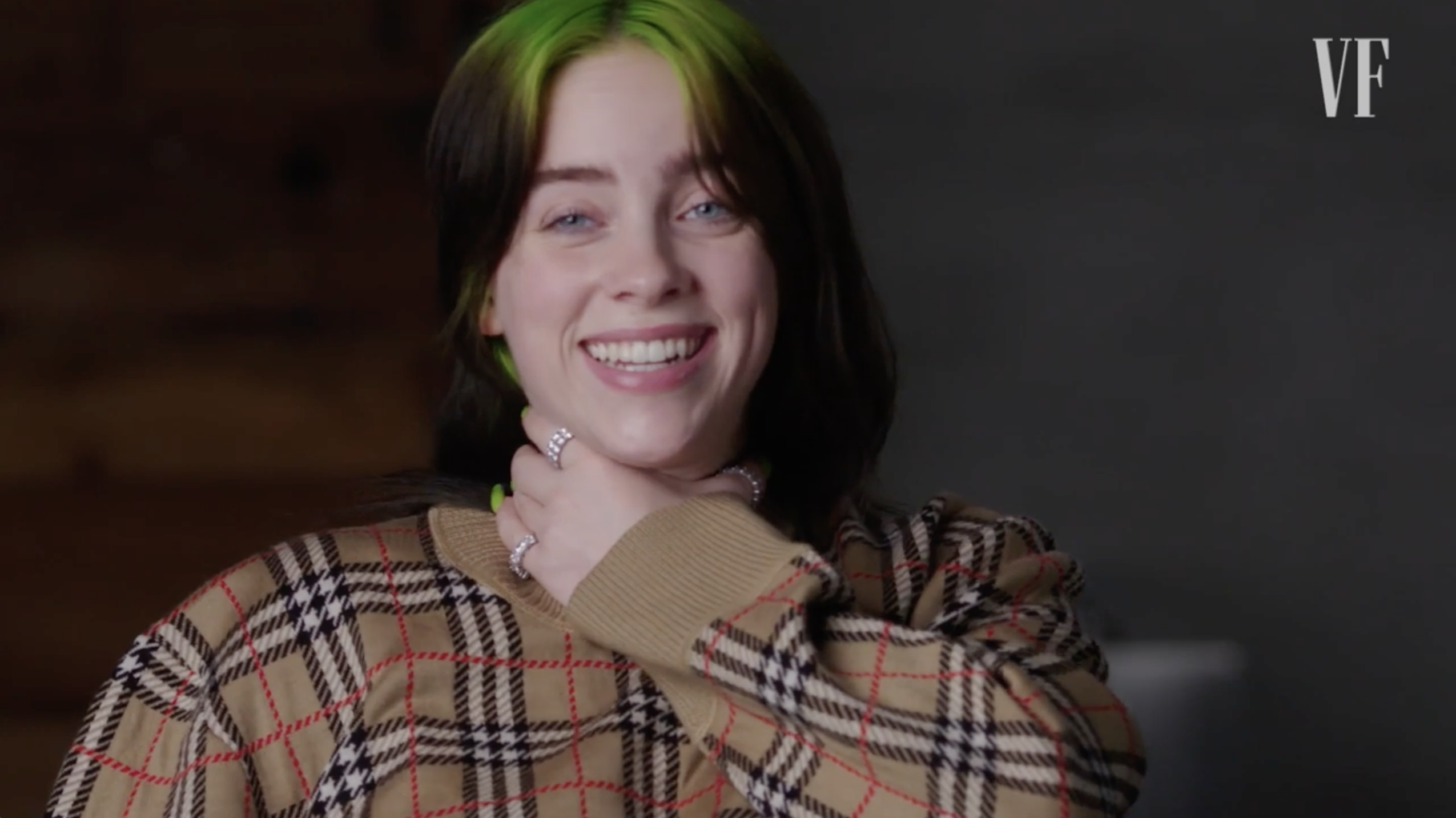 She doesn't seem to hold any hard feelings about it, though. She said: "She probably didn't mean to. They're only trying to be loving, and sometimes it just comes off wrong. That's it."