A Video Of Billie Eilish Realising A Fan "Stole" Her Ring While She Was Wearing It Is Causing Drama On Twitter
In a video uploaded online, Eilish can be seen trying to calm the situation down as fans begin chanting, "Give it back!"
Global pop stars are probably used to overzealous fans when it comes to performing live, but a recent video of Billie Eilish realising someone "stole" her ring while she was wearing it might just top them all.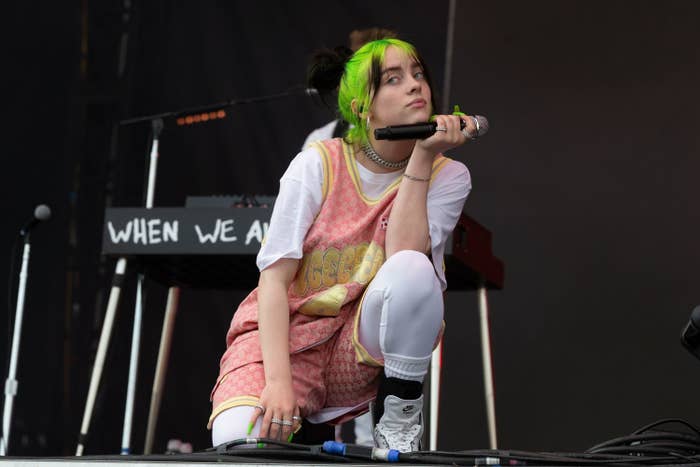 A clip of the 17-year-old performing at ACL Festival in Texas was posted to social media, showing Eilish singing one of her songs in the crowd.
But, as Eilish made her way back to the stage, she held up her hand and seemed to realise something was missing.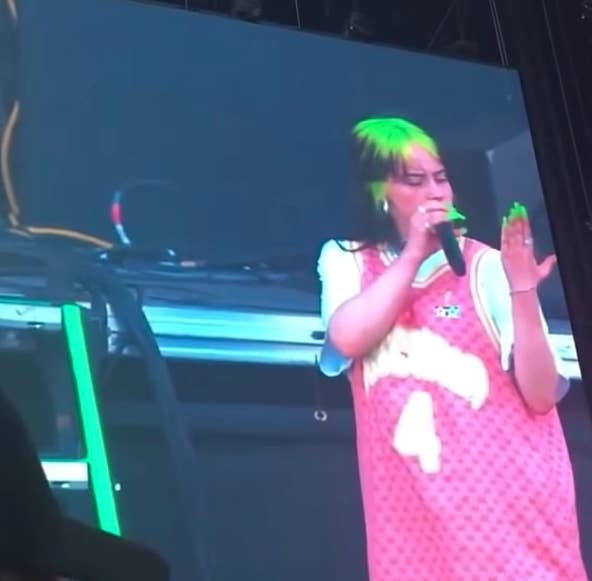 "Somebody stole my fucking ring," she said as the crowd began to boo. But, in true Billie Eilish style, the star quickly shrugged it off, adding: "Ugh, guess that's my fault. Keep that shit. Take care of that shit."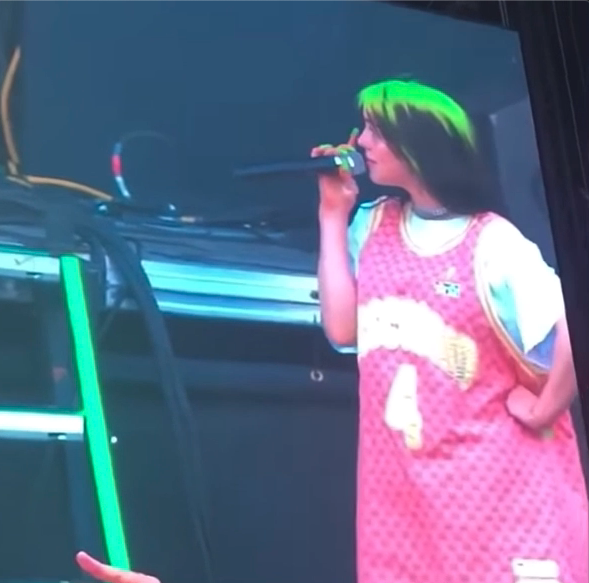 The singer was then forced to step in and calm the situation down when the crown began to turn, chanting "give it back".
Just before the original video cut, Eilish can then be heard saying: "Whoever has that shit though, take care of it, OK?"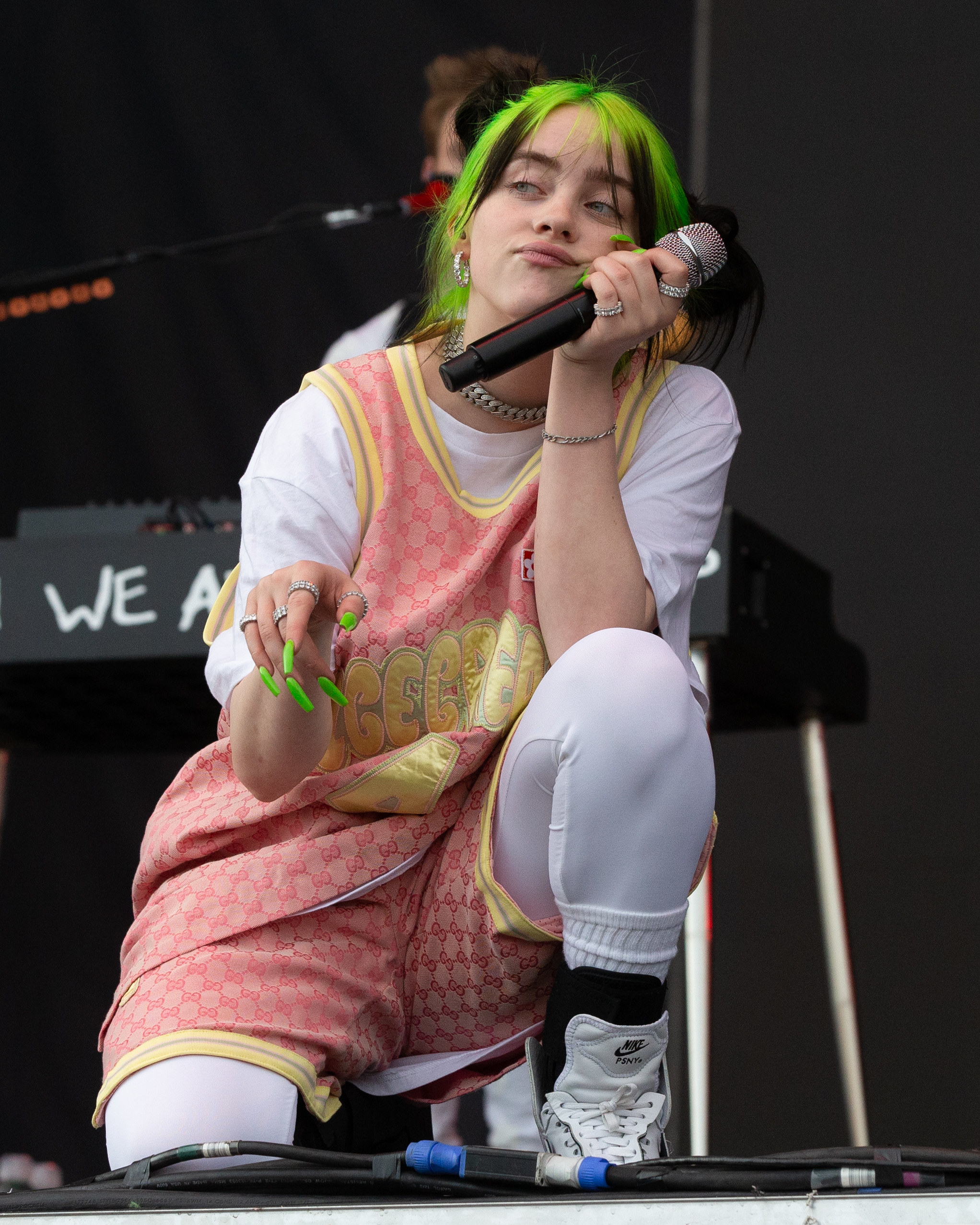 Judging by the comments on social media after the video was uploaded though, it doesn't look like fans are willing to be so forgiving...
And fans also weren't best pleased when a video during the same performance appeared to show Eilish getting "choked" as she sang in the crowd.
BuzzFeed has reached out to reps of Billie Eilish for comment.