Last month, rumours started swirling that Mindy Kaling, who is the best, was pregnant with her first child.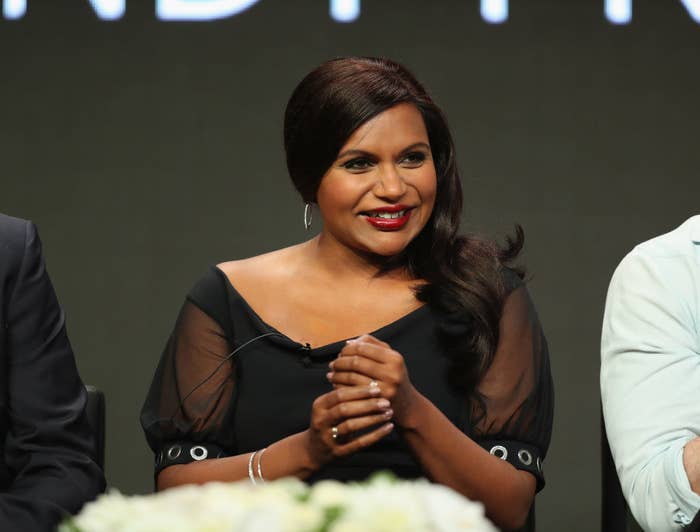 Naturally, people screamed, because it's 2017 and we have to take all the joyful news we get and run with it, OK!!!
However, there hadn't been any official confirmation of the news, other than Oprah letting it slip that Mindy is five months along.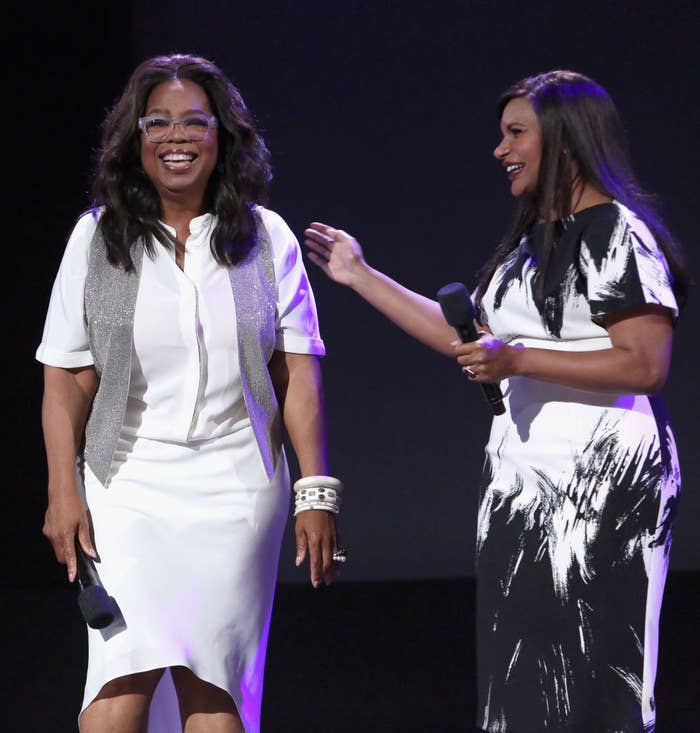 UNTIL NOW. Because Mindy just spoke publicly about her pregnancy for the first time in a preview for an interview with Sunday TODAY, and I am crying tbh!!!!!!!!!!!
She said she's really excited about the prospect of motherhood, and she can't wait to explore the ~unknown territory~.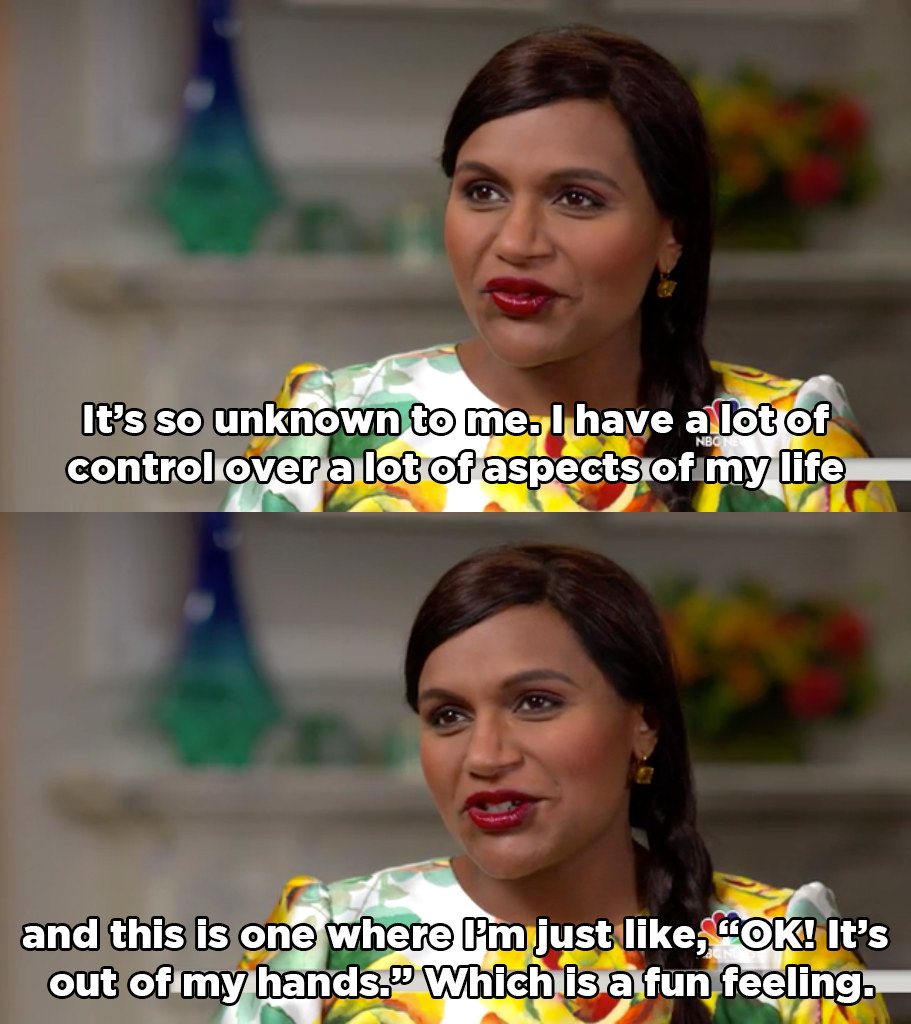 She also revealed what she's most excited about when it comes to becoming a parent.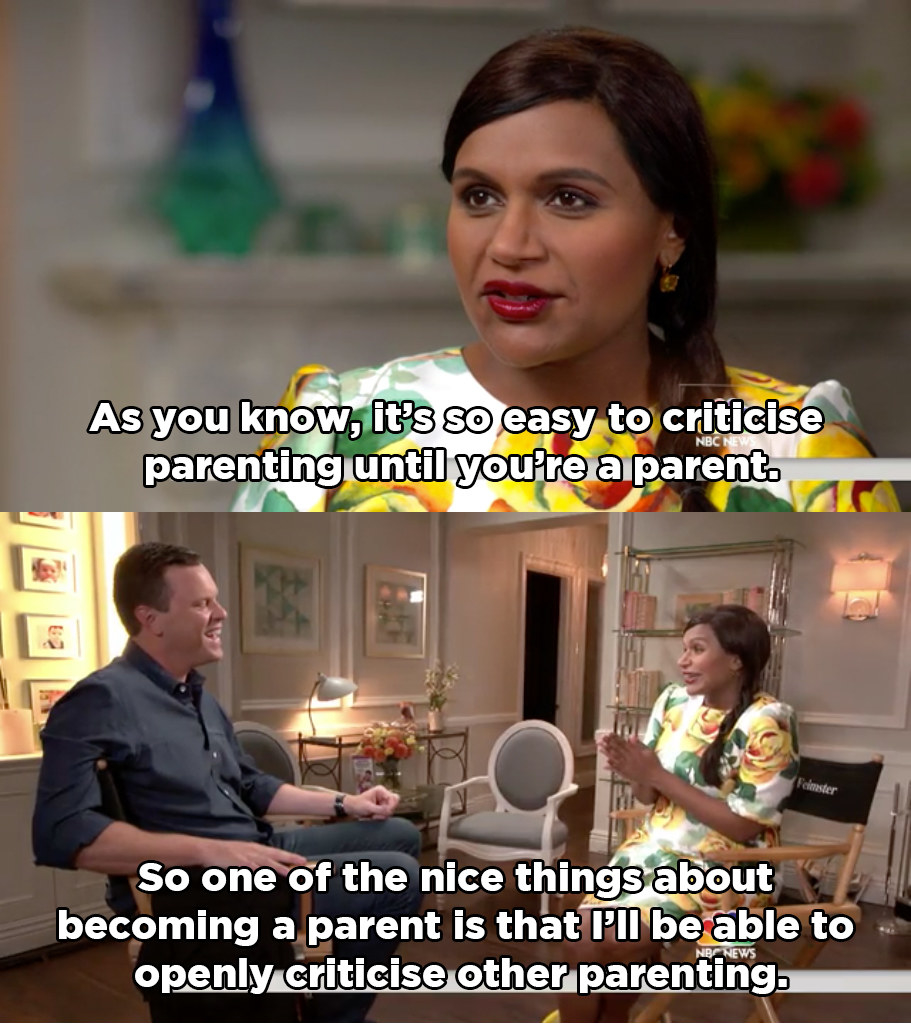 And she spoke about the inspiration she hopes to take from her relationship with her mom, who died of cancer in 2012.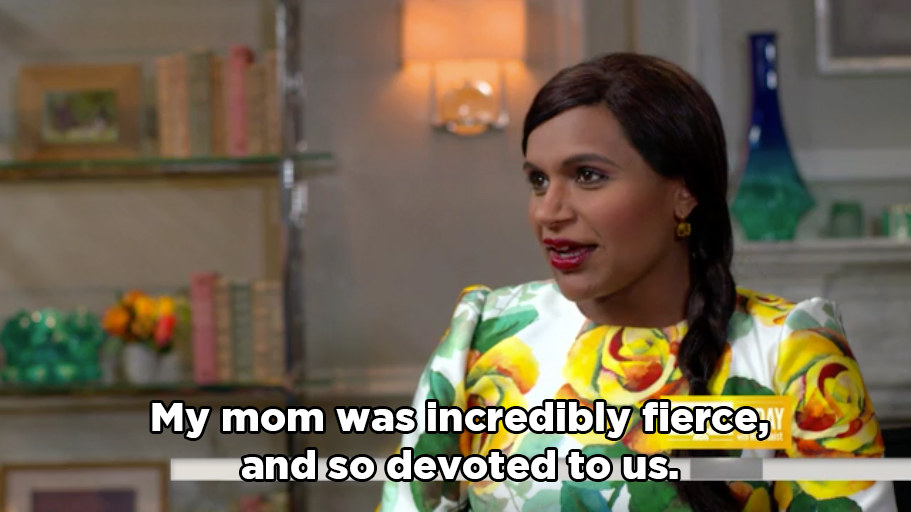 We can't wait for the inevitably adorable Baby Kaling! 💖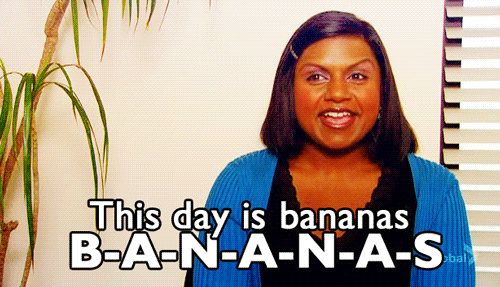 Watch the full interview here.