So, if you didn't know, last night the Avengers: Infinity War world premiere took place in LA and a few very lucky people got to see the film in all its glory for the first time ever.
This is a huge deal, because until now, hardly anyone on the planet knew exactly what happens in the movie. Including the cast.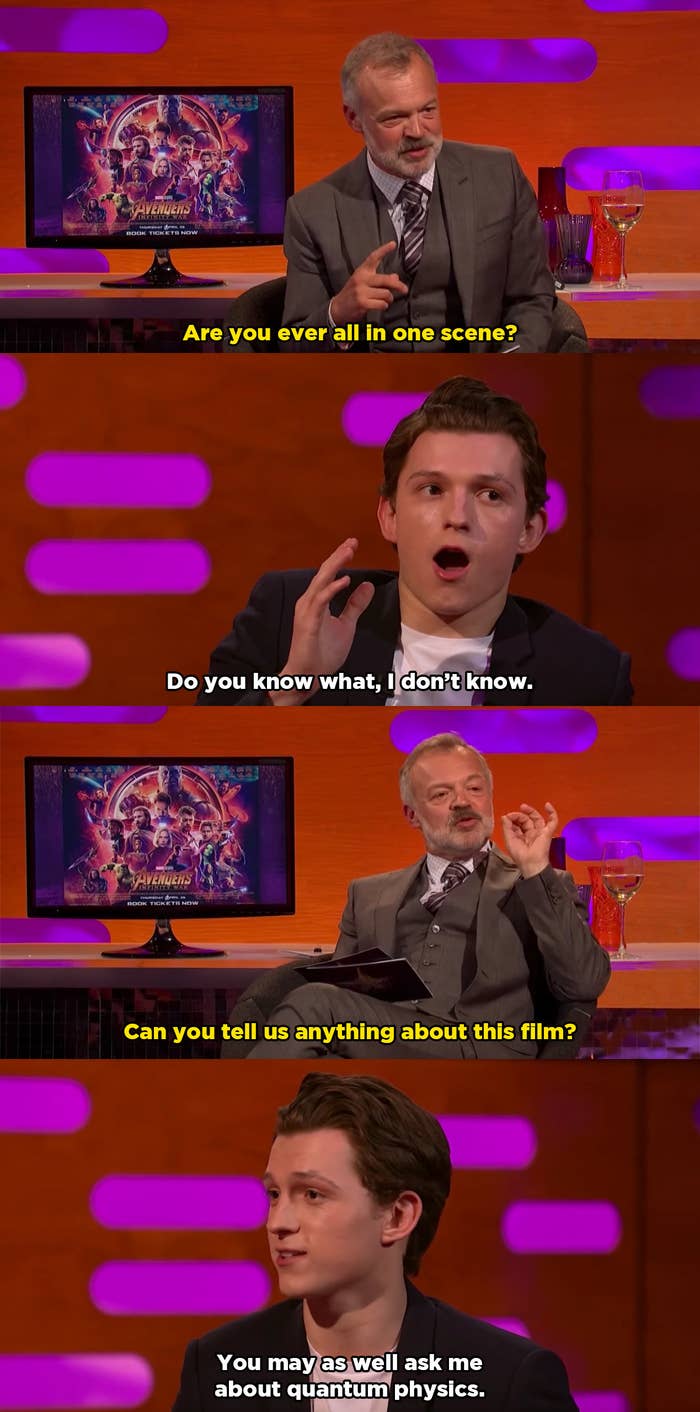 As a result of this ~high level of secrecy~, fans have been freaking out pretty much non-stop for the last few months, trying to figure out whether Thanos will get his hands on all six Infinity Stones and, most importantly, which of our beloved superheroes are going to die.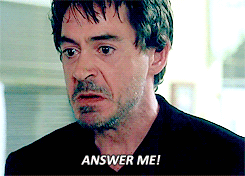 And since some people have now actually seen the film, they're tweeting their non-spoiler-y reviews. Buckle up, guys.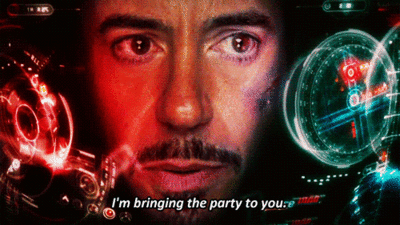 This person said it was like Captain America: Civil War "times 20", and said after she watched it she wanted to walk right back in and see it again.
And THEN she said she's never seen any audience react like they did to the ending of Infinity War, and I NEED TO KNOW WHAT THAT MEANS.
There was more than one comparison to The Empire Strikes Back.
A lot of people said it's more humorous in the vein of Guardians of the Galaxy, with some super-satisfying superhero interactions.
And others pointed out it's ~definitely~ only the first half of "a six hour epic" – because the fourth Avengers movie is set to come out next year.
Some people just lost all words and decided to use emojis to express their feelings about the film instead.
And this person summed the whole thing up pretty concisely:
So basically, catch me running to the cinema as fast as my legs can carry me for opening weekend.