Anne Hathaway has issued an apology for the offence caused to people with limb difference by the portrayal of her character, the Grand High Witch, in The Witches.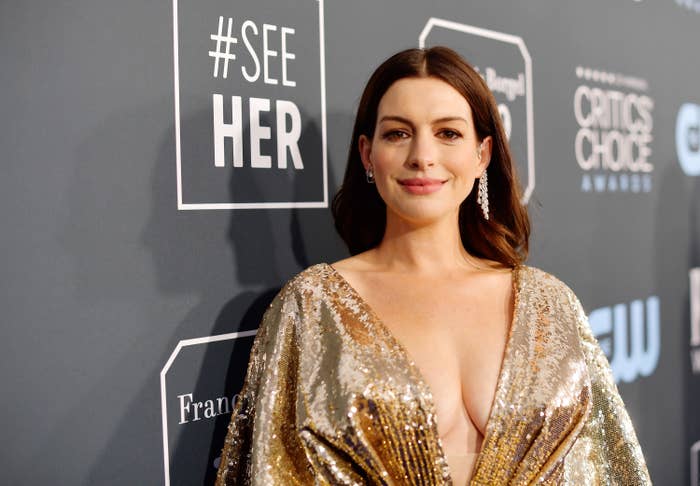 The new adaptation of Roald Dahl's classic novel faced backlash following its release, raising concerns that the Grand High Witch's appearance could perpetuate stereotypes that people with limb differences are abnormal or scary.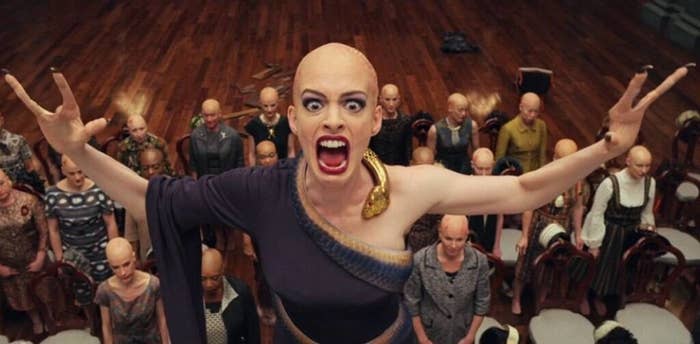 The discussion even sparked a hashtag, #NotAWitch, where people could share their own experiences living with limb differences.
Now Hathaway has apologised for the portrayal of her character in the film and the pain it may have caused.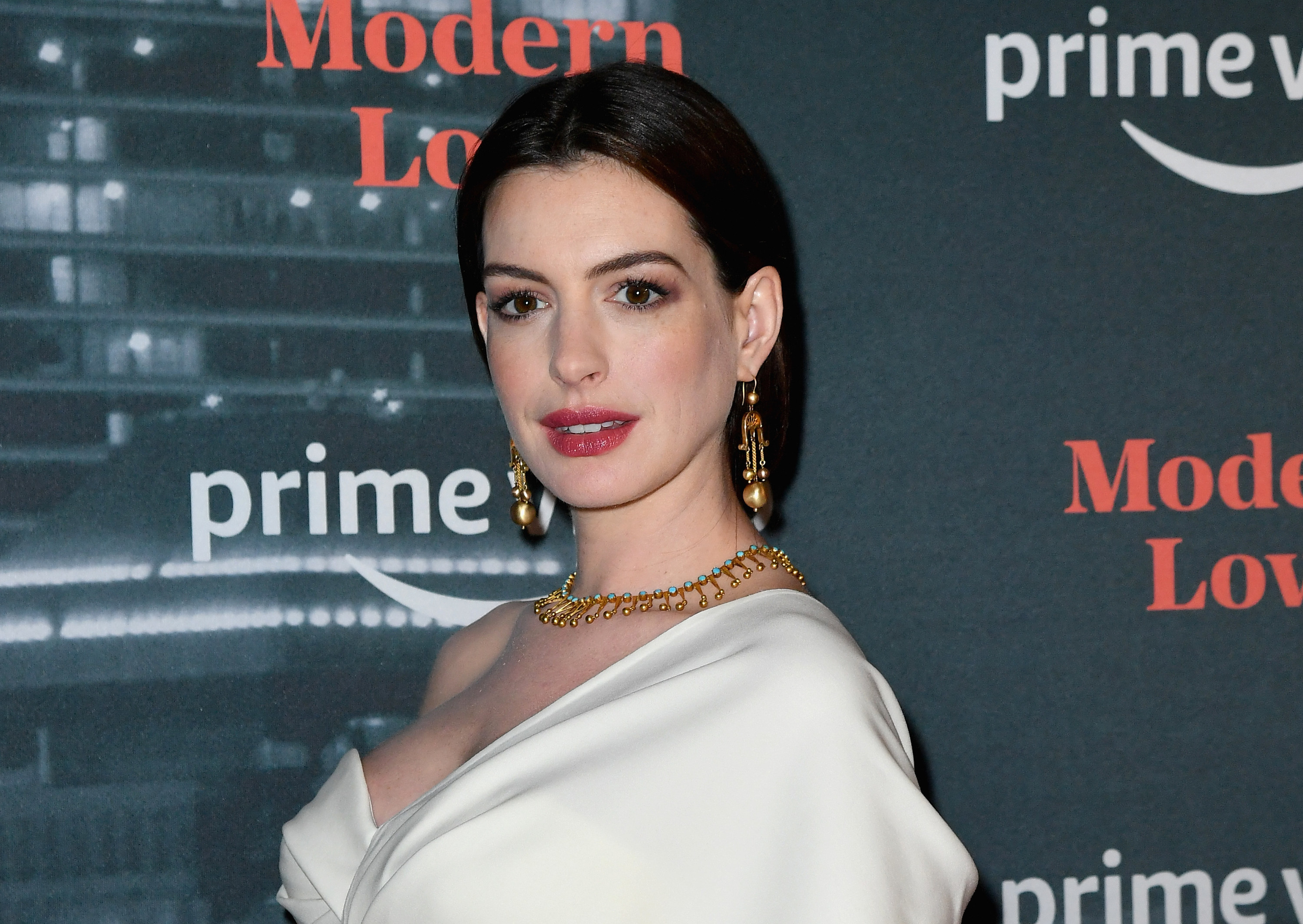 "Let me begin by saying I do my best to be sensitive to the feelings and experiences of others not out of some scrambling PC fear, but because not hurting others seems like a basic level of decency we should all be striving for," the actor captioned a video from the nonprofit organisation Lucky Fin Project.
"I particularly want to say I'm sorry to kids with limb differences: now that I know better I promise I'll do better," the mother of two said.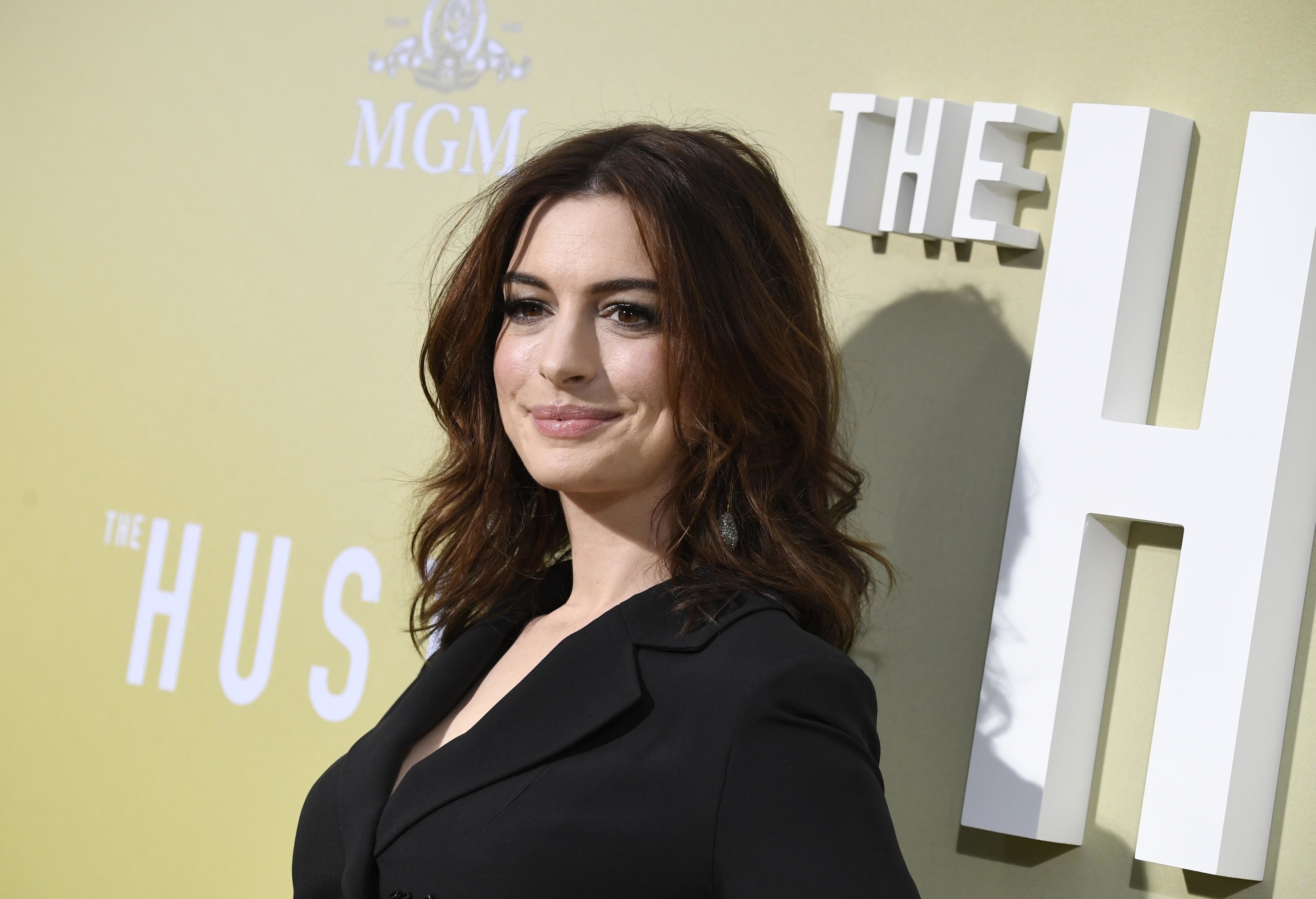 Earlier this week, Warner Bros issued a statement saying they were "deeply saddened to learn that our depiction of the fictional characters in The Witches could upset people with disabilities."