Amy Schumer is continuing to share her son's biggest milestones with her followers, posting a video to Instagram of the moment he said "dad" for the first time.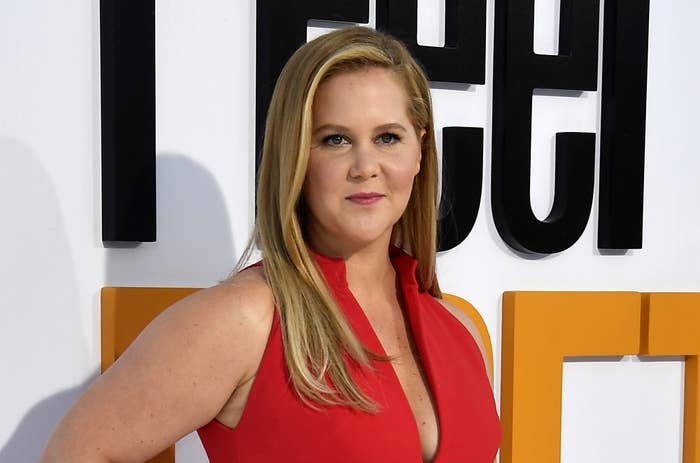 Well, on Sunday, Amy shared a video of a super-special event in a parent's life: the adorable moment her son said the word "dad" for the first time.
"This video was clearly a surprise to us," Amy wrote in the caption. "Getting to experience these first moments with my son makes me feel so lucky."
Based on Amy's reaction, I think it's safe to say that yes, the moment was pretty unexpected.
And it looks like Amy's reaction was unexpected for Gene too, who got a little overwhelmed by all the praise and excitement and promptly burst into tears.
Thankfully, Gene was a little prouder of himself that time.