Though he acted in many iconic roles, the younger generation will remember him mainly for one: Severus Snape.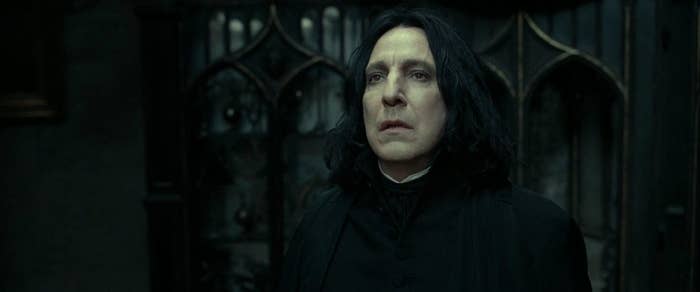 Since news of his death, fans have taken to Twitter to pay tribute to the actor, but Harry Potter fans are sharing one scene in particular.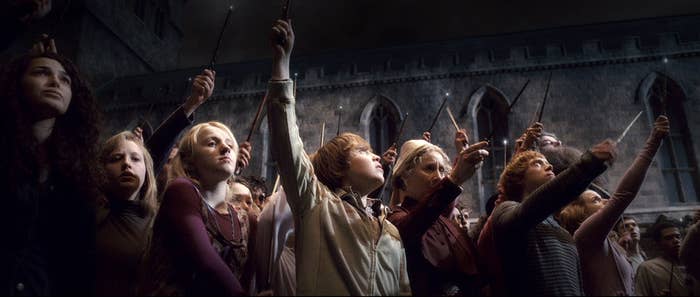 Fans are sharing GIFs and stills of the poignant scene on Twitter.
We raise our wands to you, Alan Rickman. Always.