Harry Melling as Dudley Dursley
Harry's horrible cousin Dudley was Harry Melling's first ever acting role, and since playing him the actor has gone on to star in a couple of TV shows and short movies. Also, did you know the role of Dudley was almost recast for the last movie because of Harry Melling's weight loss? He ended up having to wear a fat suit. ~The more you know~.
Evanna Lynch as Luna Lovegood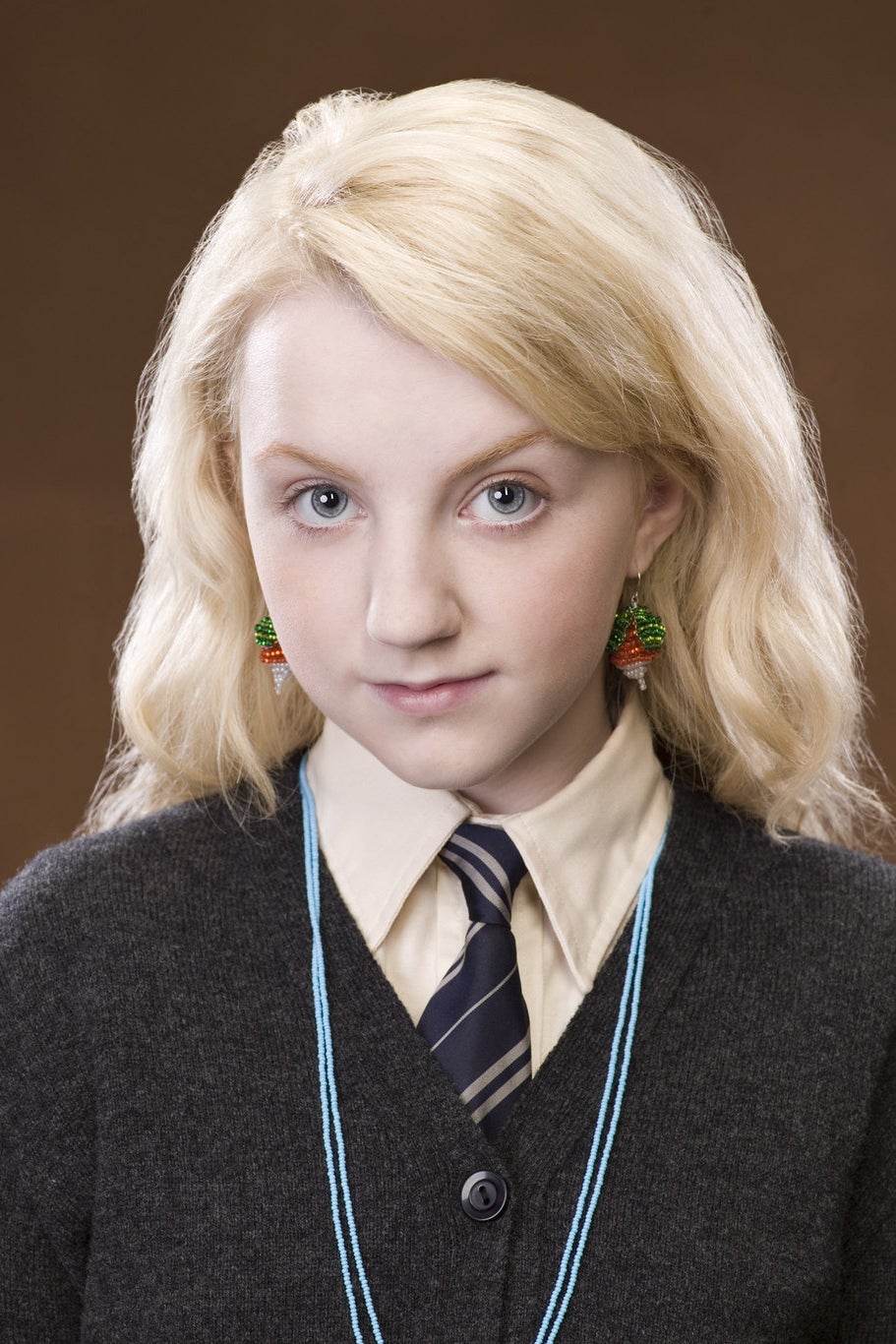 After appearing as our perfect Luna Lovegood in the Harry Potter series, Evanna has continued to act in small roles. More important, she plays a huge role on the board of advisers for the Harry Potter Alliance, a nonprofit dedicated to drawing attention to and fighting against social injustice. Go Evanna!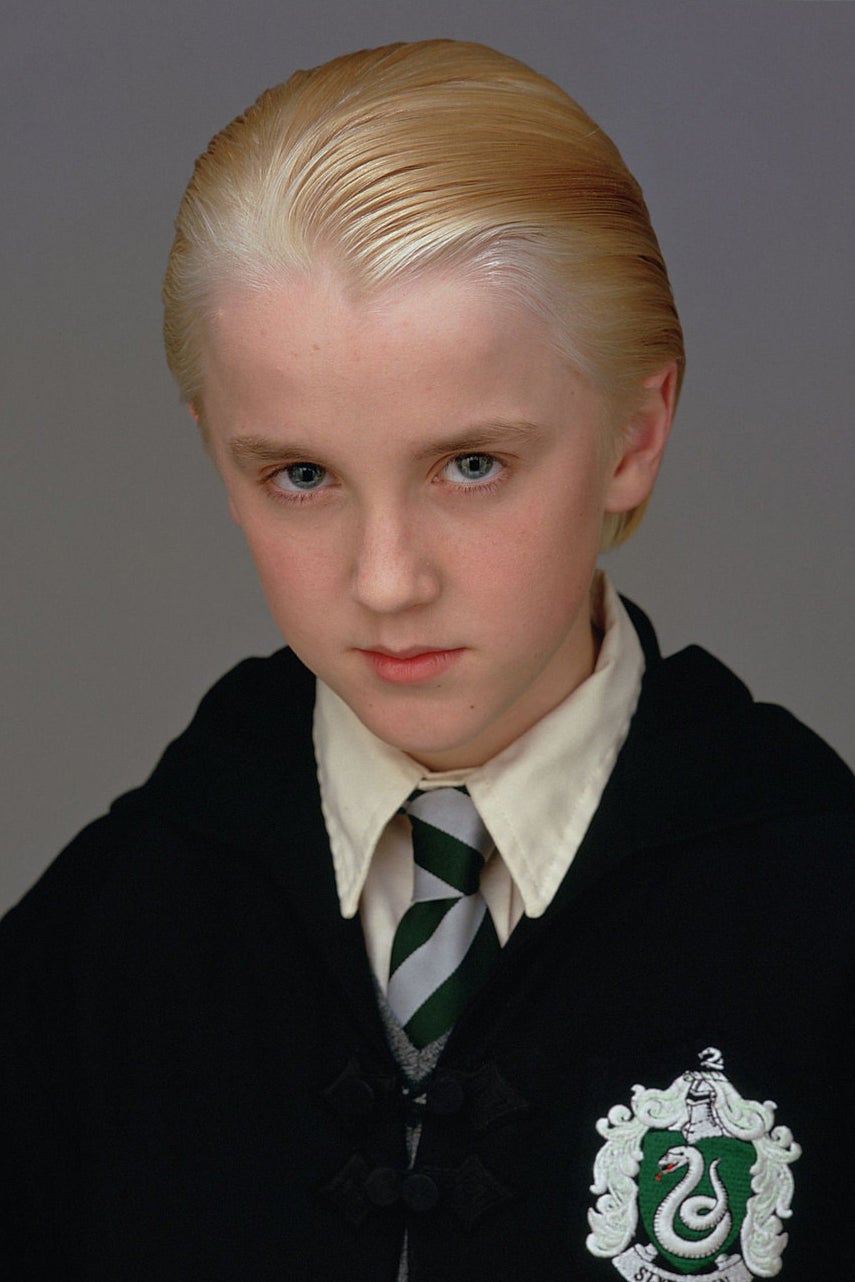 After playing antagonist Malfoy in all eight Harry Potter movies, Tom Felton, now 27, went on to appear alongside James Franco in the Hollywood reboot of The Planet of the Apes. He's had a pretty solid career since Harry P ended, but he'll always be Draco Malfoy in our hearts.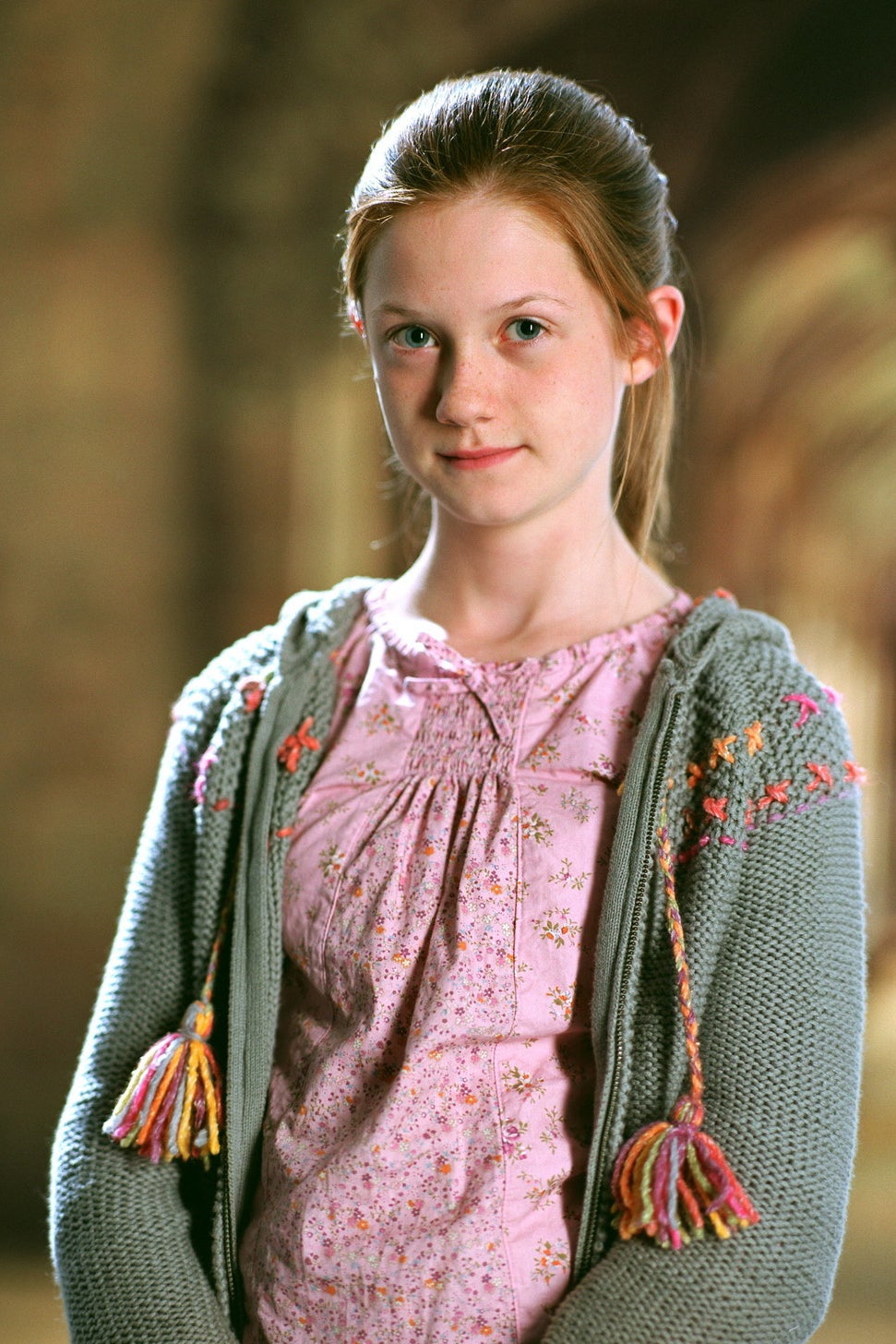 The youngest Weasley has continued to act since the end of the Harry Potter series, but she also went and got herself a bachelor's degree in film and television production from London's University of the Arts at the same time as filming the last two movies. Smarty-pants.
Luke Youngblood as Lee Jordan
After he played Lee Jordan, the Weasley twins' bestie, in the first two Harry Potter movies, Luke Youngblood went on to play a small role in the TV show Community. He also played a young Simba in the West End stage production of The Lion King, and as of now he has a starring role in the musical comedy series Galavant.
Genevieve Gaunt as Pansy Parkinson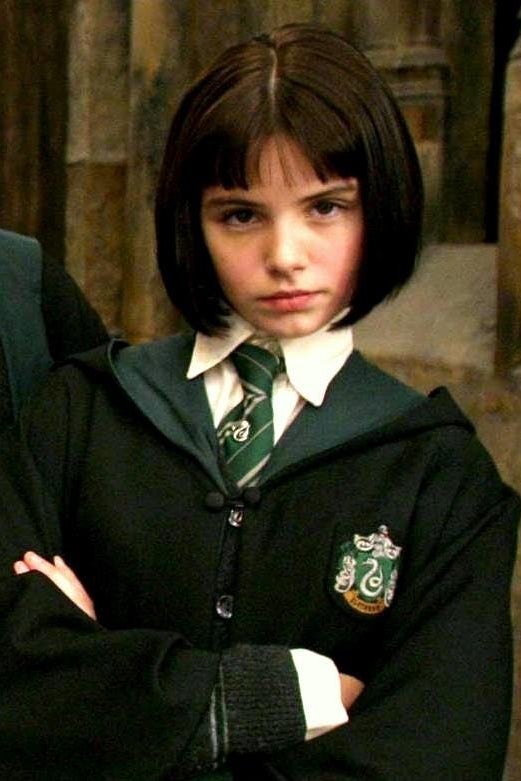 Genevieve Gaunt's first acting role was as the Slytherin mean girl Pansy Parkinson in Harry Potter and the Prisoner of Azkaban, and she's since gone on to act in various short films. She also graduated from Cambridge in 2013 with a double first in English, proving that Emma Watson isn't the only super-smart Harry Potter alum.
Clémence Poésy as Fleur Delacour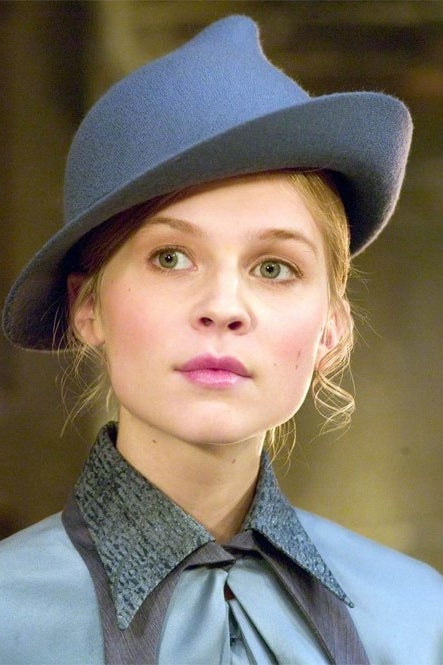 Fabulous French native Clémence Poésy, who began her role as Fleur Delacour in Harry Potter and the Goblet of Fire, has since gone on to act in several big movies, both English and French. She is also a successful model (because duh), and is currently the poster girl for Chloé's fragrance Love Story.
Alfie Enoch as Dean Thomas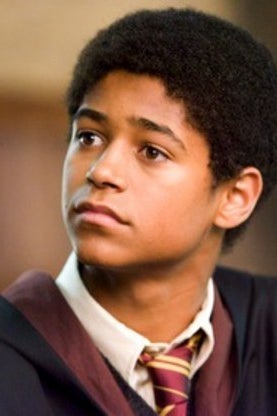 After his glorious face frankly didn't get enough screentime in the Harry Potter films, Alfie can now be found playing a lead role in How to Get Away With Murder opposite Viola Davis. He also now goes by Alfred, but he'll always be Alfie in our hearts.
Robert Pattinson as Cedric Diggory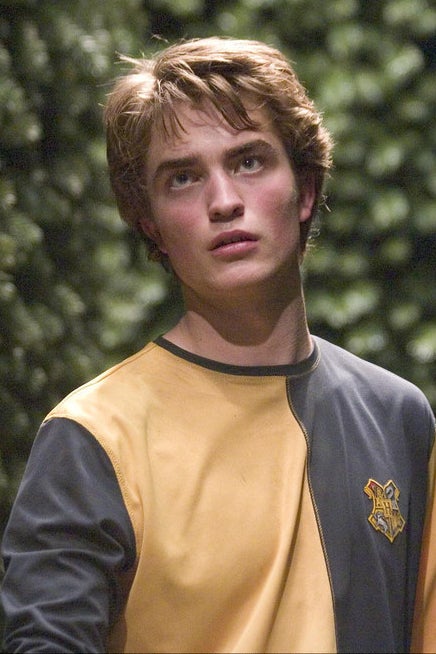 OK, so we all know that after his – ahem – short time as Cedric Diggory, R-Patz went on to gain massive super-stardom as Edward Cullen in the Twilight saga. He's also played some more serious roles since, and was nominated for several awards for his roles in Remember Me and Water for Elephants.
Domhnall Gleeson as Bill Weasley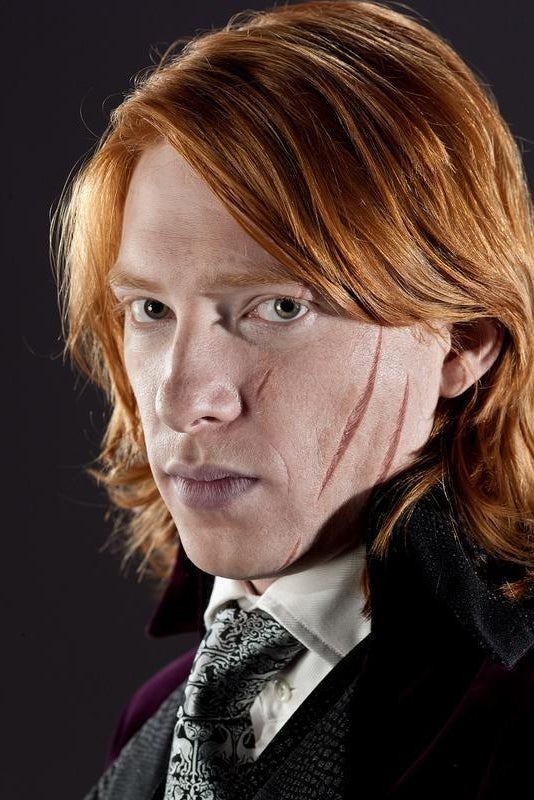 After playing the eldest Weasley sibling in the final two Harry Potter movies, Domhnall Gleeson has appeared in several big Hollywood productions, including Anna Karenina. Most importantly, though, he's about to hit our screens as General Hux in the new Star Wars movie.
James and Oliver Phelps as Fred and George Weasley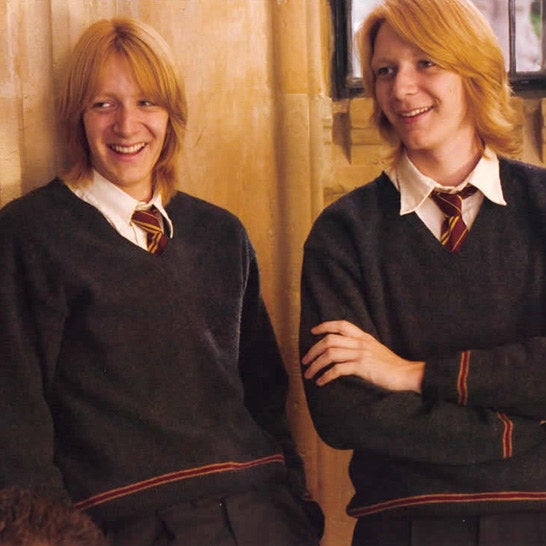 James and Oliver Phelps played everyone's favourite Weasley twins (OK, so they're the only Weasley twins, but they're still our favourite) after attending an open audition for the first movie at age 14. Although the majority of their work currently consists of promoting various Harry Potter exhibitions and attractions, they've continued to act, sometimes even – don't be too shocked – separately.