9 Things We've Learned About The "Fantastic Beasts" Sequel
The sequel will contain some "surprising nods" to the Harry Potter series.
Since it was announced last year that J.K. Rowling's Fantastic Beasts and Where to Find Them would be made into a total of five movies, fans have speculated about their plot.
And, to celebrate the beginning of filming on the next instalment of the franchise, Pottermore just released a whole load of new information about the upcoming movies.
So here's what we know so far...
1.
The movies' timeline began in 1926 and will end in 1945.
2.
Jude Law has been cast to play a young Dumbledore.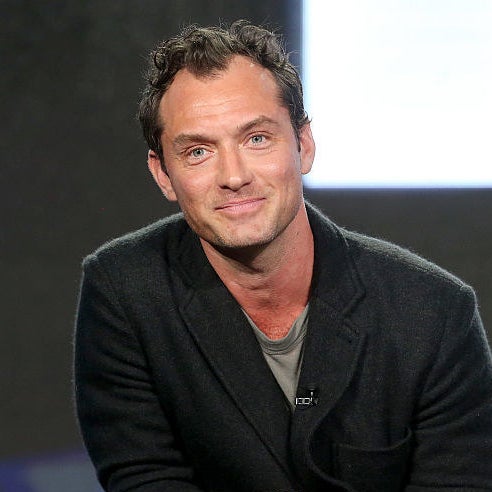 A few months ago, Pottermore revealed that Jude Law will appear in the upcoming Fantastic Beasts movies as Dumbledore in his younger days as Transfiguration teacher at Hogwarts. Director David Yates said the actor "will brilliantly capture all the unexpected facets of Albus Dumbledore as J.K. Rowling reveals this very different time in his life".
3.
And the next film will see Dumbledore teaming up with Newt Scamander to take down Grindelwald and his supporters.
4.
Some much-loved characters from the first movie – including Tina, Queenie, and Jacob – will be returning.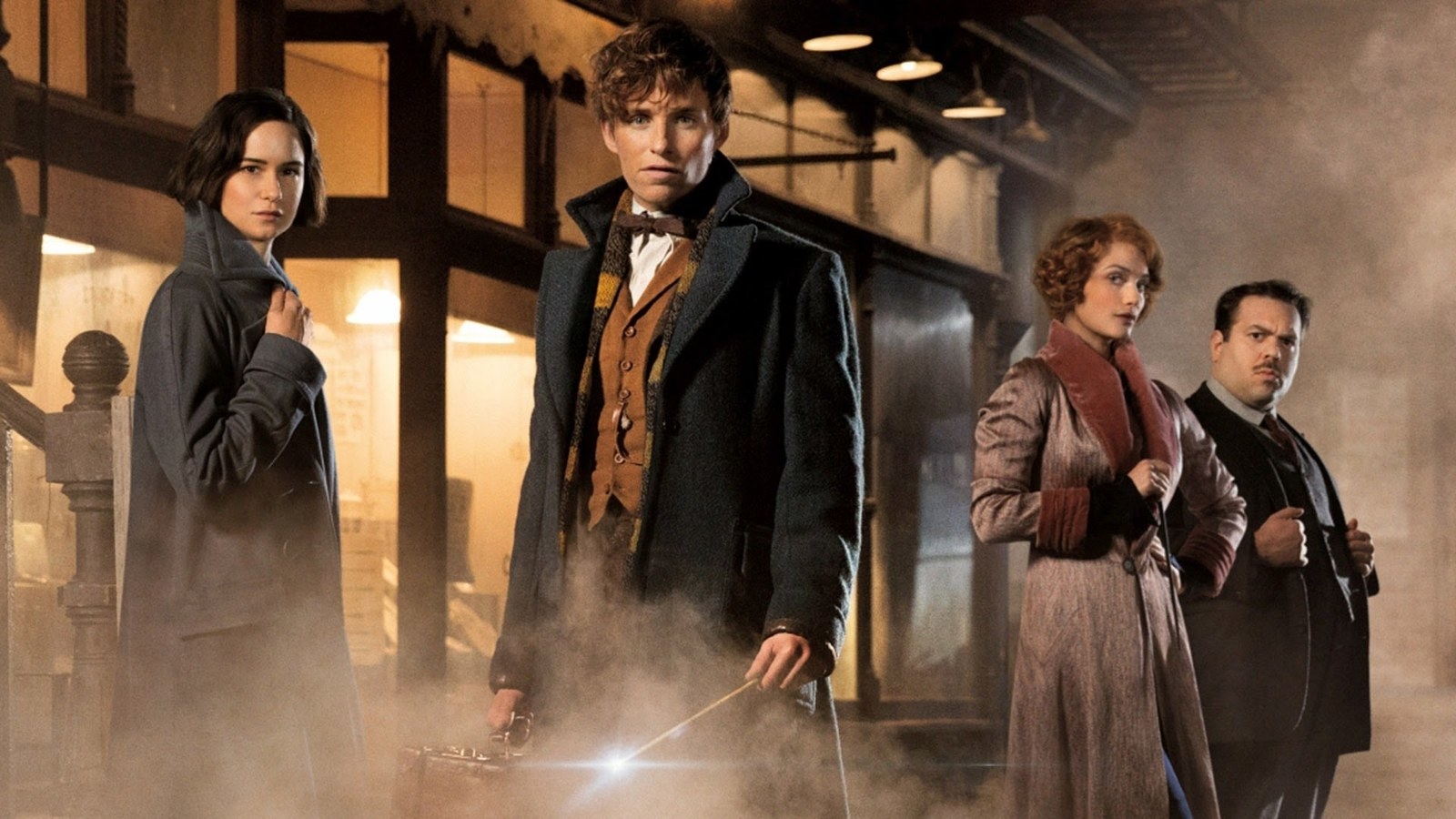 5.
And Ezra Miller's Credence will be back, although not in the way you might expect.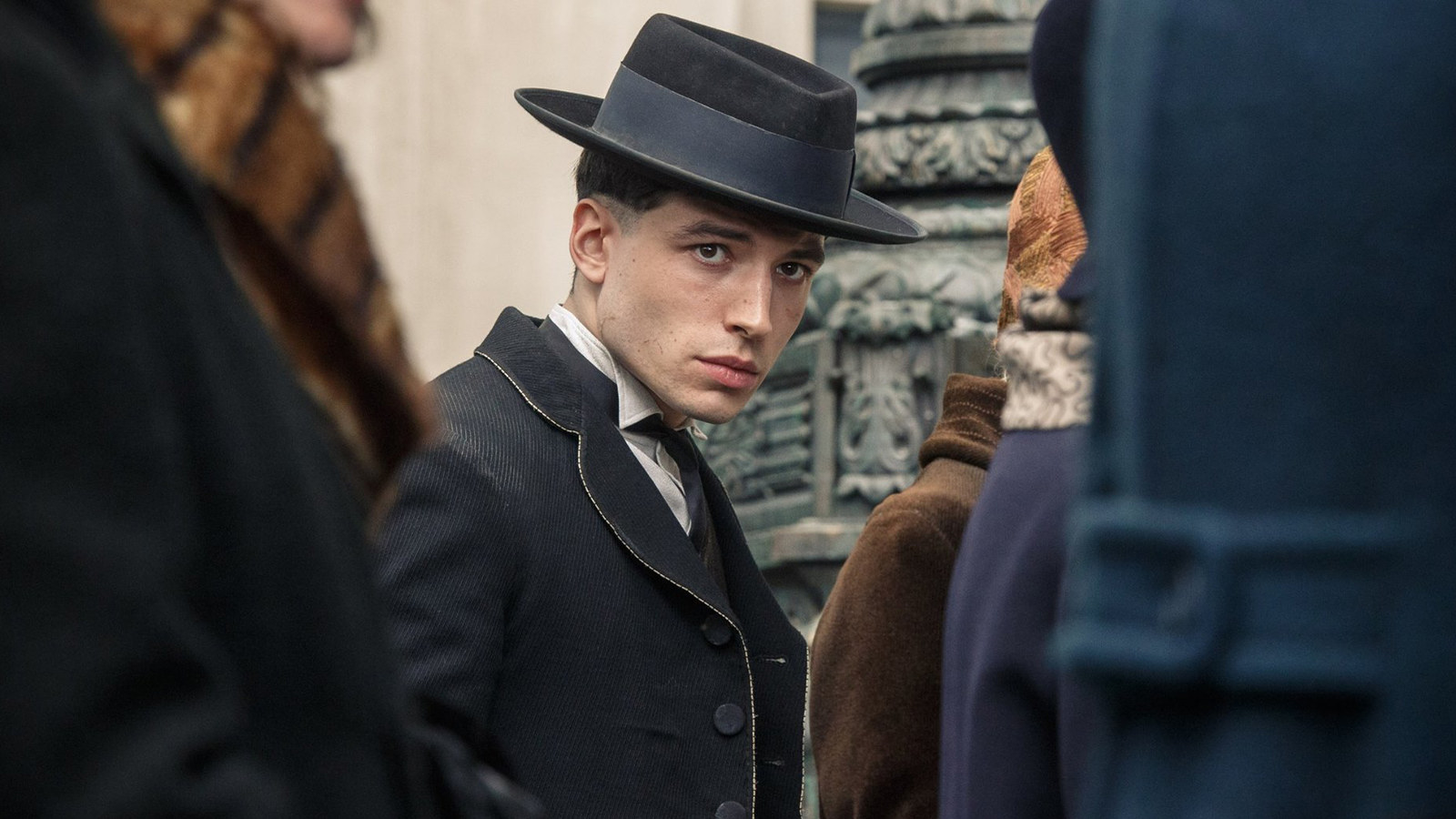 6.
The next movie will introduce a host of new characters, and Zoe Kravitz will have a bigger role as Leta Lestrange.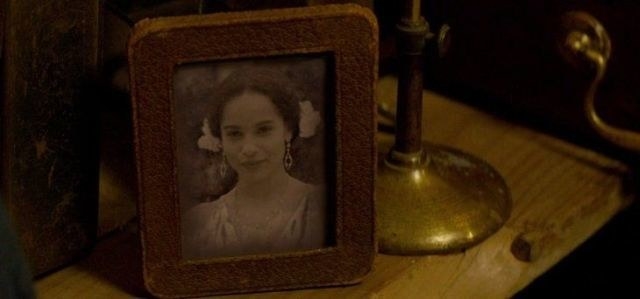 7.
There's something to do with a "wizarding circus".
8.
The second film will be set in New York, London, and Paris.
9.
And it will contain some "surprising nods" to the Harry Potter series.