This Is What Autumn Looks Like Around The World
The most beautiful time of the year.
2.
Bering Land Bridge National Preserve, Alaska, Unites States.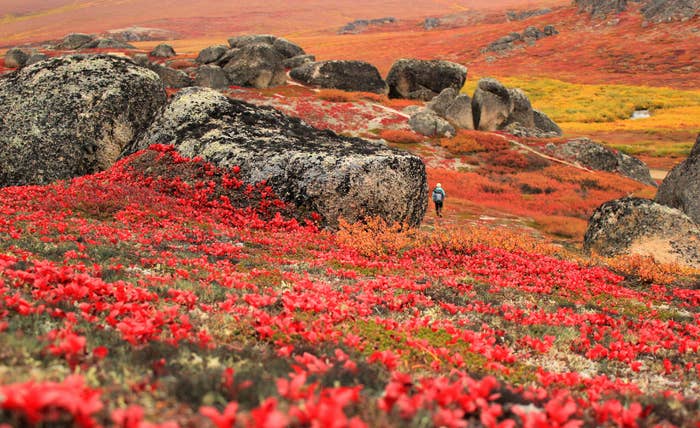 3.
Drina River, Bajina Basta, Serbia.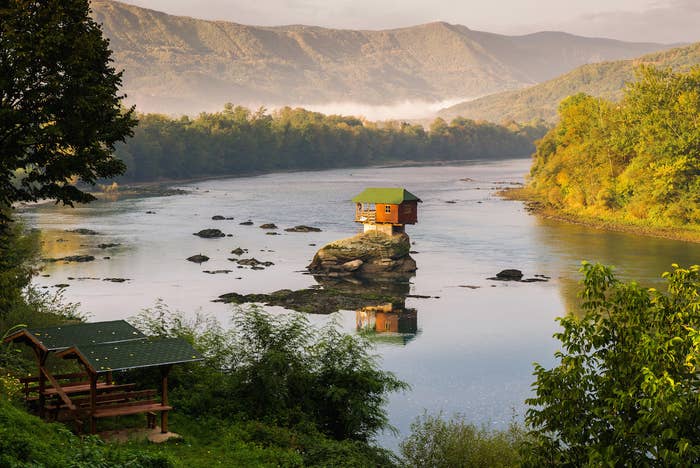 6.
Arda River, Bulgaria.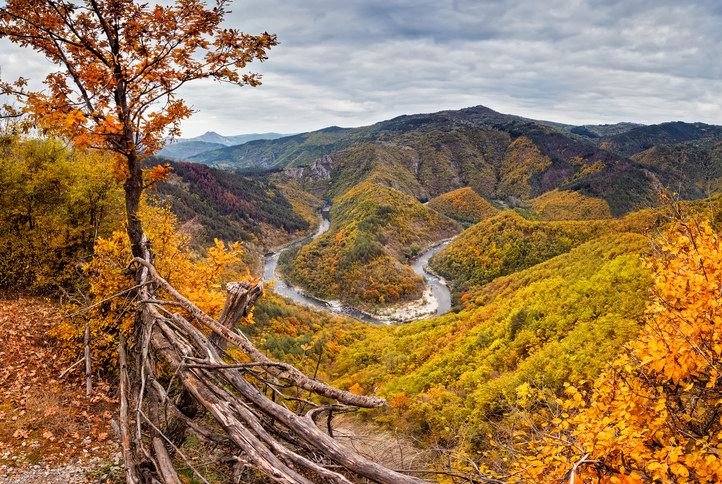 11.
Reine Village, Lofoten Islands, Norway.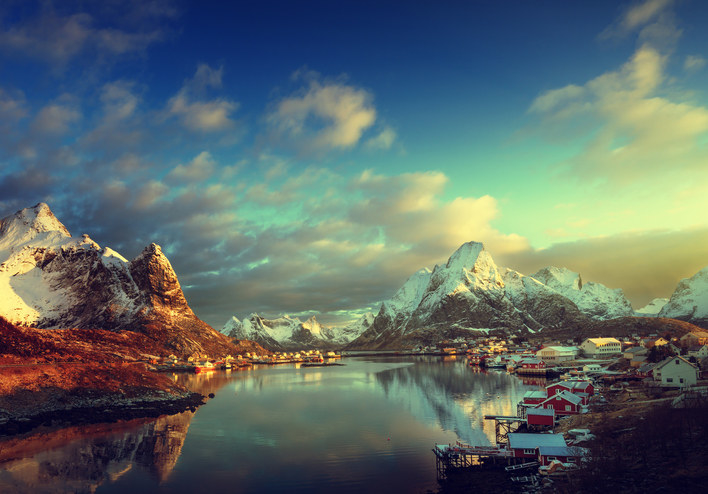 12.
Central Park, NYC, United States.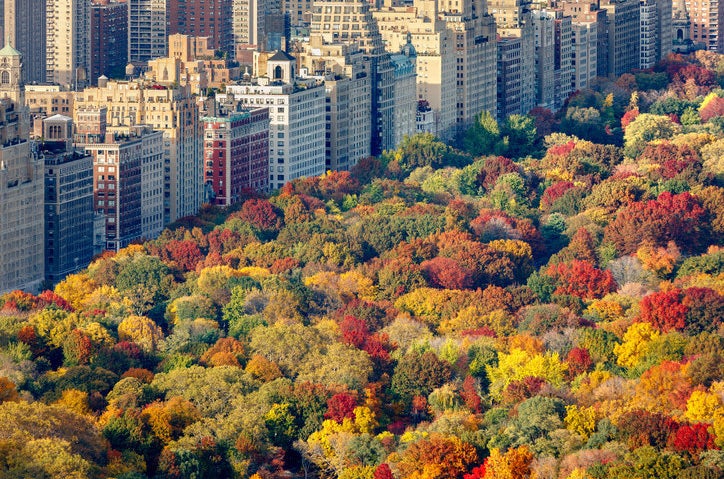 15.
Prague, Czech Republic.
17.
Five Flower Lake, Jiuzhaigou National Park, China.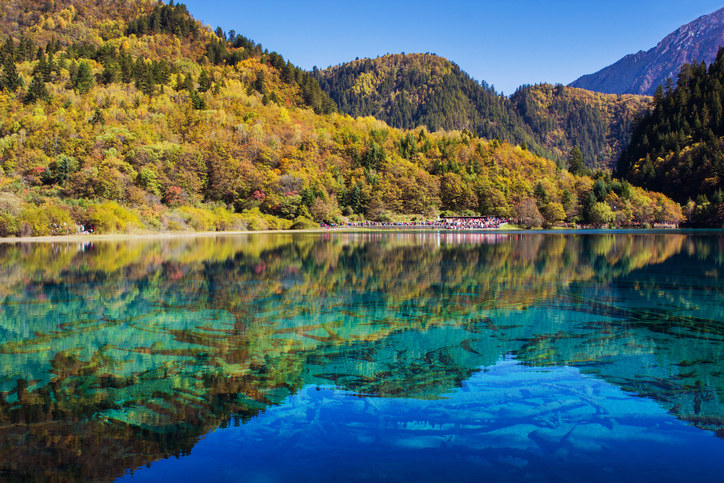 18.
Malopolska, Poland.
19.
Surrey, England.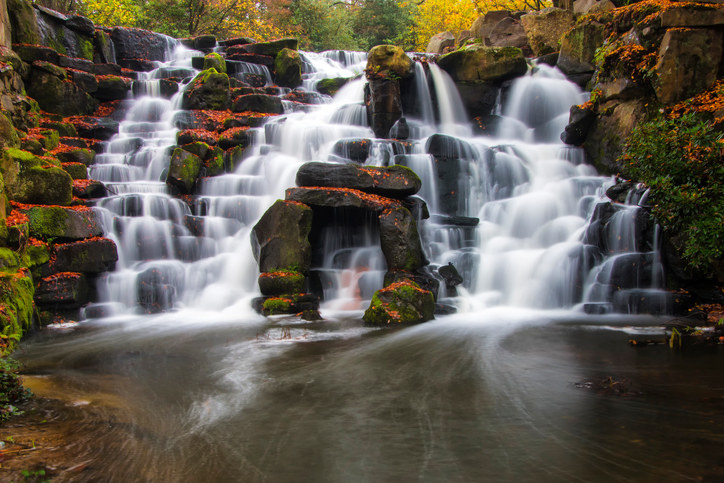 20.
Plitvice Lakes National Park, Croatia.