🚨SPOILERS AHEAD! Read at your own risk!🚨
But with all that went down last night, we haven't been focusing on one very important storyline: the death of Varys, Master of Whisperers.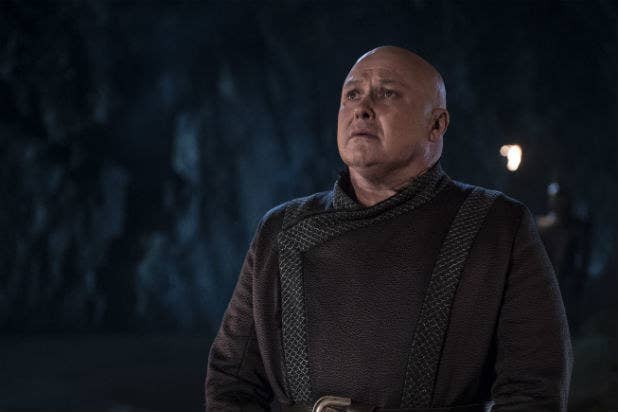 Varys, server of the realm, was killed by Daenerys for treason, i.e., thinking that Jon Snow could be a better ruler than her.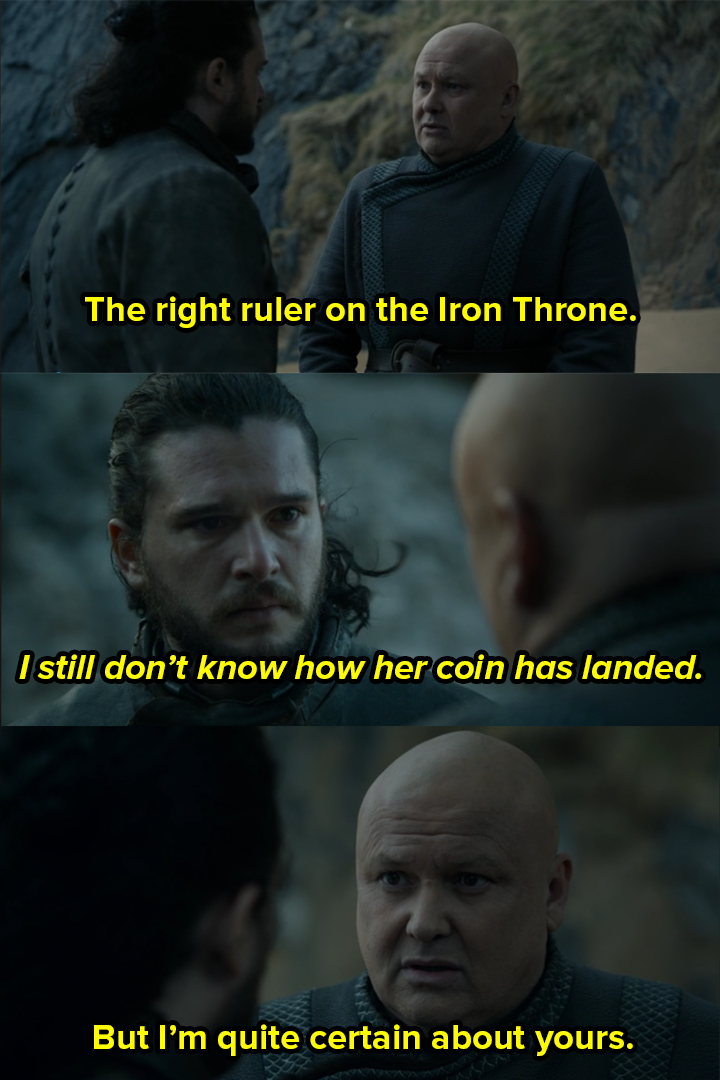 Varys had his thoughts about Dany, and even tried to take matters into his own hands, but guess what: He was RIGHT!
Live footage of me after Dany burned down King's Landing after Varys's warning:
I'm not the only one who was #TeamVarys:
1.
2.
3.
4.
5.
6.
7.
8.
9.
10.
11.
12.
13.
14.
15.
16.
Needless to day, the death of Varys made for a sad day in the realm. You'll be missed, Master of Whisperers. Hope you're spilling tea up in heaven.