It's no secret that Tyler C. is Bach Nation's current favorite and front-runner for this season.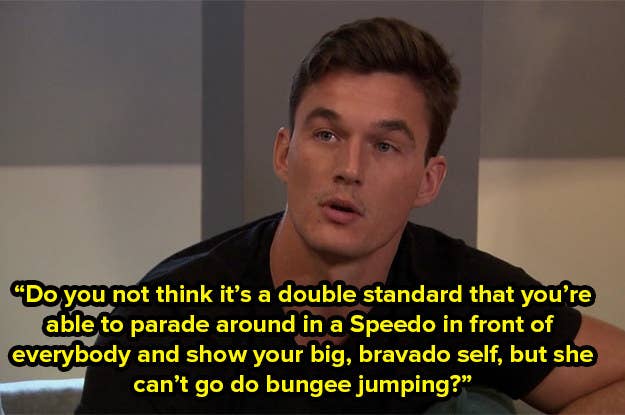 But last night, Tyler gave us a moment that was somehow more iconic than the one he gave us last week.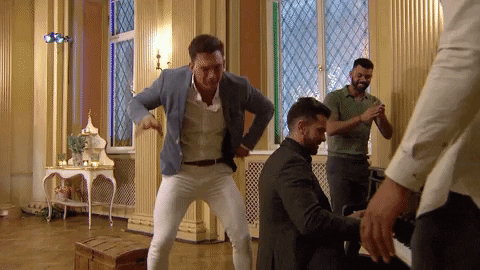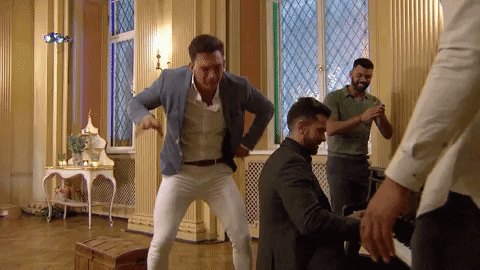 The moment in question? When his buddy, Pilot Pete, came home after his 3-on-1 date with a rose, thus guaranteeing a hometown date.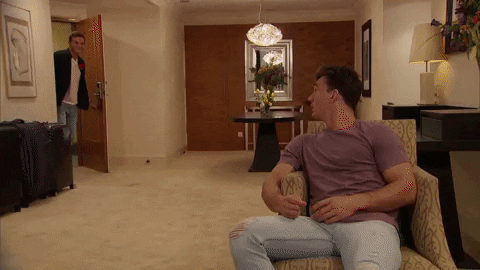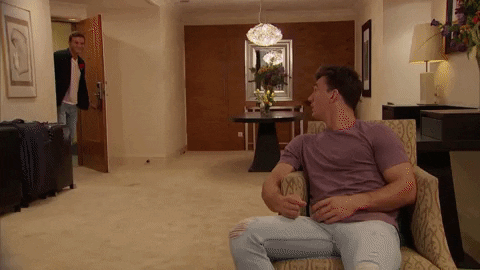 Like, even though they're technically competing for the same woman's hand in marriage, they still root for the other's successes.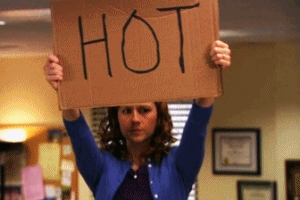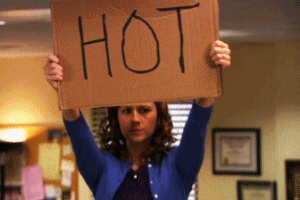 Here are some of the best tweets about how amazing and pure Tyler C. and Pilot Pete's hug was:
1.
2.
3.
4.
5.
6.
7.
8.
9.
10.
11.
12.
13.
14.
15.