Last night on The Bachelorette, Hannah B. had an ~intimate~ date with golfer Garrett that involved them going bungee jumping...NAKED.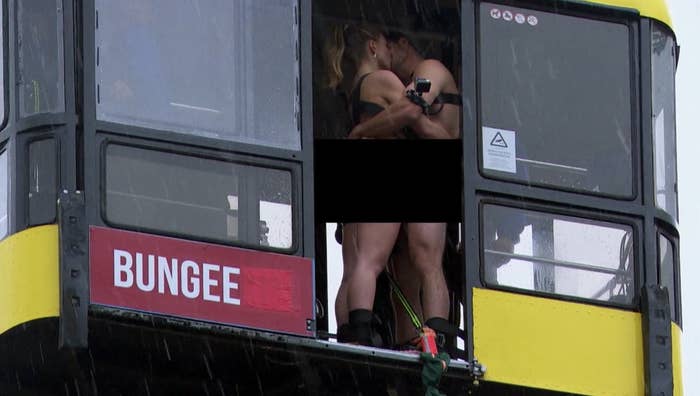 So when Luke P. started slut-shamming Hannah B. about aforementioned date — one he WASN'T ON, mind you — Tyler C. swooped in and put him in his place.
And because Luke P. couldn't FATHOM the idea of a woman making decisions on her own, Hannah B. had to remind him.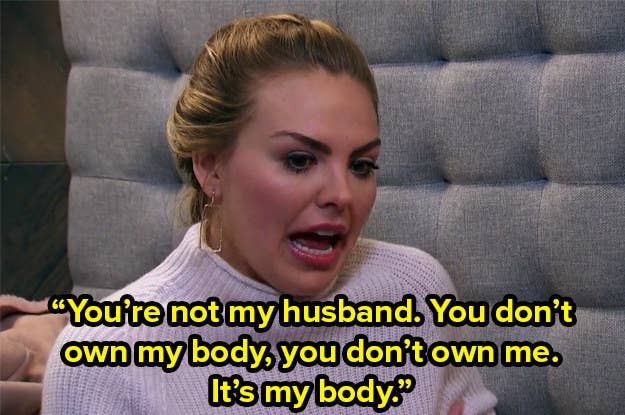 AND THEN Tyler C., once again, had to put Luke P. in his place for all his boneheaded sexist comments.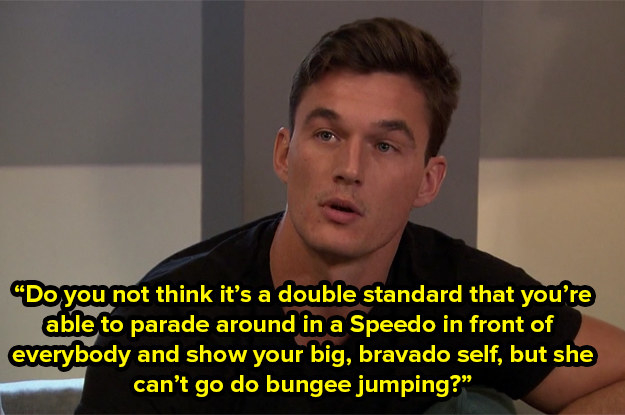 Here are some of the best tweets that sum up why Tyler C. rules and Luke P. drools*.
*By drools, I mean is extremely problematic.
1.
2.
3.
4.
5.
6.
7.
8.
9.
10.
11.
12.
13.
14.
15.
16.
17.
18.
19.
20.
21.