The dumpster fire that was 2020 ended with a BANG (depending on who you ask) in the form of exes Tana Mongeau and Bella Thorne duking it out on Twitter and TikTok!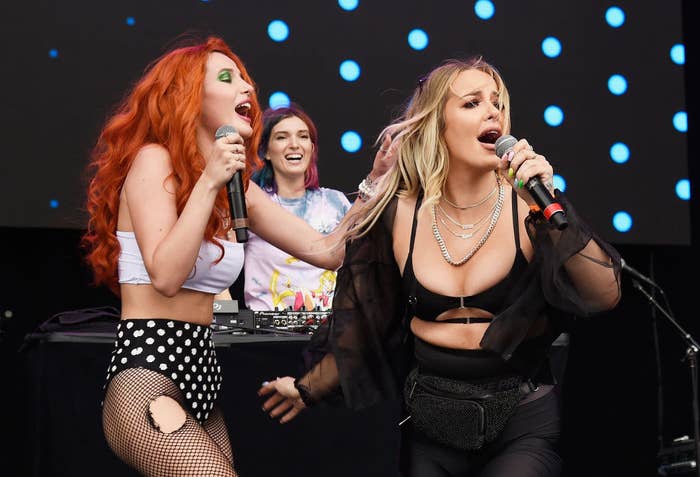 Well, you know what they say: New Year, Same Mess. ICYMI, Bella Thorne released a diss track and accompanying music video called "Stupid F*cking Bitch," which is allegedly about Tana Mongeau.
Live footage of me watching this entire saga unfold: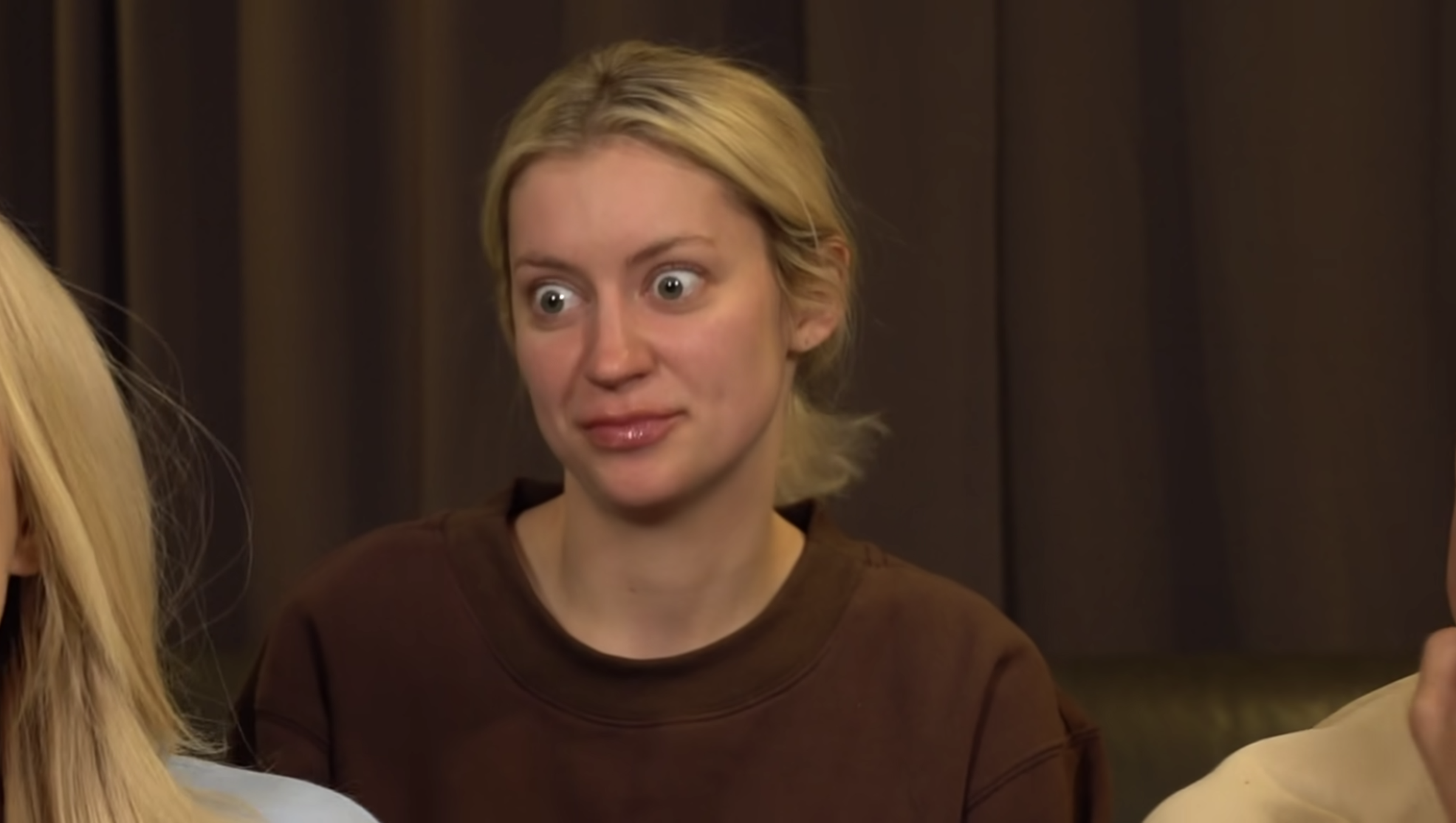 To set the tone, Imari tweeted this before the kerfuffle between Tana and Bella blew up on the interwebs:
But the gloves have come off and Tana & Co. are coming for blood! This is everyone's first time watching the video, and Tana revealed that a friend of hers told her this troubling fact: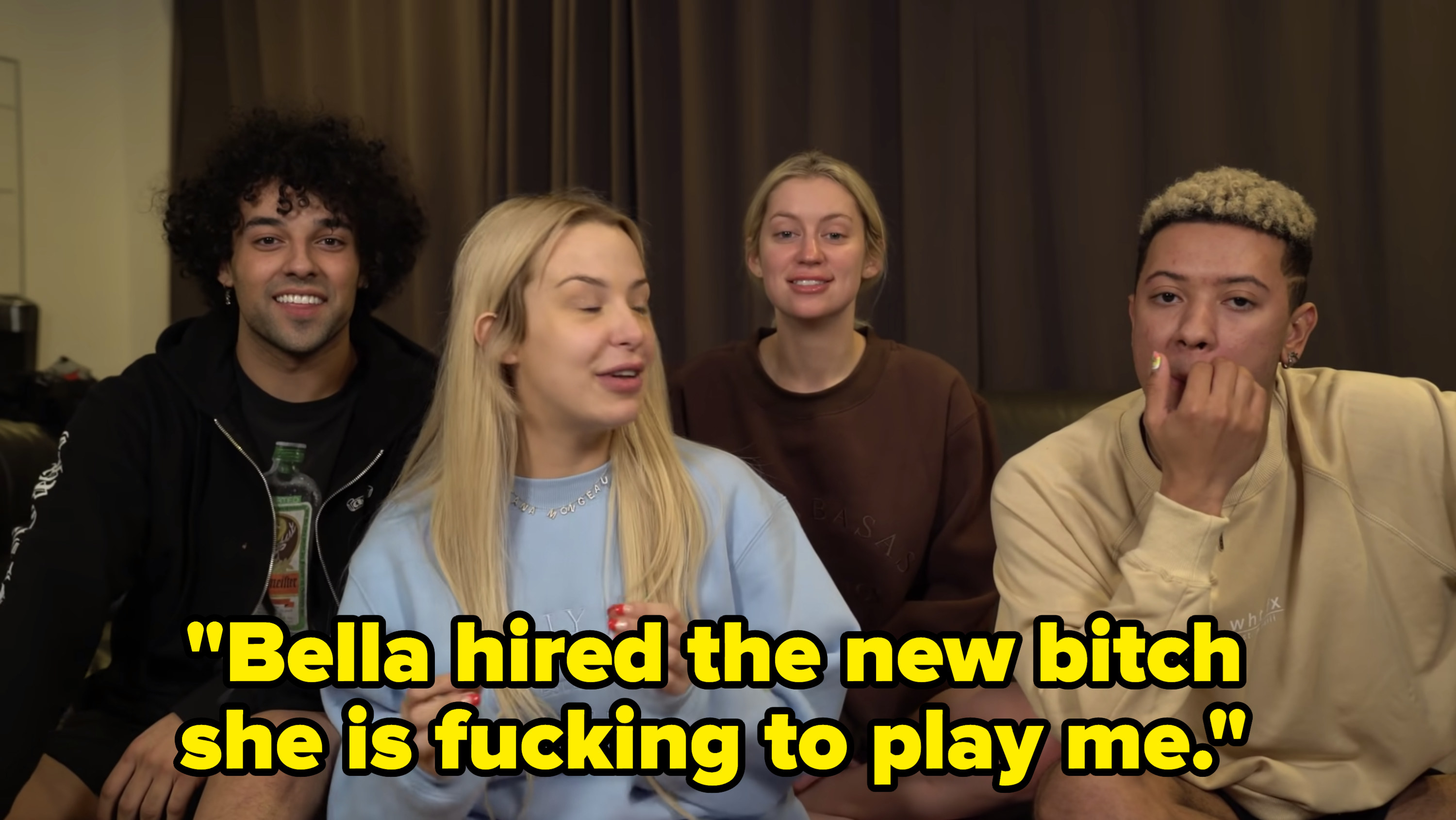 Right off the bat, Tana is shooting SHOTS! One of them is calling out her "friend" Charlie DePew for appearing in this music video months after appearing in her music video, "FaceTime."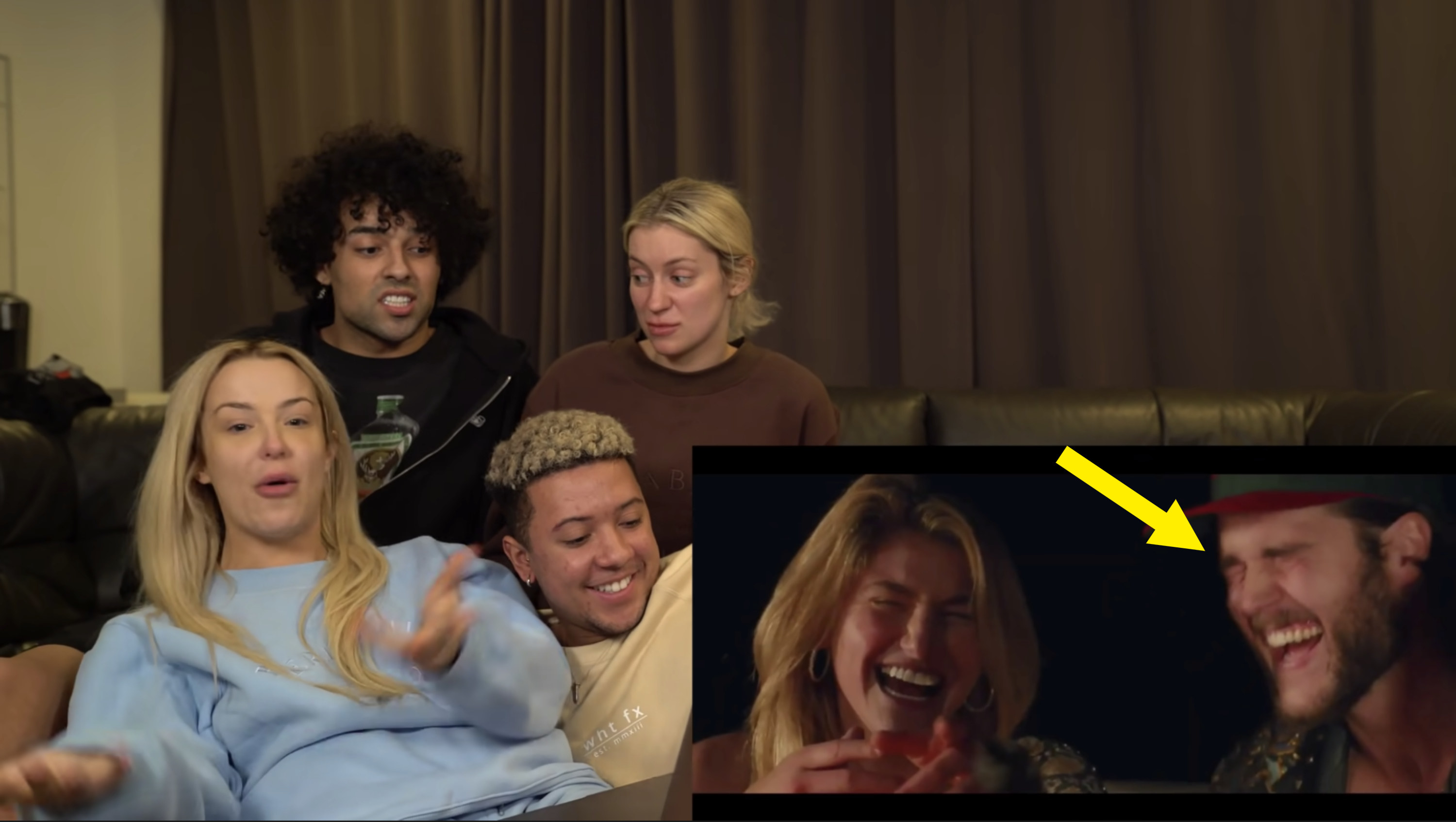 All's fair in love and social media war, I guess:
Tana's response to Bella's lyric...#messmessmess!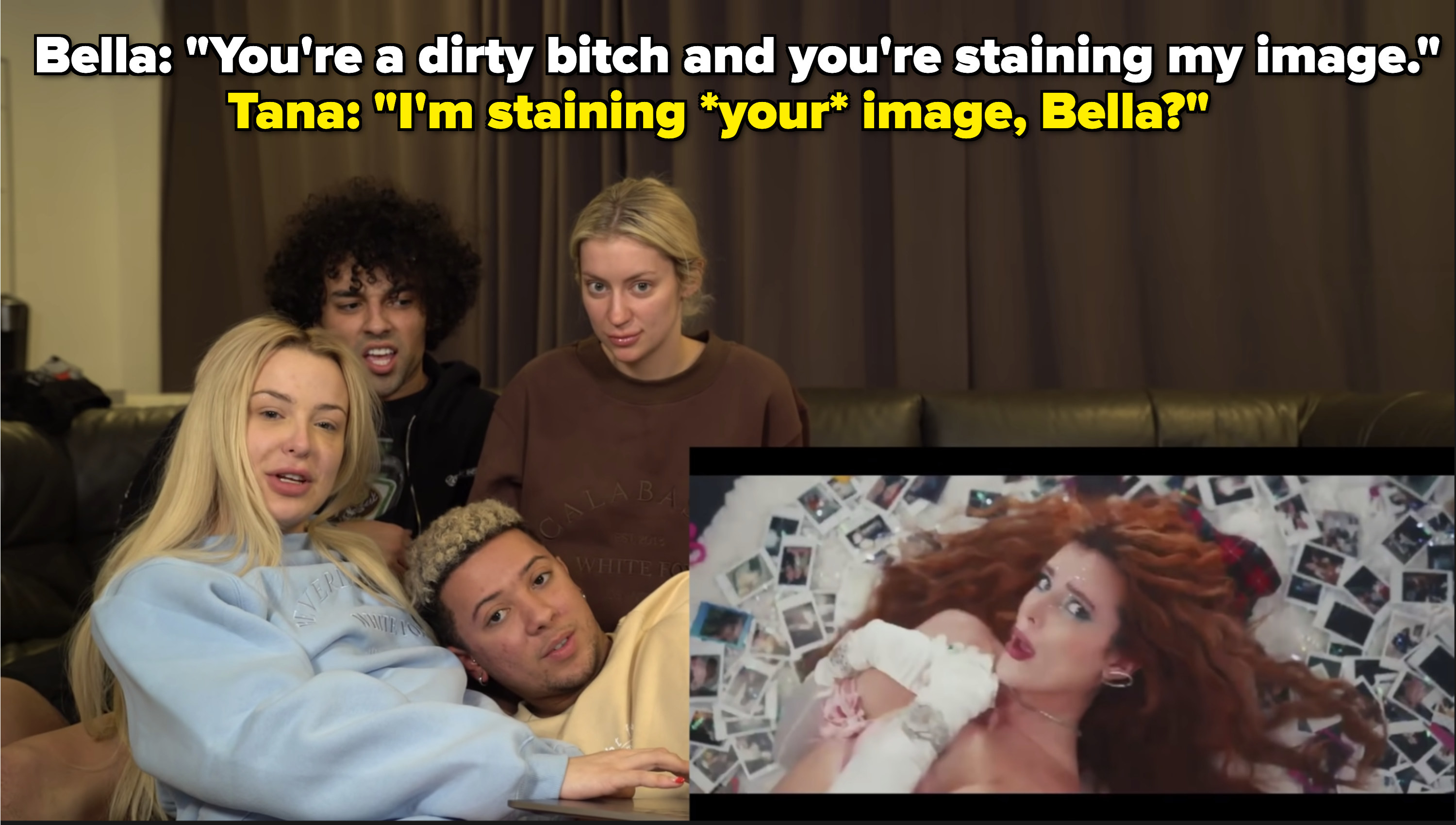 "I am one to stain some images, but I think that the national crime that you just committed on sex workers everywhere is what might be affecting your image a little more than dating me."
But you already KNOW that this wasn't enough, because Tana HAD to take it to www.twitter.com:
I'm not entirely sure how I would react if an ex did this to me...so who am I to judge how Tana handled? To each their own, I guess.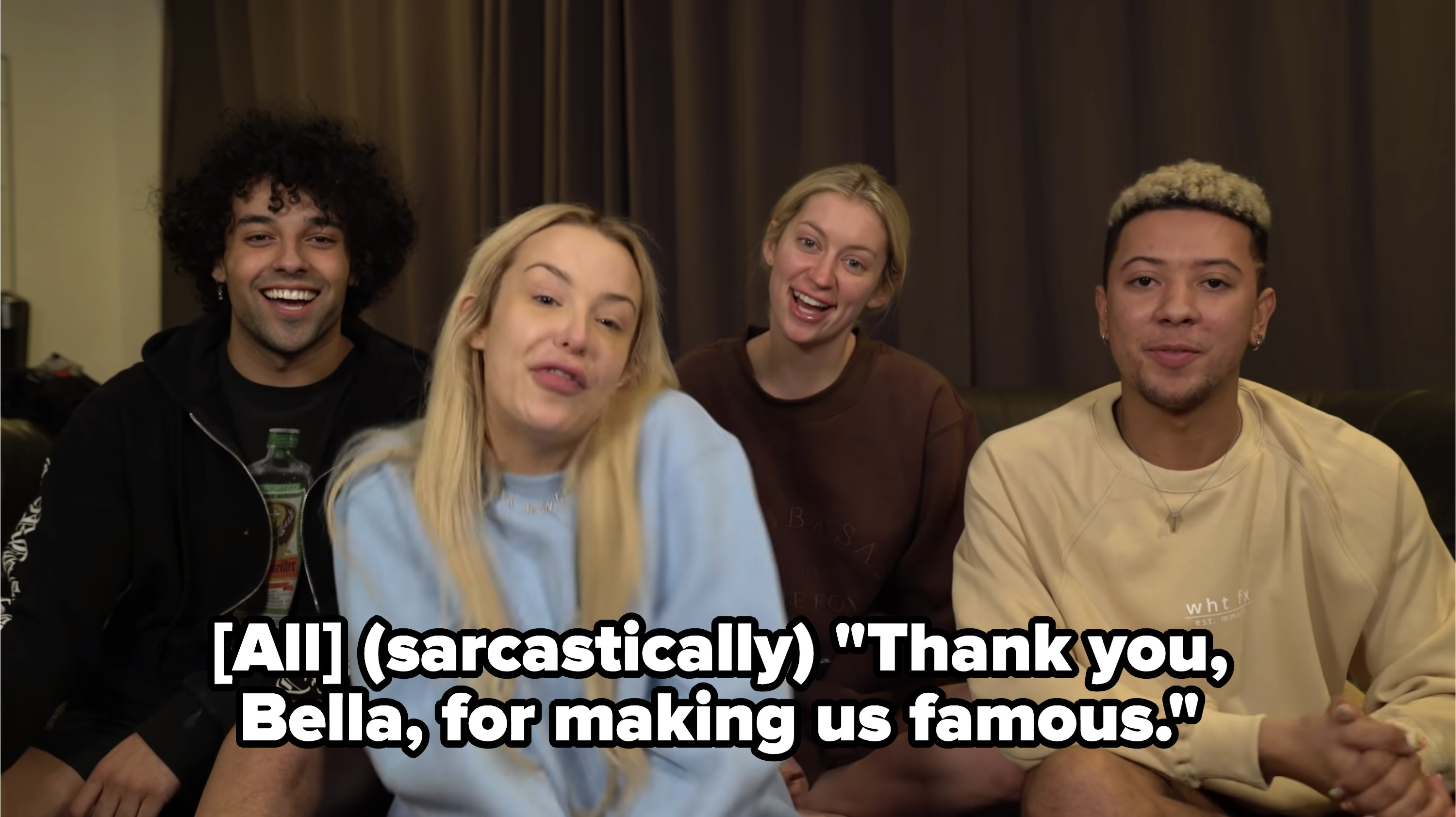 Bella Thorne has yet to publicly comment on this matter.