This past weekend we were blessed with Stranger Things 3.
Without giving ~too much~ away, this season was about the heroes of Hawkins fighting the Mind Flayer.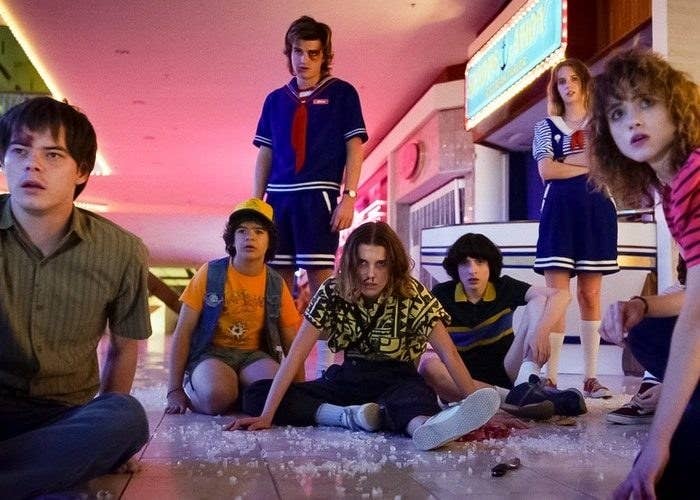 Unlike other seasons, however, the characters were broken up into three squads: Eagle's Nest (Hopper, Joyce, and Murray), Griswold's Family (Eleven, Mike, Will, Lucas, Max, Nancy, and Jonathan), and The Scoops Troop (Steve, Dustin, Robin, and Erica.)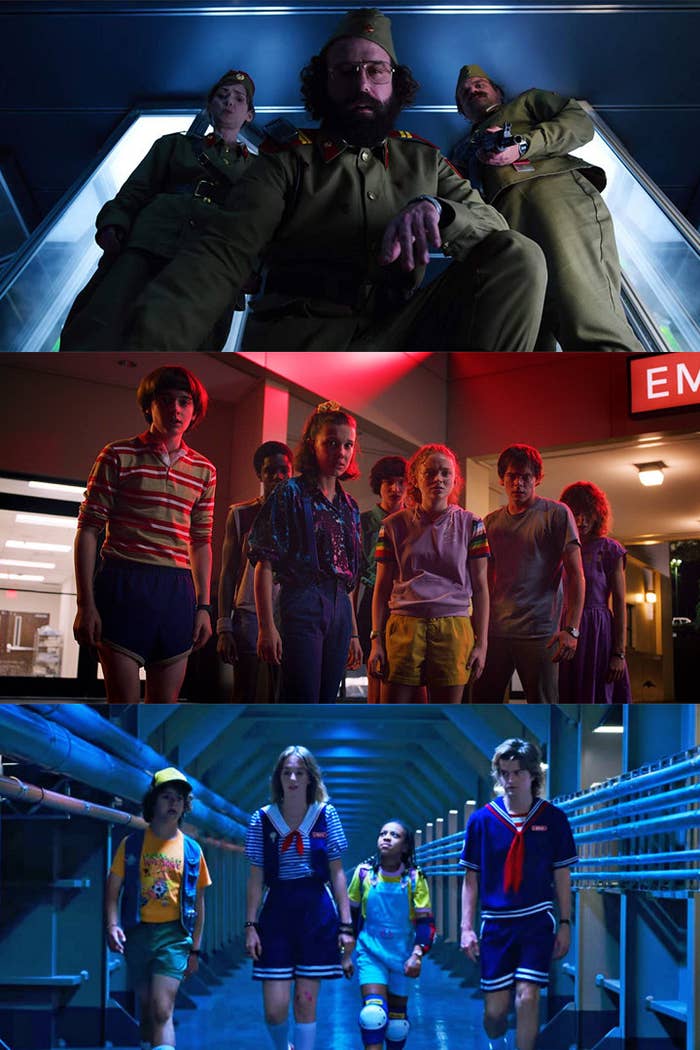 The best squad, IMO, was of course The Scoops Troop.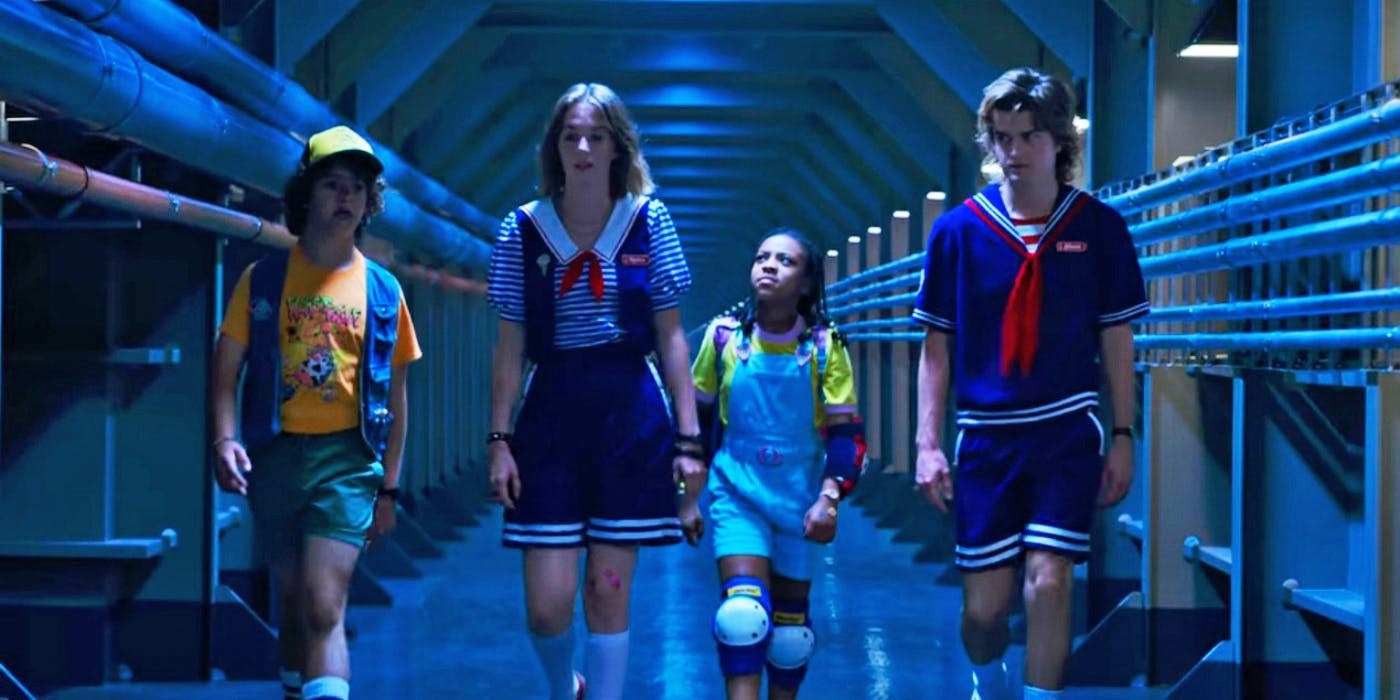 The other two members? Our fave mother-son duo, Steve and Dustin.
I tend to get a lil' obsessed over things, so here are some of the best and funniest tweets to prove that The Scoops Troop is worth all the hype!
1.
2.
3.
4.
5.
6.
7.
8.
9.
10.
11.
12.
13.
14.
15.
16.
17.
18.
19.