This weekend the highly-anticipated third season of Stranger Things dropped on Netflix.
A LOT of shit went down, but, IMHO, the best thing that happened was Erica Sinclair.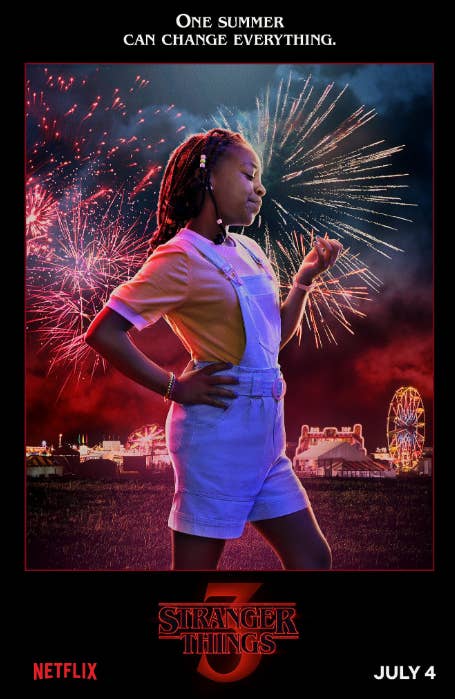 We were first introduced to Erica, Lucas' little sister, back in Season 2.
But when it was announced that Priah Ferguson was promoted to series regular for Season 3, I knew we were in store for some good content. And I was RIGHT!
Without giving ~too much~ away, this season Erica becomes one of the founding members of the Scoops Troop — which also includes Dustin, Steve, and fellow new-comer Robin — who aid in taking down the Mind Flayer and the evil Russians.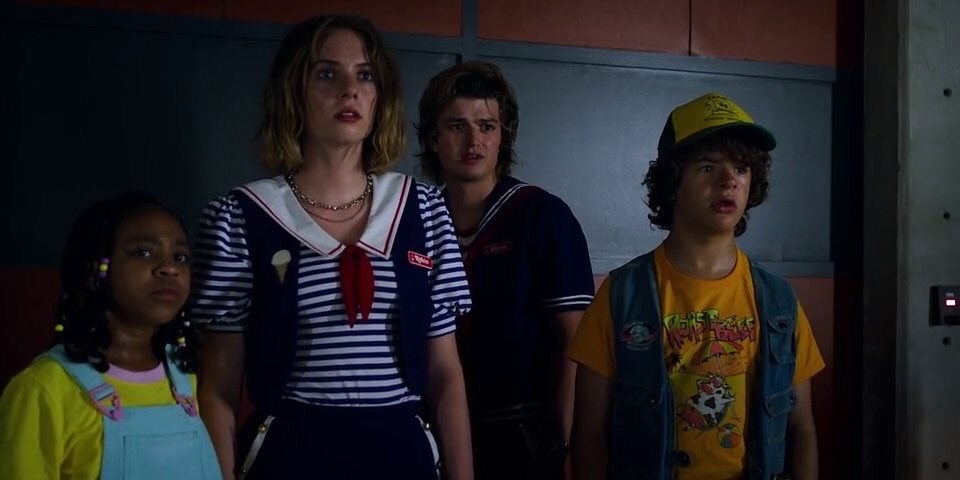 Let's just say, without her savvy and sassy attitude, EVERYONE in Hawkins would have gotten flayed.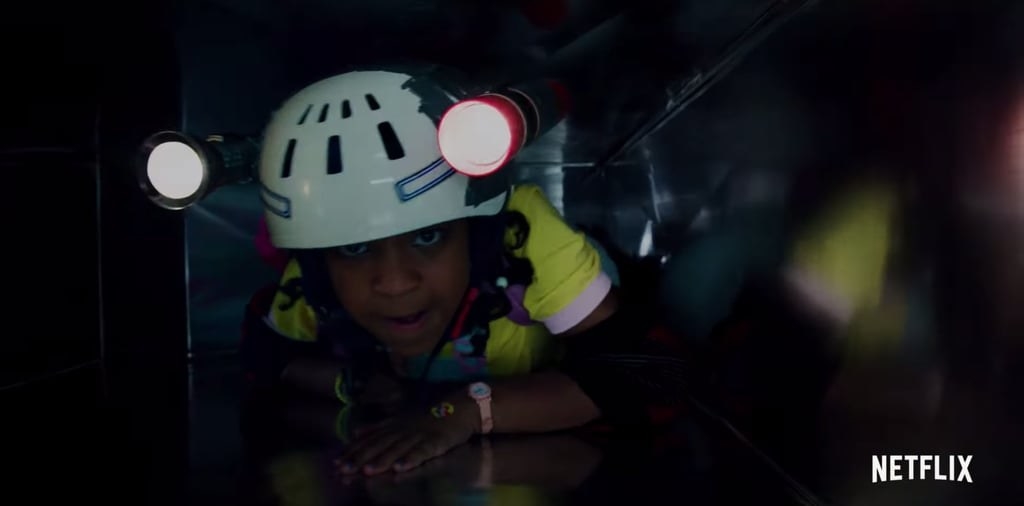 Here are some of the best tweets about the baddest tween that ever lived:
1.
2.
3.
4.
5.
6.
7.
8.
9.
10.
11.
12.
13.
14.
15.
16.
17.
18.
19.
20.
21.
So shout out to Erica Sinclair, first of her name, stealer of seasons, crawler of vents, eater of free ice cream samples, deliverer of iconic one-liners, and overall badass. Can't wait to see what she gets up to in Season 4.