21 Thoughts That Sum Up How Devastating It Is That "Spider-Man" Will No Longer Be A Part Of The MCU
"Mr. Feige, I don't feel so good."
Earlier today, it was announced that the Spider-Man franchise will no longer be a part of the Marvel Cinematic Universe.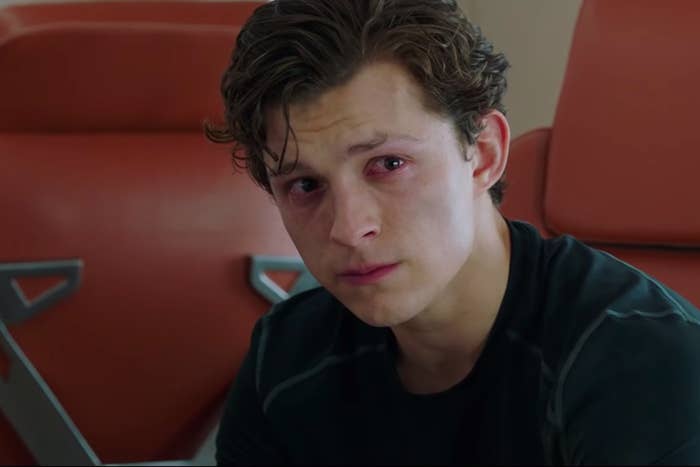 What does this mean, exactly? Basically, Spider-Man is DEFINITELY not gonna become the new Tony Stark because they are, *weeps* no longer in the same franchise.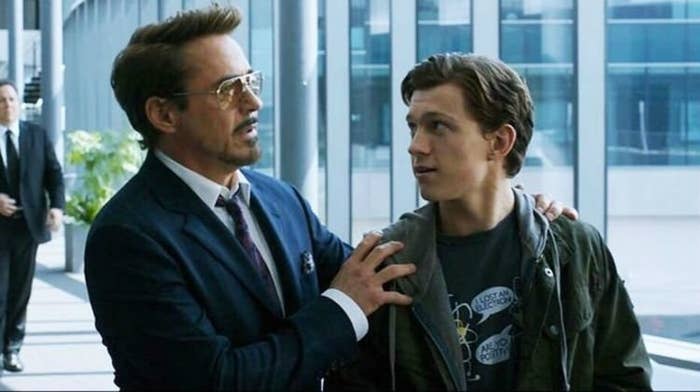 Here are the best tweets about this whole ordeal:
1.
2.
3.
4.
5.
6.
7.
8.
9.
10.
11.
12.
13.
14.
15.
16.
17.
18.
19.
20.
21.
My thoughts and prayers are with Tom Holland at this time.