And the JoBros gave us a lot in this music video: a poppin' song, some dope visuals, and Joe tied up in rope.
BUT, the real showstoppers, IMO, were Sophie Turner, Priyanka Chopra, and Danielle Jonas. Look at them, serving us some Alice in Wonderland-realness.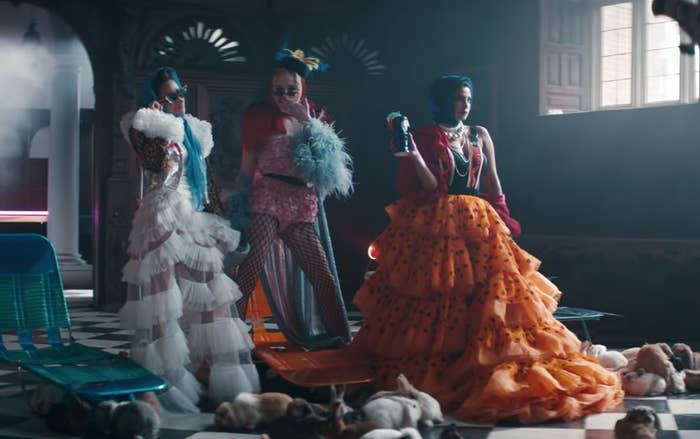 Like, look at Sophie Turner wearing a beaded cap, sucking on a lollipop, and drinking champagne in a bathtub. Forever mood™.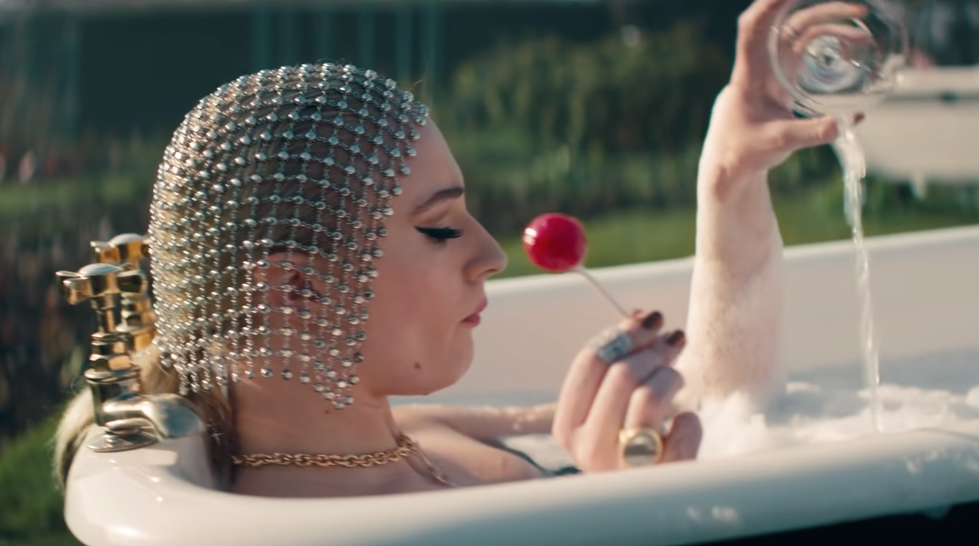 Also a forever mood™? Danielle Jonas looking equally as fabulous chillin' in a bathtub.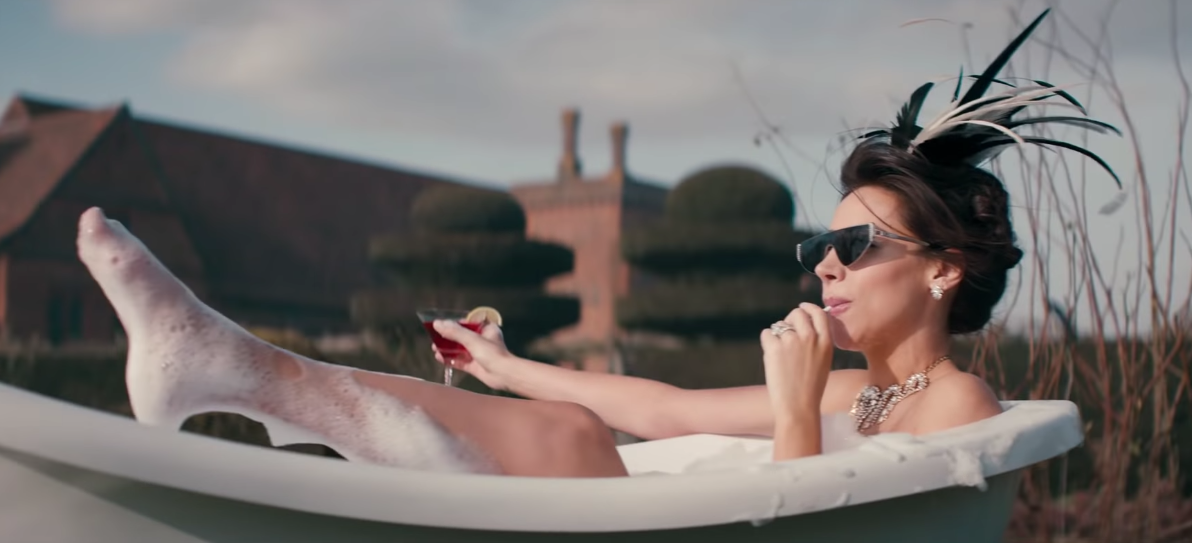 Don't EVEN get me STARTED on Priyanka Chopra, my goodness.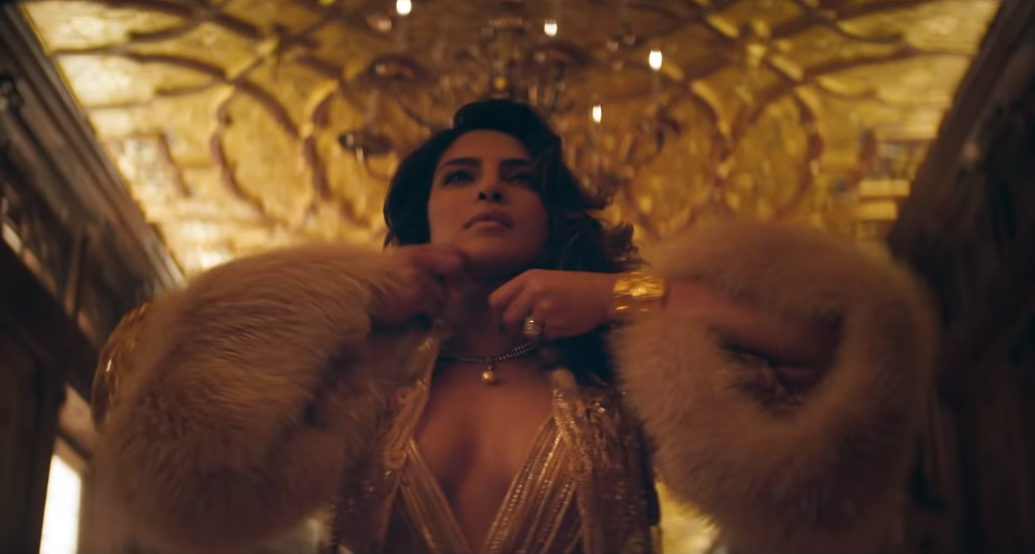 The public seems to agree that these ladies stole the show:
So yeah, Priyanka, Sophie, and Danielle stole my life, wig, and edges in the "Sucker" music video, which, considering what they gave us?? Worth the price.