Simone Biles Will Be Answering Fan Questions — Tell Us Yours
This is gonna be GOLD!
by
,
Humans of the interwebs! This is not a drill! Simone Biles, aka the most decorated athlete of our generation, will be answering fan questions...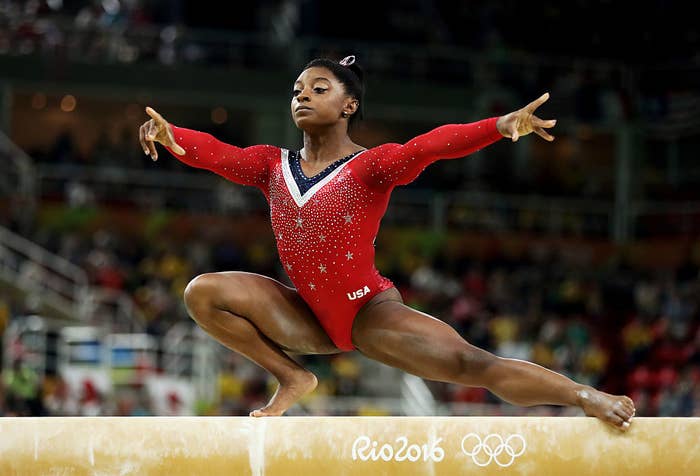 So we want to know what questions and queries you have for this iconic Olympian!
Maybe you want to know if she has any pre-routine rituals.
Maybe you want to know what she does when she's not training for the Olympics.
Or, maybe you want to know what gold tastes like.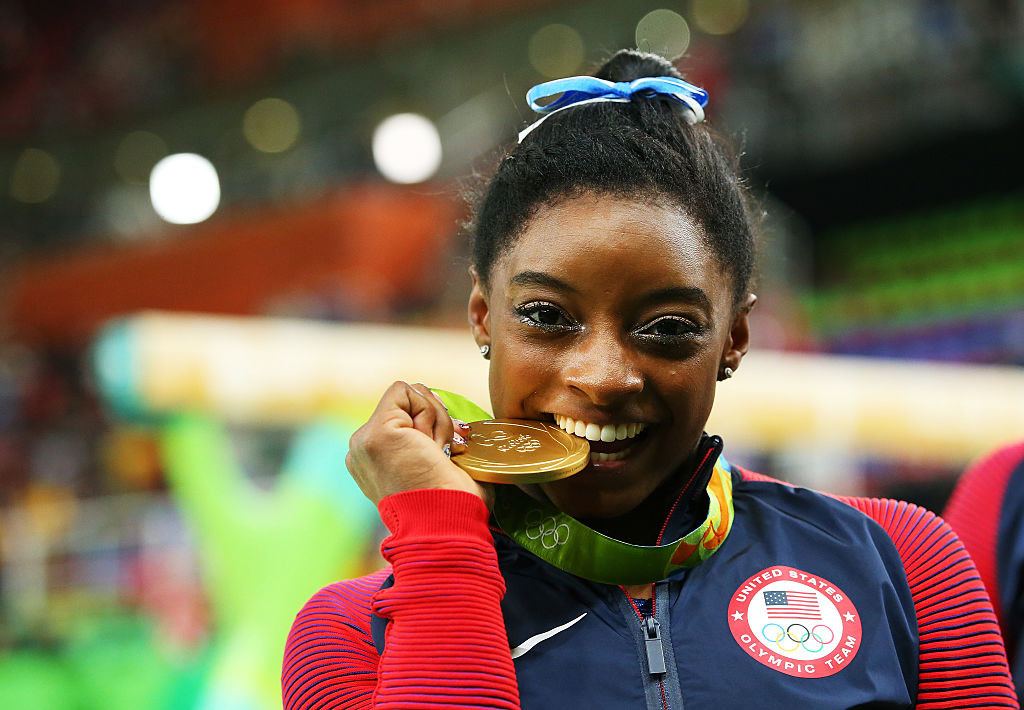 Whatever questions you want answered by Simone, now is your time to ask! Drop your questions in the comments below and yours could be chosen for a BuzzFeed post or video!