Everyone and their mothers rushed out to show their love and give their congrats, including fellow members of the PLL squad.

For fellow Shay fans, this is a HUGE DEAL because ya girl is hella private.
In the video, she opened up about why she kept the pregnancy a secret for so long: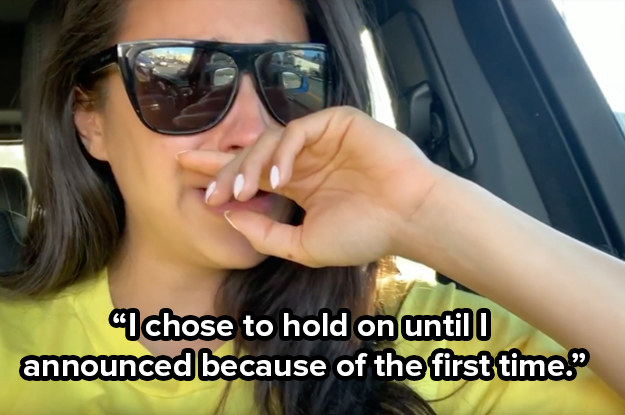 She talked more about how much of a devastating shock her miscarriage was: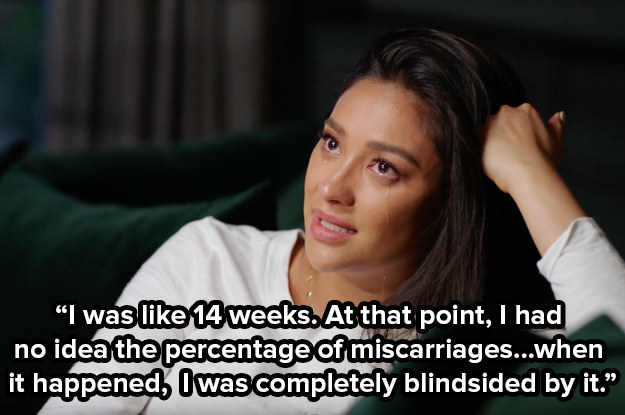 My heart goes out to Shay:
Many of Shay's fans have come out to show their support and thank her for bringing us on this journey:
I'd just like to take a moment to thank Shay for opening up about this and sharing this with us. I know it wasn't easy, but I can't imagine how many women this has helped.
Be sure to check out the rest of Almost Ready as it airs on YouTube for a more intimate look into Shay's life, as well as fun moments like this one: