Shawn Mendes and Justin Bieber finally released their highly anticipated single, "Monster."
I stan both of these men #hard — a loyal Belieber and a Mendenite (yes, I made that up) to the core — so of course I was over the moon about this collab.
Like the lyrics? HIT ME LIKE A TON OF BRICKS!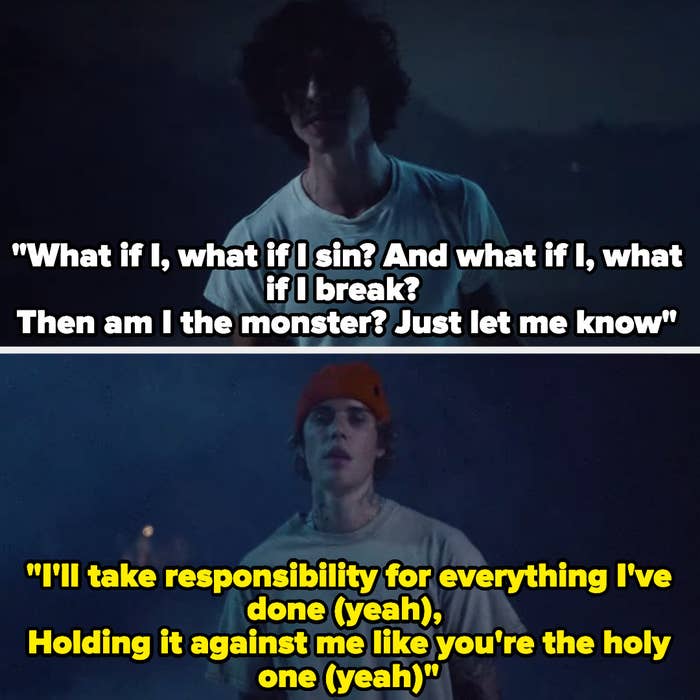 Midway through my fourth listen of the song, I was thinking why, in the lord's year 2020, we've had to wait so long for this collab...which got me to thinking about Justin and Shawn's past...:
You're probs like, "Uh what?" WELL, in case you forgot like I did, before Hailey became Mrs. Bieber, she briefly dated Shawn Mendes for some time in 2018.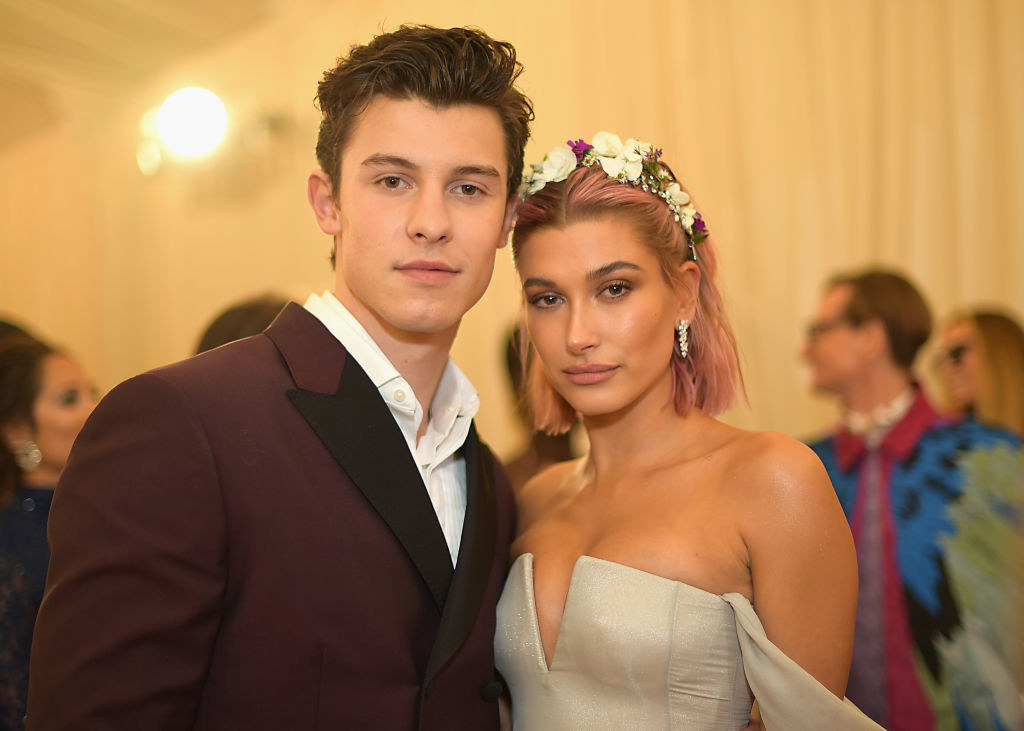 Soon after Shawn and Hailey's Met Gala debut, Hailey and Justin actually reconciled and got back together. They got engaged in July 2018 and married in November of that year.
But there's no drama here! Shawn and Hailey have remained friends, and all rumors of romance were squashed by the Biebs back in 2019.
And, not to mention, the internet is constantly reminded that Shawn Mendes and Camila Cabello are a thing:
Still, so rarely do we see genuine collaboration without any drama in situations like these — which happen often, 'cause, you know, Hollywood.
Anyway, stream "Monster" and watch the music video because we all must appreciate this gift that Shawn and Justin blessed us with.