Last night was the season finale of Bachelor In Paradise where we, unsurprisingly, learned that Pilot Pete from Hannah B.'s season is going to be the next Bachelor.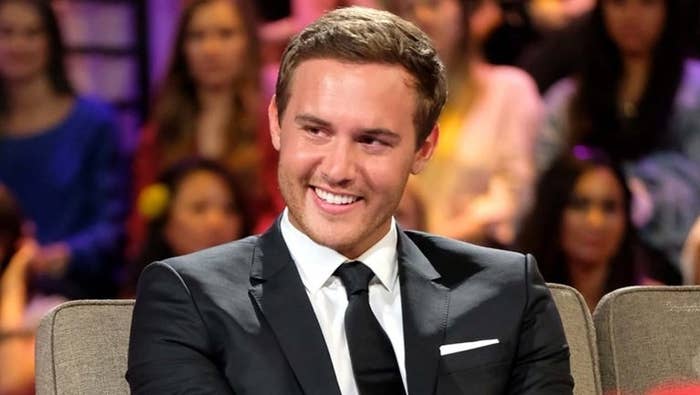 Live footage of everyone's reaction to this news:
Even though there was Mike Johnson from Hannah B.'s season — EVERYONE'S NUMBER ONE CHOICE — and hidden gem Derek Peth from this season of BIP, ABC still went with Pilot Peter.
Lemme just say, Bach Nation had some THOUGHTS:
Are we upset? A tad. Do some of us want a different Bachelor? For sure. Are we ALL still gonna tune in come January 2020 to watch Pilot Pete's season in it's entirety? Abso-fucking-lutely.
In conclusion:
Hey! Maybe we'll get lucky and ~the windmill~ will make a cameo this season...