Last night was the "Men Tell All" episode of The Bachelorette and it was an EVENT.
But, I'm not here to talk about L*ke P. I'm here to talk about Mike.
This is Mike, who had the most heartbreaking send-off this season, IMO.
Not only does he have the most radiant smile on this Earth...
...he's also an AMAZING HUMAN BEING who doesn't put up with toxic behavior!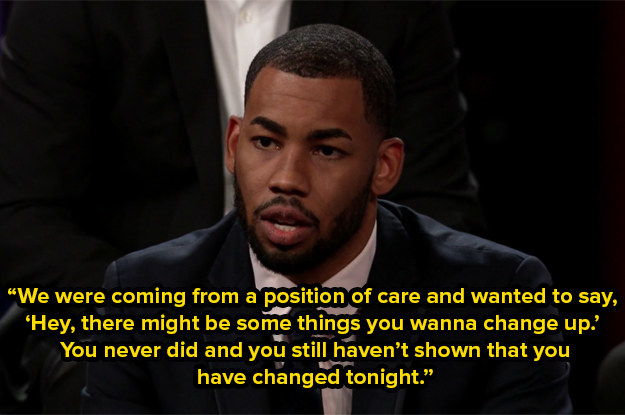 Bach nation has spoken and we've all collectively decided that we want Mike to be our Bachelor next season:
1.
2.
3.
4.
5.
6.
7.
8.
9.
10.
11.
12.
13.
14.
15.
16.
Like, y'all. Hannah B. just gave her endorsement of Mike as the the next Bach: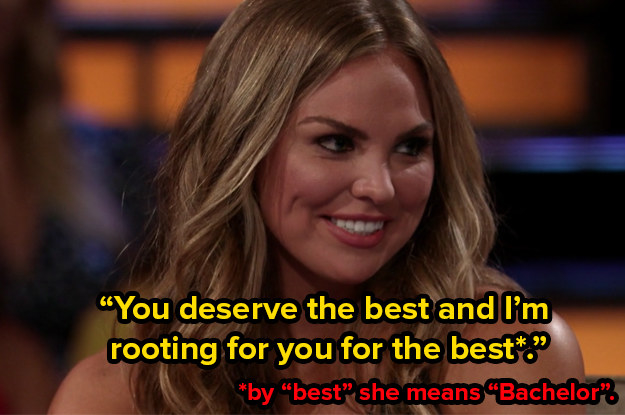 In conclusion: