This past weekend, Pete Davidson performed live at the Netflix Is a Joke comedy festival, and Kim K. was in the wings supporting her boo.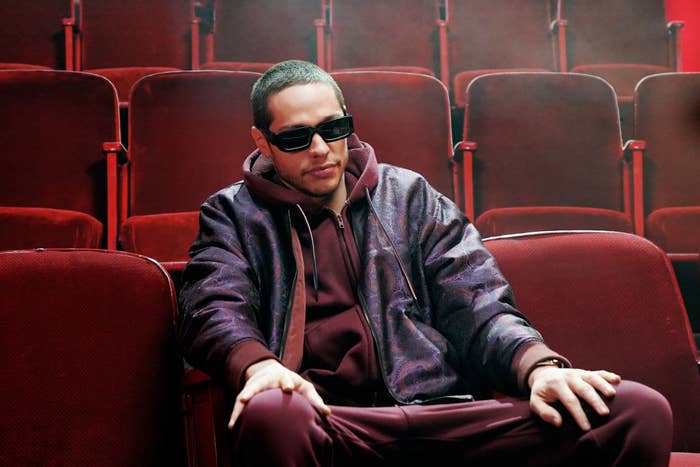 The two were seen leaving his show, and social media followers spotted a new tattoo on Pete's neck that fans are suspecting is a tribute to Kim K.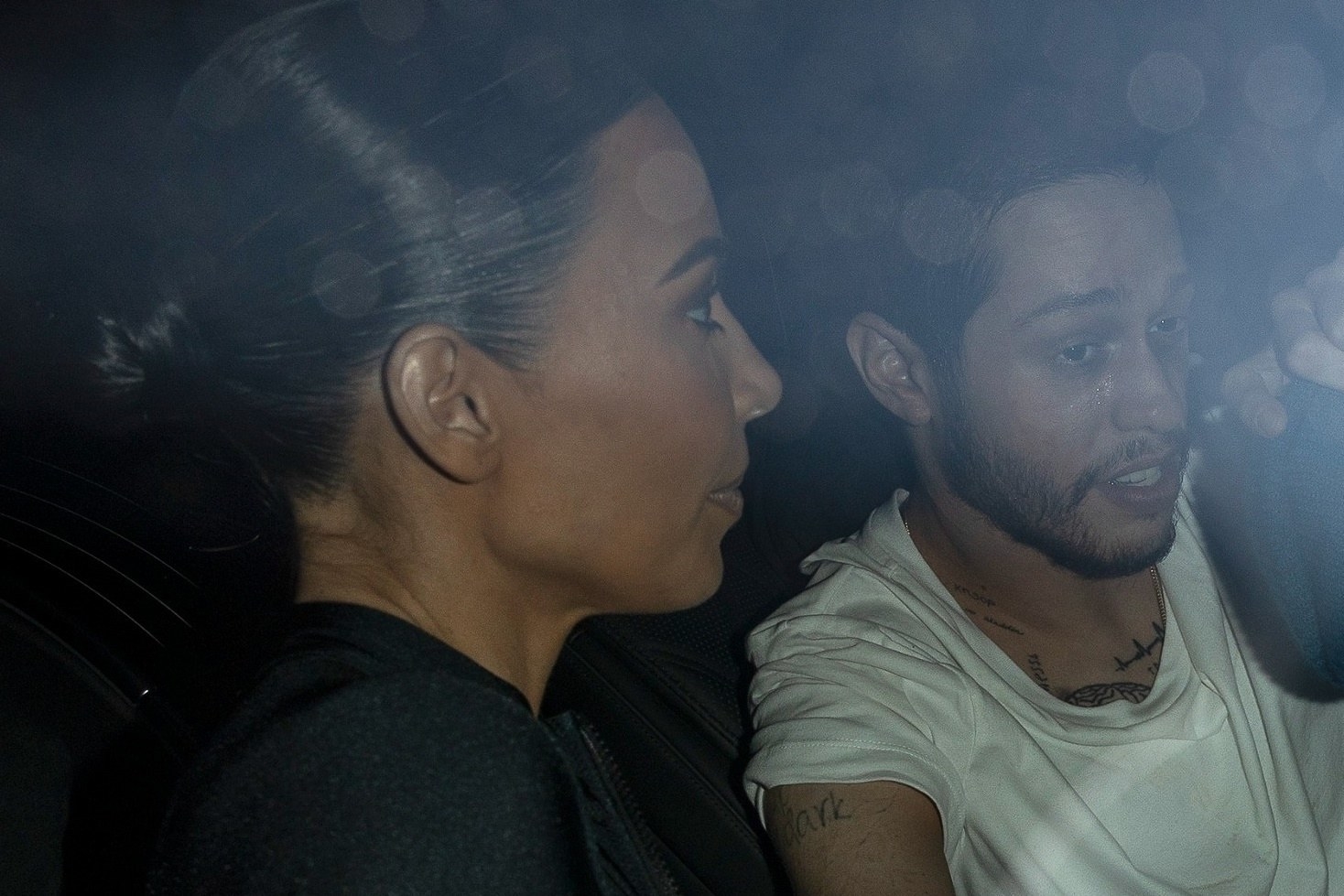 Now, before we dive into this tat, it's important that we run though the history Pete has with getting tributes to his girlfriends tattooed on his body. There was Cazzie David: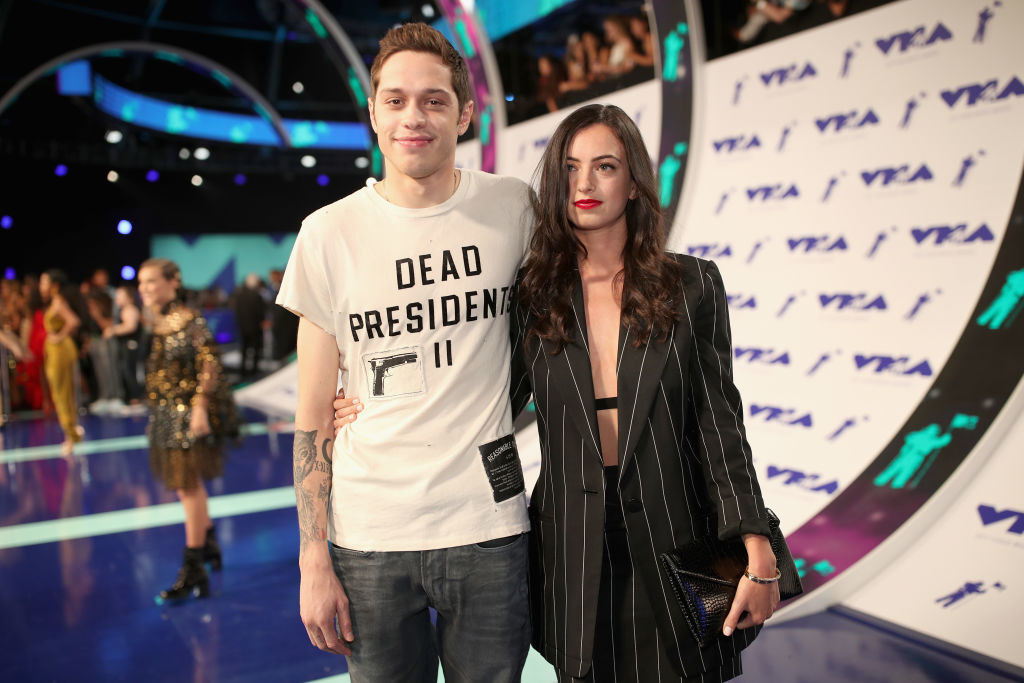 The dangerous woman:
And her initials: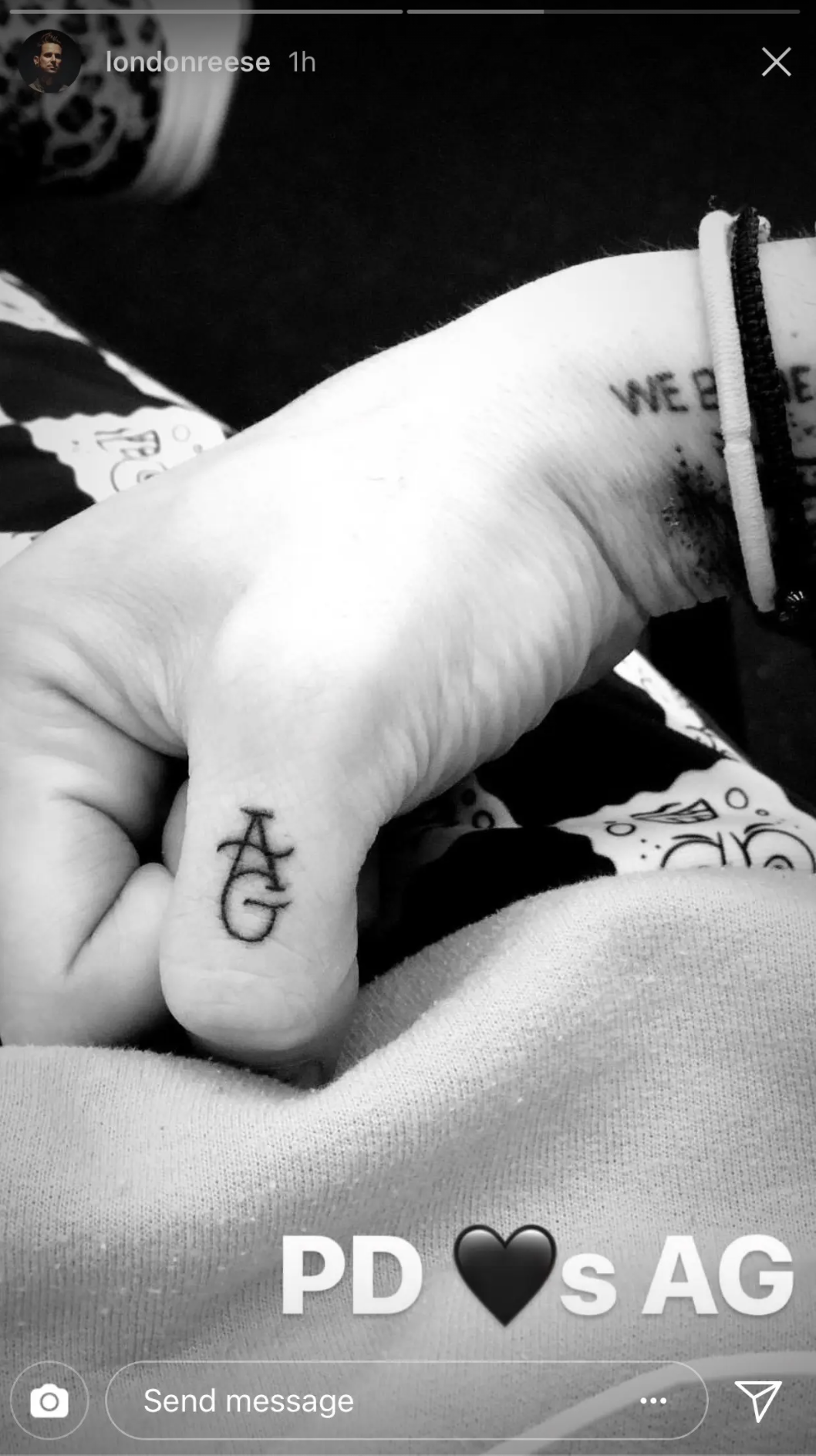 This brings us to Pete's latest tattoo, which people believe to be attributed to Kim...and her kids. 😬
A close-up of Pete's tattoo appears to read "KNSCP"...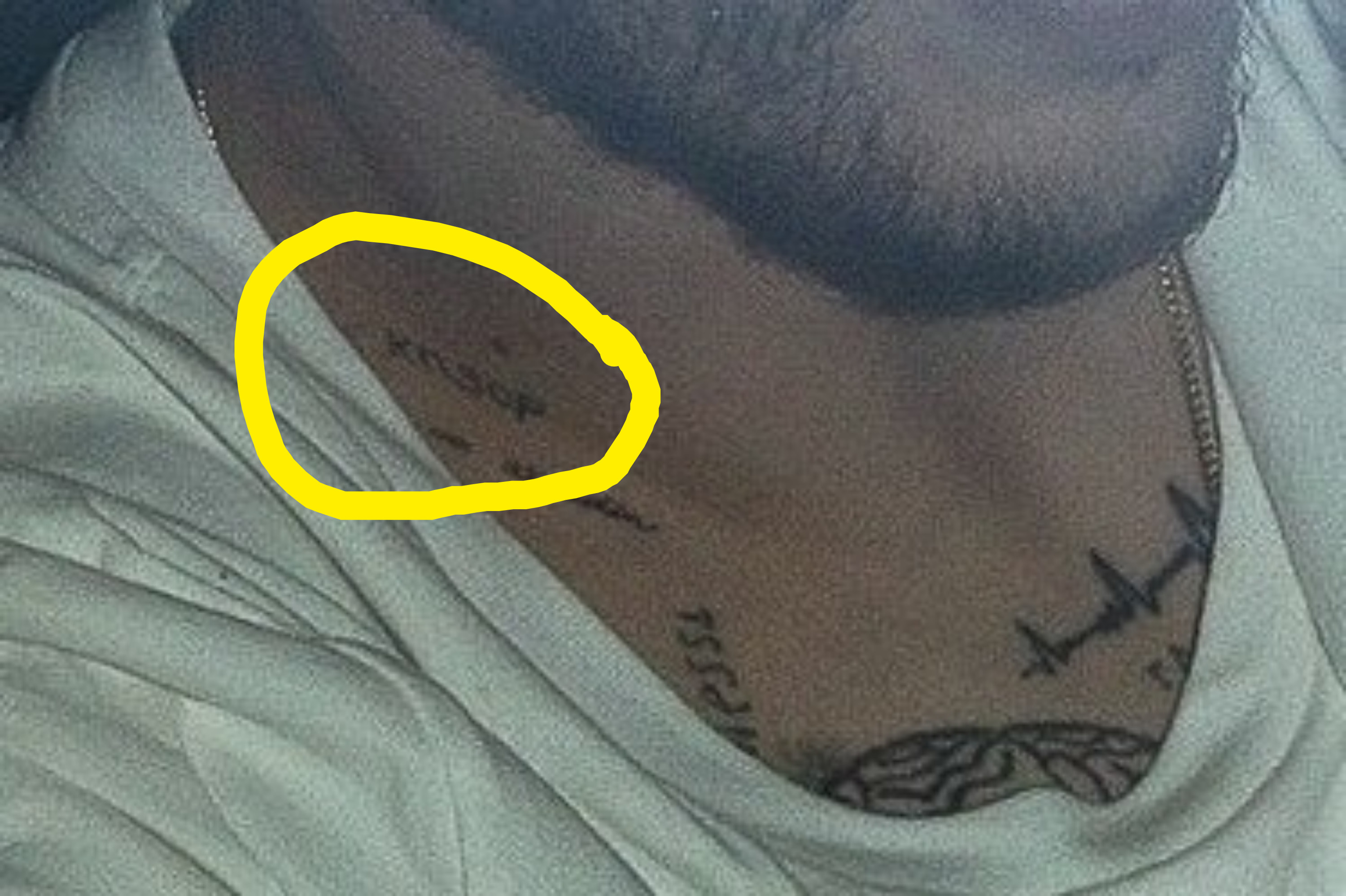 ...and fans are speculating that it stands for Kim, North, Saint, Chicago, [and] Psalm.
Needless to say, the reviews on this choice have been...mixed:
How do you feel about Pete getting Kim and her kids' initials tattooed on his neck? Sweet? Weird? Not newsworthy? Let us know in the comments below!