Despite all that's going on in the world, the one thing we can count on is Netflix providing us with Quality Teen Content™. This time around, the QTC comes in the form of the trailer for The Half of It.
The film is about Ellie, a shy girl who sells essays for cash, who befriends Paul, a popular jock, when he enlists her help to get the girl of his dreams, Aster Flores...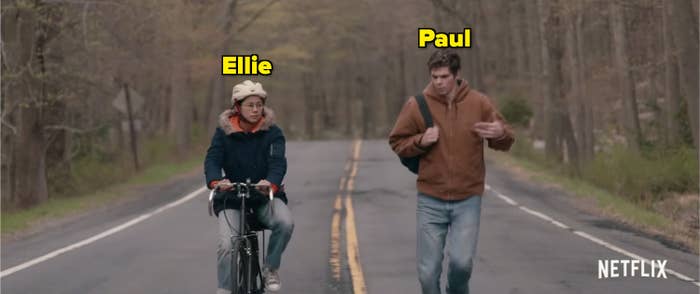 ...but things get a little complicated when Ellie falls for Aster, which jeopardizes the bond she's made with Paul, who's her first friend ever.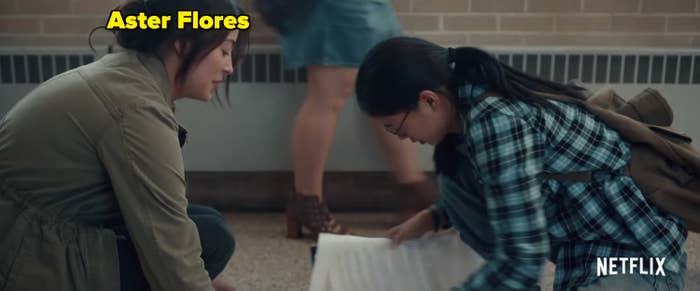 Now, on the surface, this might seem like a lighthearted film, but after watching the trailer, I think we're in store for some deep and heartfelt content.
Don't get me wrong, we still have SOME staples that make this peek teen cinema. Like some spying-on-your-crush-from-a-distance scenes...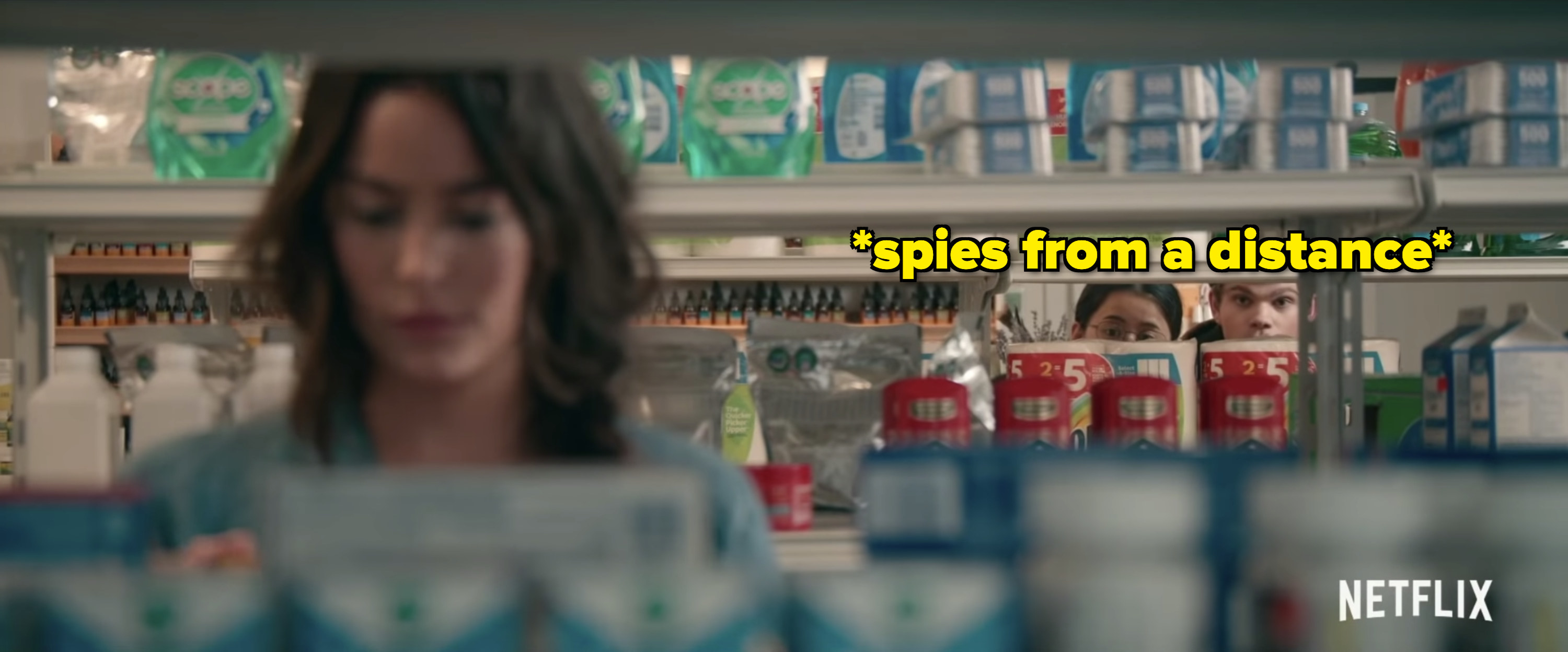 ...uncomfortable first dates...
...and friends just hanging out — you know, teens bein' dudes.
BUT, we also have some other moments that make this film a bit more layered than past Netflix teen films. Like discovering one's sexuality via stolen glances in the school bathroom...
...and forming a bond with another human for the first time in your life...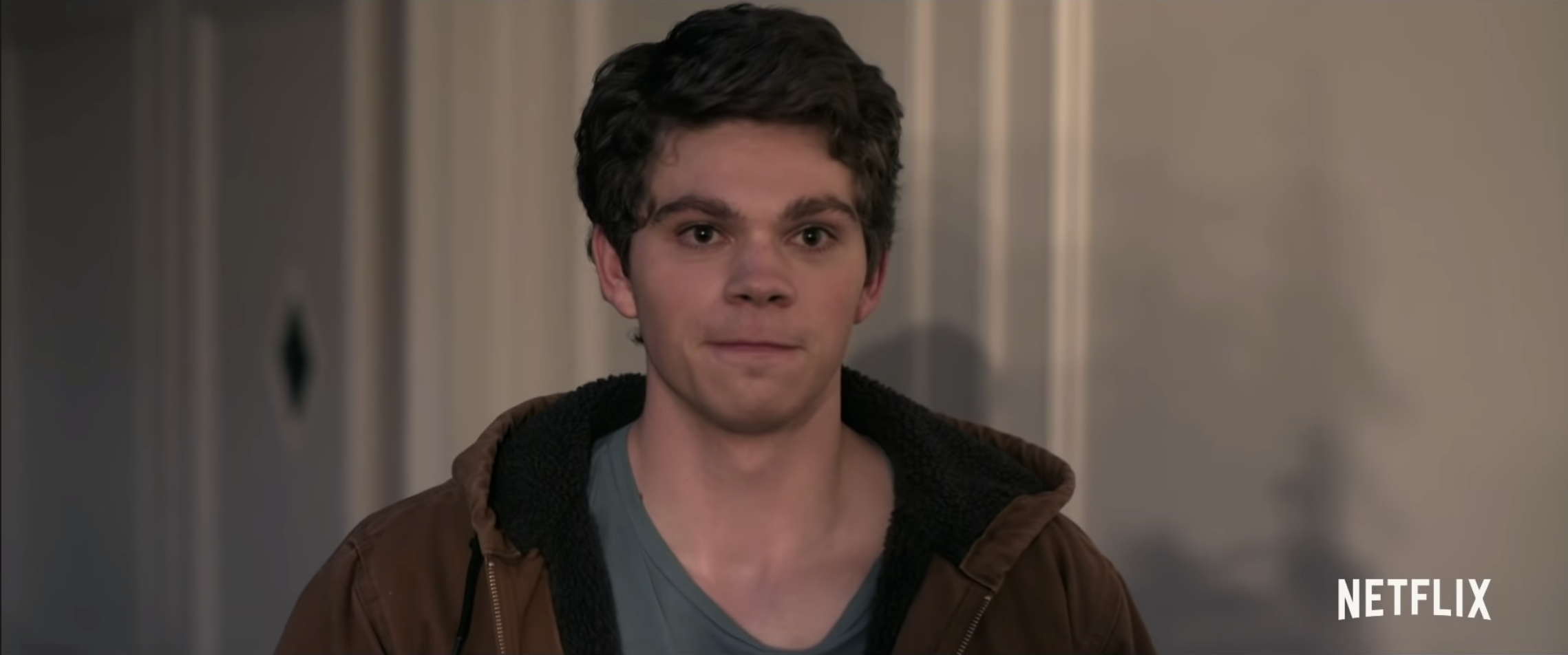 ...and having the hard conversations!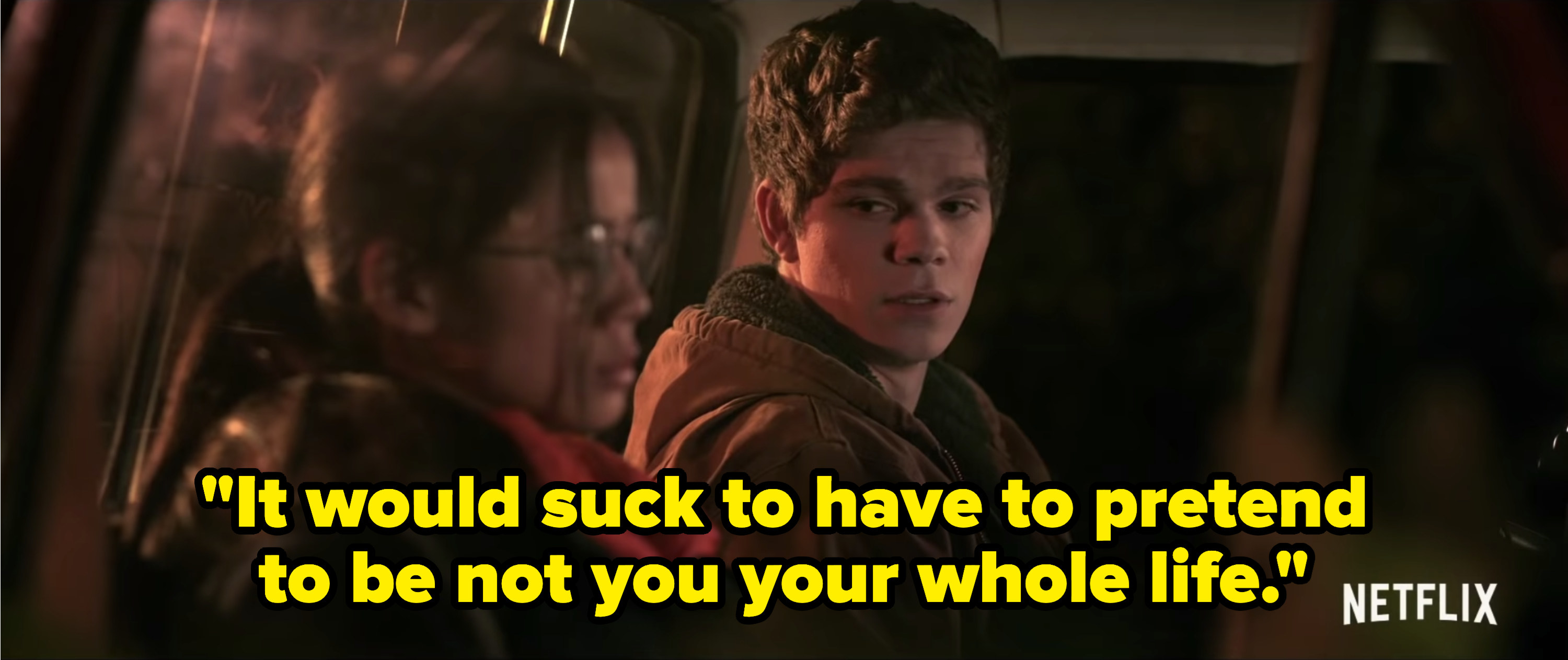 At the end of the day, this is a movie about love — not a romantic love, but a love between friends.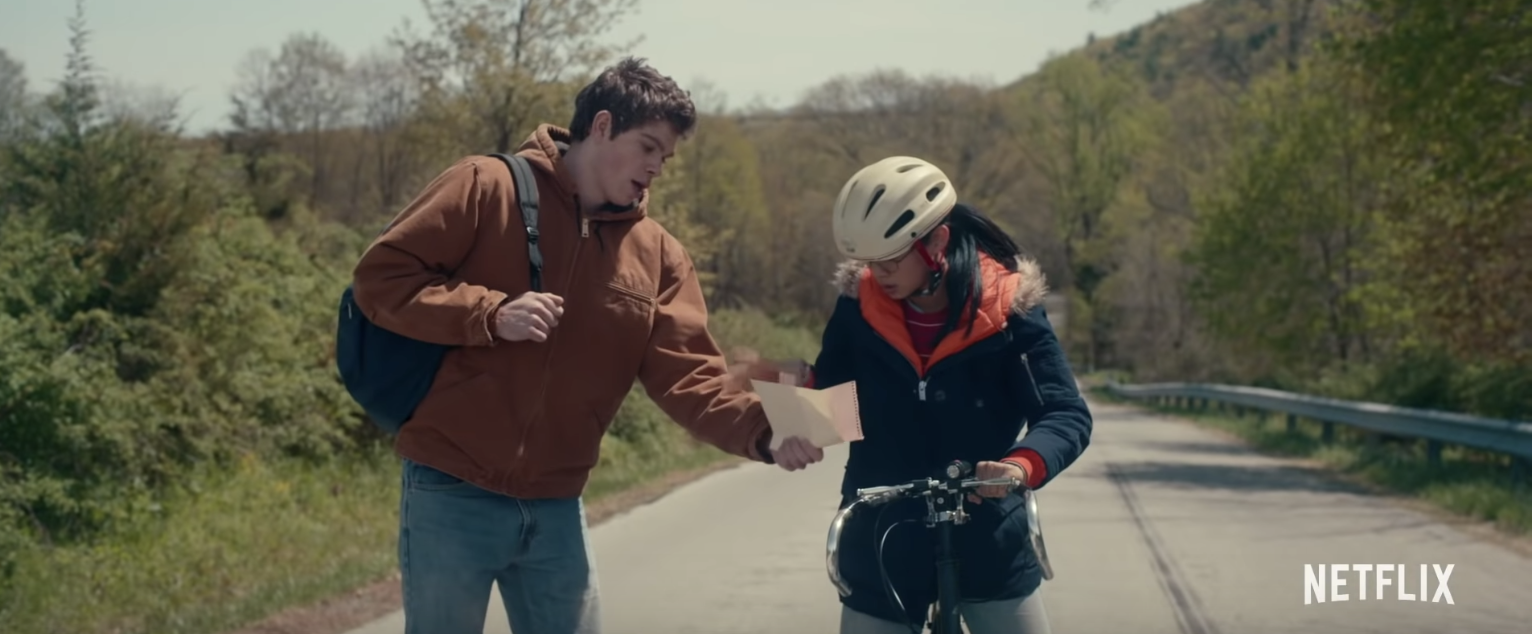 So mark your cals for May 1, because we're headed to Squahamish to witness the love story — platonic, that is — between Ellie Chu and Paul Munsky.