Hello, all. This talented lady is none other than Meryl Streep.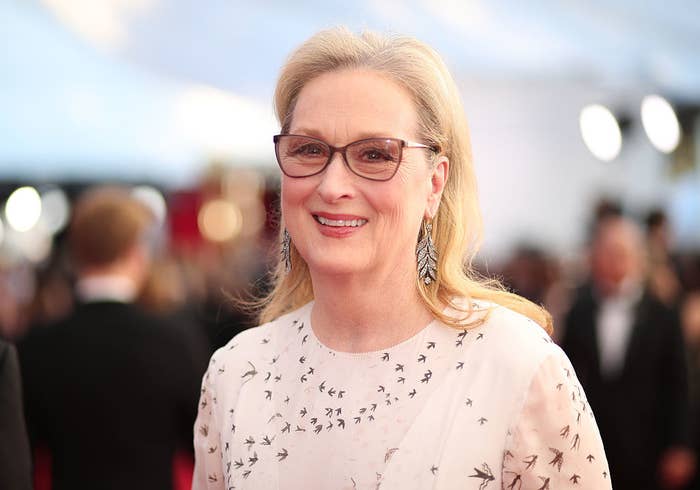 Well, recently at a Q&A, Saoirse Ronan revealed that she was shocked when Meryl ordered Wendy's to the set.
Meryl's response? "I was saving money."
A frugal, Academy Award–winning queen? We love to see it.
My only question is, WHAT WAS HER ORDER?