Leighton Meester And Michelle Trachtenberg Had A Lil' Reunion And, Oh My Gossip Girl, I'm Obsessed
You know you love them. XOXO.
CALLING ALL UPPER EAST SIDERS! This is NOT a drill! Our two fave Gossip Girl characters had a lil' ol' reunion this past weekend.
Georgina Sparks and Blair Waldorf. Our two favorite brunettes, back at it again like it's 2008!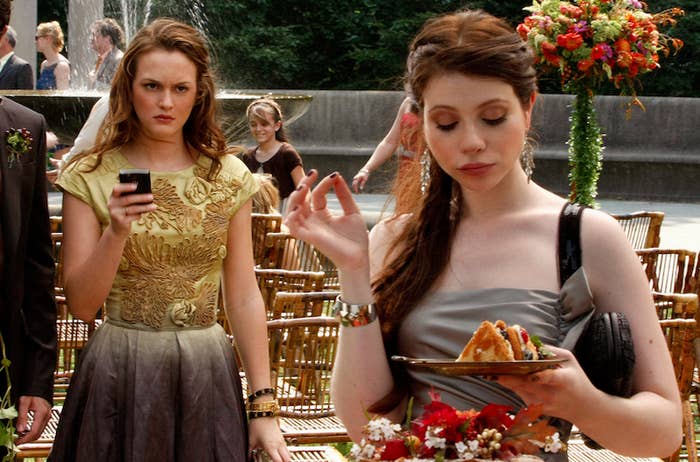 However, the meeting 'twas not to hash out the deets of a "Blairgina" spin-off, but rather, for a murder mystery-themed bachelorette party for a mutual friend.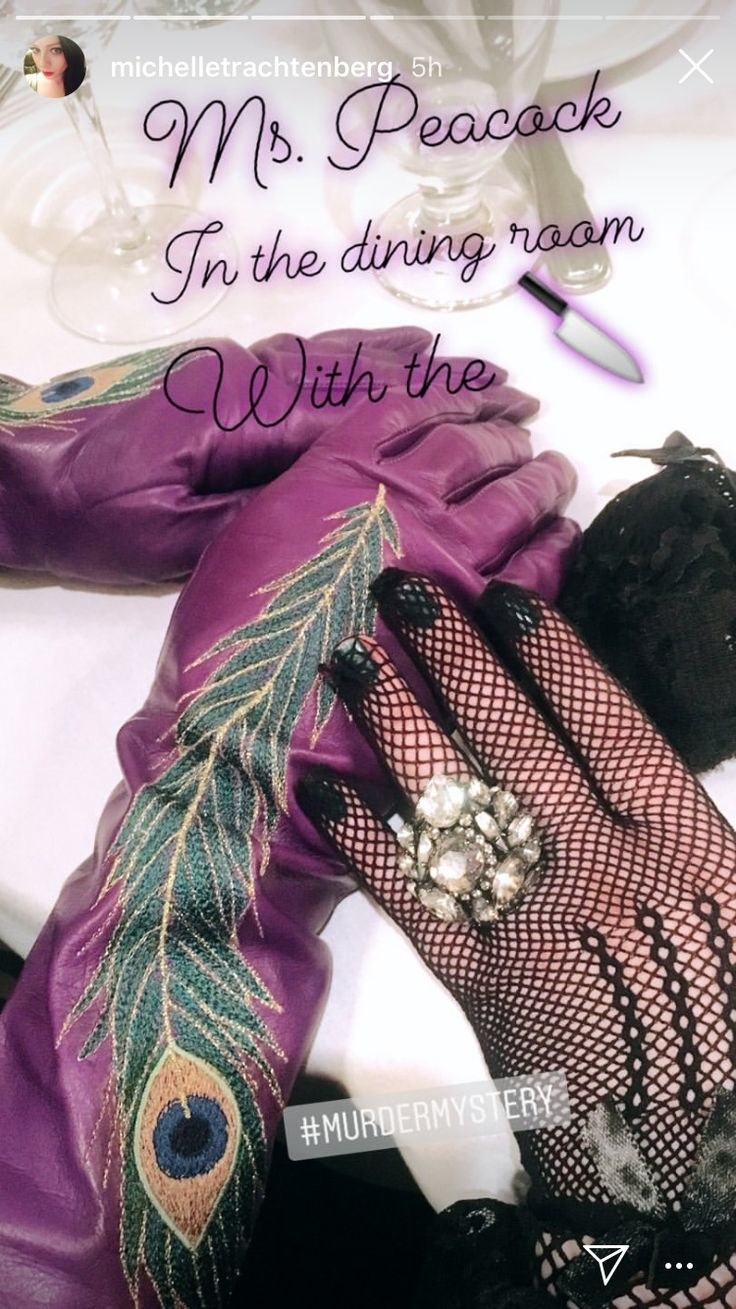 So yeah, that's it. Just wanted the world to know that my two queens were in the same room after all these years. Until next time. XOXO, Gossip Girl-stan.