In case you haven't been ~keeping up~ with the Kardashians, lemme dial you in. Kim and Kourtney apparently come to physical blows in a recent clip from Keeping Up With the Kardashians.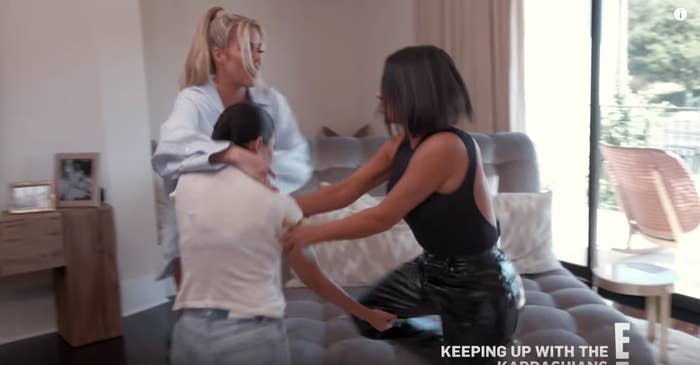 Like, how mad do you have to be to throw a bottle of WATER at someone?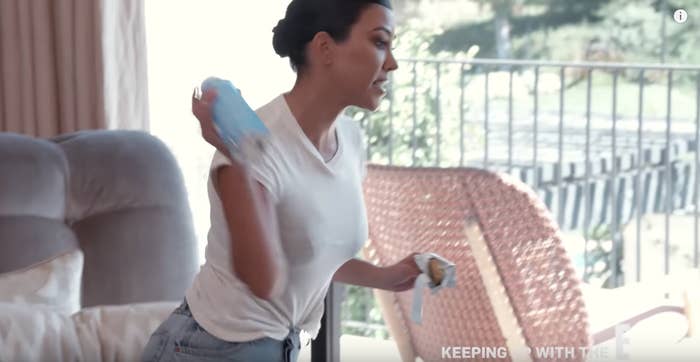 Did anyone else get Madeline Martha Mackenzie vibes? Just me? OK.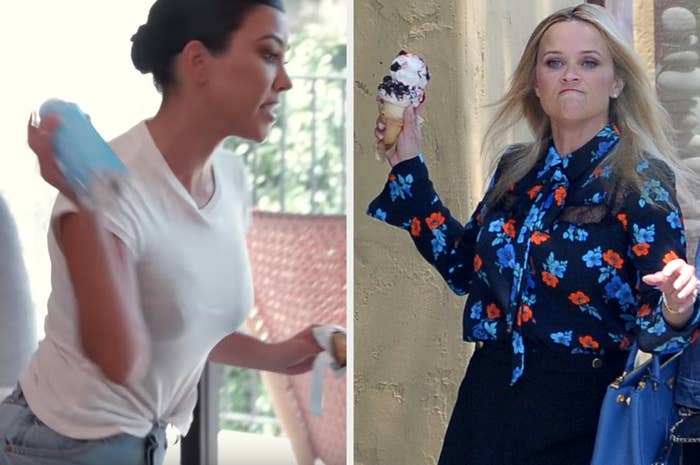 Anyway, this fight heard 'round the world has been all over Twitter. People have been taking sides in the matter — Team Kim vs. Team Kourt — and one girl who's been fed up with Kourtney tweeted this:
To which Kourt responded with three small words that had ONE big impact:
Back in November, Kourt revealed that she was going to be seen a lot less in the upcoming seasons because she wanted to "spend more time as a mom and put more of [her] energy there."
Based on a deep dive on Kourt's Twitter, it looks like she might be serious about no longer being on the show — and not just because of this one fight, but an accumulation of things that happened over time:
Kourt herself said that the fight between her and Kim was "trash" and that she's growing from this whole experience:
Even Kylie stepped in!
This looks like the real deal, folks!
Regardless of whether this is actually true or just a stunt to get more views, I do hope that Kourt and all the other Kardashians can move past this spat once and for all!