However, I'm not here to discuss the lack of social distancing, the blatant flash of wealth, or the laissez-faire attitude in regard to rapid COVID testing kits. I'm here to talk about a specific moment with Kendall Jenner and a masked waiter.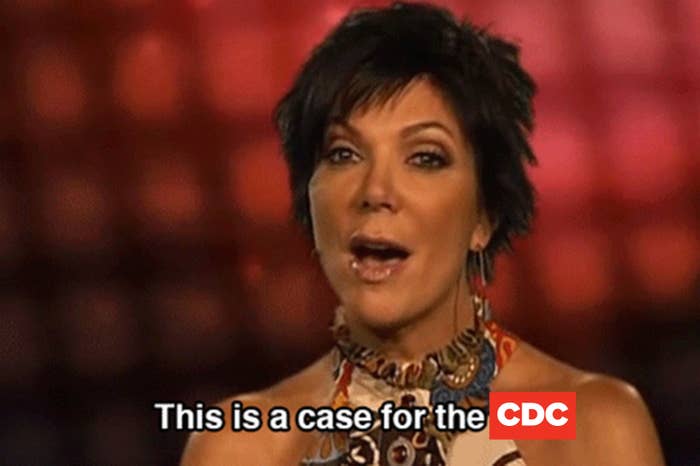 Back in 2017, the Journal of Food Research raised concerns about blowing out birthday candles due to/because of the bacteria that could be transferred onto the frosting. In the wake of the coronavirus pandemic — since COVID can be transferred via saliva — this conversation has resurfaced and the act of blowing out birthday candles is highly discouraged.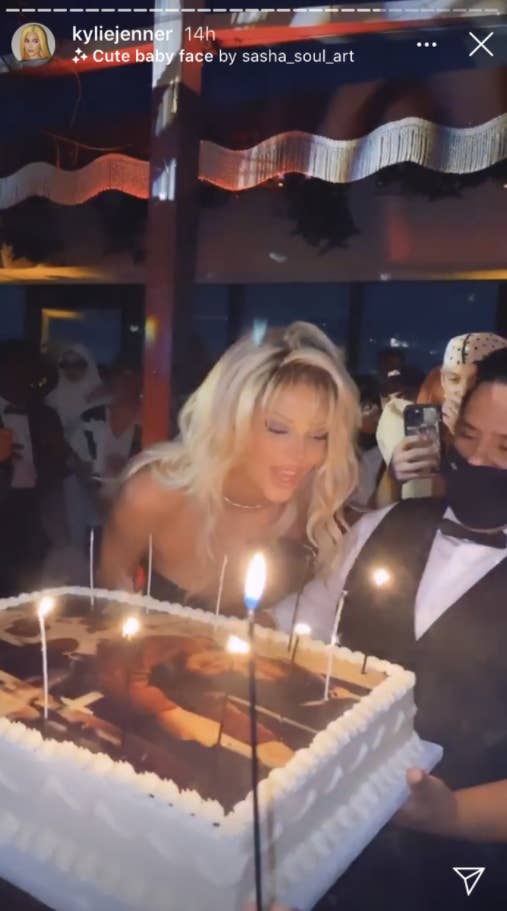 TL;DR: blowing out birthday candles spreads germs so, like, don't do it.
SO, when this video came to light from Kendall's birthday bash, I visibly shuddered:
Like, similar energy: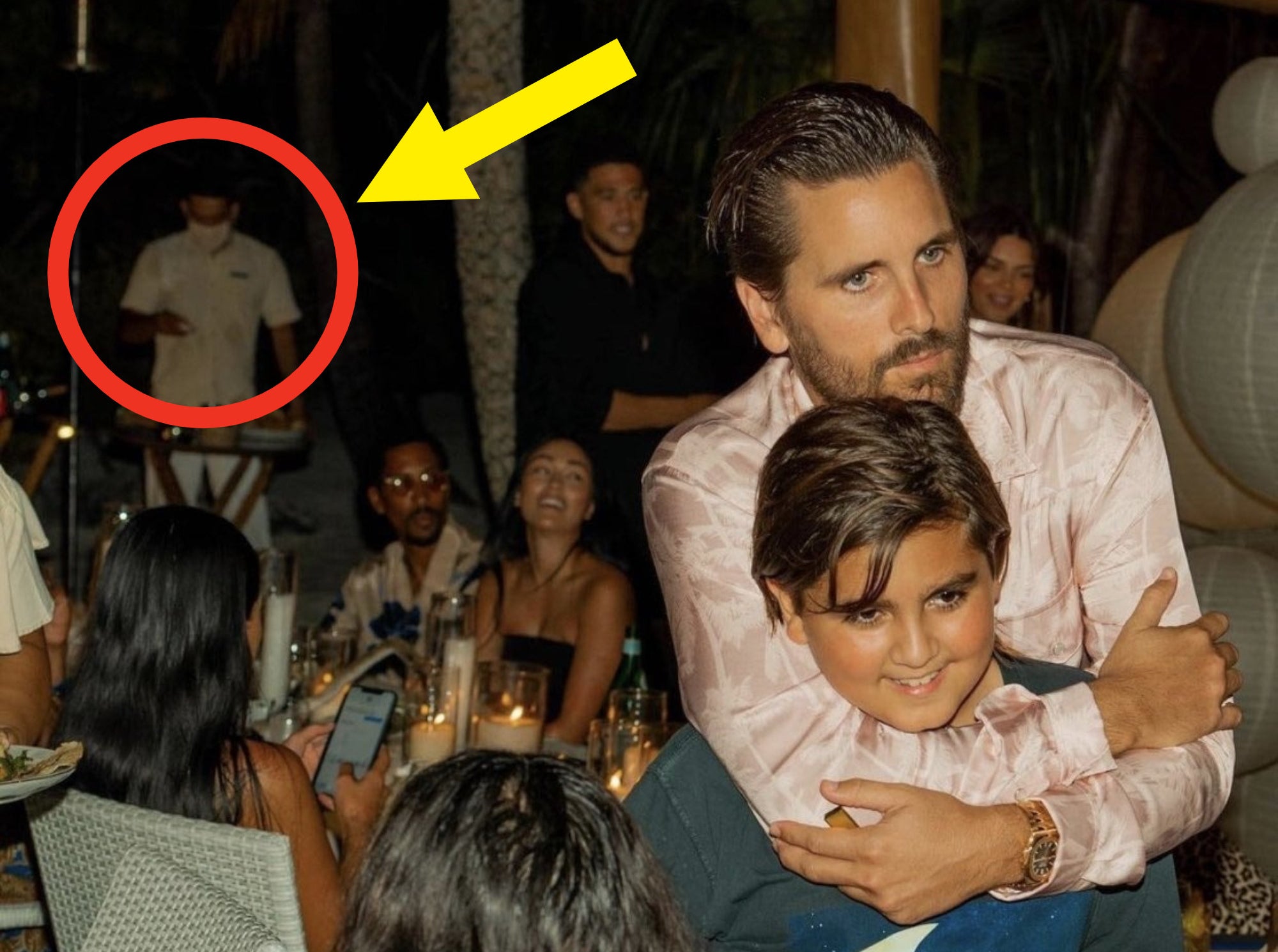 Not only are people upset about her party in general, but they're SPECIFICALLY upset about her blowing candles out in front of this waiter's face with what looks like not an ounce of regard for this man.
I just hope Kendall gave one of those rapid COVID kits to the masked waiter. It's the least she can do. That, and a BIG-ASS TIP!