Meredith And Derek Reunited On "Grey's Anatomy" And Kate Walsh Said, "Hold My Beer"
LONG LIVE ADDISON MONTGOMERY!
🚨 SPOILERS AHEAD!! ENTER IF YOU DARE!! 🚨
This week on Grey's Anatomy, fans of the medical drama — specifically fans of McDreamy — were BLESSED with the reunion of all reunions!!
YUP! THAT'S RIGHT! Meredith and Derek — the house of candles, the Post-it wedding, the pick-me-choose-me-love-me speech — were seen together again for the first time since Derek's de*th in Season 11.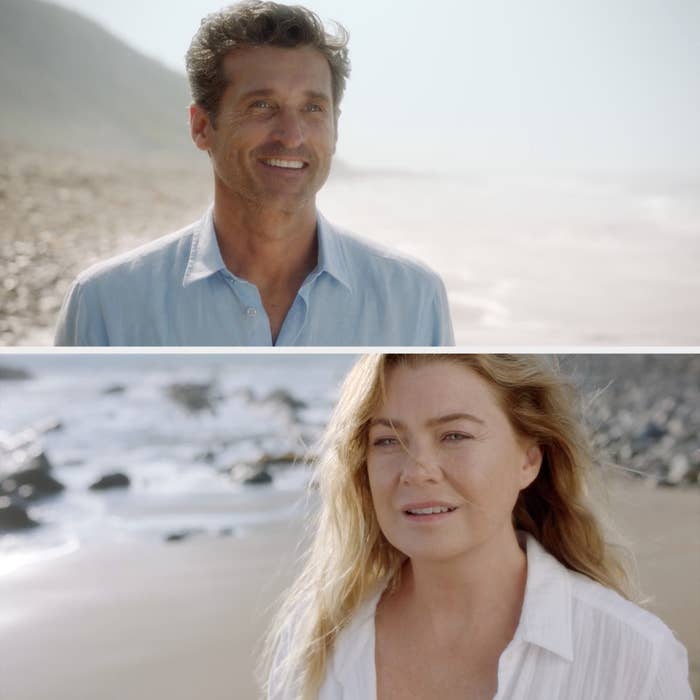 But, before you get your stethoscope in a twist, Derek hasn't risen from the de*d, but rather, he came to Meredith in a dream.
Now, fans of Grey's will know that this is common for Meredith whenever she has one of her near-death experiences. #TBST (throwback Shonda Thursday) to when Meredith spoke with Denny Duquette and Dylan Young after nearly drowning in Season 3: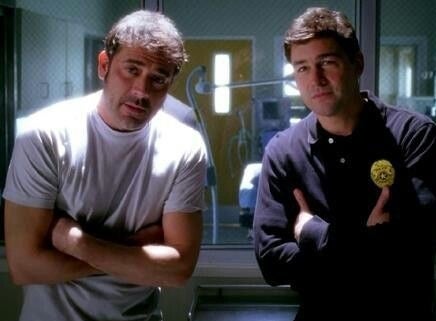 However, my fave part of this reunion wasn't even the reunion itself! It was Kate Walsh's reaction to it.
Kate Walsh played Dr. Addison Montgomery-Shepherd, Derek's first wife before Meredith.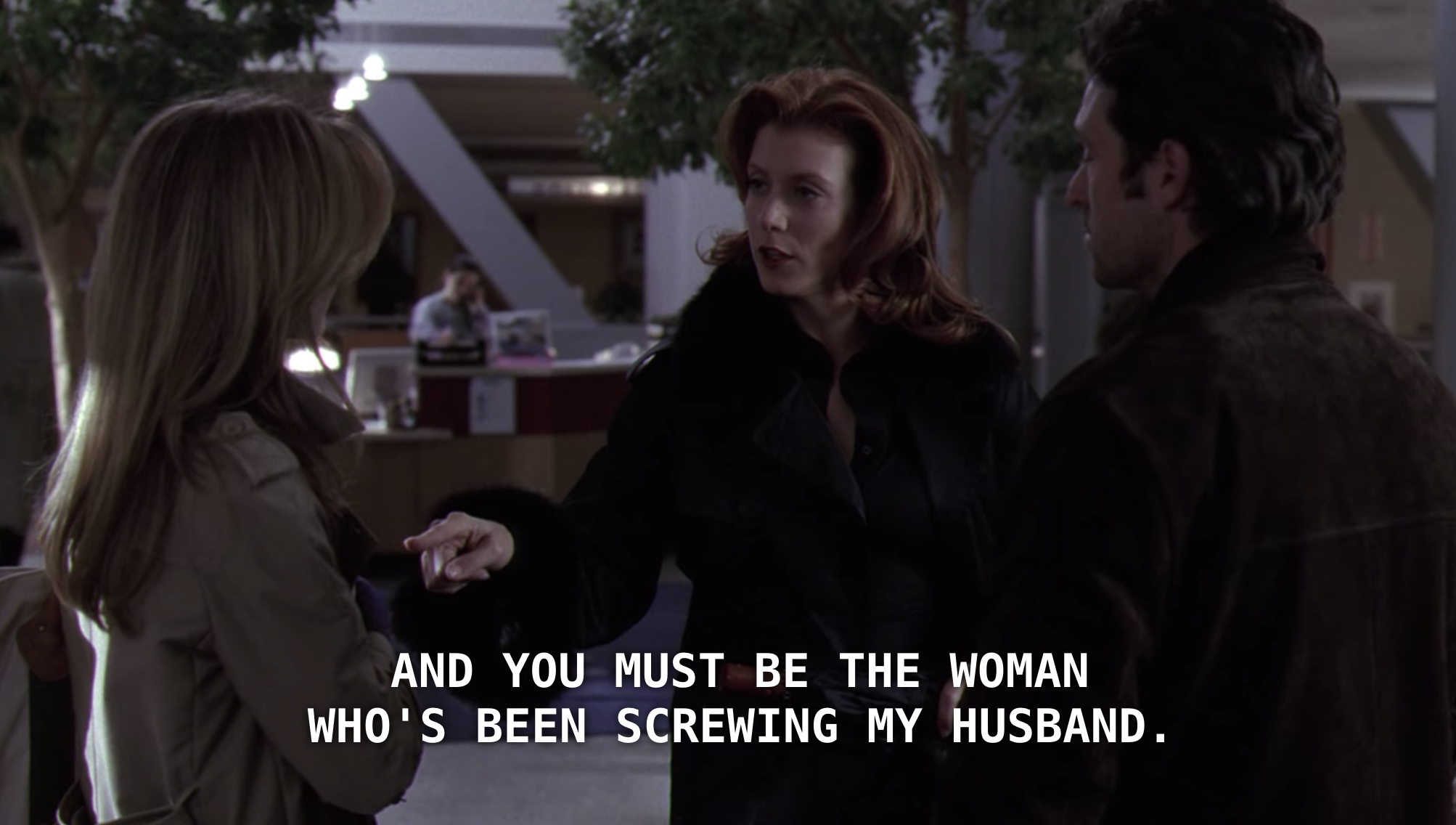 You know what they say, you can take the character off of Grey's...
"Gal u already know how Addie would've reacted to this."
Who'da thought this new season of Grey's Anatomy would bring not one, but TWO of my fave characters back into the conversation about the series — even if only for a limited amount of time.