🚨SPOILERS AHEAD! Read at your own risk!🚨
Last night was Episode 2 of the final six episodes of Game of Thrones. Many a thing happened last night: Someone was knighted, someone was remembered, and someone, ahem, got it in.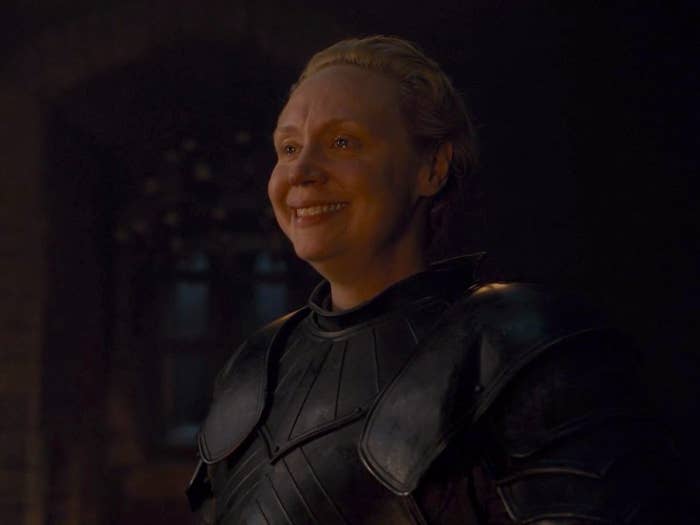 But, arguably, the most important part of last night's episode was a conversation between Jon Snow and Daenerys. In this convo, Jon revealed his true identity as Aegon Targaryen, the true heir to the throne.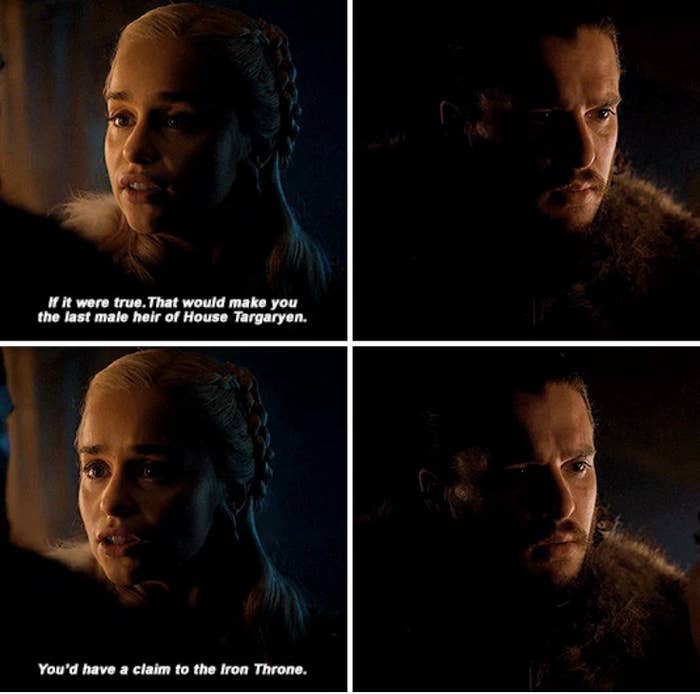 The internet and I were in agreement that Jon Snow was a whole entire dumbass for telling Dany the truth when he did.
1.
2.
3.
4.
5.
6.
7.
8.
9.
10.
11.
12.
13.
14.
15.
16.
17.
18.
19.
Guess we gotta wait 'til next week to see what repercussions come from Jon revealing this lil' tidbit.