This film is the origin story of how Arthur Fleck becomes The Joker.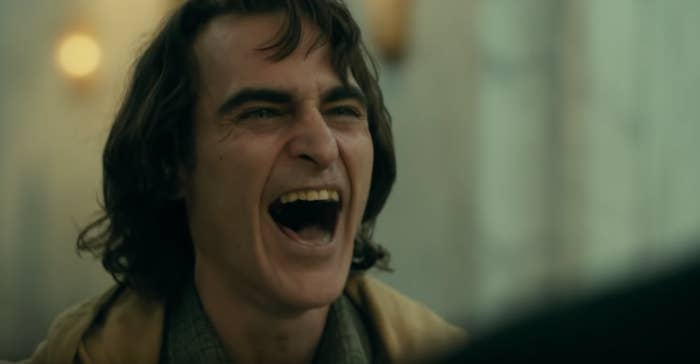 He's rejected by his therapist and beaten up by some Gotham youths...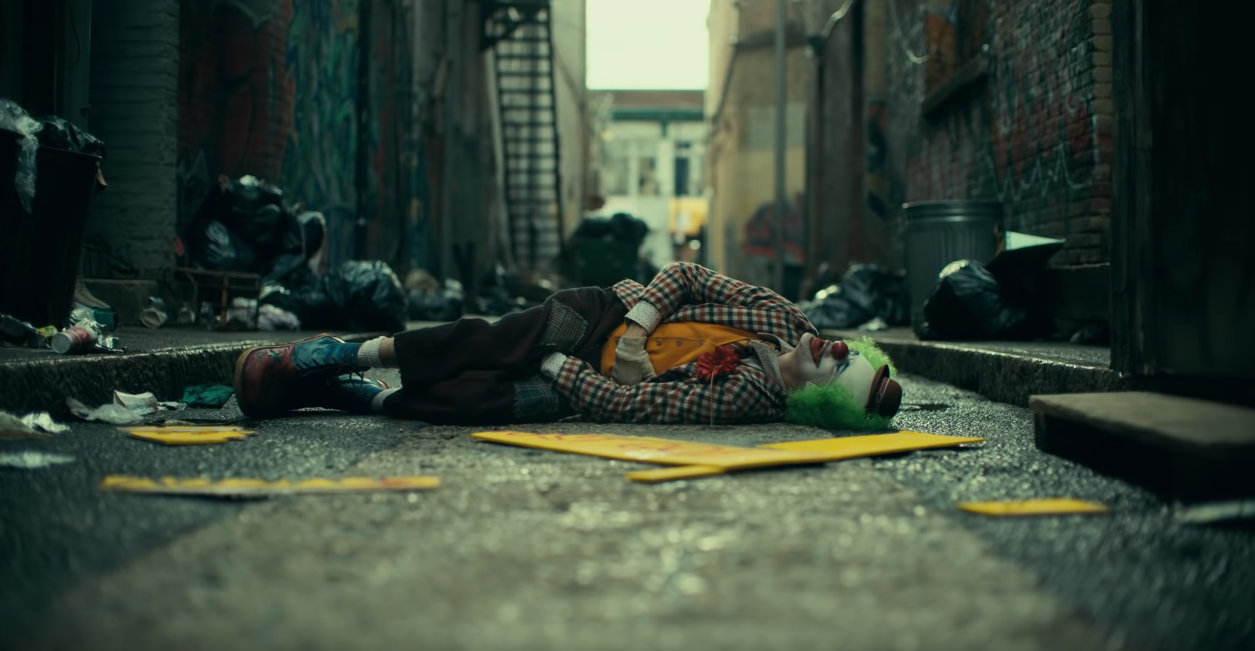 ...but his switch from a life of comedy to a life of crime comes due to an event involving Arthur's comedic idol, Franklin Murray (Robert DeNiro).
Arthur's ONLY solace is his interest in Sophie (Zazie Beetz), but, knowing how the Joker's story pans out, I don't see this situation ending well.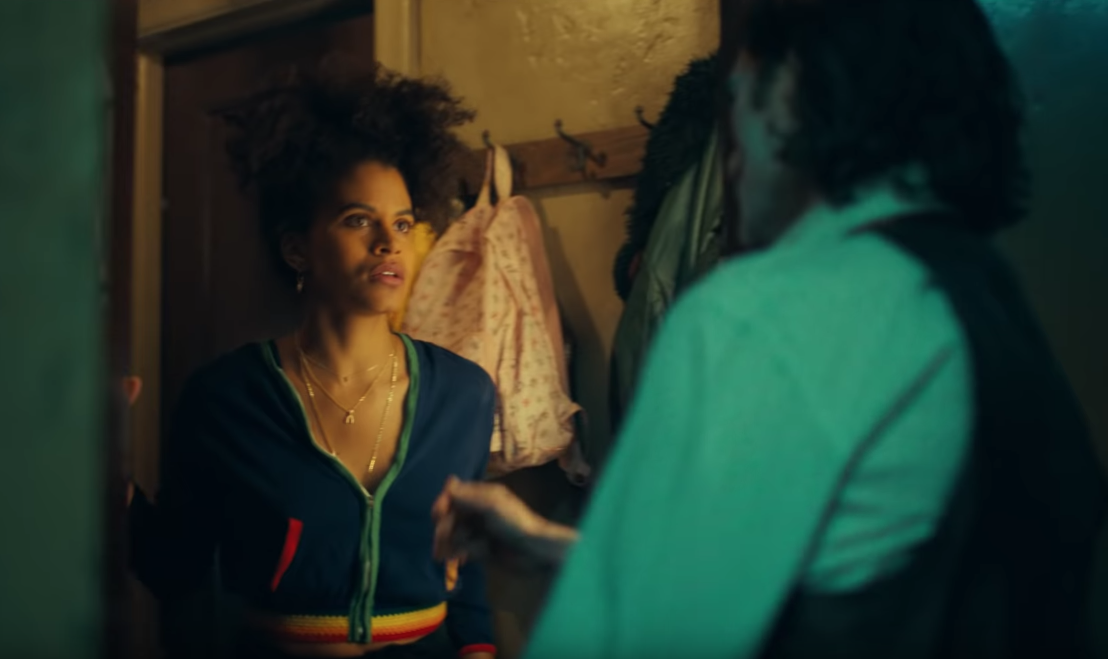 Like, is The Joker deplorable? Yes. Is this movie making me sympathize for the man a liiiiiiiiiiiiiittle bit? Also yes.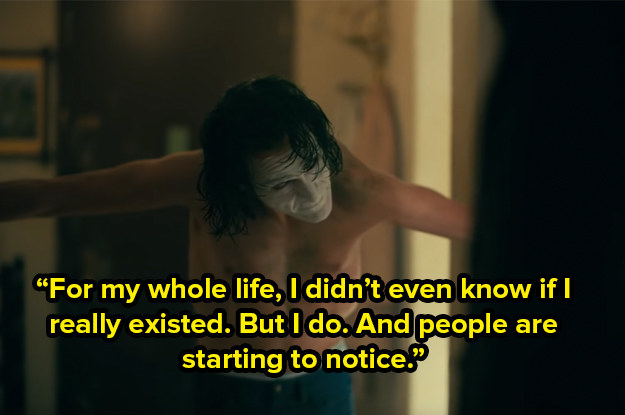 Everyone on the interwebs is also buzzing about Joker:
In conclusion, this movie is gonna be EPIC and I'm counting down the days 'til Oct. 4 to catch this in theaters.