There are some INFAMOUS former Hollywood couples out there that we still talk about like they're still together.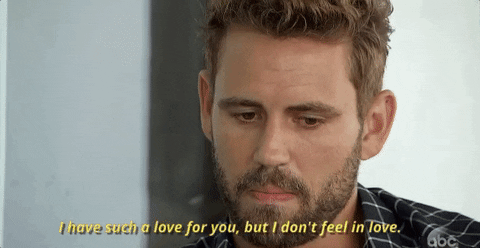 Like Brad Pitt and Jennifer Aniston...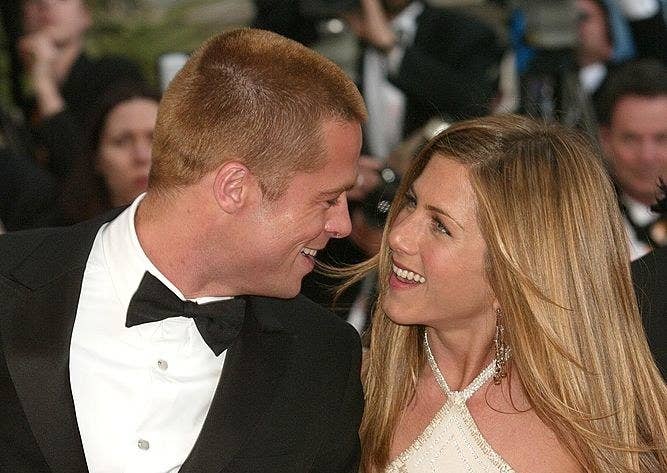 ...or Ryan Phillippe and Reese Witherspoon.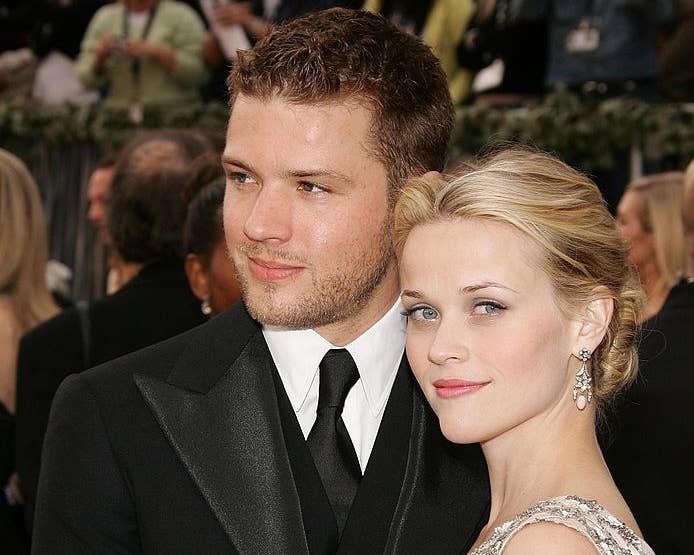 But what about the A-listers who used to date that we COMPLETELY forgot about?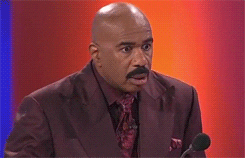 Like Leonardo DiCaprio and Blake Lively...
...or Blake Lively and Penn Badgley...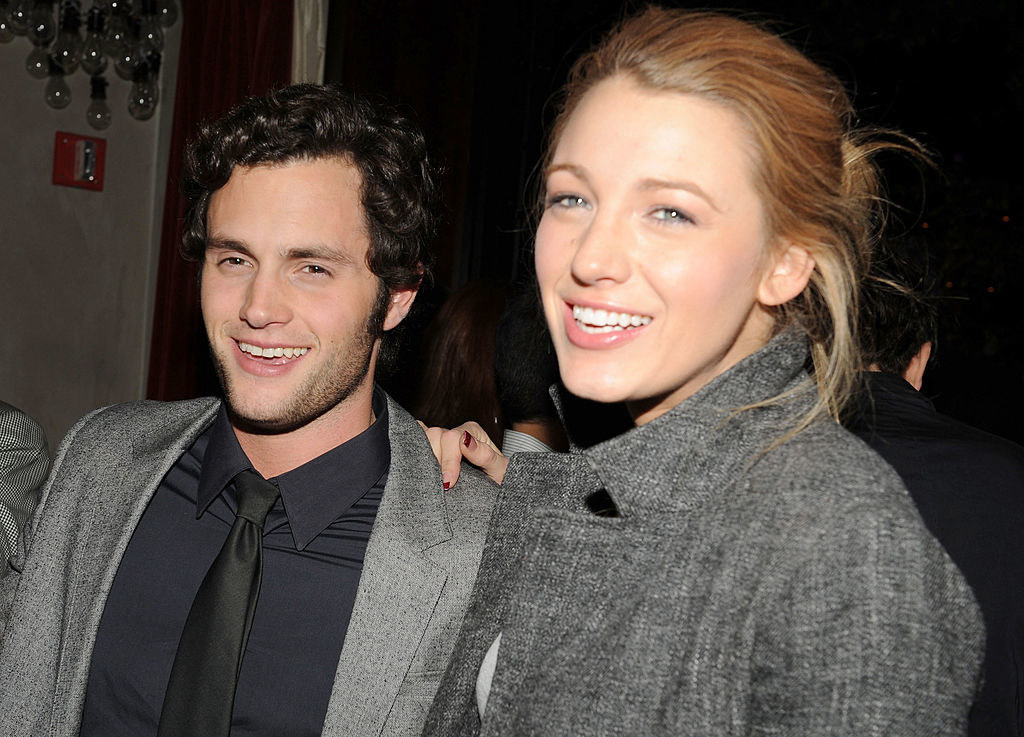 ...or Penn Badgley and Zoë Kravitz!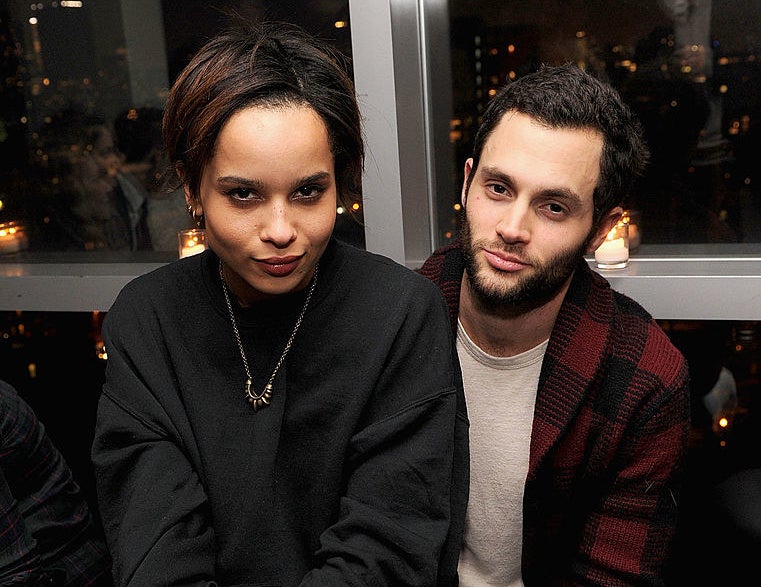 There are so many out there! Tell us which former celeb couple you totally forgot about in the comments below and you could be featured in a BuzzFeed Community post or video.