Over the past couple of weeks, we've gotten some exciting casting news about CW's new Powerpuff Girls reboot — now called Powerpuff — and it's, quite literally, ~sugar and spice and everything nice~.
In case you missed it, Chloe Bennet, Dove Cameron, and Yana Perrault have been cast as Blossom, Bubbles, and Buttercup, respectively.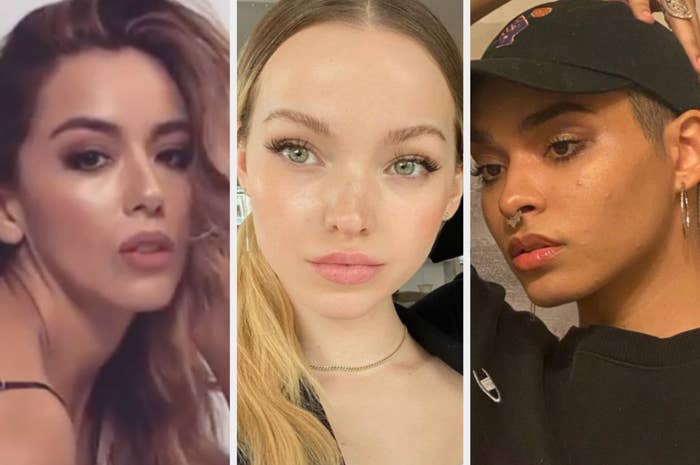 Well, this week, the cast started filming the pilot, and I'm already on the edge of my seat.
Lemme tell ya — these pics have, somehow, got me EVEN MORE EXCITED THAN I ALREADY WAS!
LIKE, LOOK AT THESE OUTFITS! We love that they're staying true to their Powerpuff roots: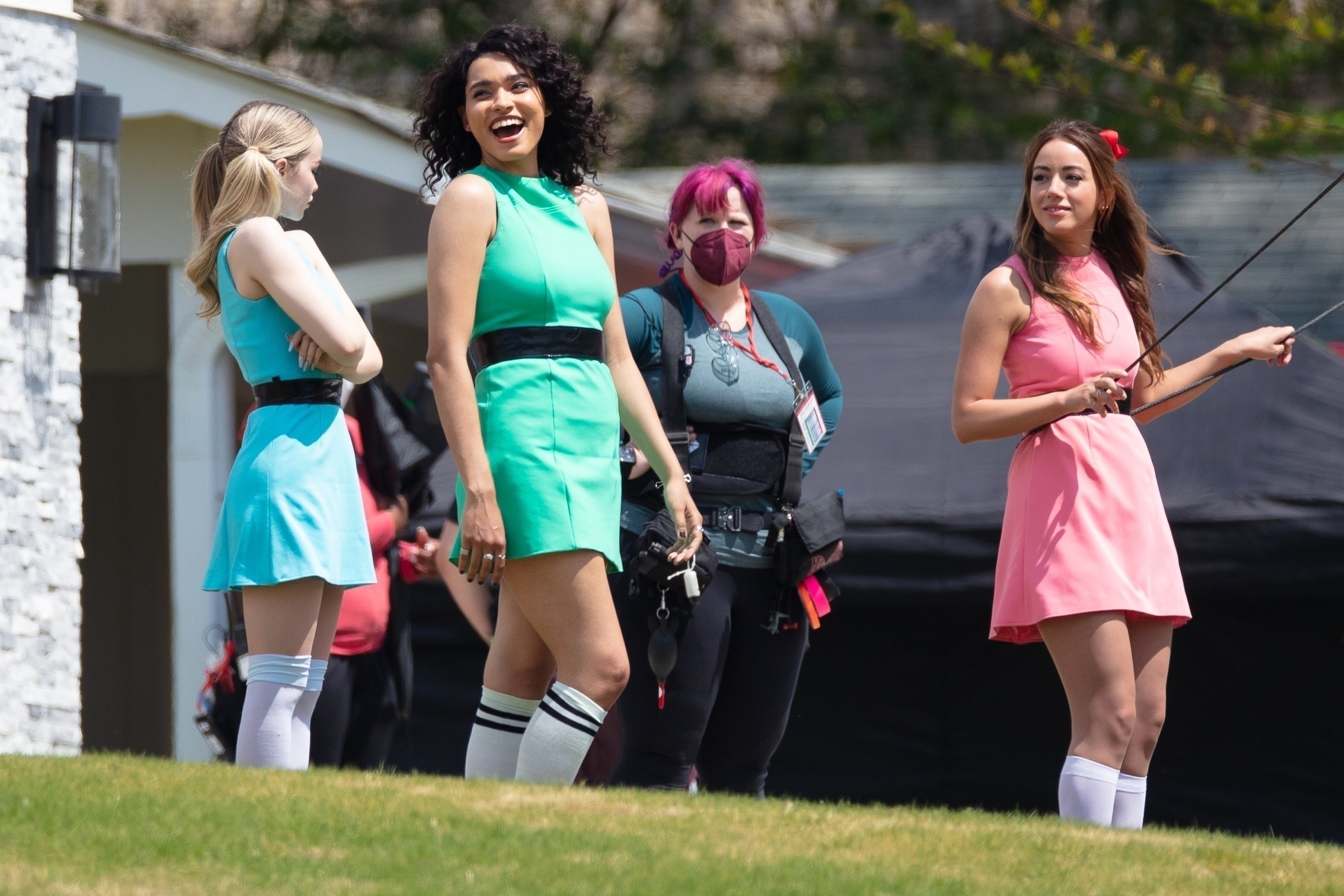 So excited for this stunt work and to see these ladies kick! some! ass!
But these are the PPGs, so they're gonna kick ass while lookin' cute as heck: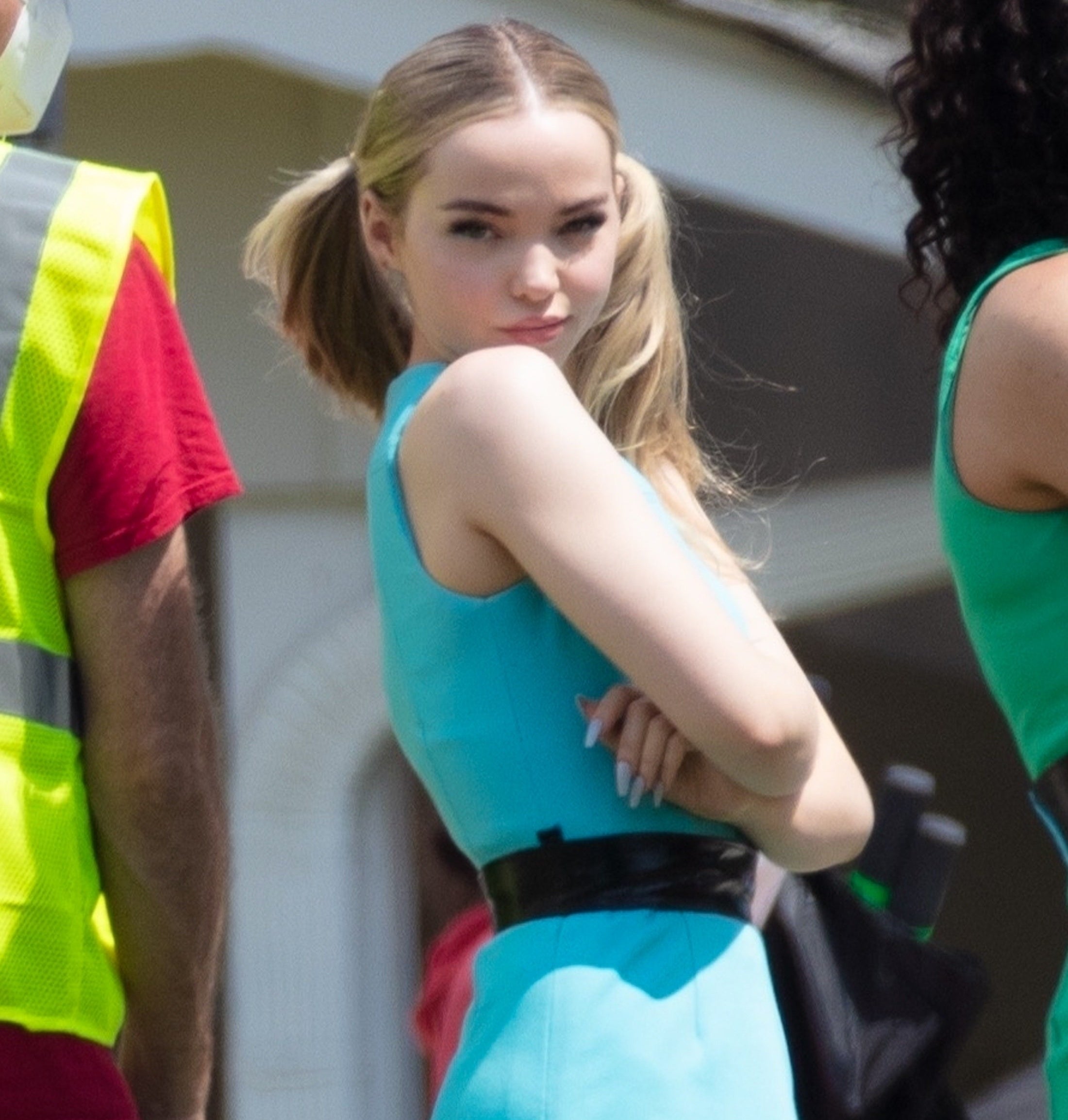 We also got our first look at Prof. Utonium, which looks 100% on brand: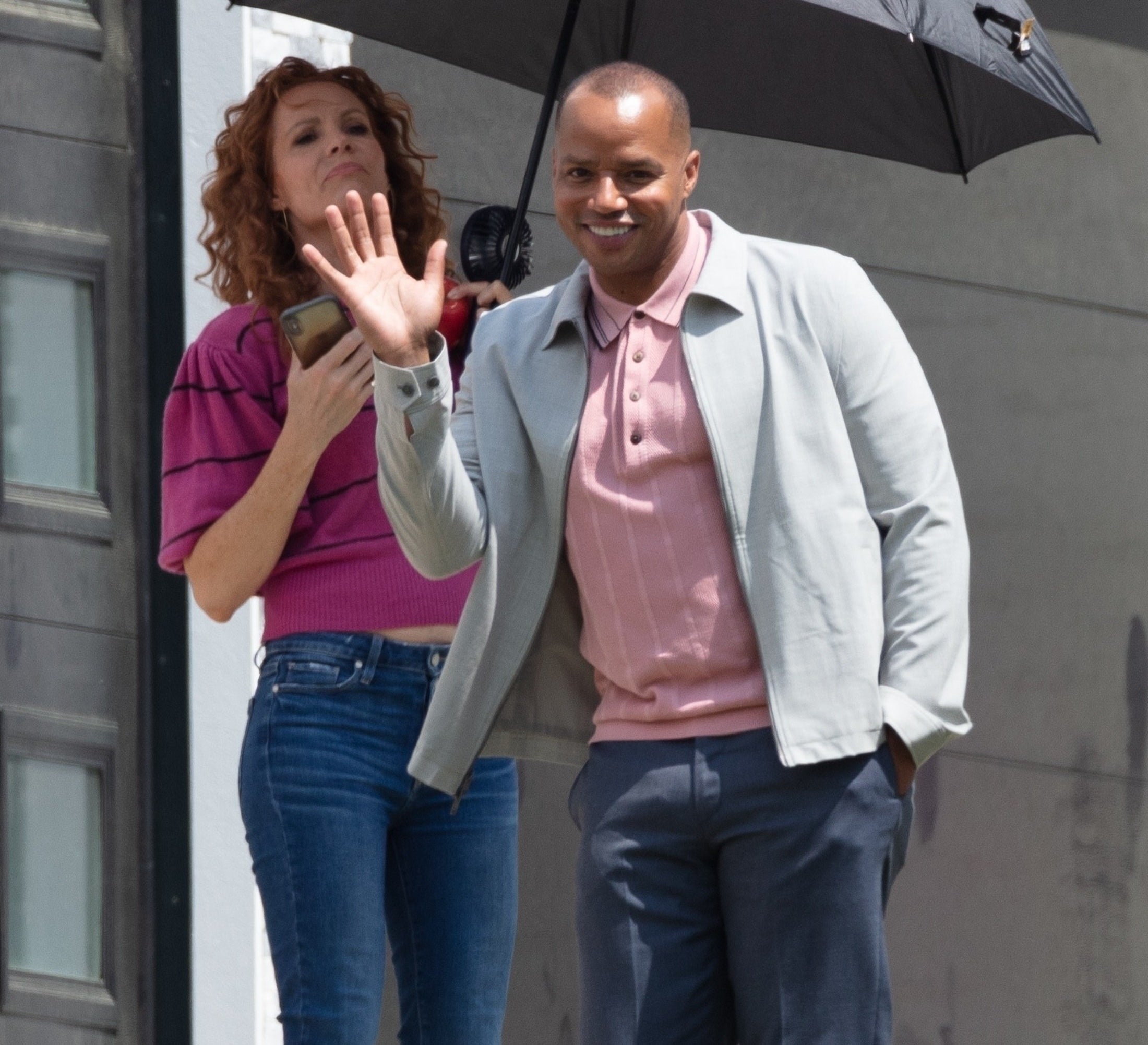 Now, I will say, I didn't QUITE expect these outfits — which are reminiscent of the cartoons they're based on — because they don't QUITE fit in with the grittier direction the reboot is going in.
However! I'm remembering that this is the PILOT, so this could be a flashback to who they were AND NOT a reflection of who they currently are.
Anyway, this is all the information we have! No news on a premiere date, but once I know, you'll know.