This strapping young lad is none other than Eric Andre, who you may recognize from his self-titled comedy show on Adult Swim:
Now, I'm not sure if you know this, but Eric Andre is a GIVER. And today, he gave us the gift of reading and reacting to the internet's thirstiest tweets about him.
Not only was this video hilarious, it was also quite informative! I learned a lot about Eric, namely that he's game for ANYTHING: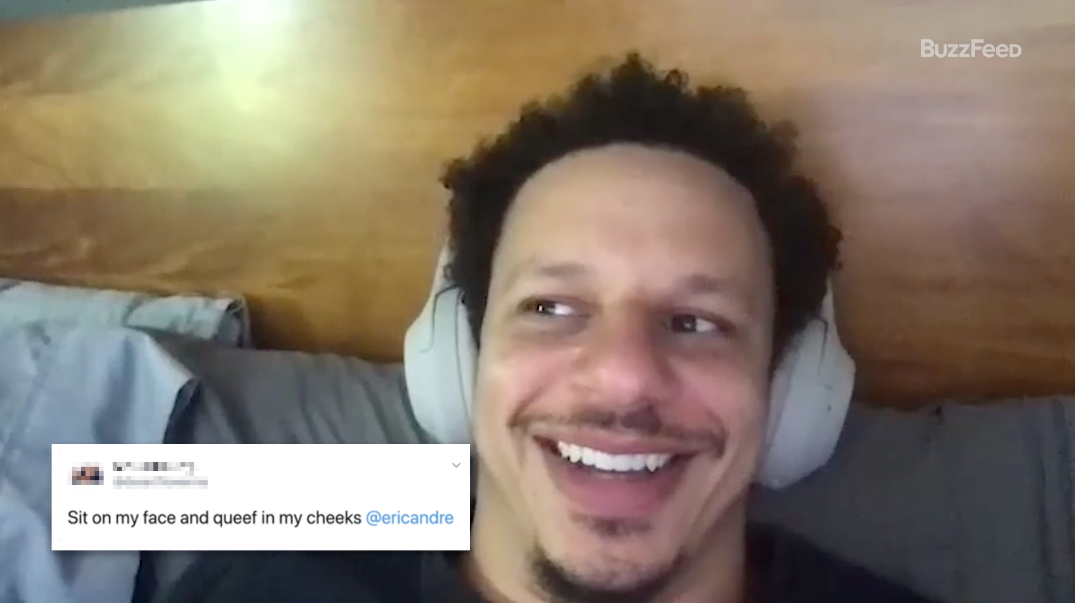 Because, after all:
If you're on the market for more explicit Eric Andre content, be sure to catch him on The Eric Andre Show on Adult Swim.