Darren Criss Read Your Thirst Tweets And Said The Word "Bussy" Approx. 69 Times
Darren Criss is the gift that keeps on giving.
by
,
,
The very talented Darren Criss has yet ANOTHER credit to add to his already impressive list of IMDb credits: Royalties, a show about a songwriting duo's trials and tribulations in the music industry. To celebrate the launch of the show on Quibi, we had D.C. Zoom in to read some of your ~thirsty tweets~: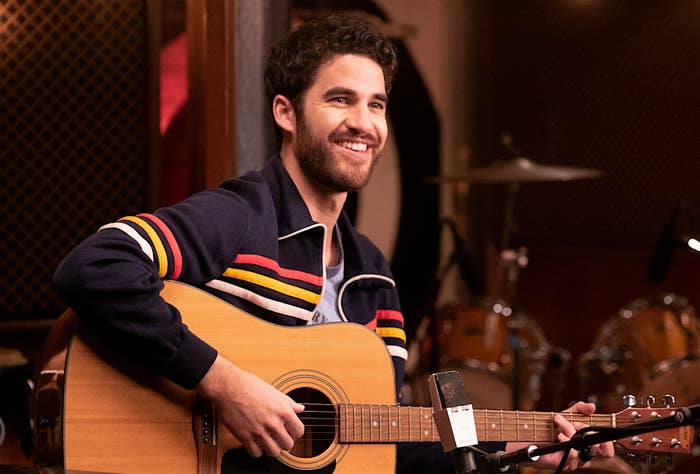 Like, y'all. These tweets? Whoa, nelly.