It seems like only a week ago "berries and cream" TikTok was an endless void that we couldn't escape.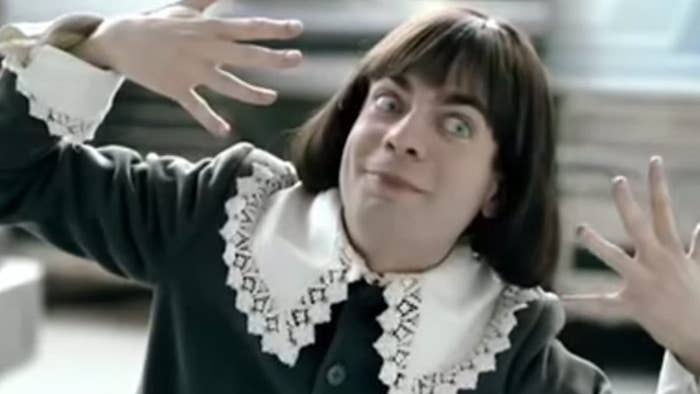 Well alas, I'm yearning for the simpler times of the little lad who loves berries and cream, because now I am stuck in the hellscape that is "couch guy" TikTok.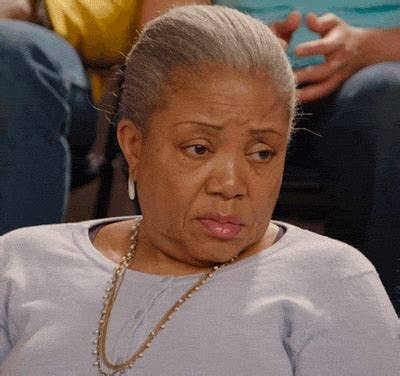 I, along with many other gen-zennials, consider myself somewhat of a social media sleuth™. However, you don't need 20/20 vision to see that something SUS is happening on this couch: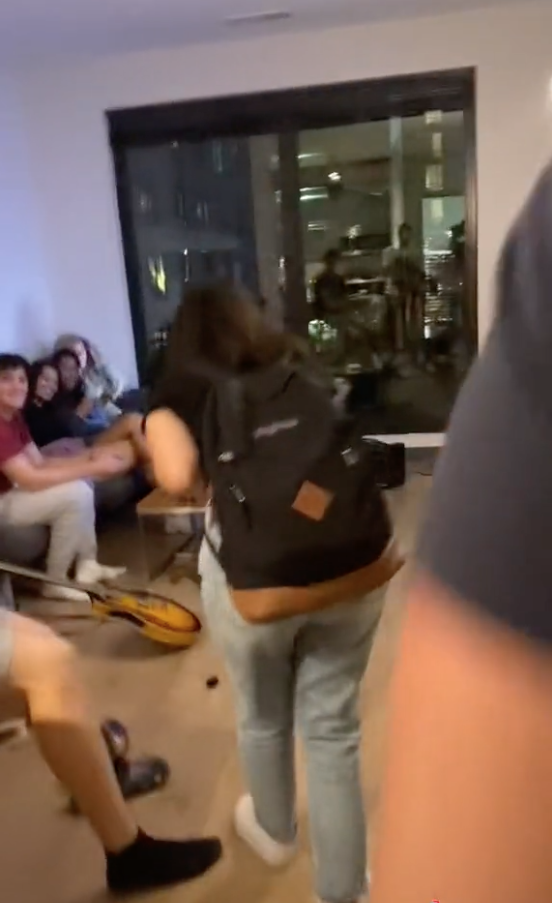 The main point of contention is this moment on the couch when Robbie does some sleight-of-hand action to retrieve his cellphone from one of these couch girls: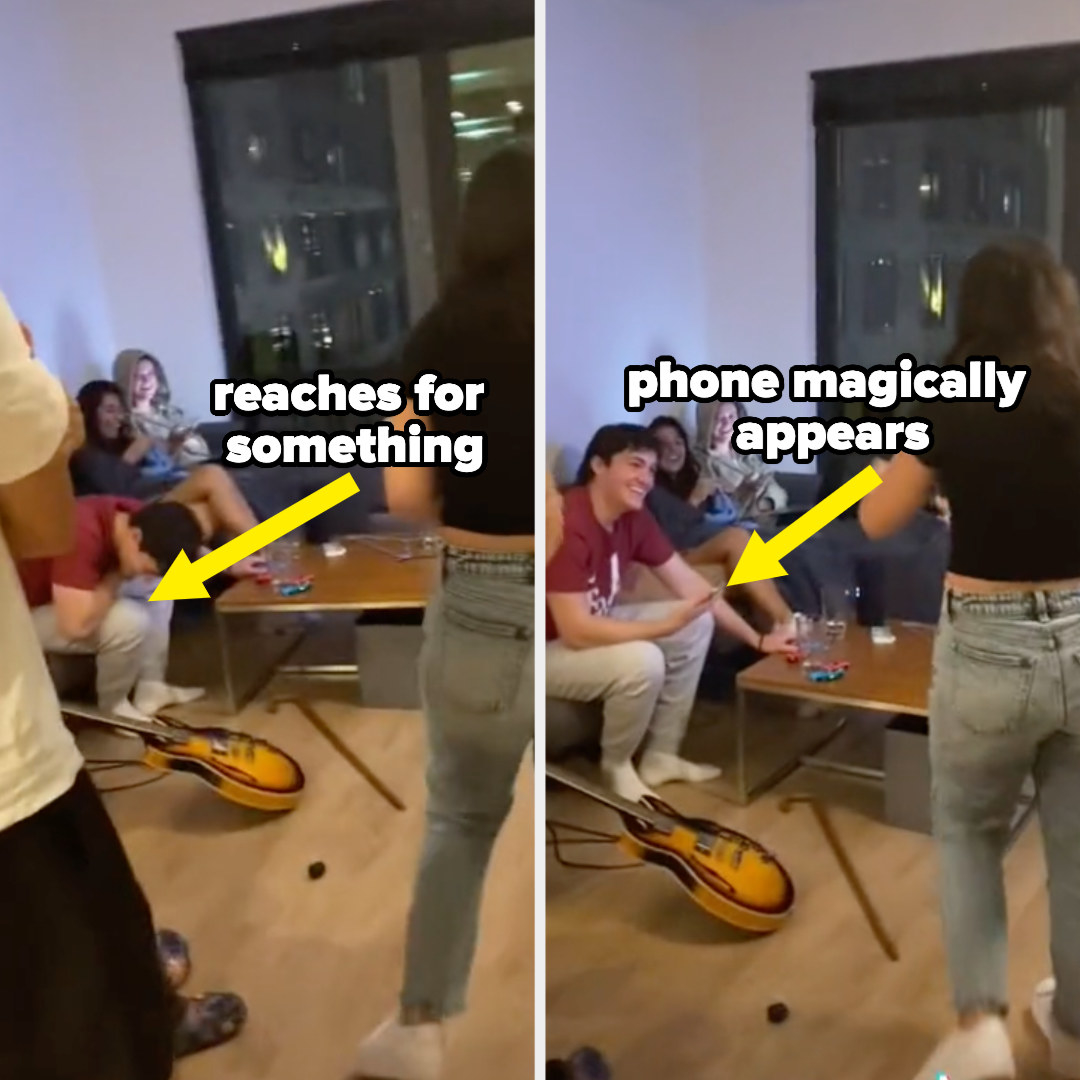 Since then, the internet has run WILD and RAMPANT with their theories, most of them agreeing that couch boy is not worthy of Lauren's love and affection:

You know things are messy when CELEBRITIES AND BRANDS ARE GETTING INVOLVED!

Like, if the mighty fine Rome Flynn (who you may know from How to Get Away with Murder or Dear White People) is in your comments, you better dump your bf and HIT HIM UP!

But still, the jokes reign supreme: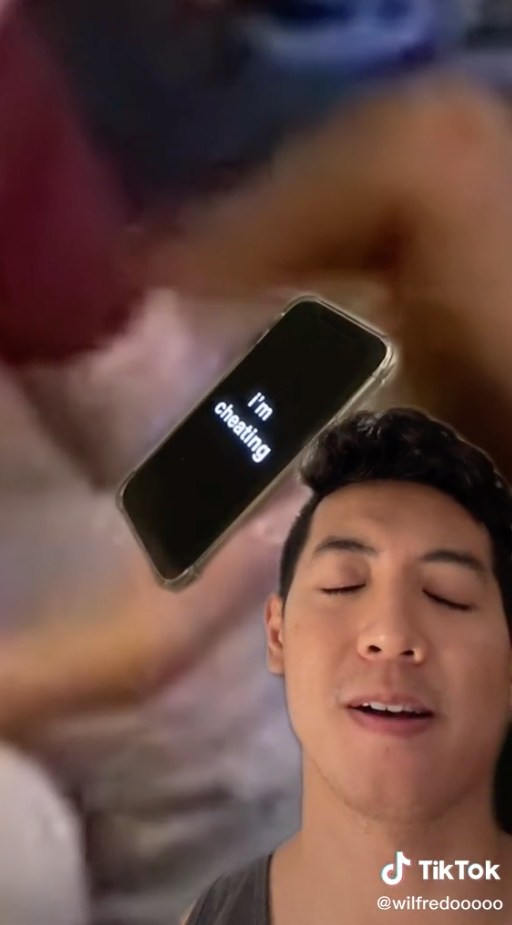 In a turn of events, #couchguy issued a TikTok press release about his behavior: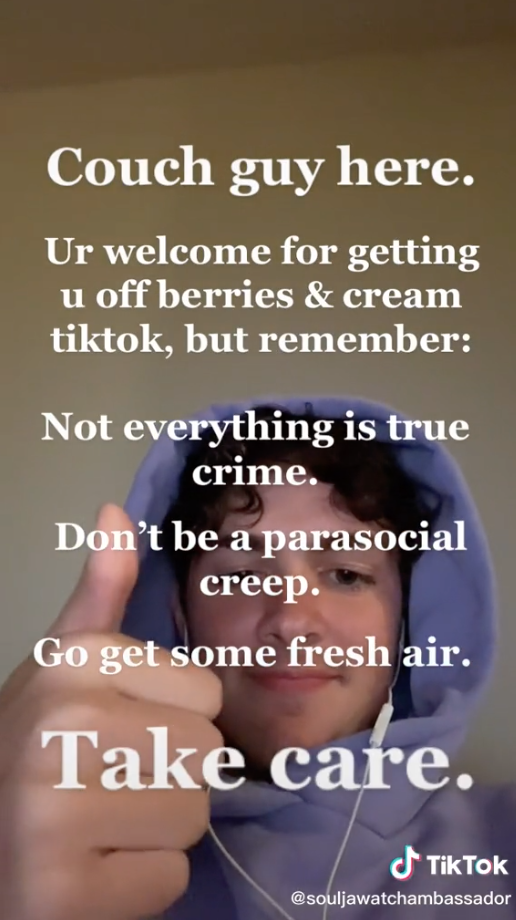 And Lauren commented on her original video, defending their relationship: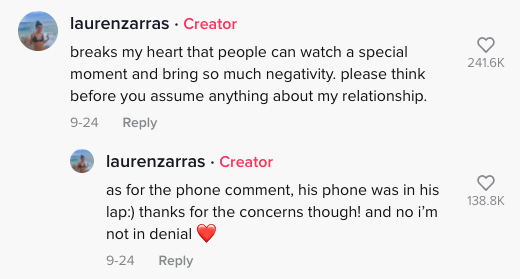 You know you're a true trend when you've transcended social media platforms:
Looks like we're here for a long time, but not a good time: