True crime content is as ~morbid~ as it is fascinating — from Jeffrey Dahmer to Ed Kemper to Dorothea Puente to the DC Sniper(s). I've never met a true crime fact that I didn't want to learn more about.
Now, I personally have written a lot of true crime content, and some of my main sources come from podcasts — one in particular: Morbid: A True Crime Podcast.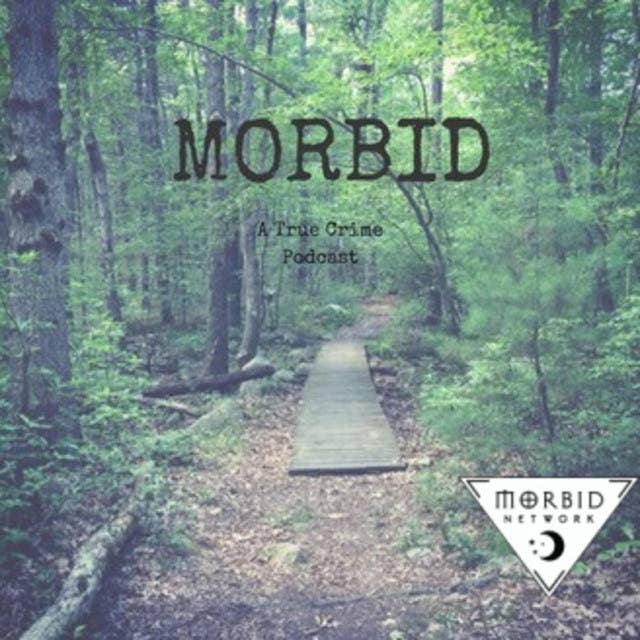 So, IMAGINE MY UTTER JOY when I was given the opportunity to chat with Morbid cohosts Ash and Alaina about starting a true crime pod, their most rewarding cases to research, and their upcoming live show that everyone should tune into 👀.
Here's everything we learned:
1.
What made you want to start a true crime podcast?
2.
How did you set out to differentiate yourself from other true crime podcasts?
3.
How many cases are you working on at a time? How do you plan your cases?
4.
Your structure is different from other true crime podcasts — how did you develop it?
5.
What was the first true crime case that piqued your interest in the genre?
6.
What has been your favorite case to research? And what has been your most rewarding case to present?
Ash: I really enjoyed the research process of the Wonderland murders. There were a lot of different parts and intense research, so when it all came together, I was really proud. The most rewarding case was the murder of Molly Bish, because afterward, we got to talk to her sister, Heather, and it was so moving to hear about Molly as a person and not just a victim.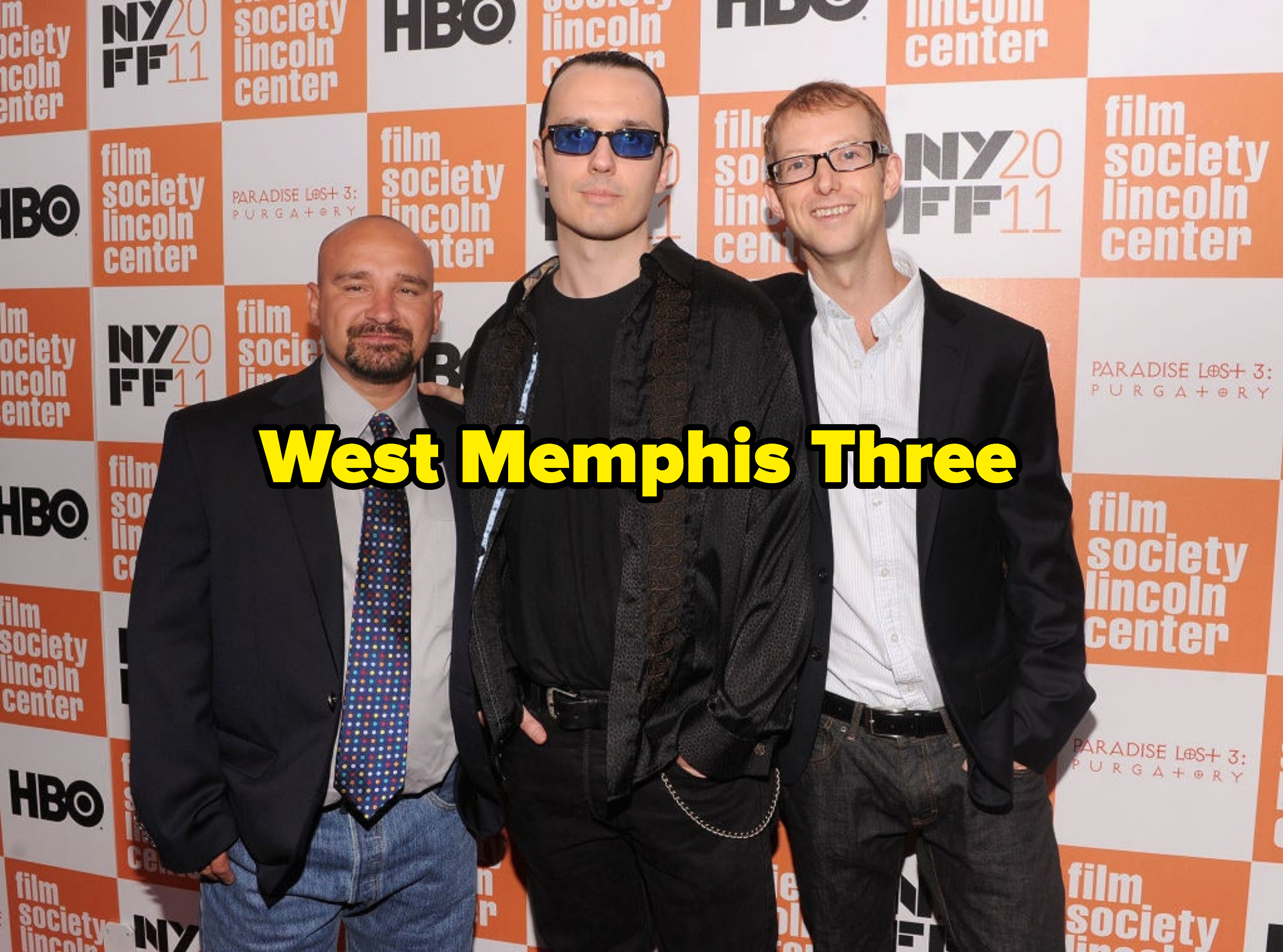 7.
If you could solve one unsolved case, which would it be?
8.
OK, your latest digital event with Moment House is titled "Gilded Gore." What can you tell us about it?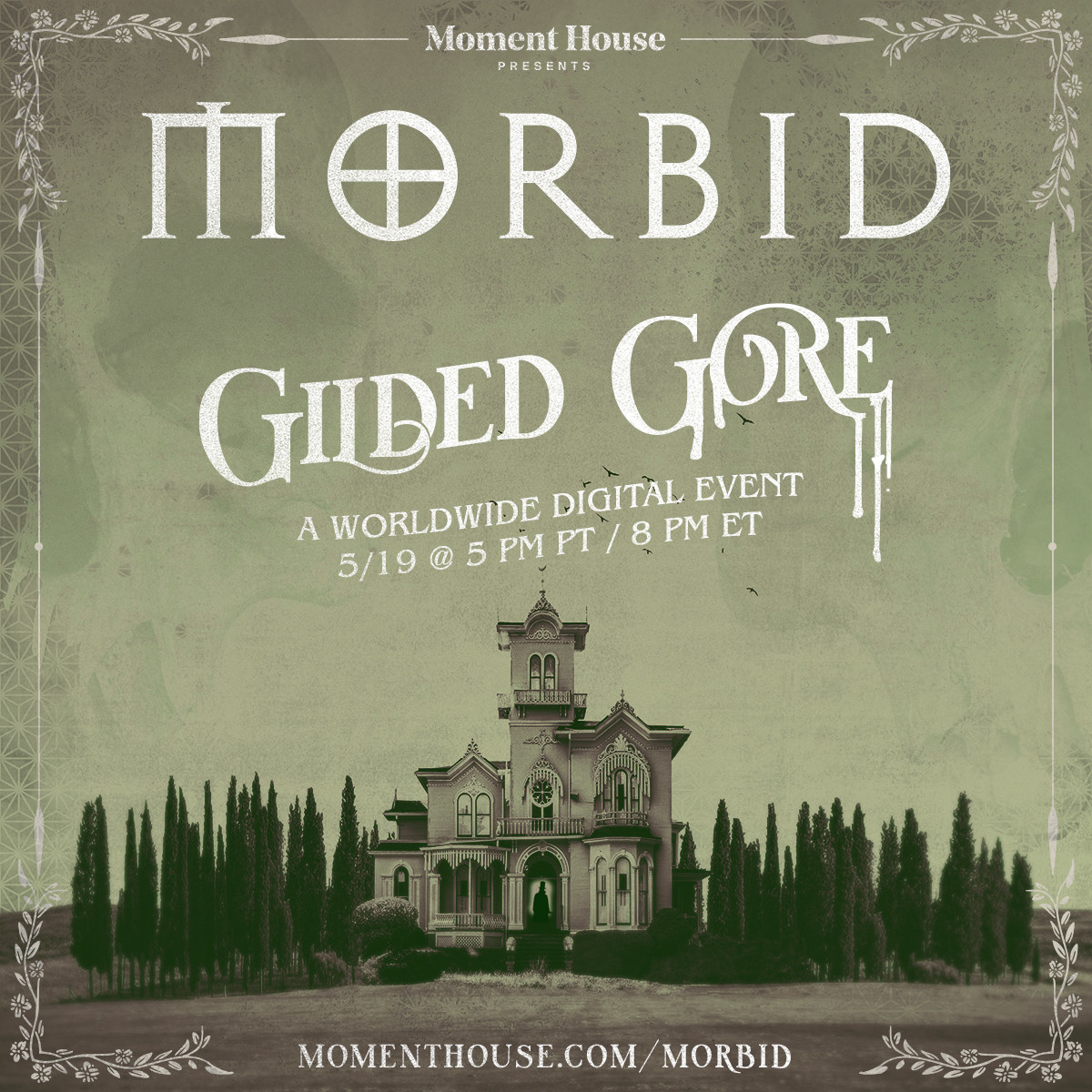 Thanks so much for chatting with us, Ash and Alaina! Be sure to purchase tickets — available now — to Gilded Gore, which premieres on May 19 at 5 p.m. PT/8 p.m. ET!
Aaaaannnd, if you're curious about any of the cases we mentioned in our chat, you can listen to their episodes on them!