🚨WARNING: This post contains disturbing content — viewer and reader discretion is advised.🚨
True crime is one of my many passions in life — learning about serial killers and their pathologies is truly fascinating, if not terrifying at times.
One of my favorite ways to learn about true crime is via podcast — specifically Morbid: A True Crime Podcast. One of their most recent episodes was about The Sunset Killers, who were a COUPLE! And after further investigation, I found out that couples who kill aren't one-off, but quasi-common!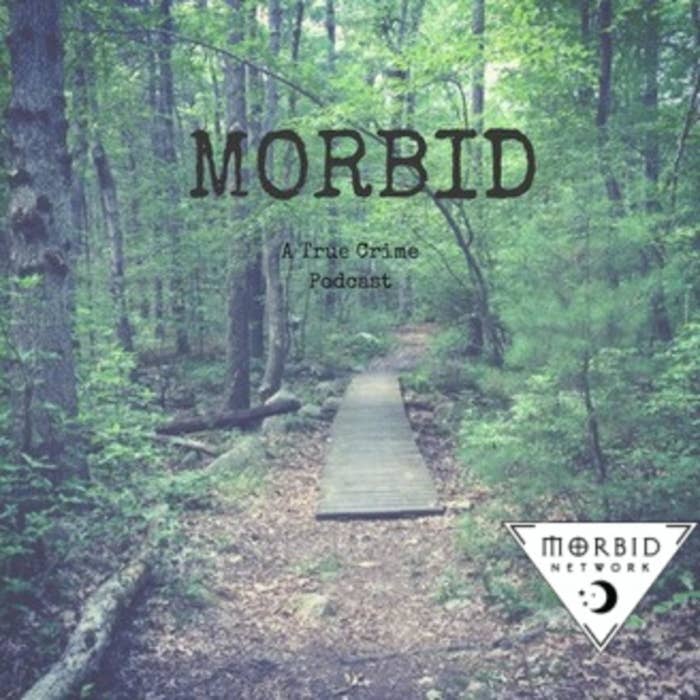 So here's a list of the most dangerous couples in history — and if you're so inclined to learn more, a podcast episode:
1.
Karla Homolka and Paul Bernardo, aka The Ken and Barbie Killers: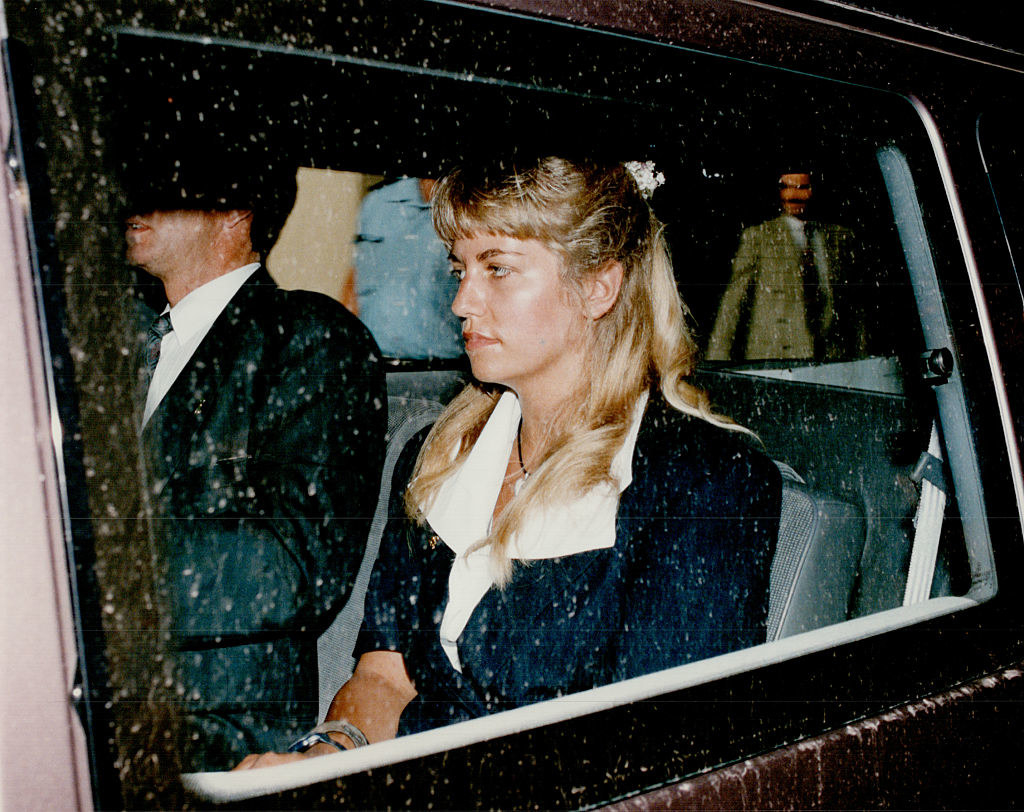 2.
Bonnie Parker and Clyde Barrow: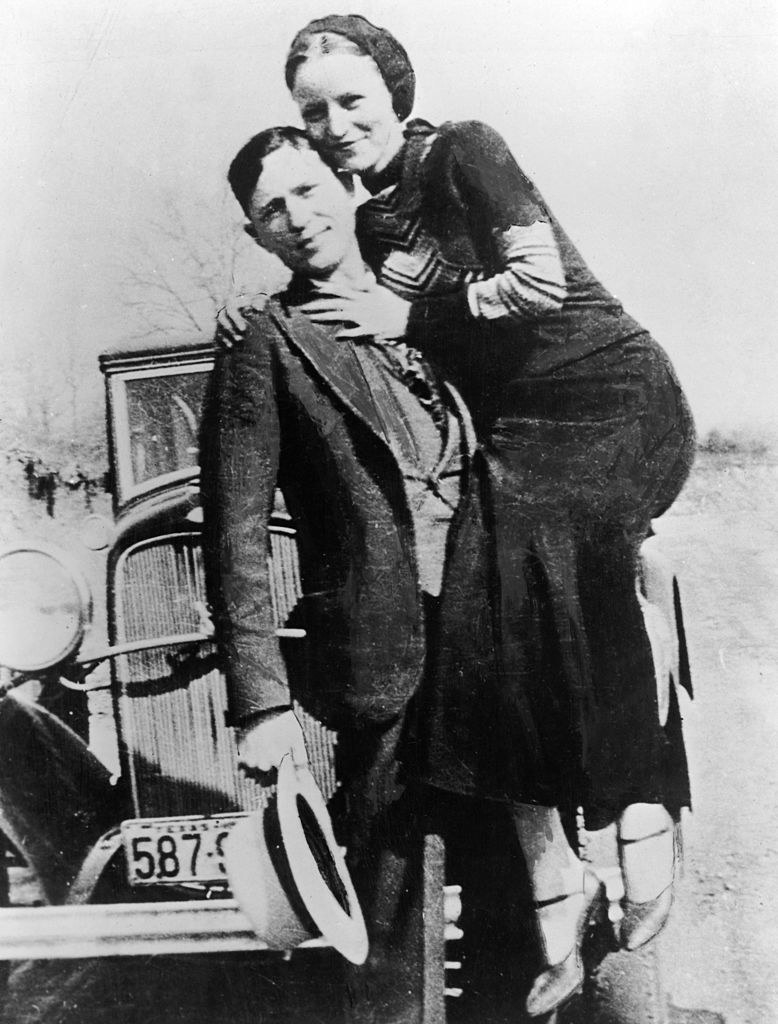 3.
Myra Hindley and Ian Brady, aka the "Moors Murders":
4.
Christine Paolilla and Chris Snyder, aka the "Clear Lake Massacre":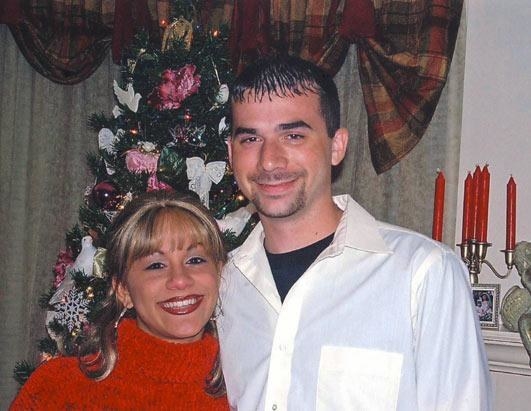 5.
Jasmine Richardson and Jeremy Steinke, aka the Richardson Family Murders: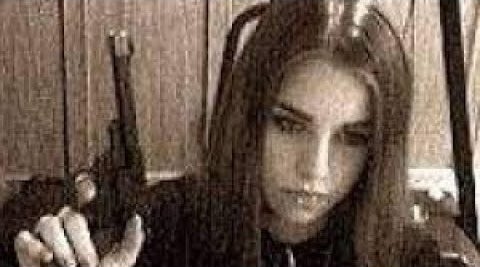 6.
Kim Edwards and Lucas Markham, aka the "Twilight killers":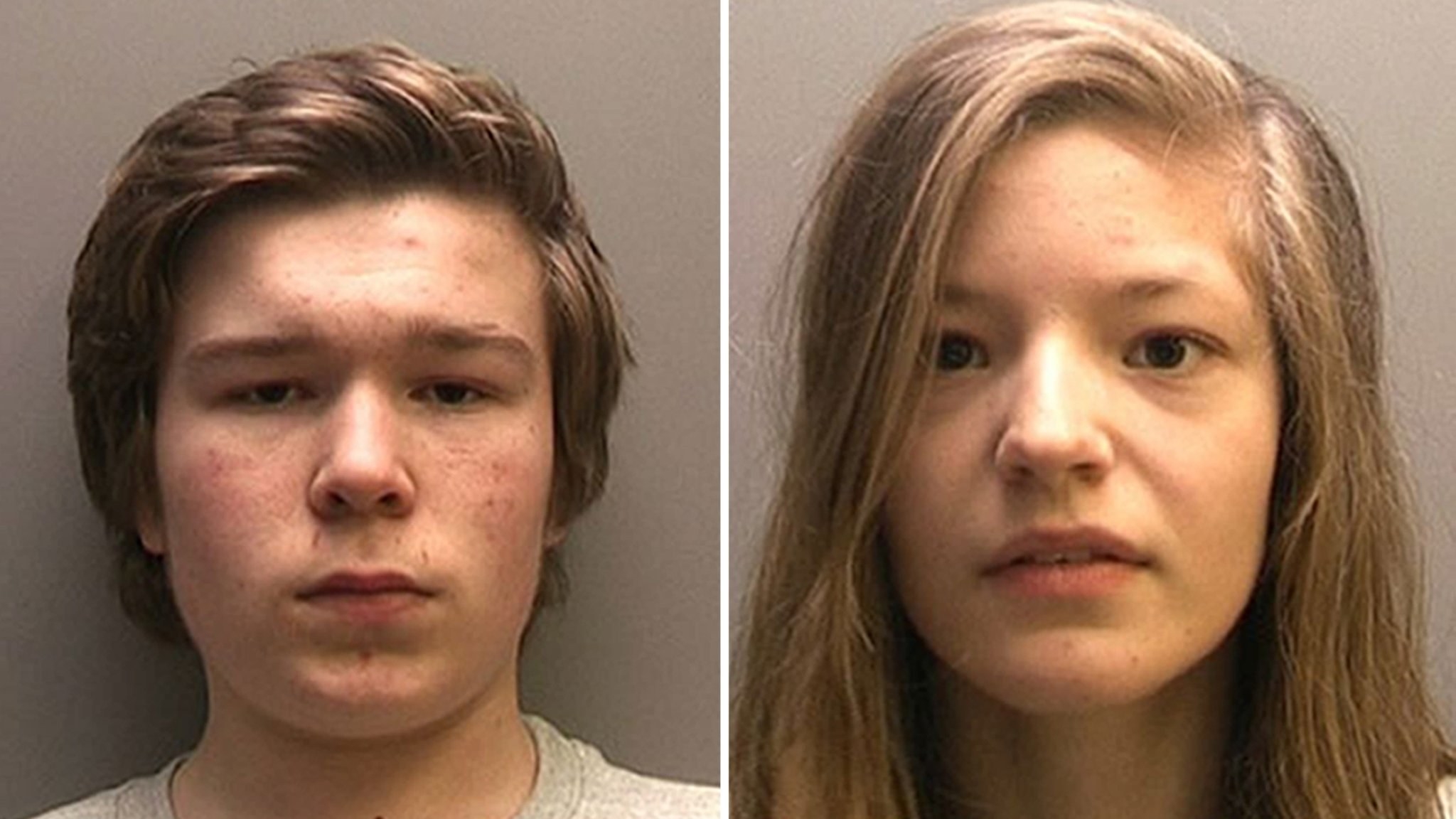 7.
Bailey Boswell and Aubrey Trail, aka the "Tinder Murder":
8.
Catherine and David Birnie, aka the "Moorhouse Murders":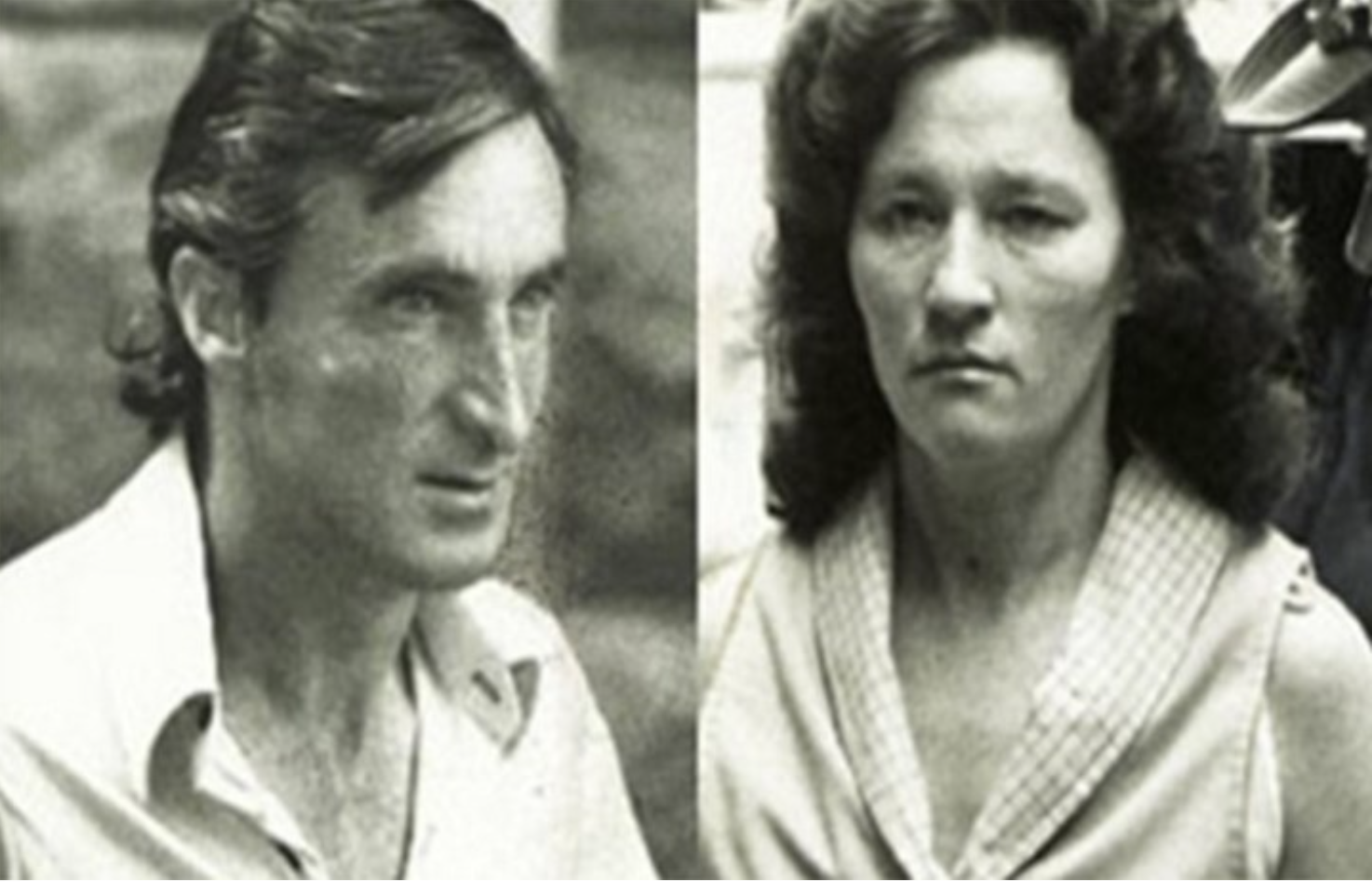 9.
Martha Beck and Raymond Fernandez, aka the "Lonely Hearts Killers":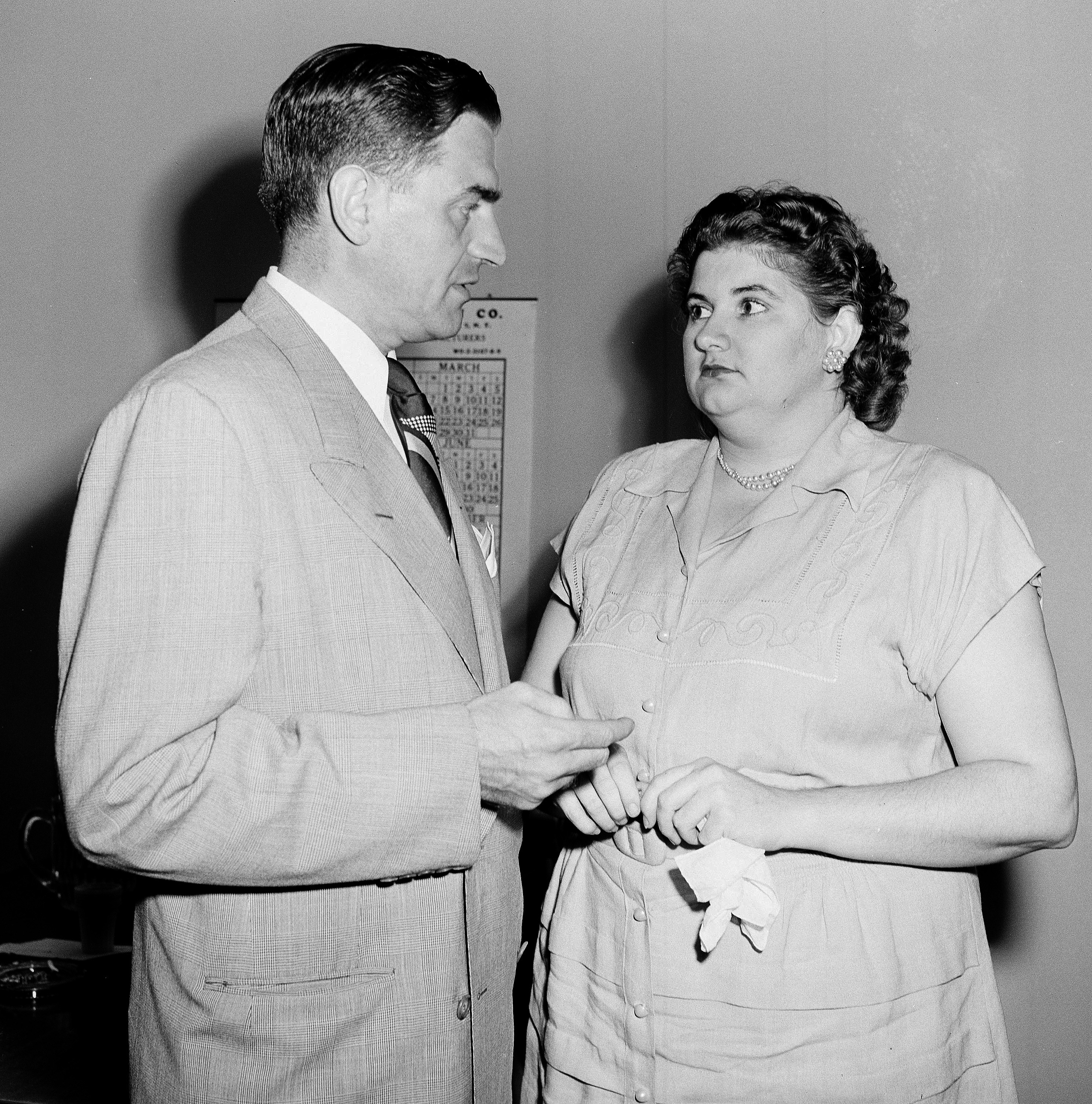 10.
Gwendolyn Graham and Cathy Wood, aka the "Lethal Lovers":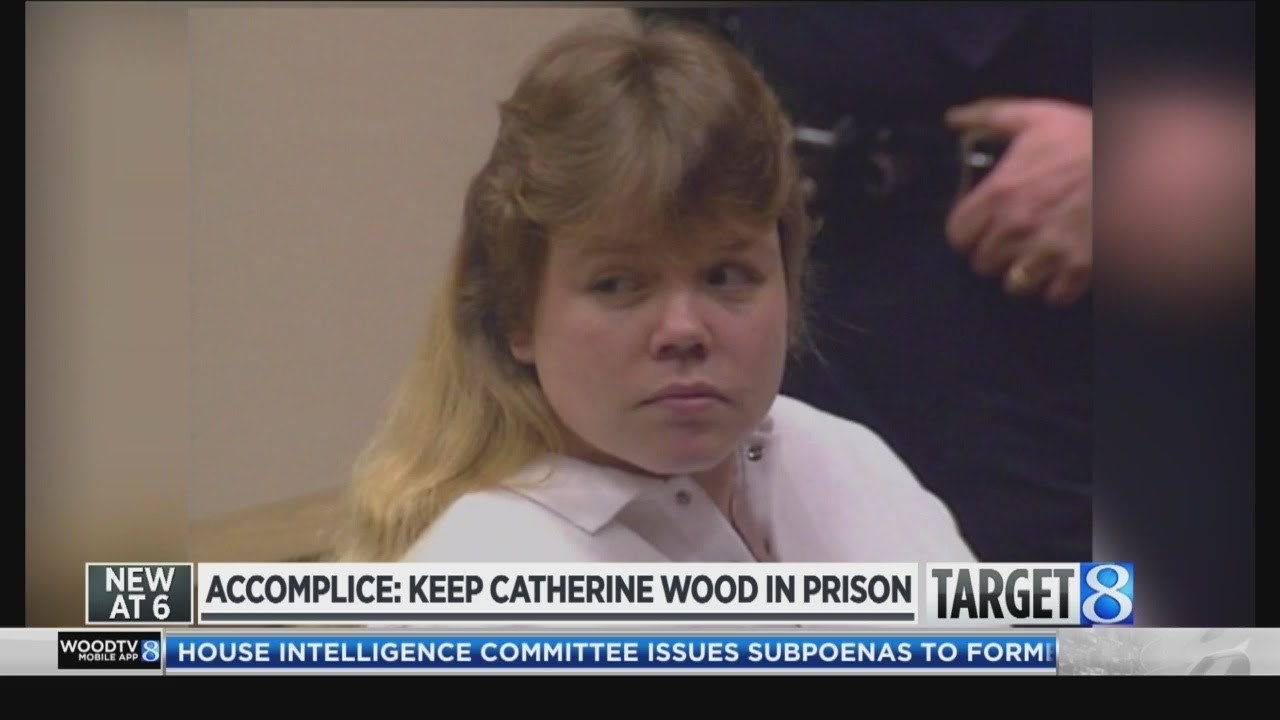 11.
Faye and Ray Copeland: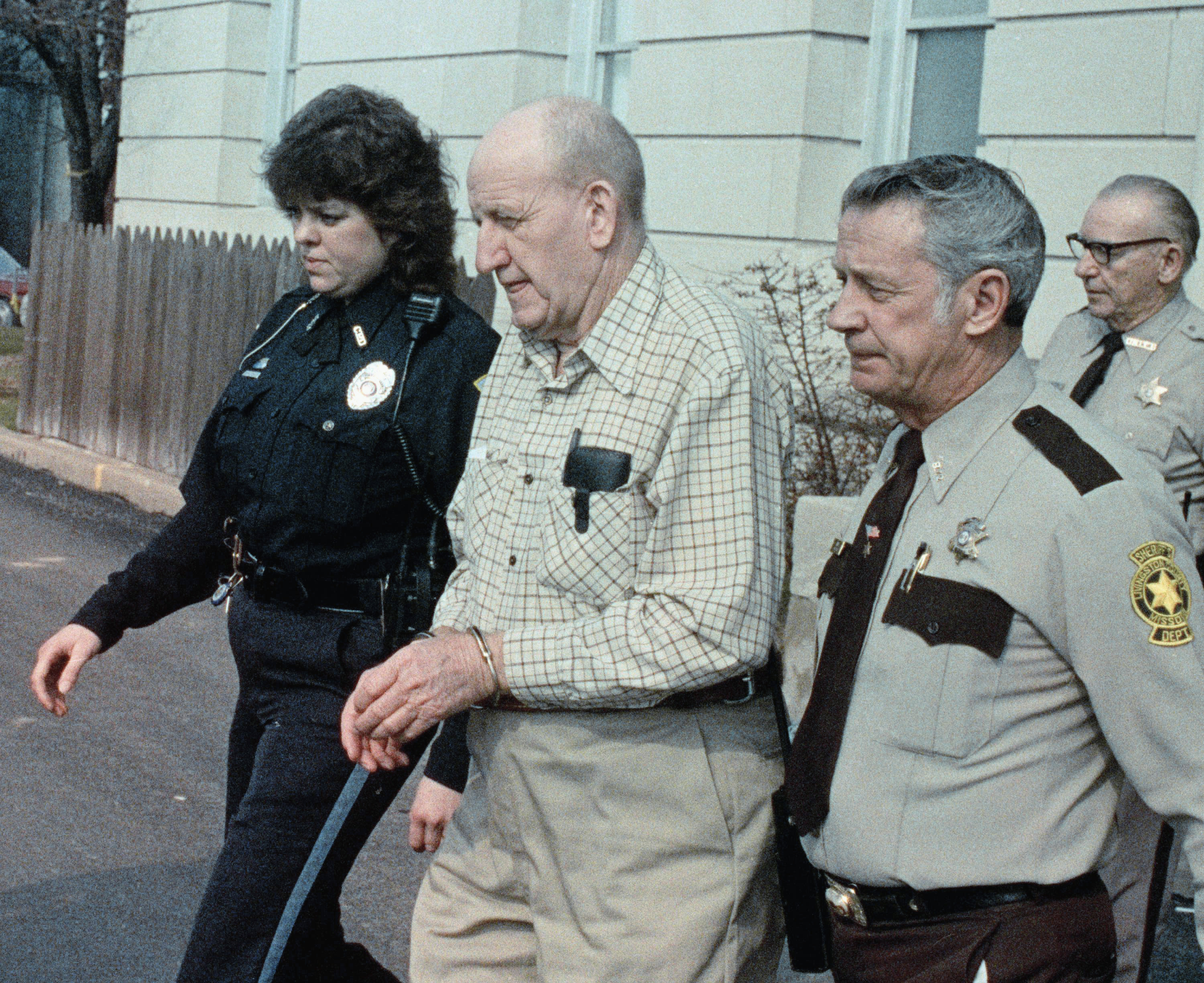 12.
Monique Olivier and Michel Fourniret, aka the "Virgin Hunters":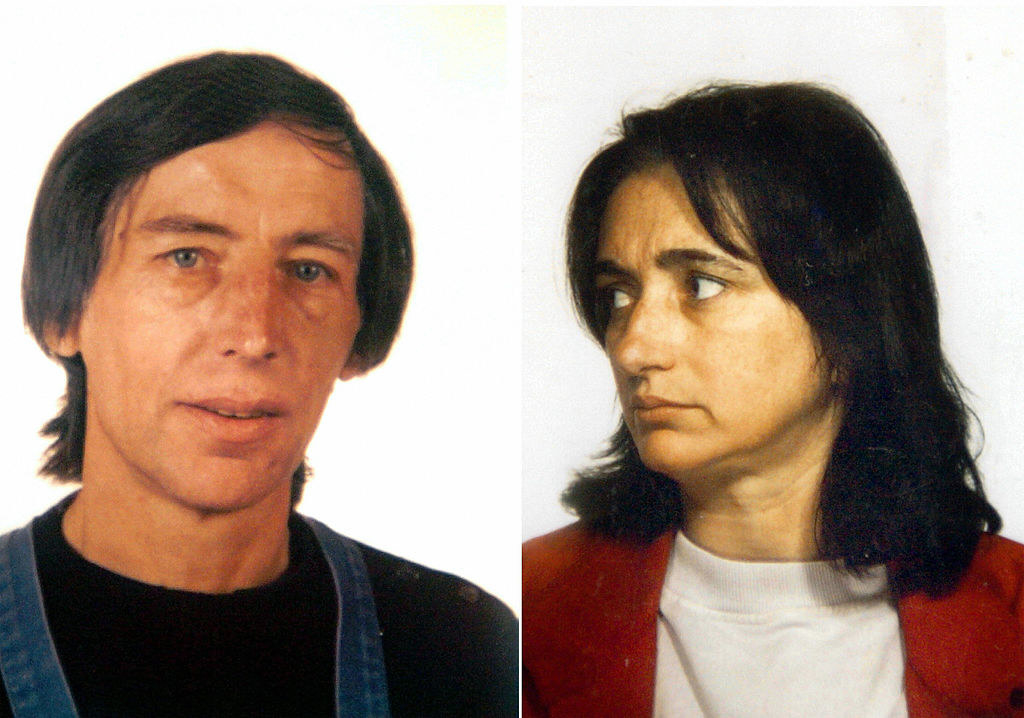 13.
Sarah and John Makin, aka the "Baby Farmers":
14.
Inessa Tarverdiyeva and Roman Podkopaev, aka "The Gang of Amazons":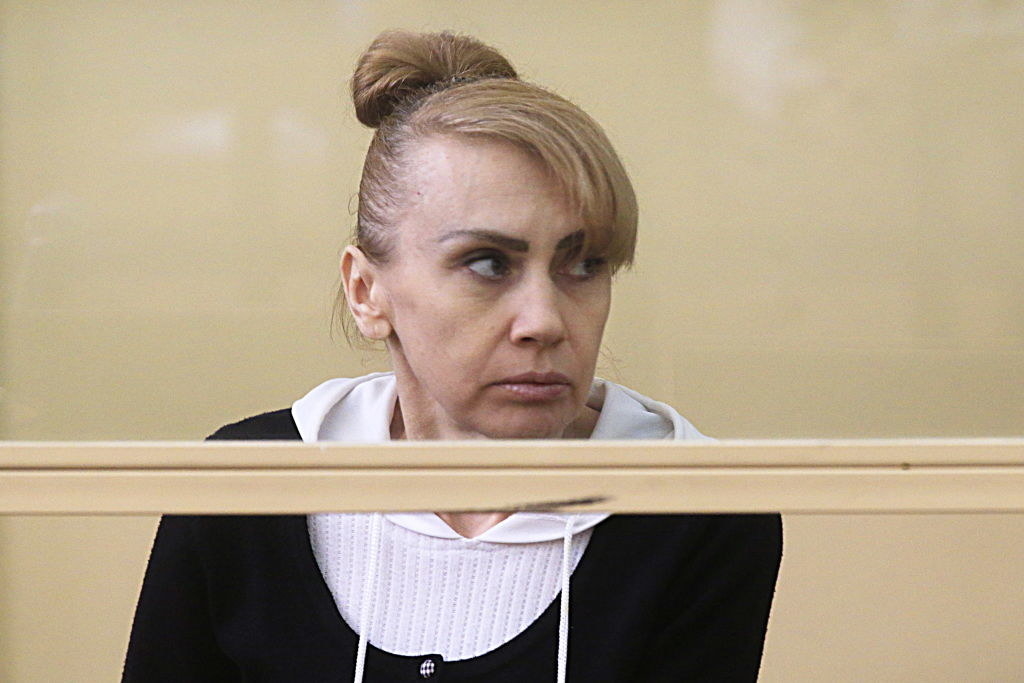 15.
Henry Lee Lucas and Ottis Toole, aka the "Confession Killers":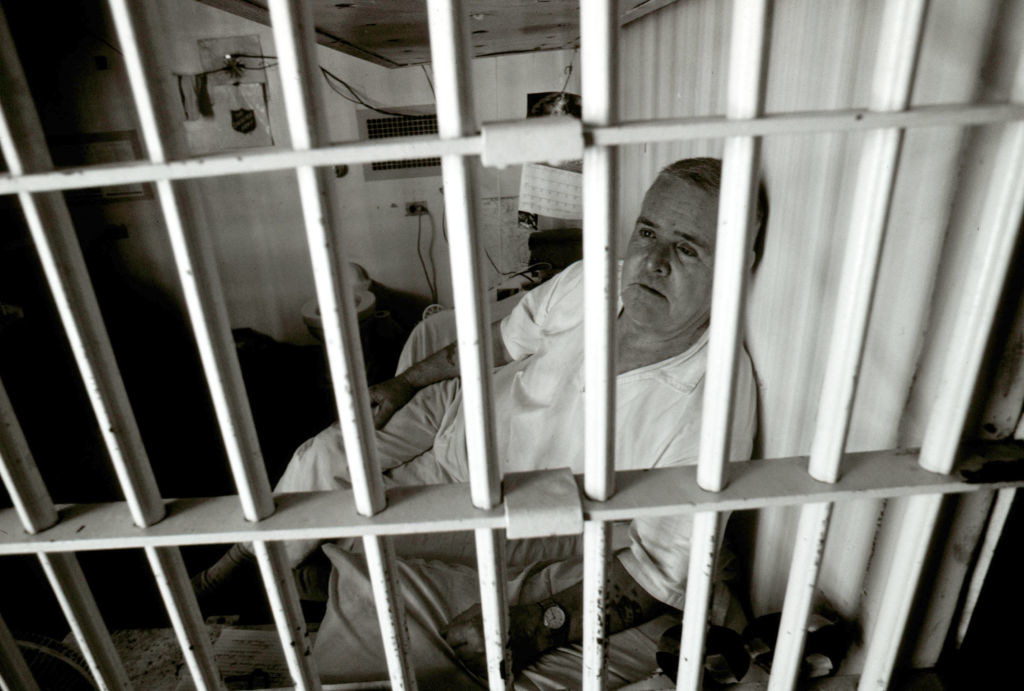 16.
Debra Brown and Alton Coleman: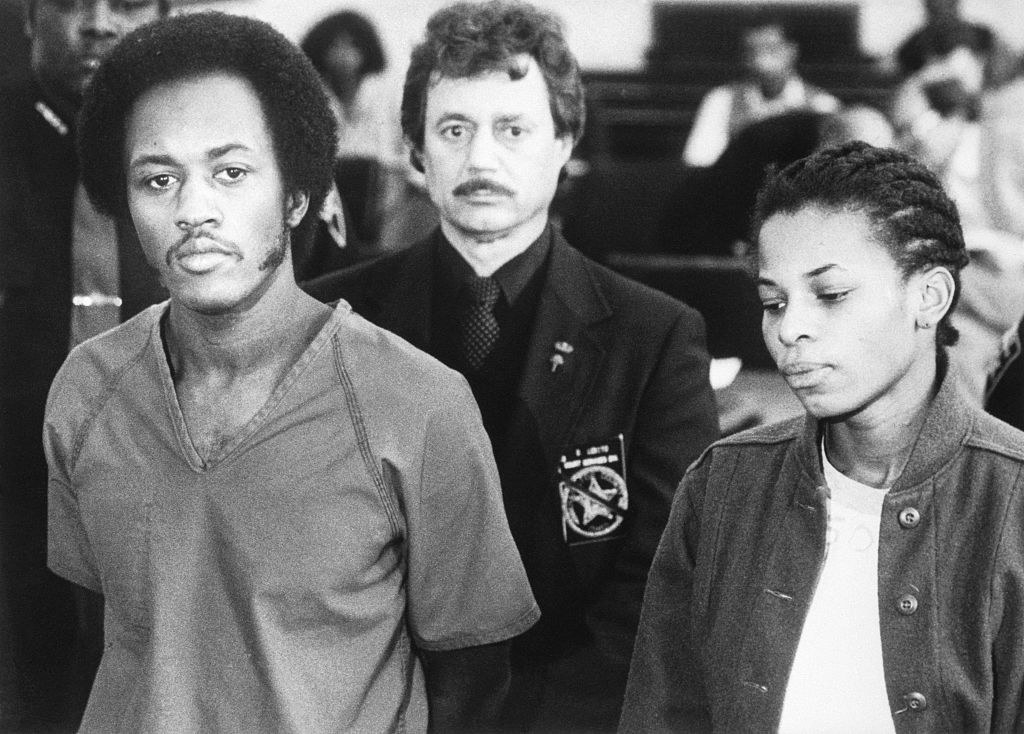 17.
Caril Ann Fugate and Charles Starkweather: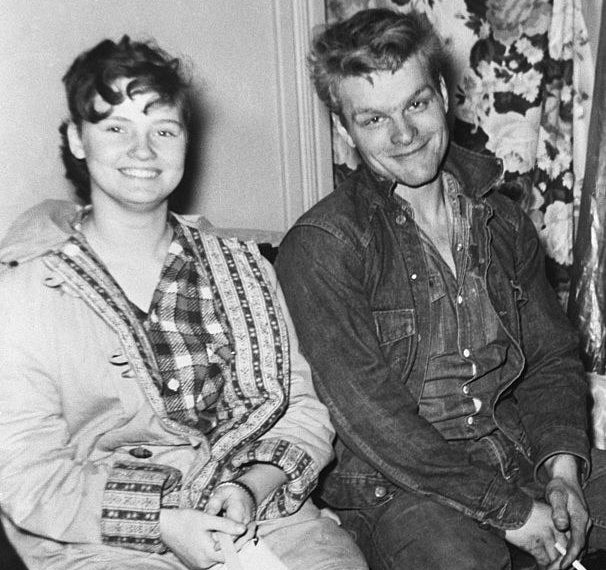 18.
Cindy Hendy and David Parker Ray, aka the "Toy Box Killer":
19.
Rosemary and Fred West: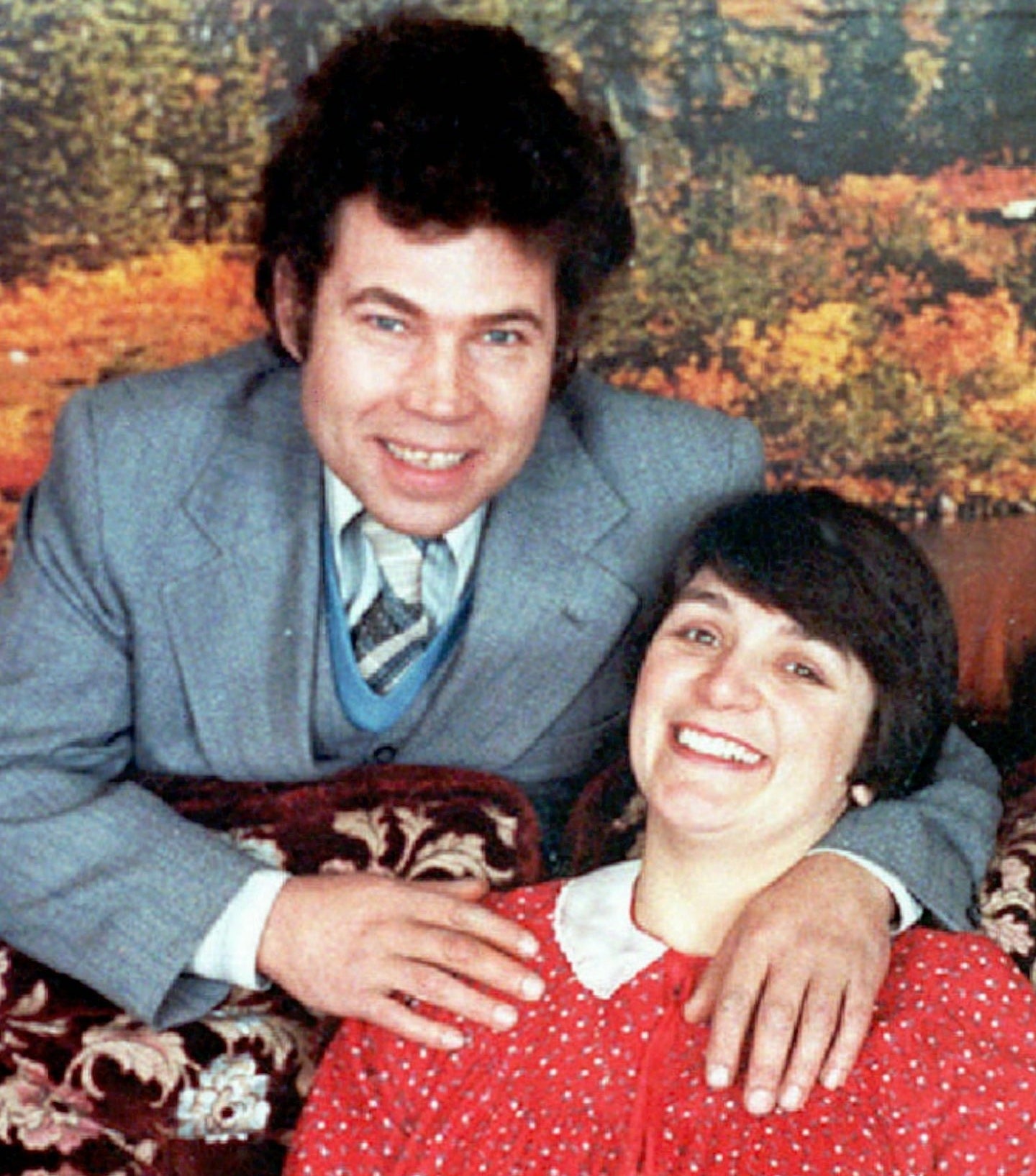 20.
Carol Bundy and Doug Clark, aka the "Sunset Strip Killers":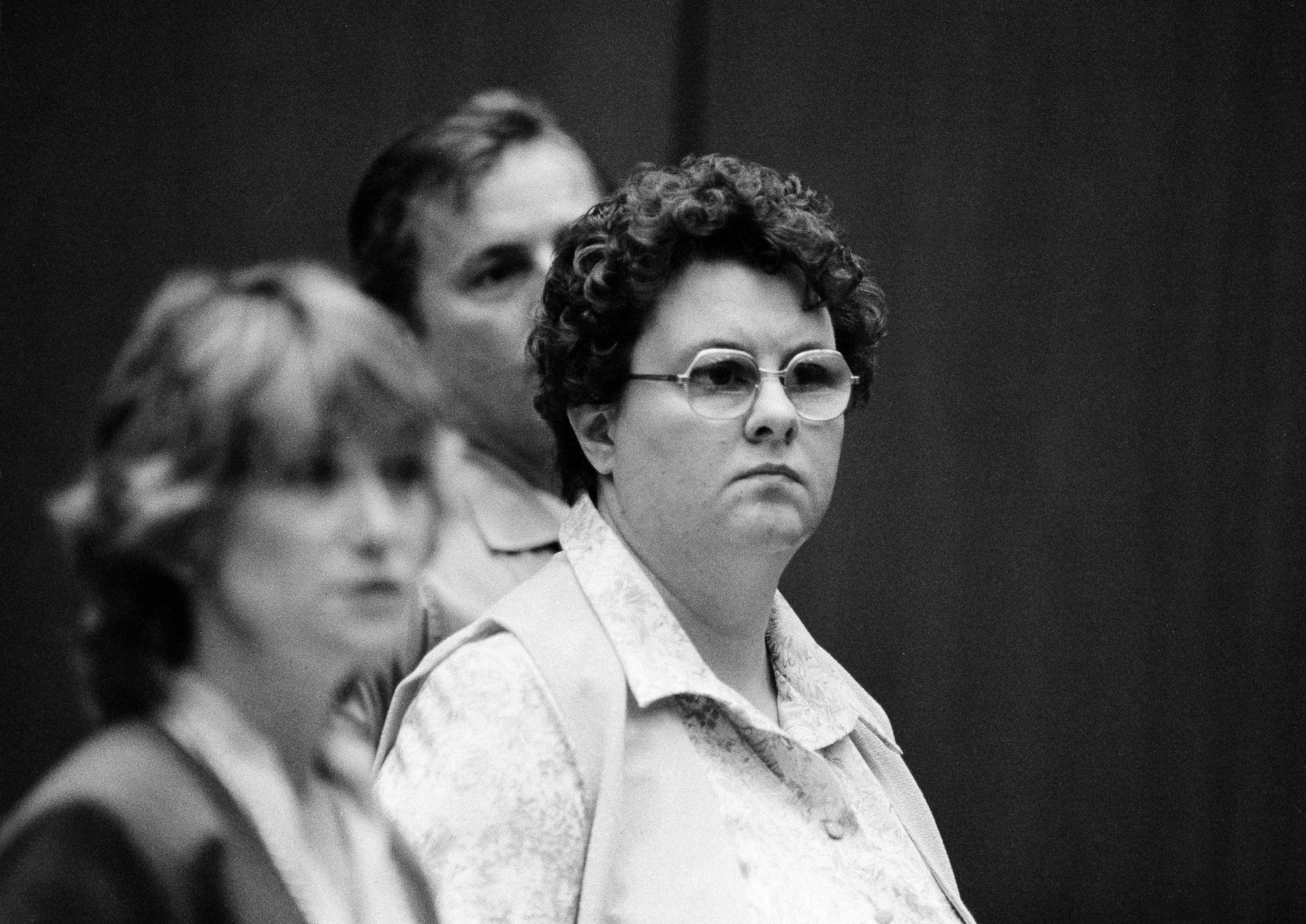 21.
Lastly, Cynthia Coffman and James Gregory Marlow: