To celebrate the upcoming release of their film, All My Life, we had the stars of the movie — Jessica Rothe and Harry Shum Jr. — take a test to find how well they know one another!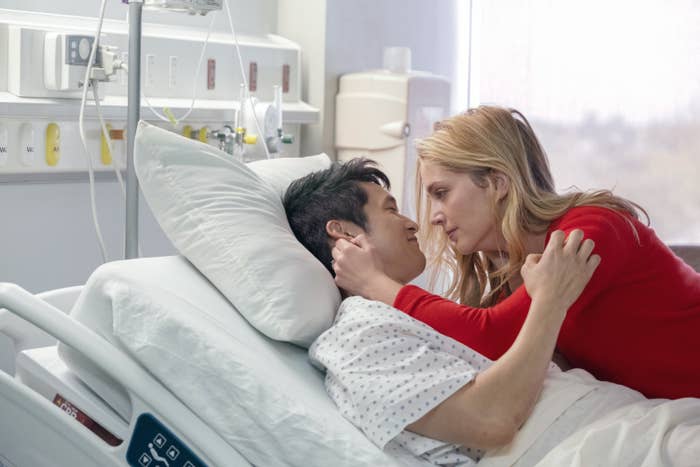 Like when Jessica was asked what Harry's middle name was, she knew he didn't have one!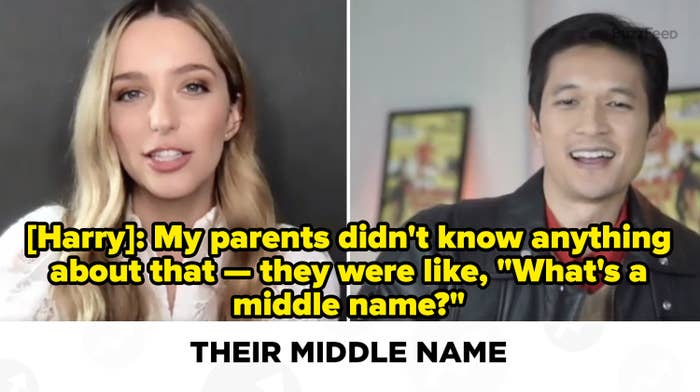 Or when Harry knew that Jessica's favorite scene to film was the one in the fountain.
Or when Jessica said that Harry was a "cinephile" when asked about his fave movie!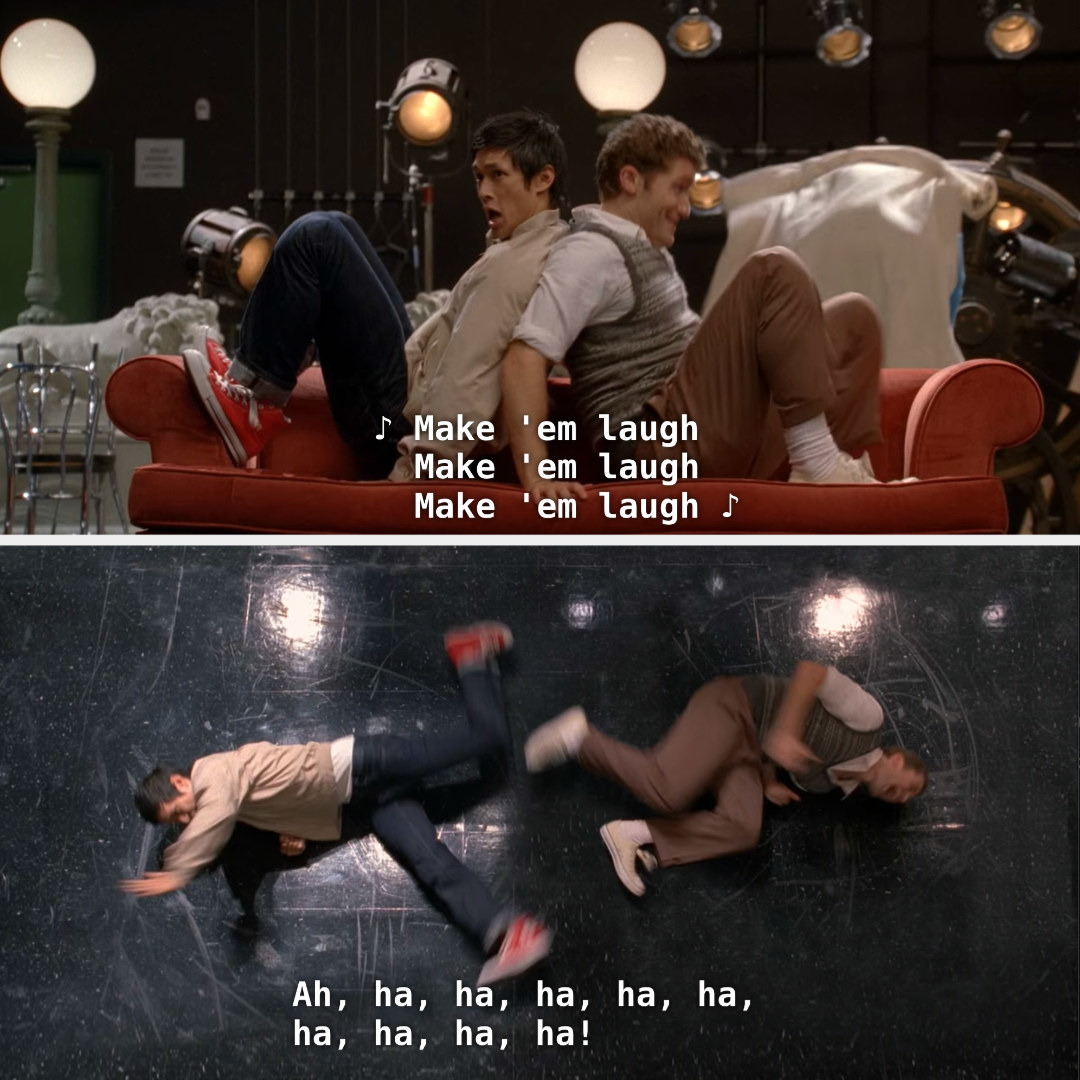 But most importantly, they're just super adorable and have an even more adorable friendship!
Be sure to catch this dynamic duo in All My Life, in theaters on Dec. 4. Oh, also be sure to bring some tissues with you.