Even though it's ~ho ho ho szn~, that doesn't mean that I am only in the mood to consume Christmas content. I've actually been in the mood to rewatch my fave movies from my teen years and today, ya girl is watching the CRITICALLY under-acclaimed Sky High.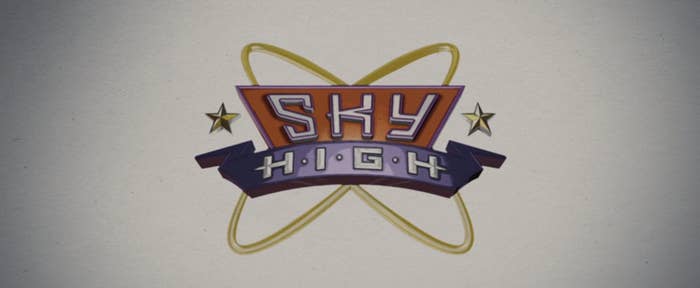 Like, do I remember 100% of what happens in this film? Not at all. But do I remember that this film was iconic, the costumes were fabu, and Cousin Greg was a human highlighter? YOU BETCHA!
So kick back, relax, and enjoy:
1.
OK, Michael Angarano attempting to pump some iron to the tune of Tears For Fears' "Everybody Wants to Rule the World" is an AMAZING way to start ANY film: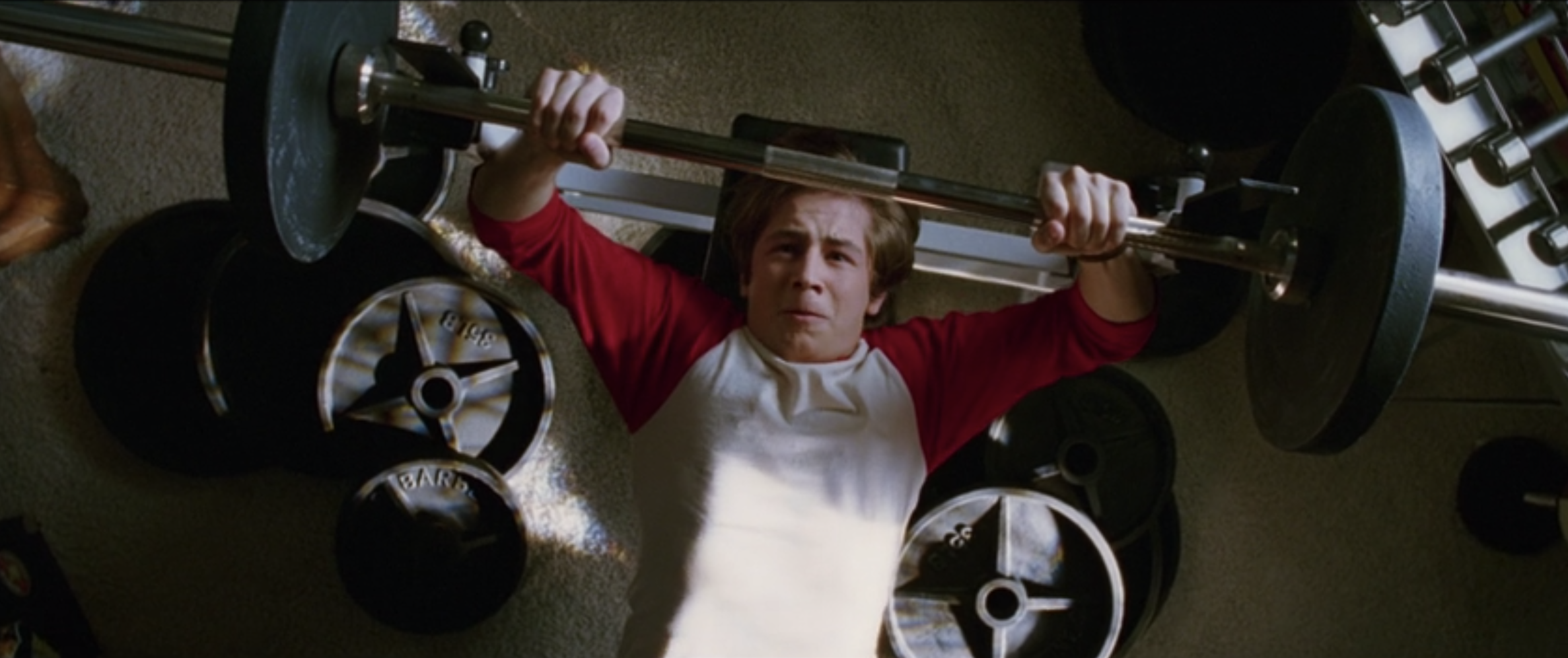 2.
OMG I FORGOT THAT KURT RUSSELL IS WILL'S DAD!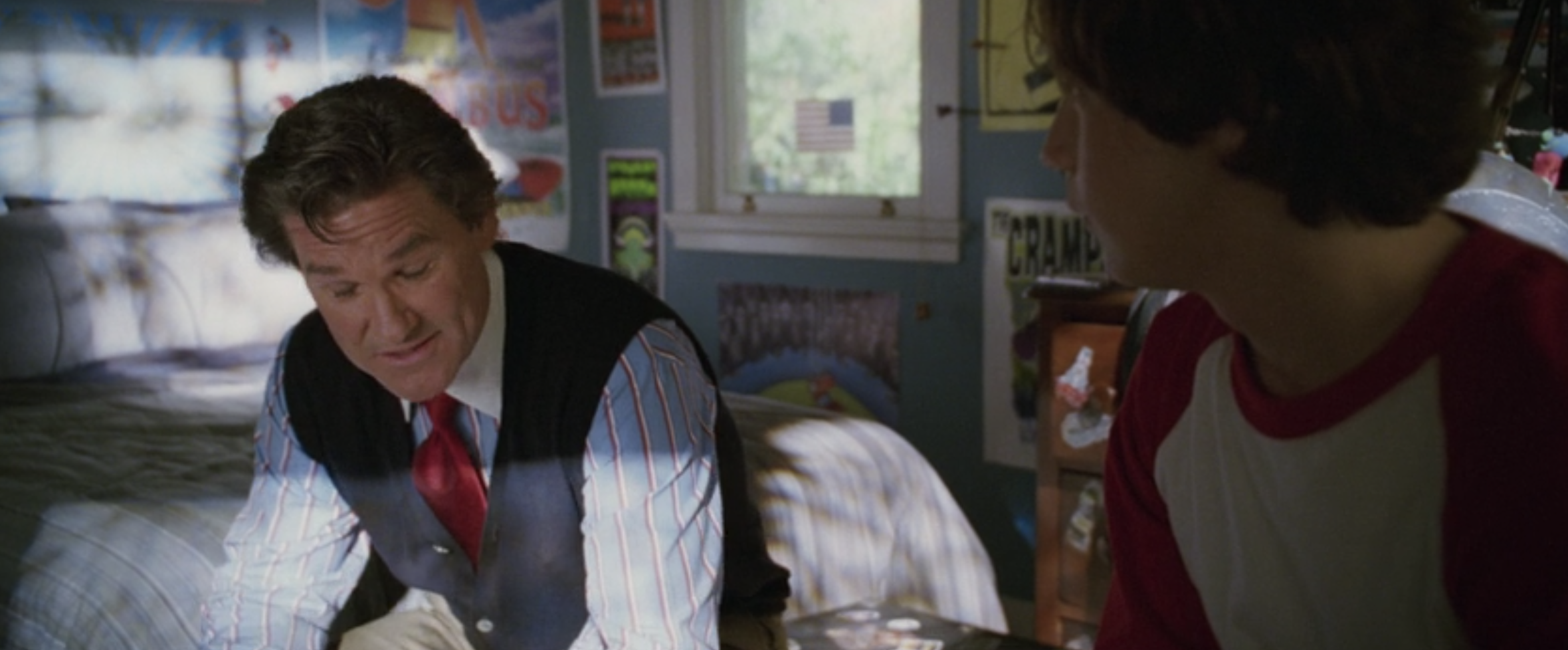 3.
Layla, my queen: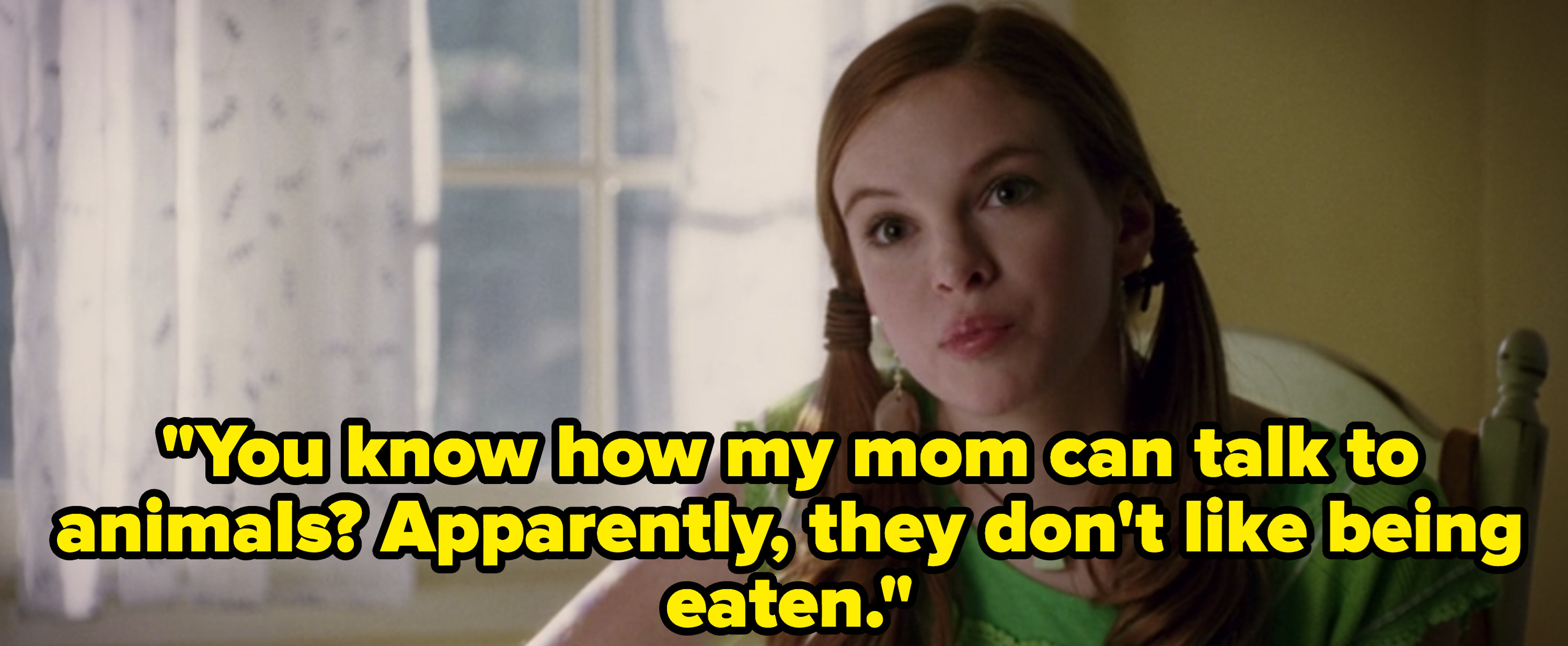 4.
COUSIN GREG HAS ENTERED THE CHAT!!
5.
Looks like going off campus for lunch isn't an option for Sky Highers, hehehehe: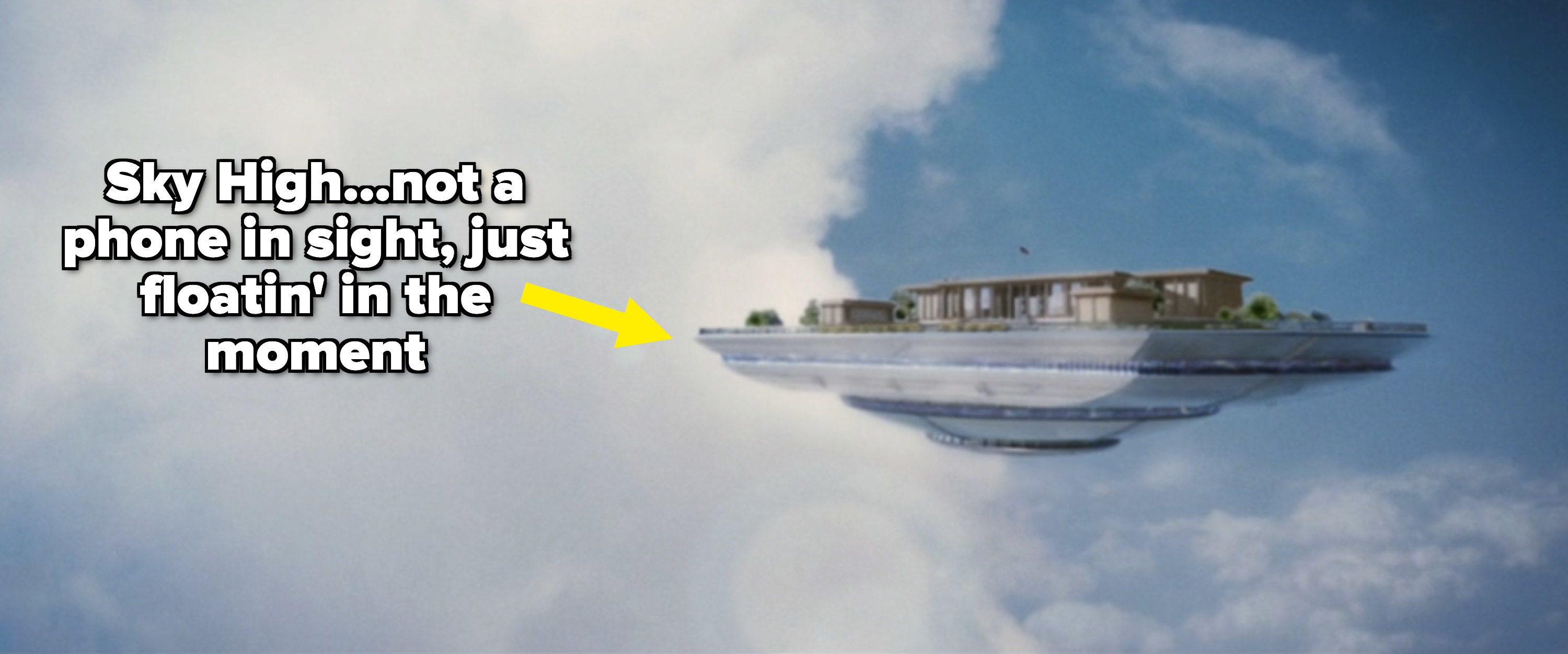 6.
Pres. Gwen Grayson, 2024!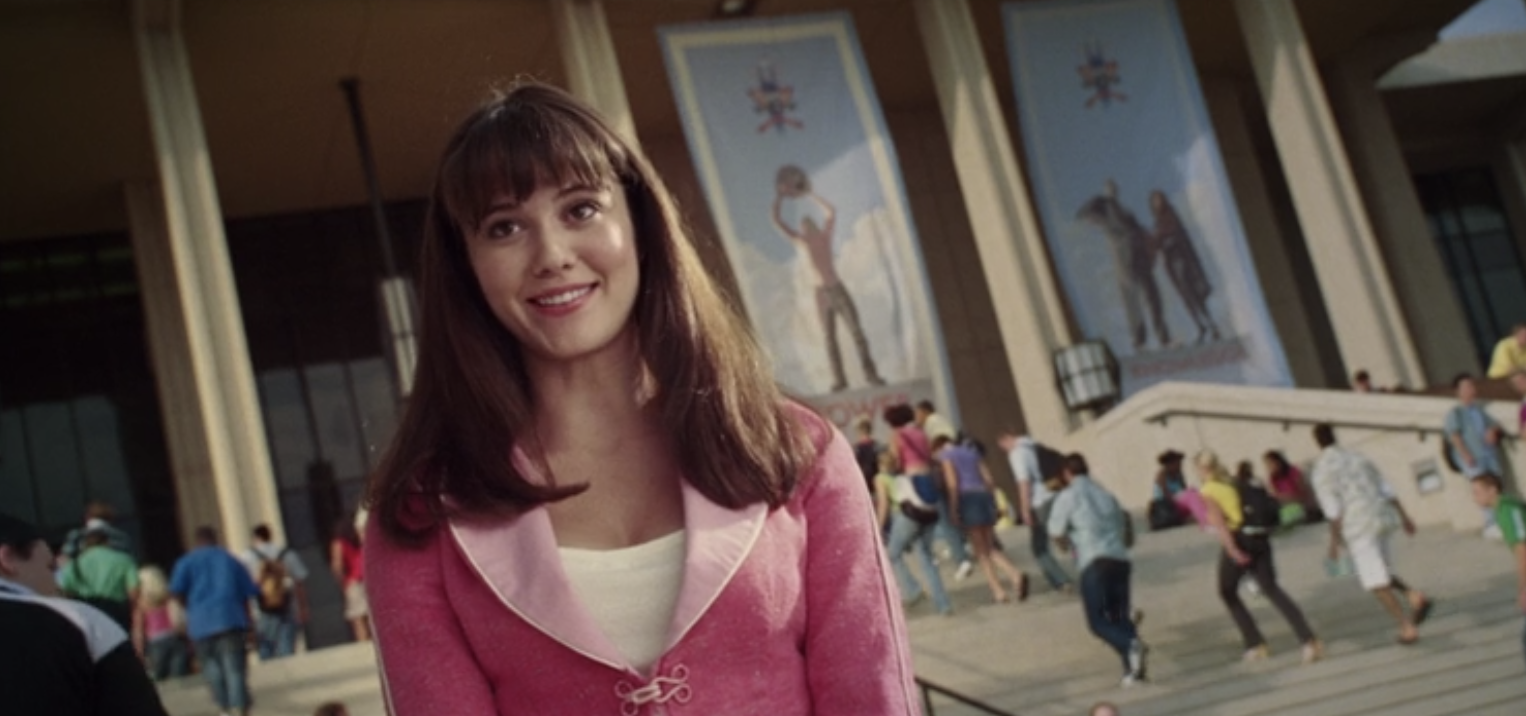 7.
Layla is wise beyond her years: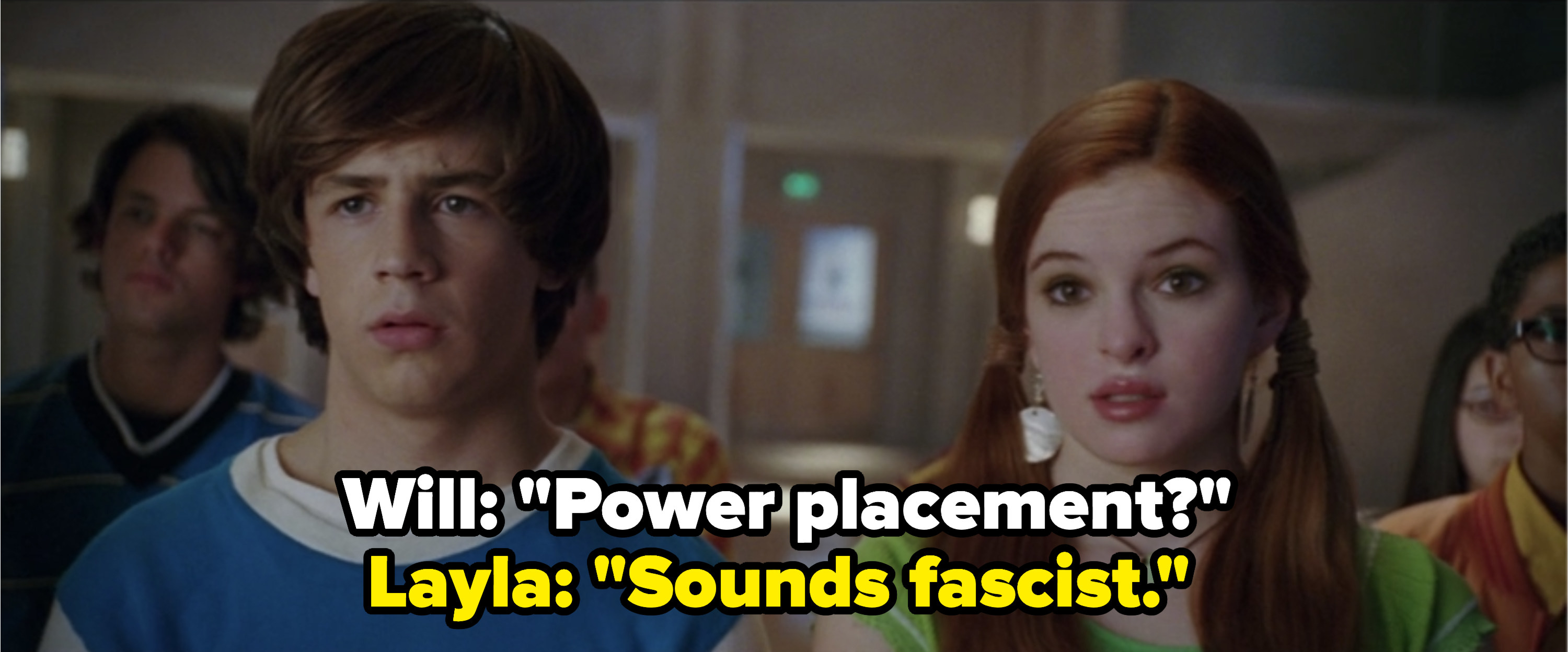 8.
Can we just take a moment and appreciate the color-coordinated costume design?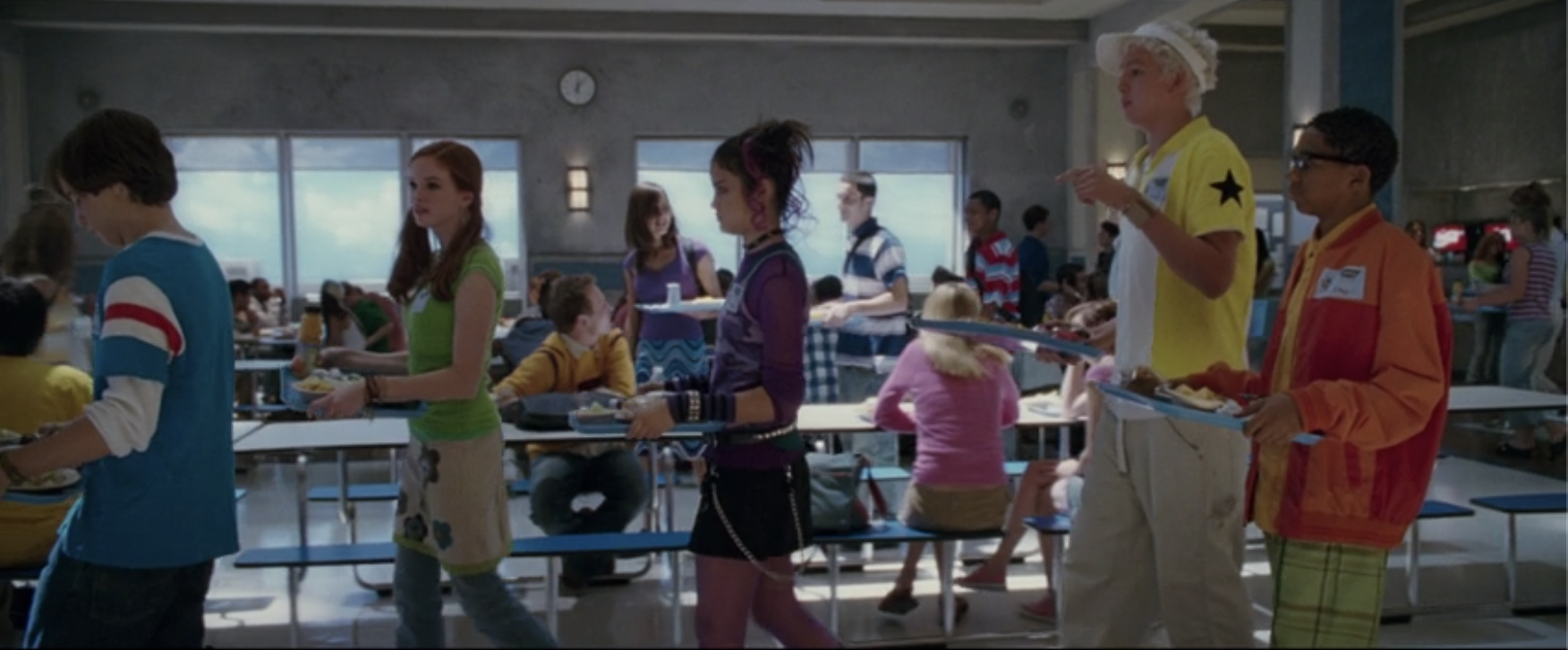 9.
Is that...Anson from Easy A???
10.
And so...the plot BEGINS!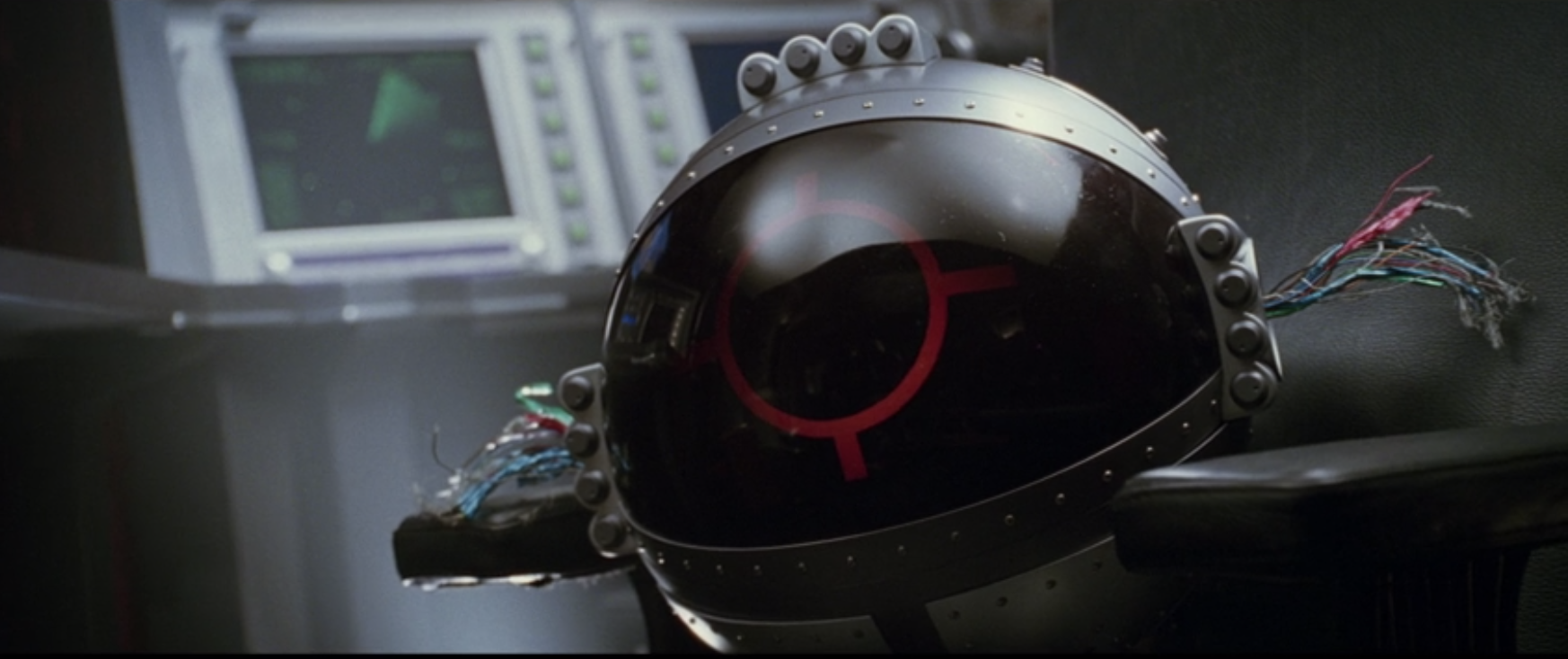 11.
Sky Cousin Greg is too pure for this world: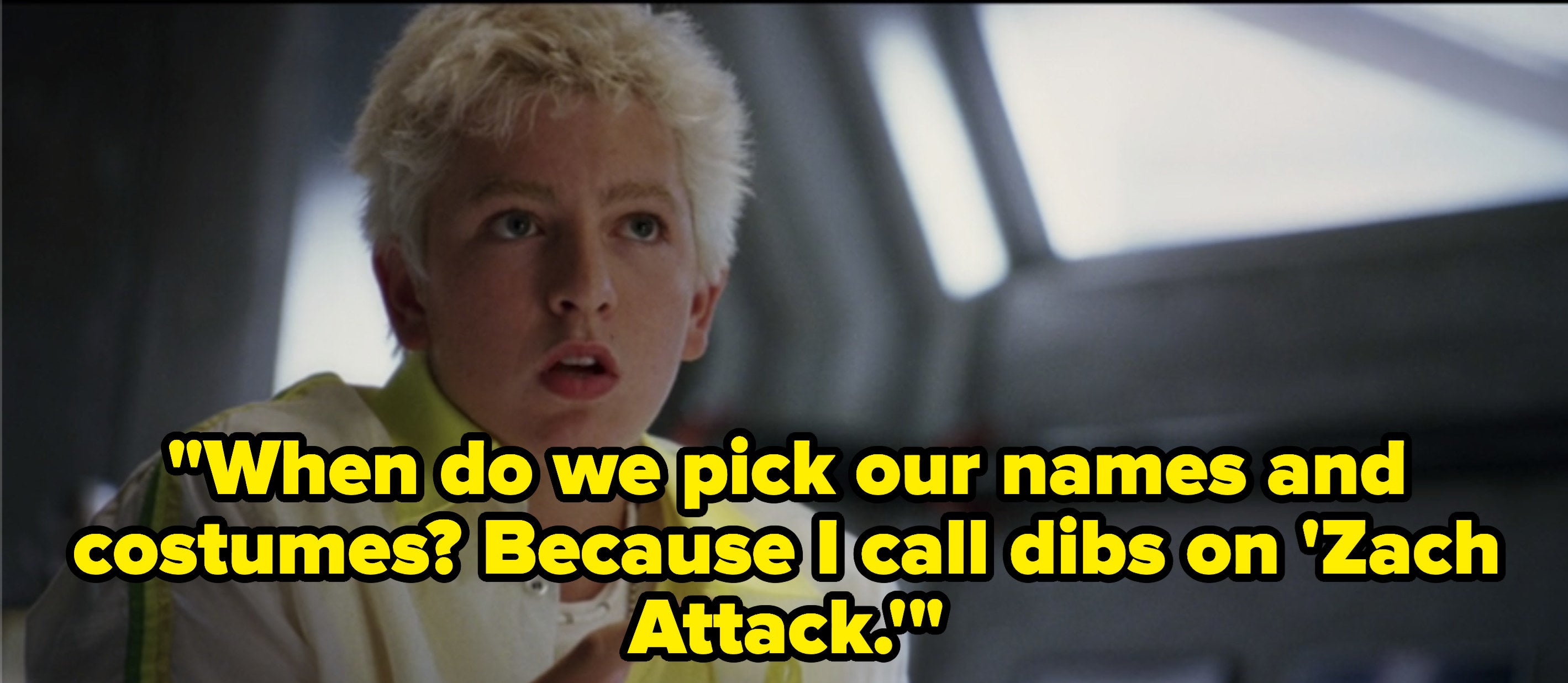 12.
This movie...is a lot deeper than I remember...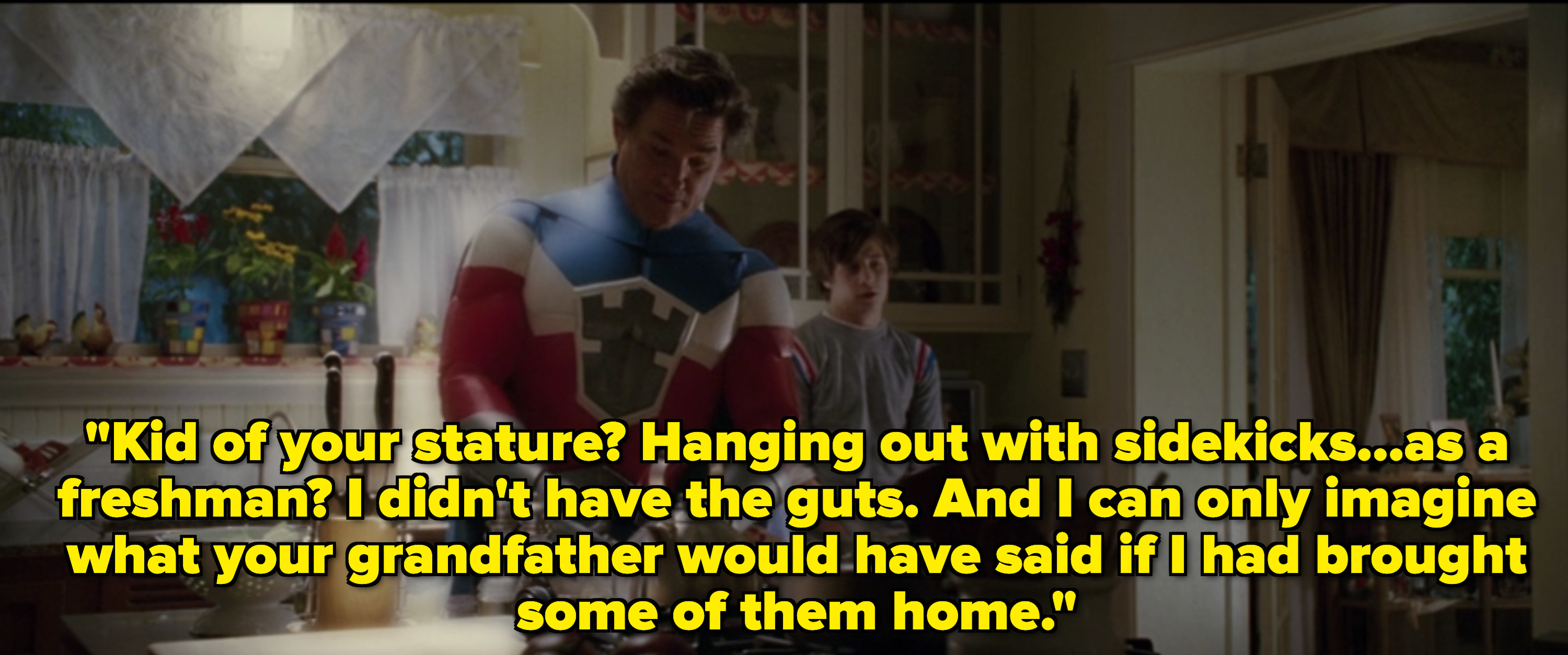 13.
WARREN PEACE! WARR-EN PEACE! WAR AND PEACE!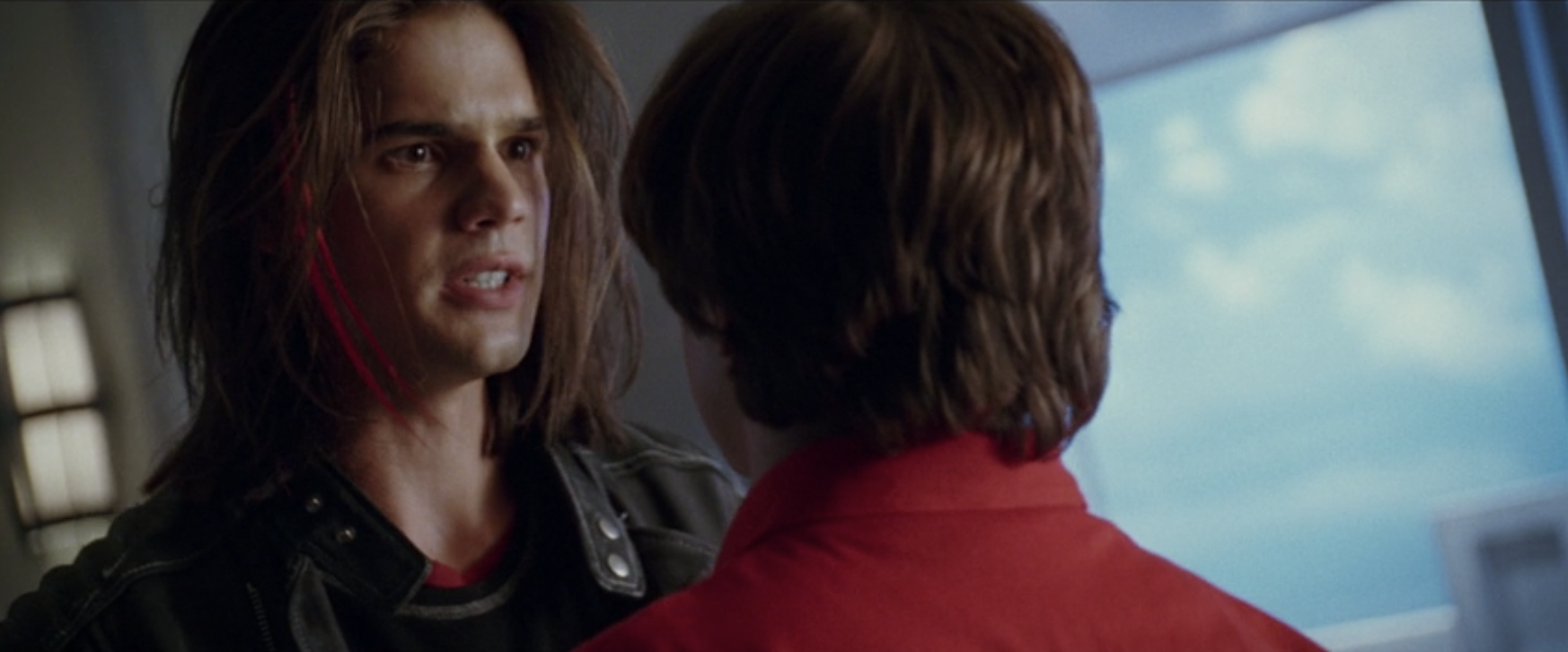 14.
No cap, they should really have, like, a neutralizing agent in the school to keep students from killing each other in-between classes:
15.
Like, are they causing a lot of expensive damage to their school? Yes. But, Will got his powers, so the ends justify the means, I guess: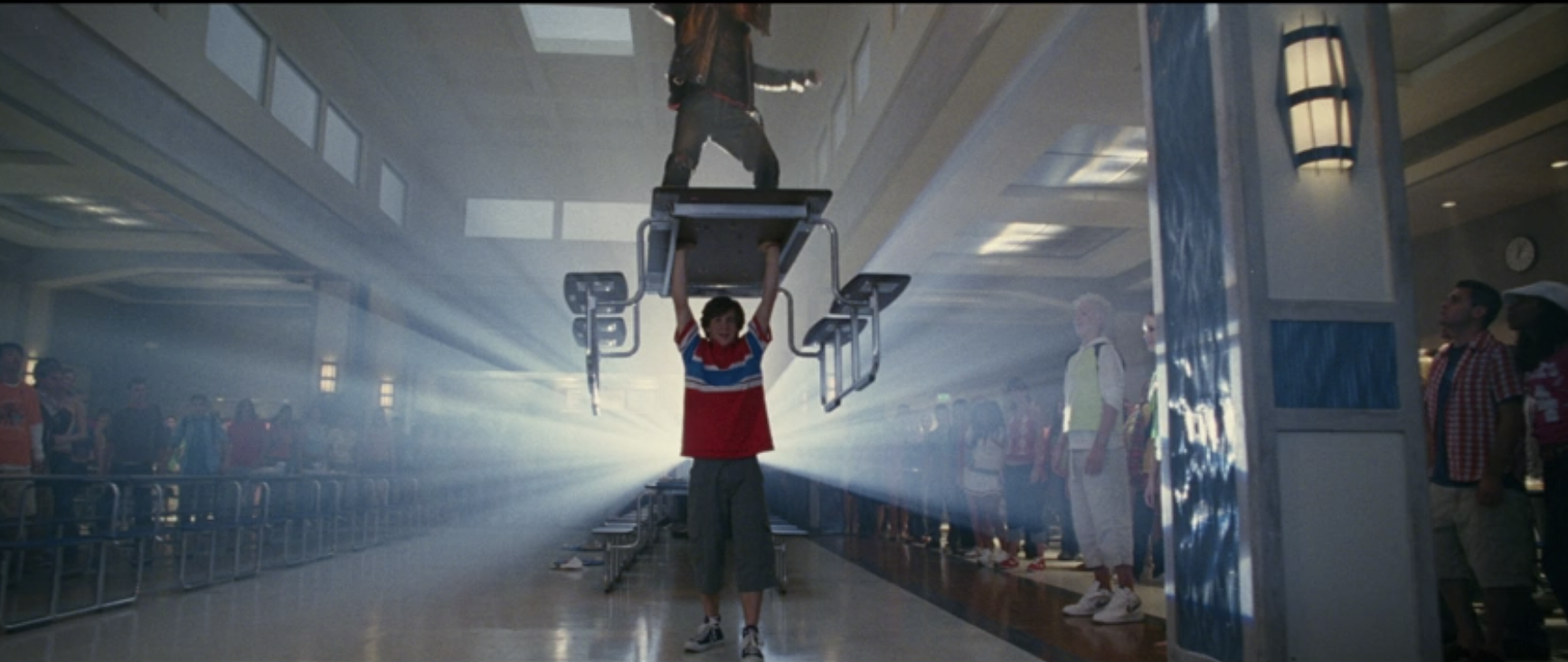 16.
WHAT DID I JUST SAY!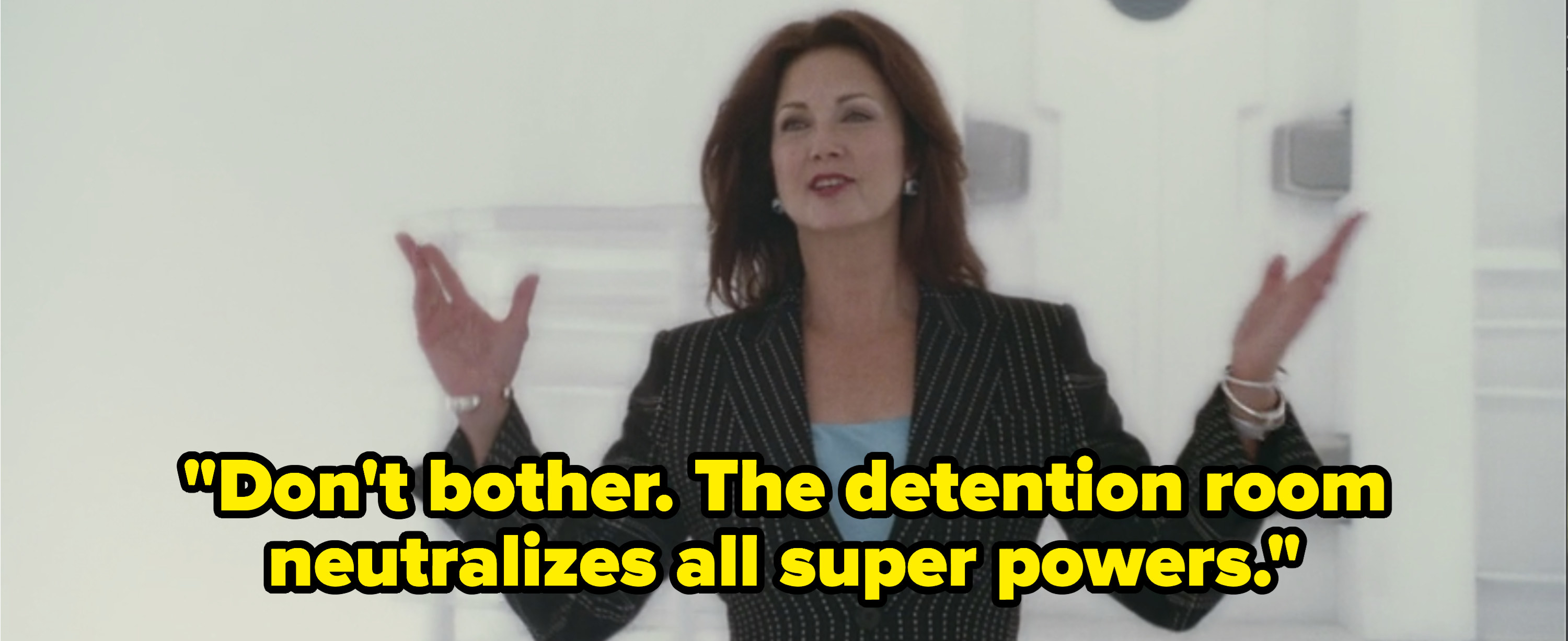 17.
LMAO at Steve being excited that Will has super-strength and not upset that he almost killed a fellow student: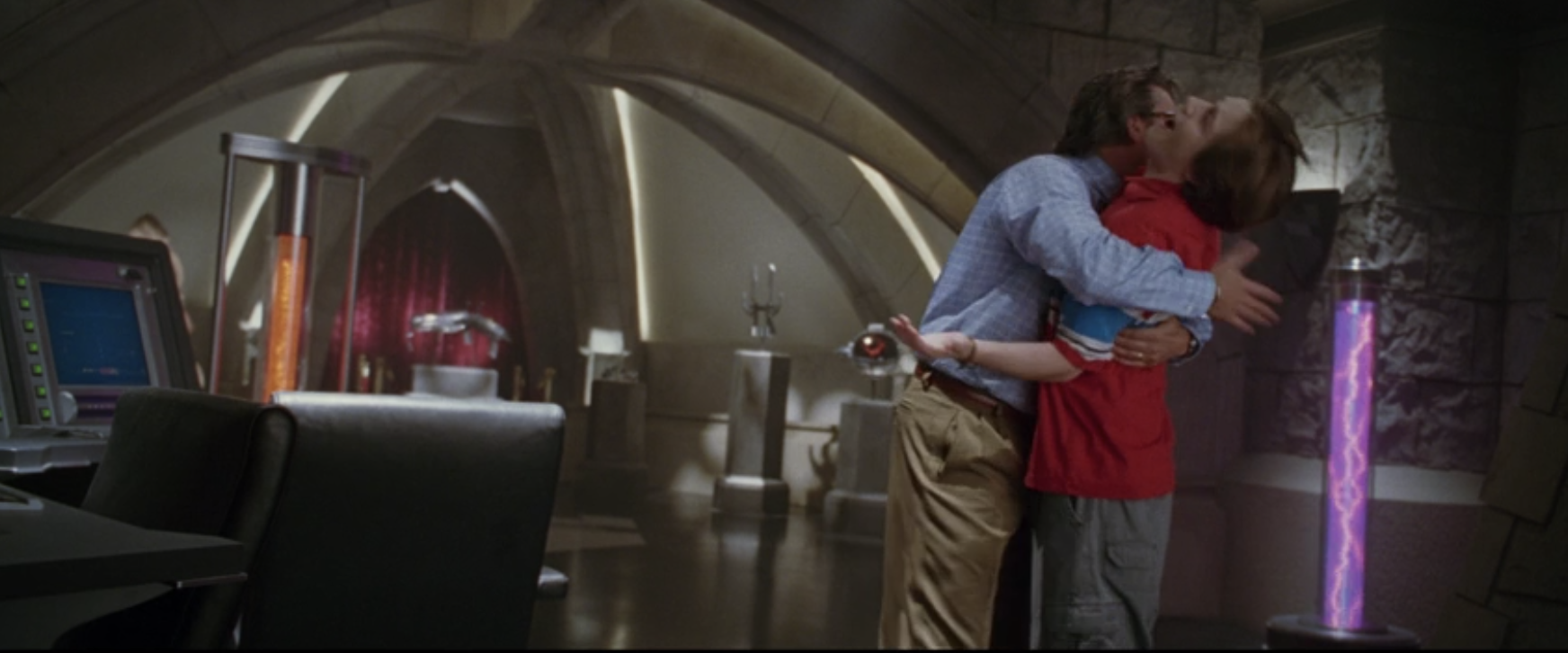 18.
Confirmed that Gwen has the COOLEST power: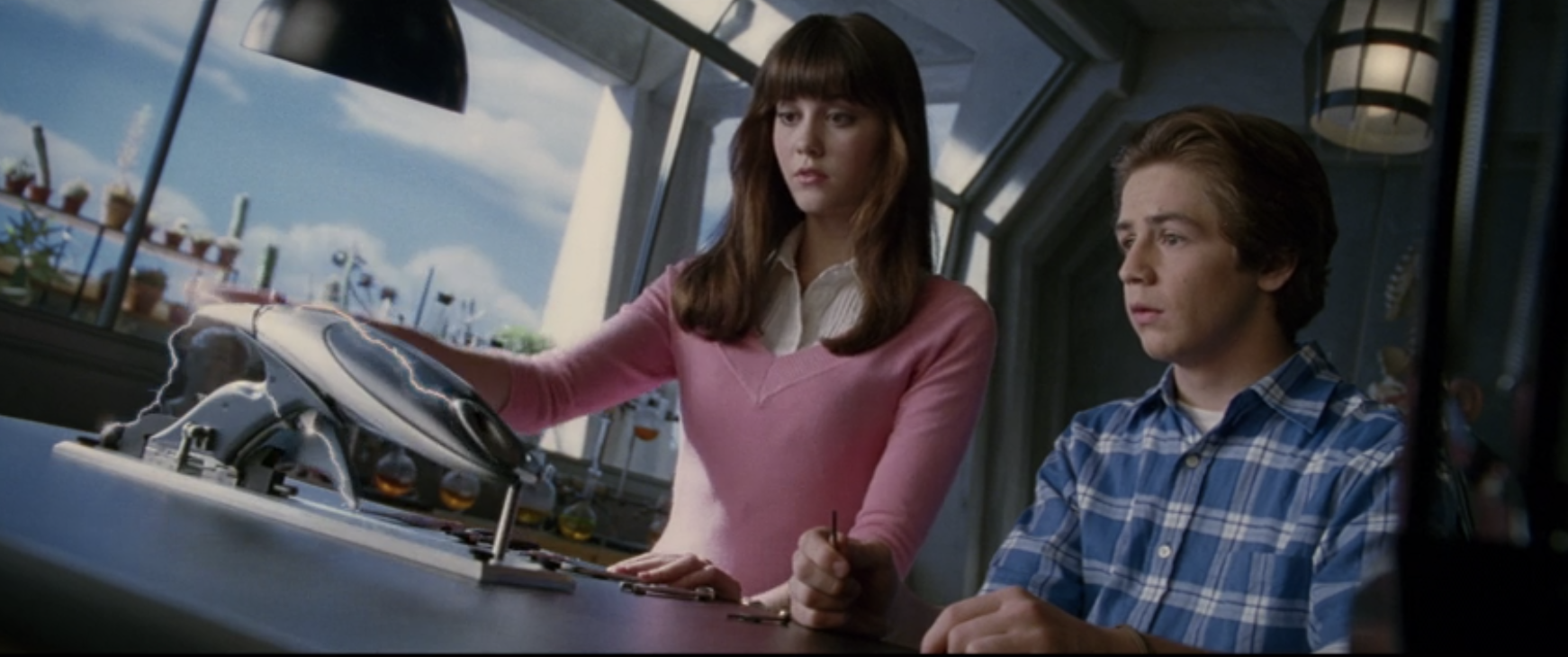 19.
OK, I DO NOT REMEMBER THIS MOVIE BEING THIS FUNNY!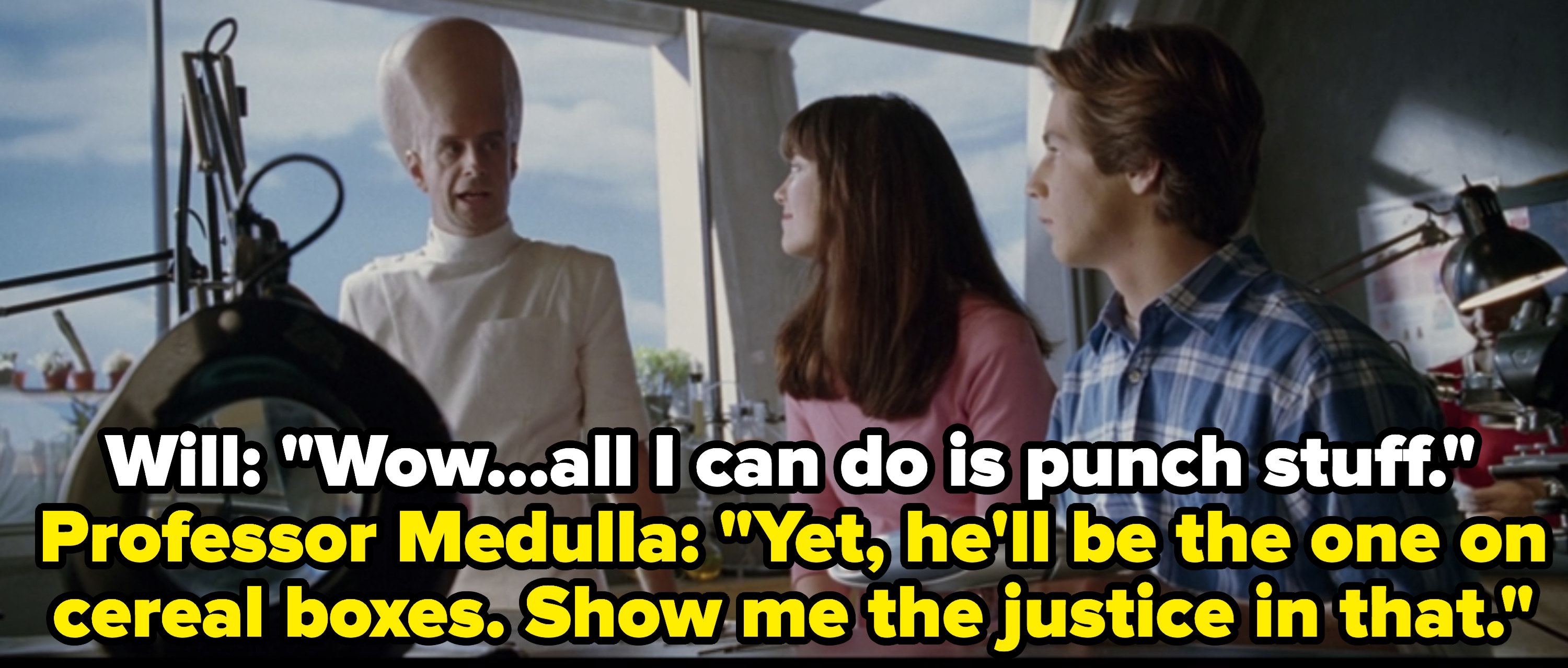 20.
Hey Khloé Kardashian's best friend!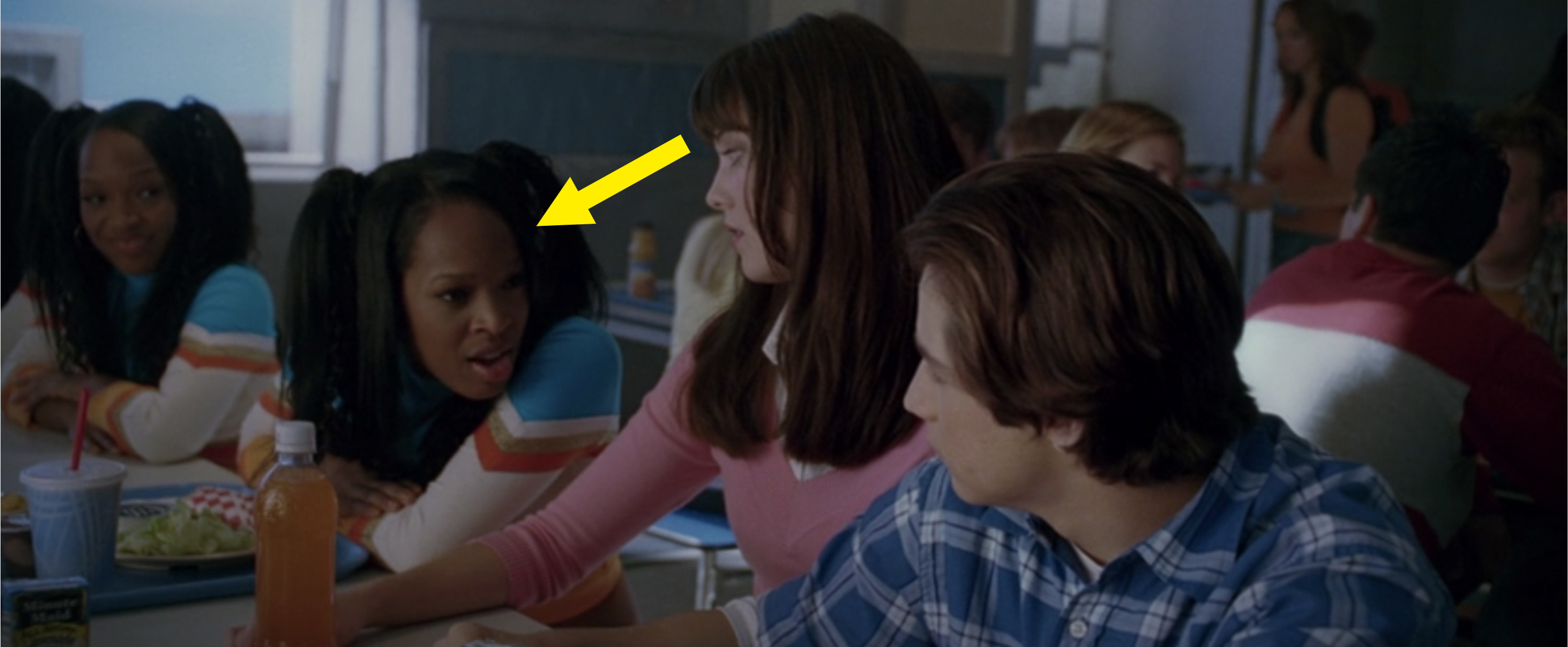 21.
I know that Will's a hero now and he won "Beat the Citizen," but that does not mean you STAND UP YOUR FRIENDS!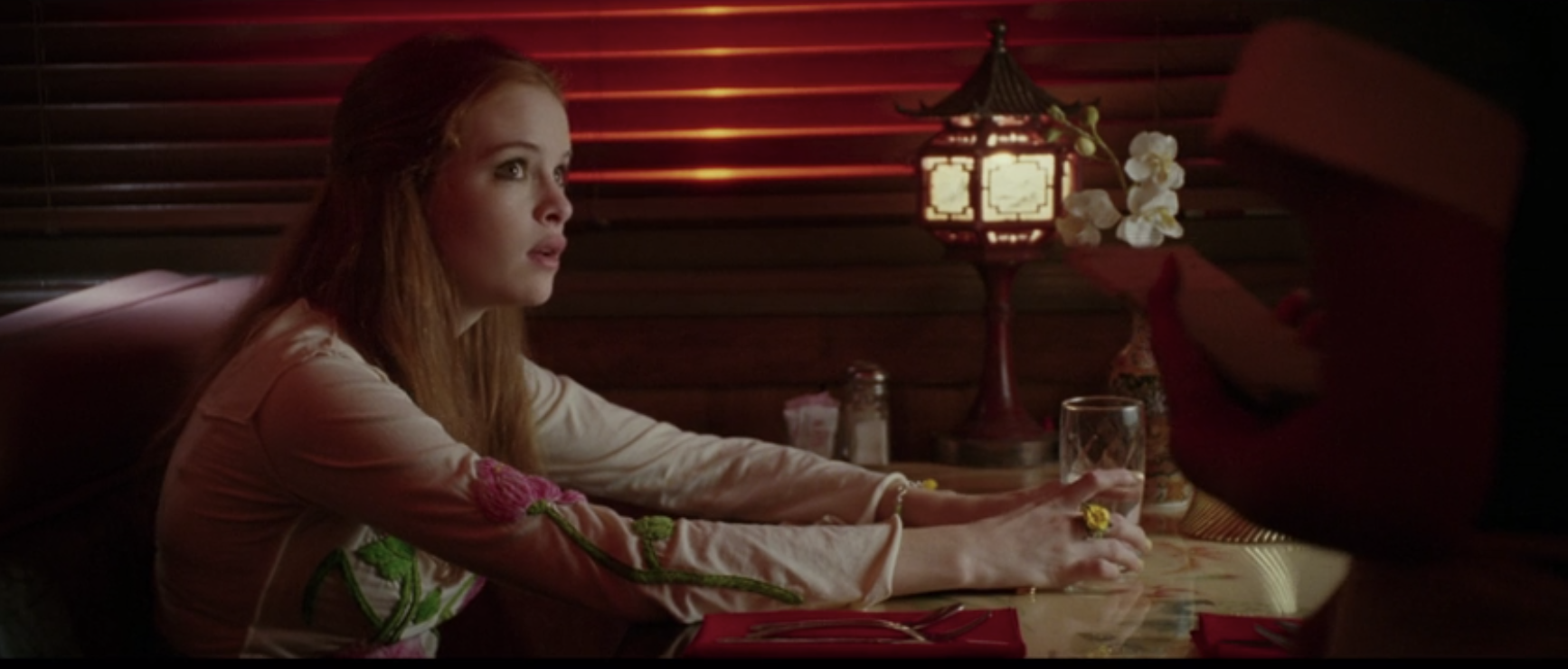 23.
OK, I know Layla is into Will and all, but WARREN IS RIGHT THERE, MY GUY!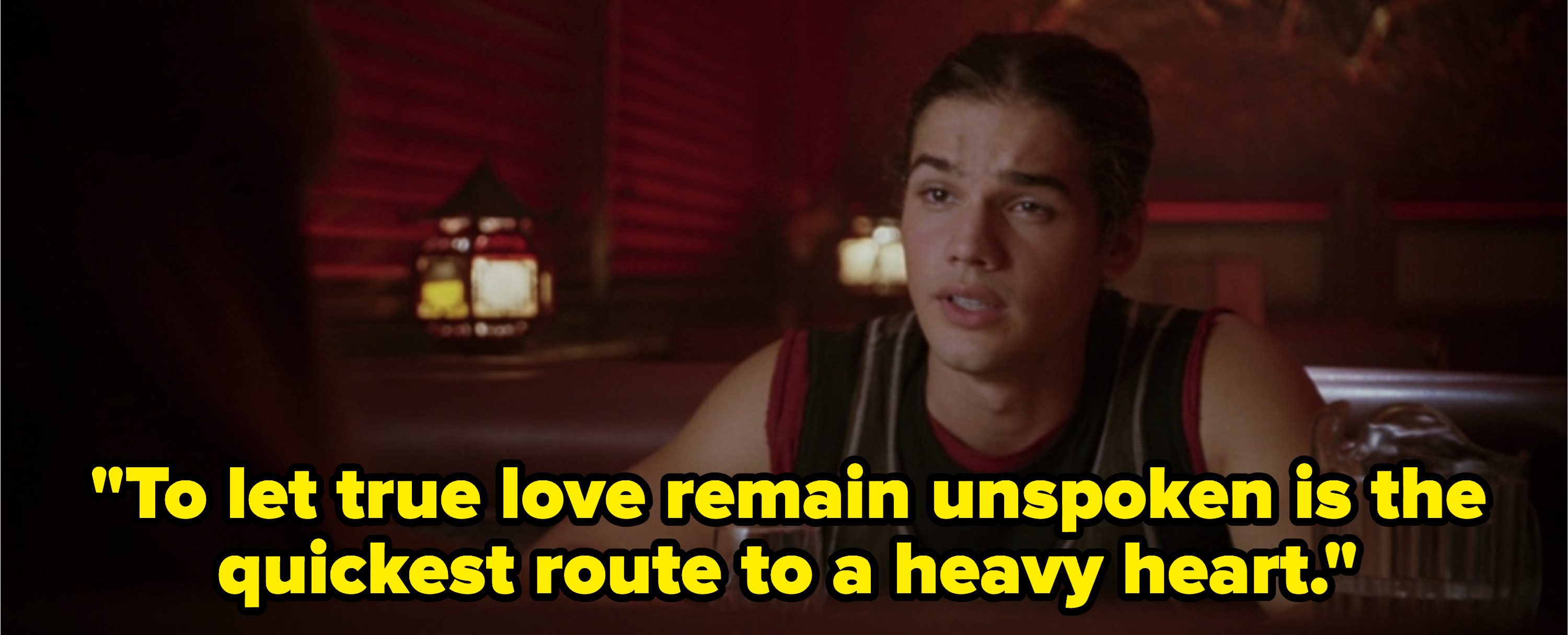 24.
Not only did Will stand Layla up, but he also broke her heart :(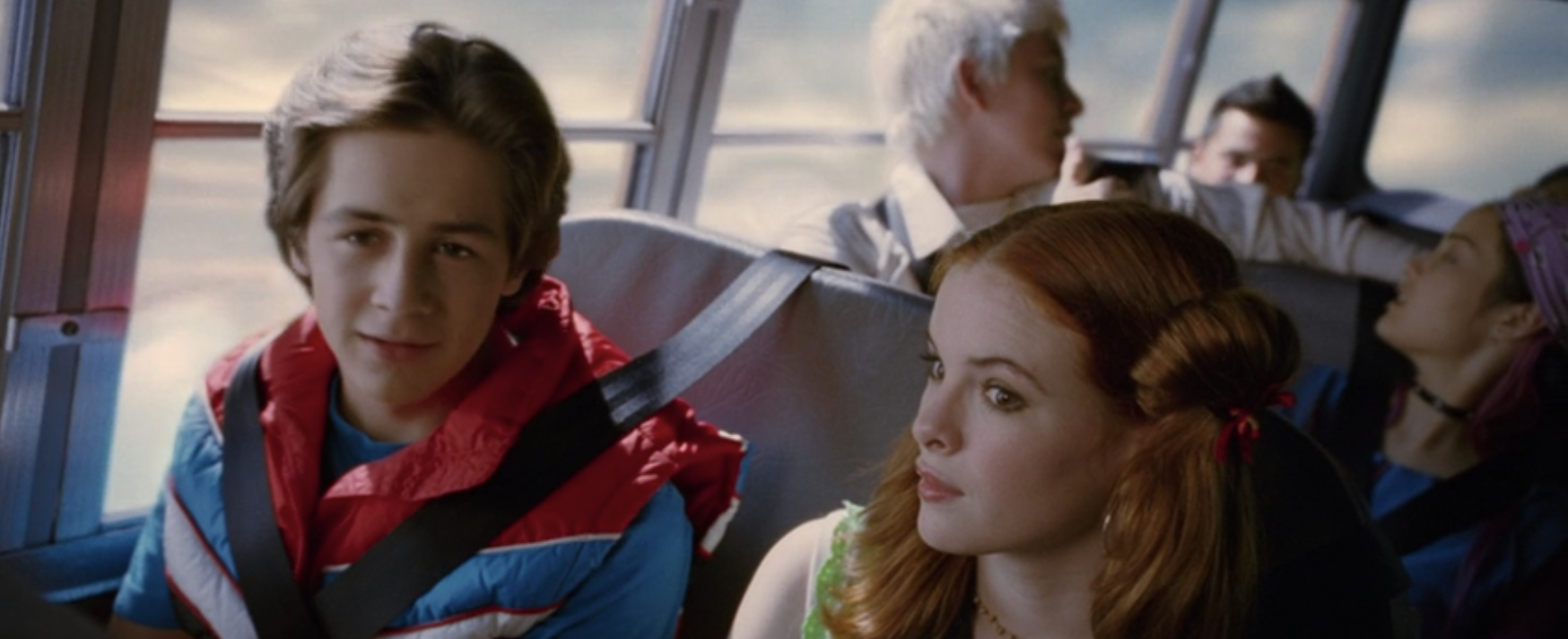 25.
Do I...see sparks?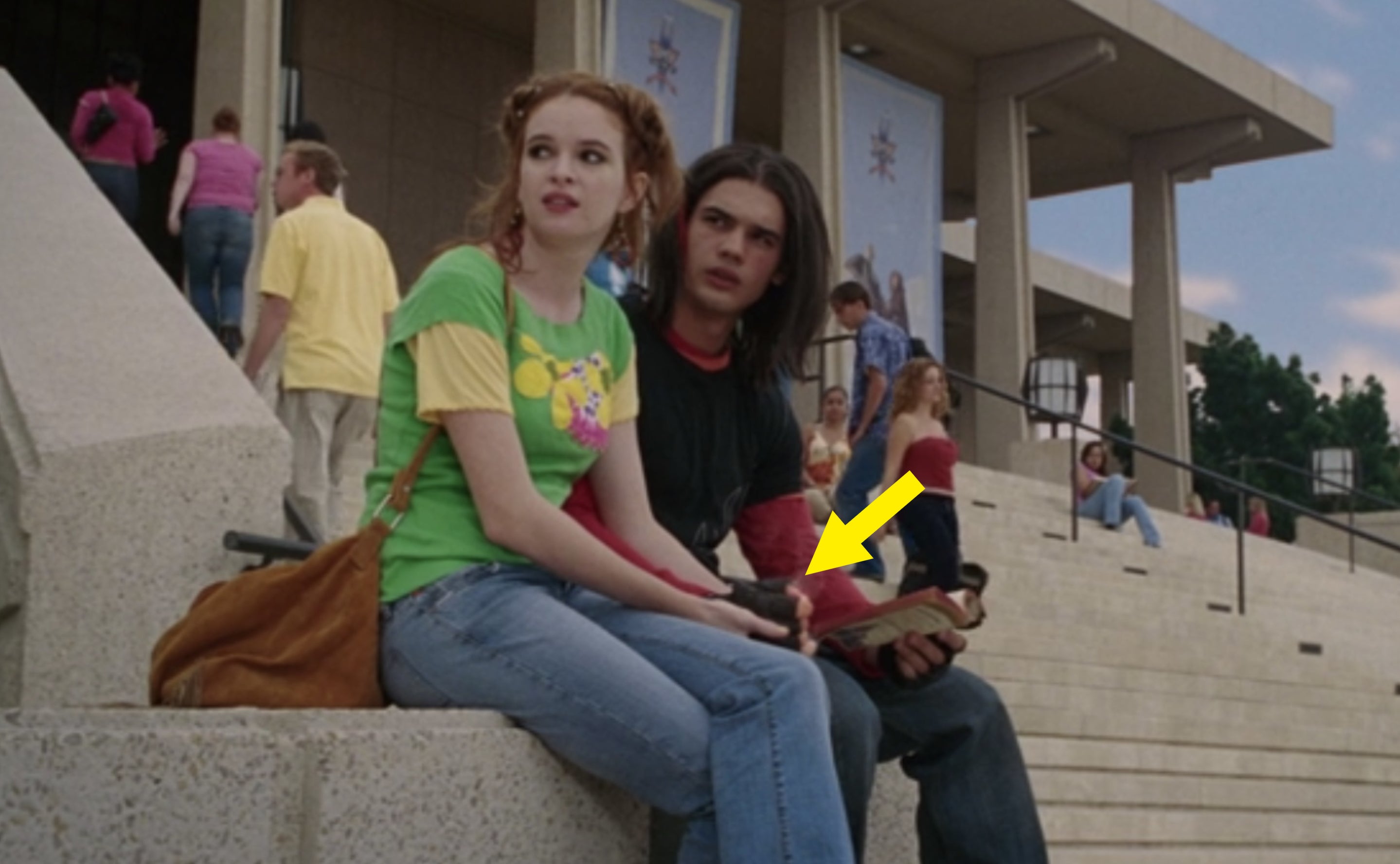 26.
I mean, I'm glad Will stood up for Layla and his posse, but I wish he did it SOONER!
27.
Warren is out here doing the lord's work: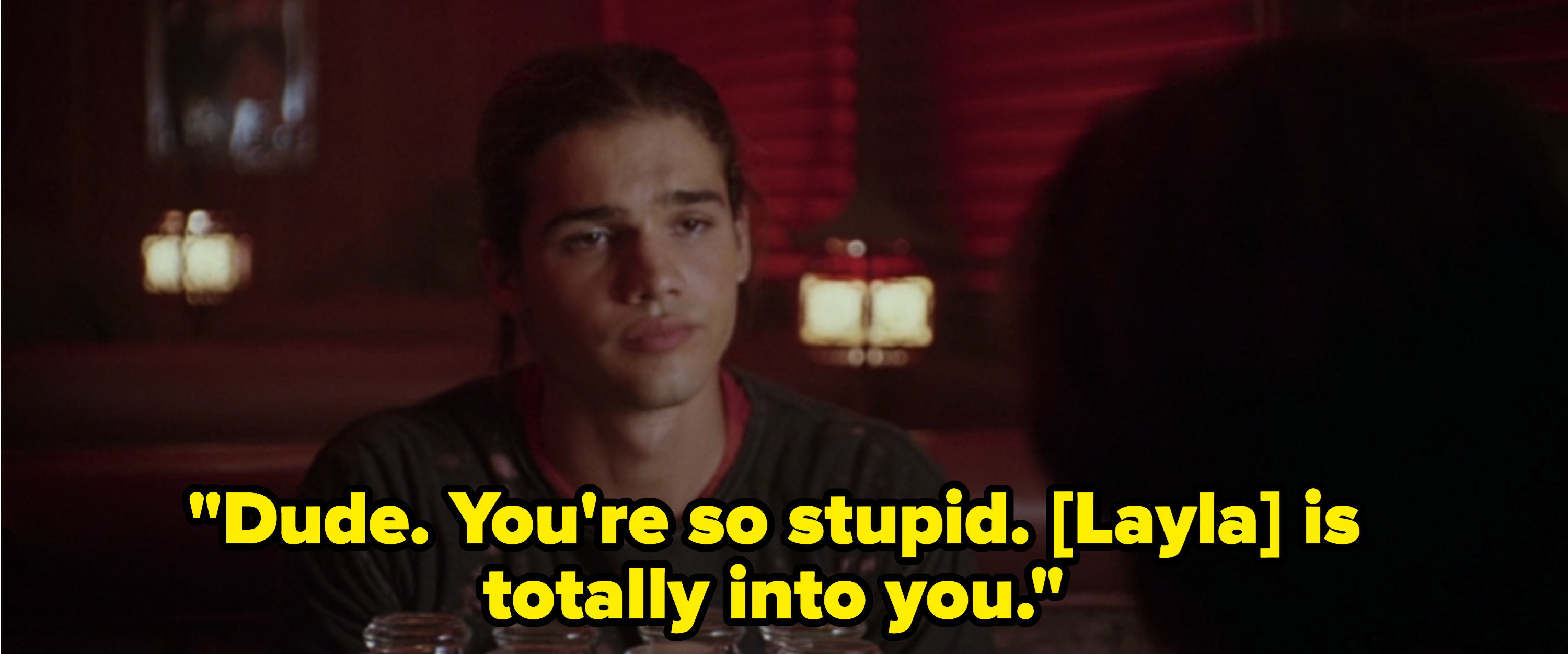 28.
HE WORE A TUX FOR HER!!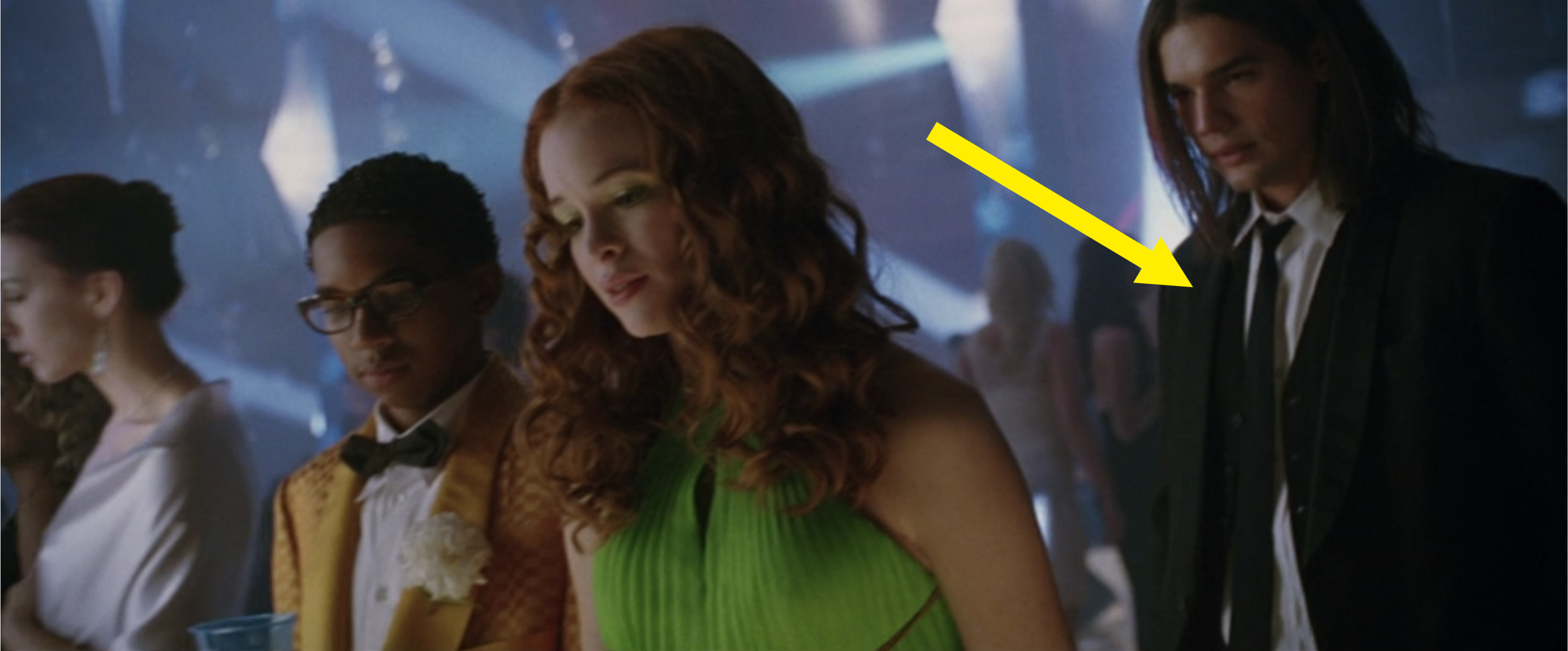 29.
I know she's the bad guy, but damn. What a reveal:
30.
Way to ~glow~, Sky Cousin Greg!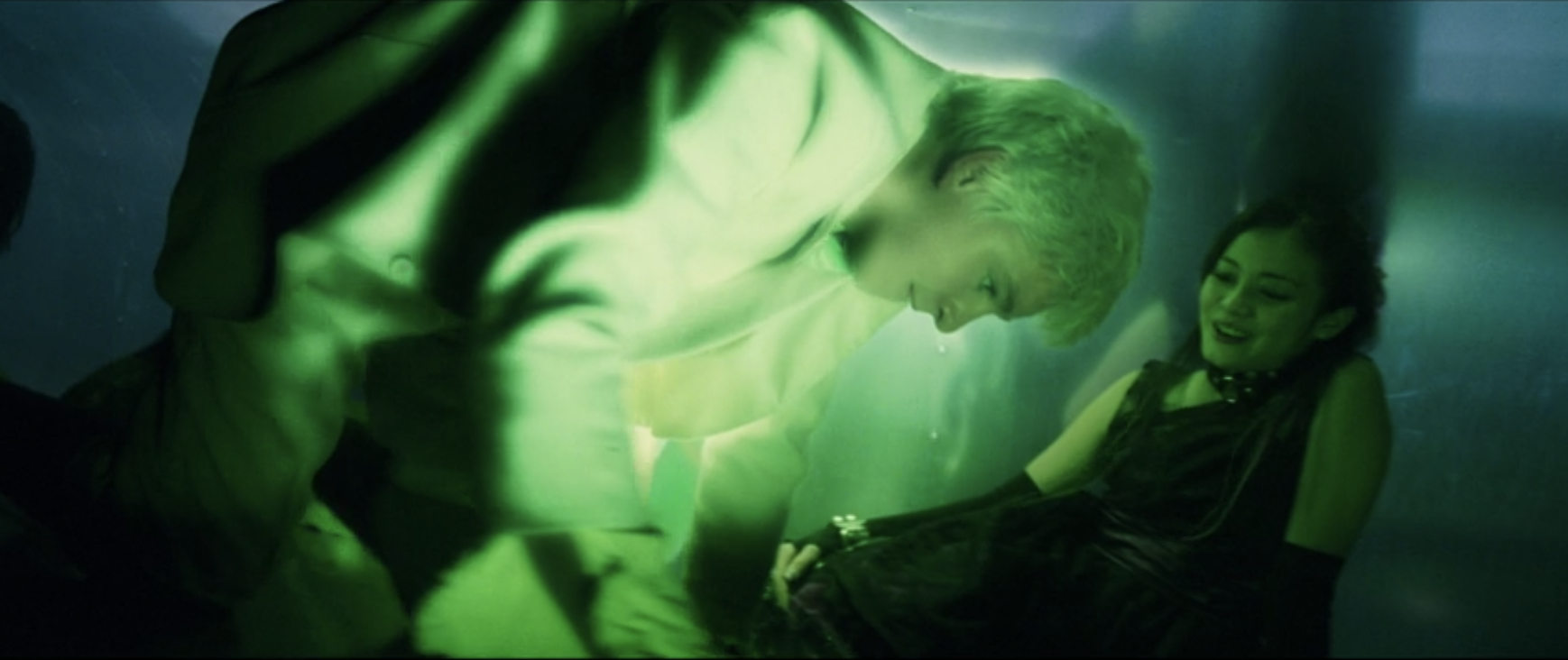 31.
I love when the supervillain gives their spiel:
32.
Cinematic parallels:
33.
Talk about a GREEN THUMB!
34.
It's a bird! It's a plane! No, it's Will Stronghold!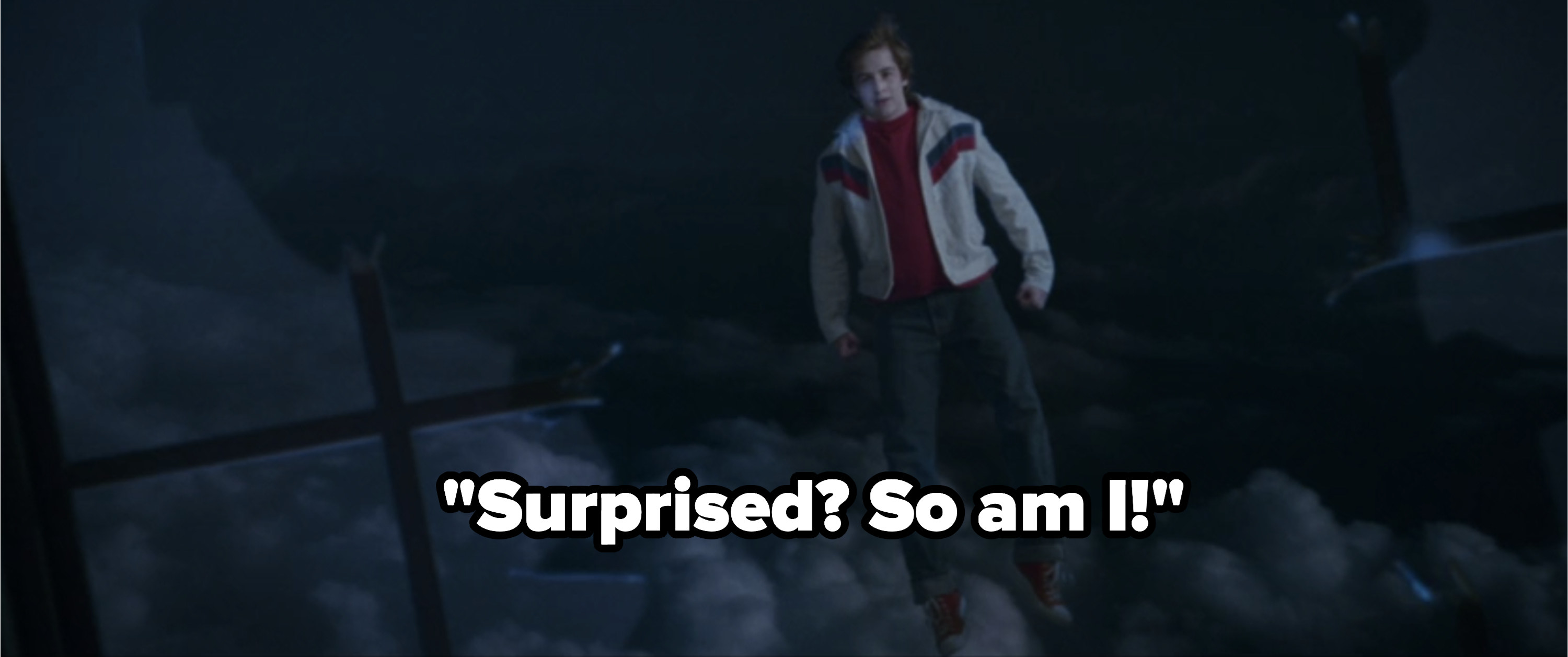 35.
Sure, he saved the school. That doesn't change anything! I'm still #TeamWarren: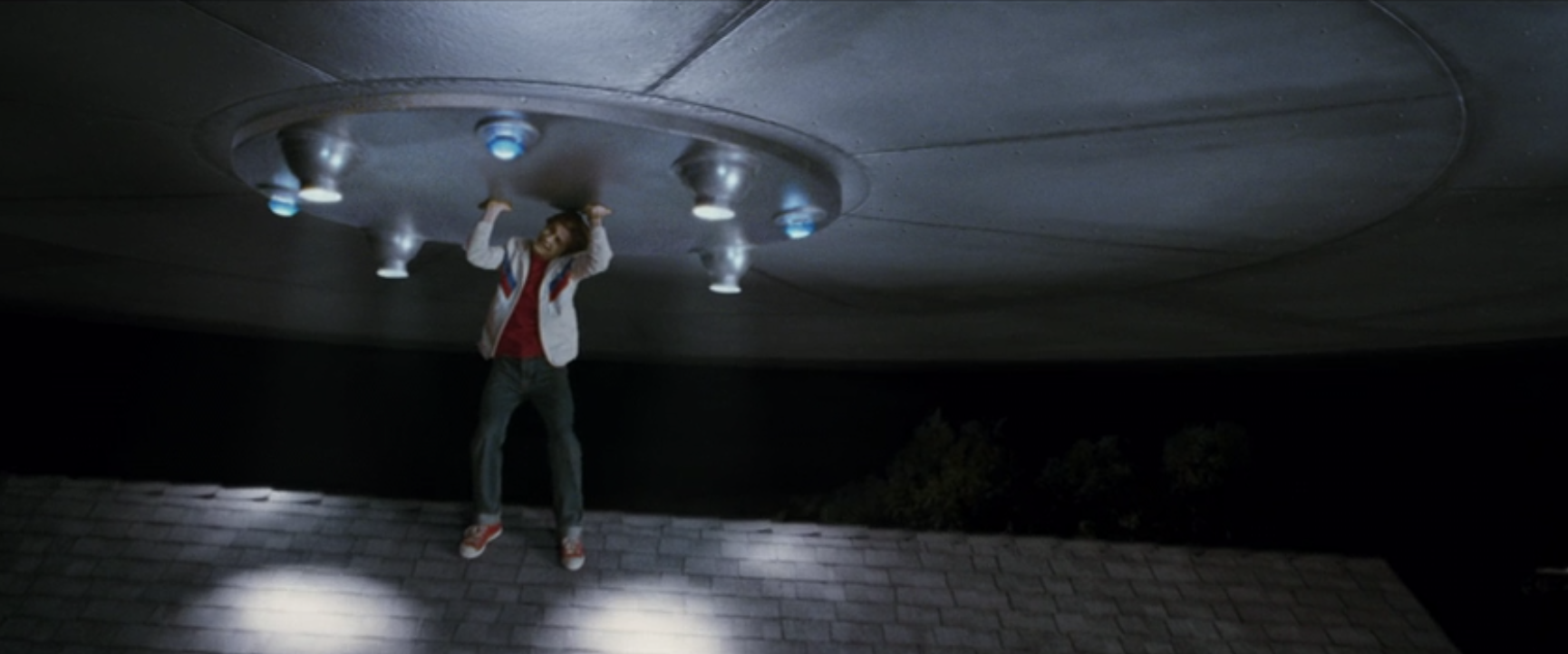 36.
Ah yes, the detention room. Makes me wonder, if this neutralizing power existed ALL THROUGHOUT THE SCHOOL we would have never been in this MESS: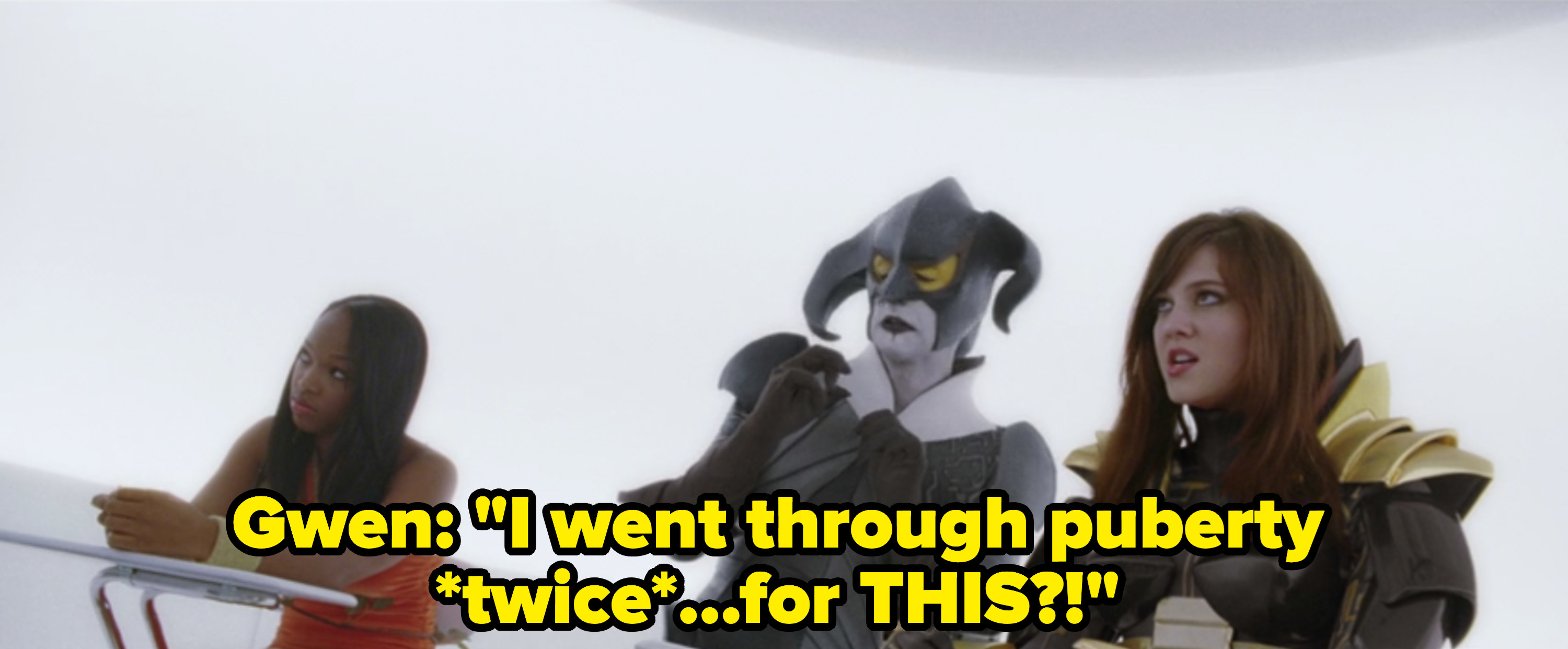 37.
~Fire and ice~: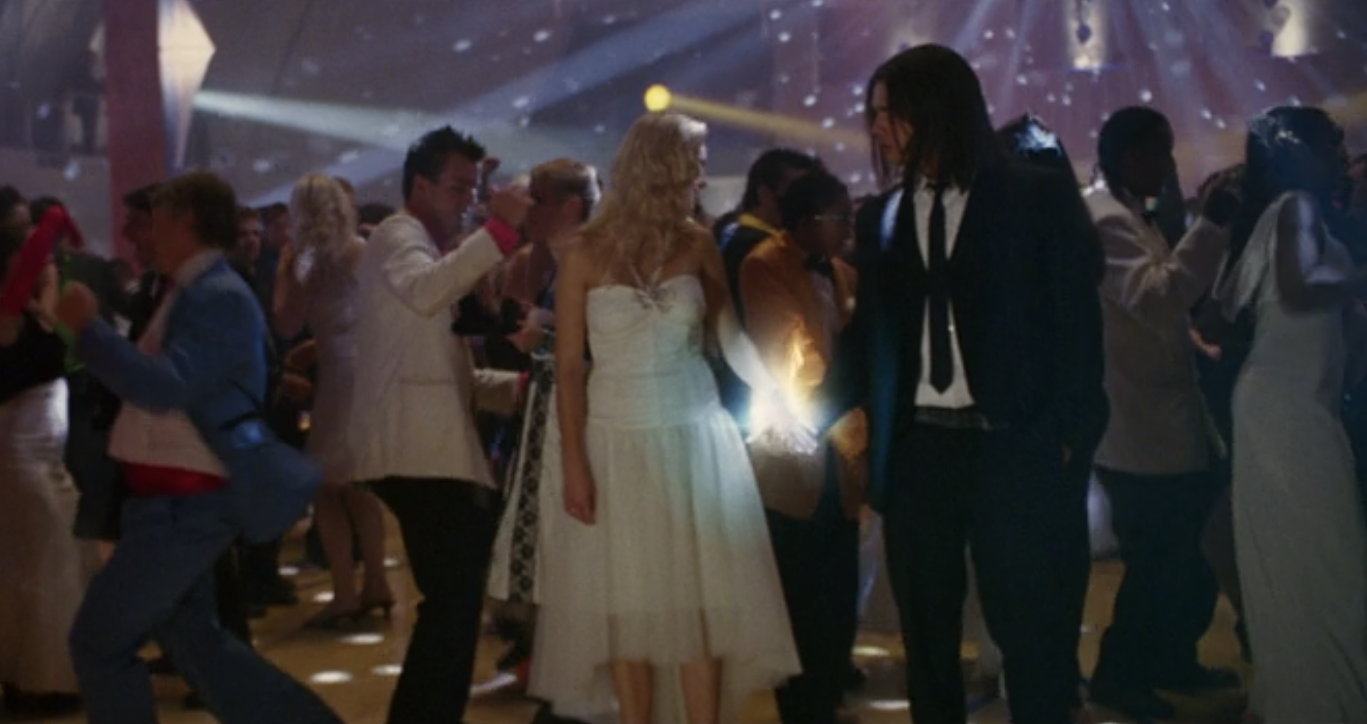 38.
OK, this is a cute moment: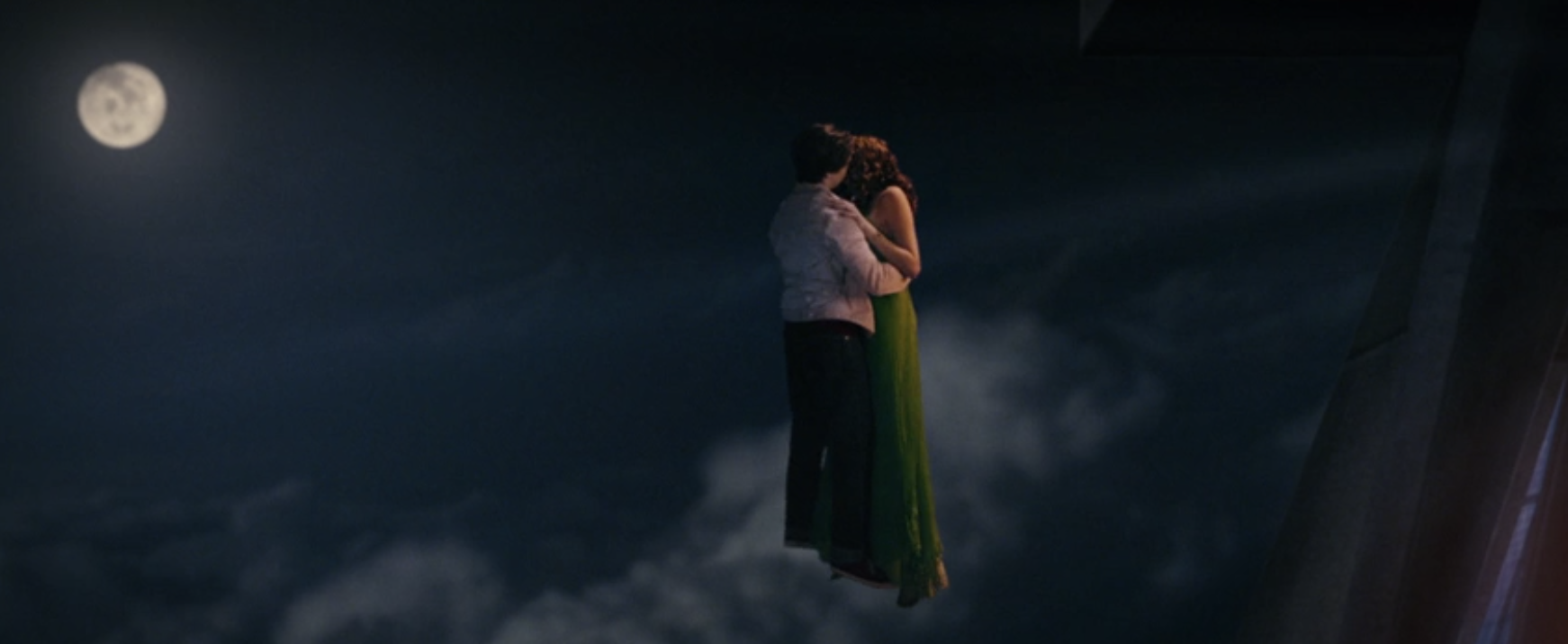 39.
"So in the end, my girlfriend became my archenemy, my archenemy became my best friend, and my best friend became my girlfriend. But, hey! That's high school."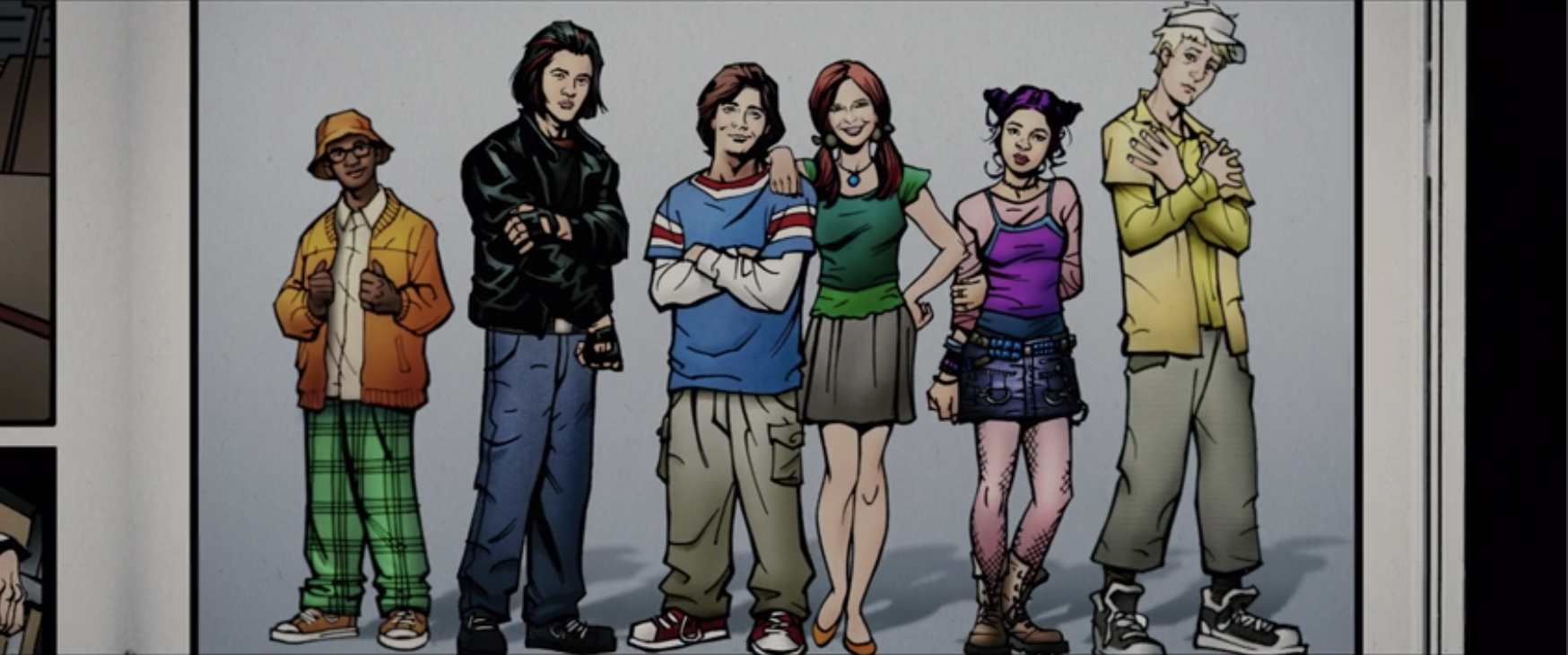 Moral of the story: Don't underestimate women, don't underestimate women, and...don't underestimate women. OH, and #WarrenAndLayla4Ever.