Y'ALL! THIS IS NOT A DRILL! Adam Lamberg, aka the oh-so lovable Gordo, will be joining the cast of the Lizzie McGuire reboot on Disney+!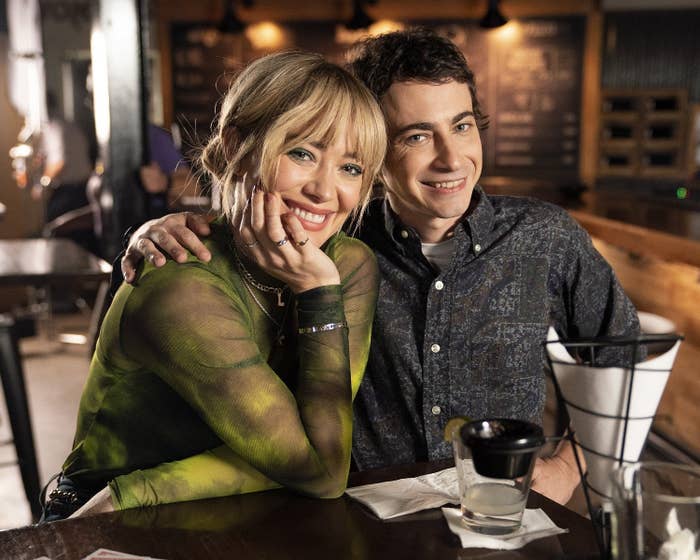 I am, quite literally, losing my shizz.
Back when it was announced that Lizzie McGuire was going to be rebooted, I had ONE thought on my mind:
ASK AND YE SHALL RECEIVE!
Hilary Duff had this to say about Adam Lamberg joining the reboot of a show he helped make great in the first place:
Gordo was an essential piece of the puzzle to what made the original Lizzie McGuire so authentic and beloved. I couldn't imagine the series without him. I can't wait for fans to see what he's up to 15 years later and how he fits into Lizzie's adult world.
A little while ago, Lalaine (Miranda the Great) posted a screenshot of an incoming text message from Adam to her IG story moments after it was announced that Lizzie's family would be reprising their roles in the upcoming series.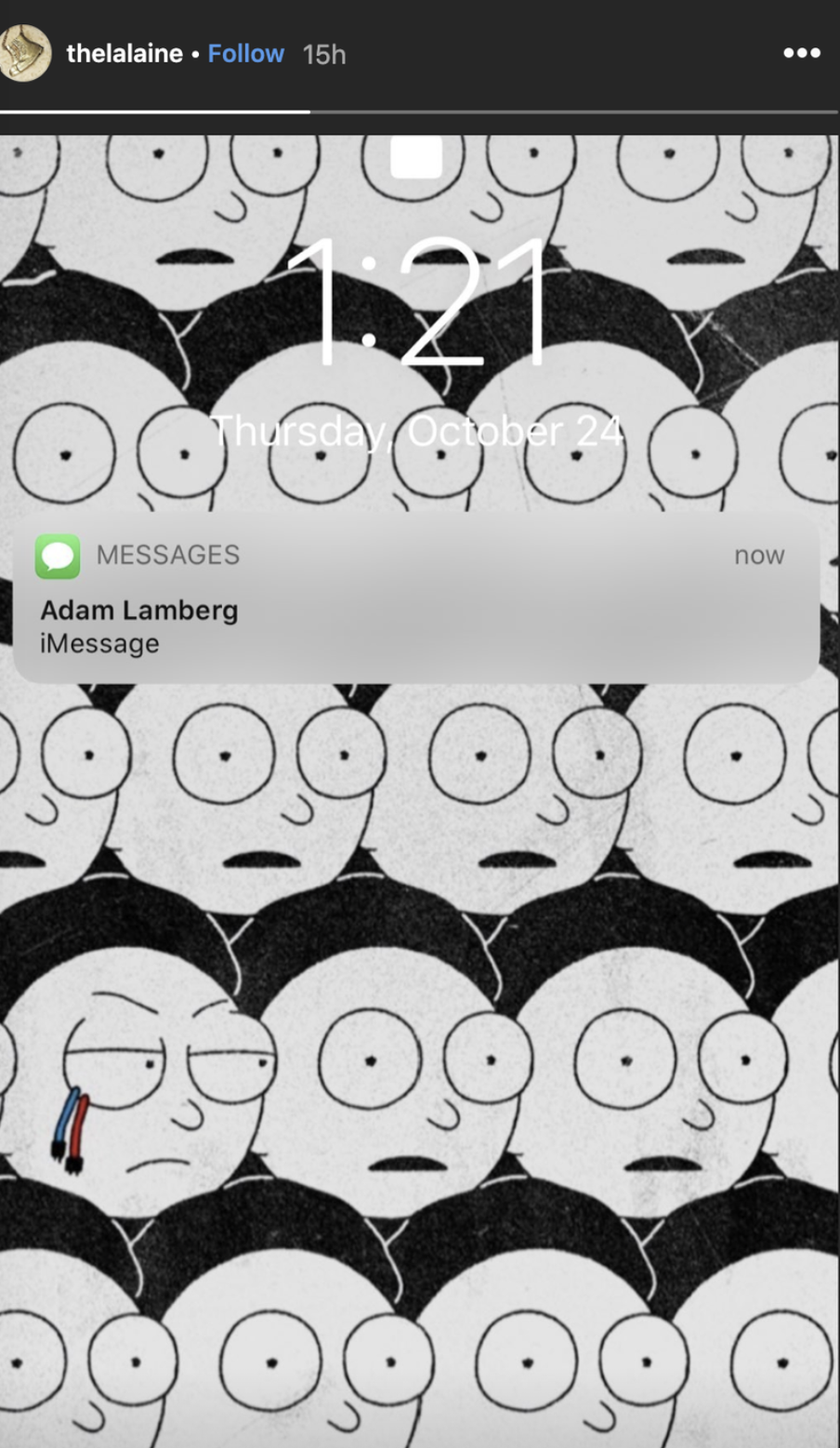 MAYBE THIS IS WHAT THE TEXT WAS ABOUT!! AHHH!!
Now, we don't know what Adam's role is going to be exactly — could he be a friend? A foe? A fuck buddy? The possibilities are endless — but that doesn't even matter. All that matters is that Gordo and Lizzie are going to be on our screens, together again!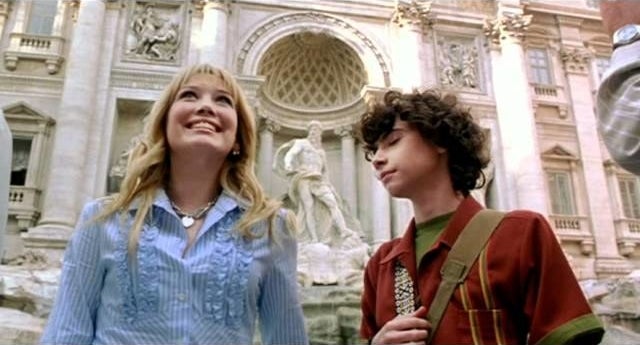 The only thing that would make this news better is if it was announced Lalaine was joining the cast as well...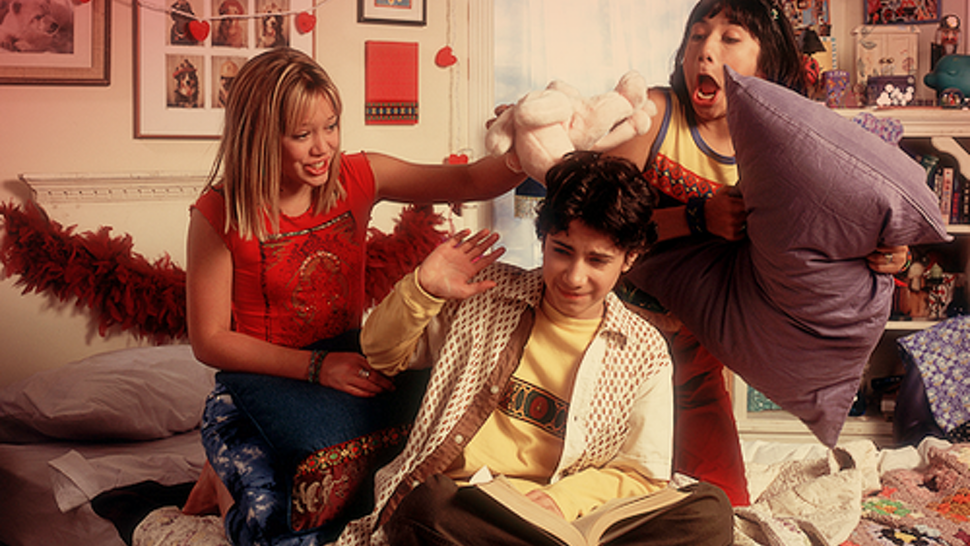 Make sure to catch up on the OG Lizzie McGuire on Disney+! For $6.99 a month or $69.99 a year you can now have access to countless magical movies and TV shows. Not ready to commit? You can test it for free for 7 days. You're welcome ;)